WHILE YOU WEREN'T LOOKING RICHMOND GOT COOL
The Richmond region has always had history, for about 400 years. But, unless you've stopped by the Capital of the South recently, you might not know that there's been another revolution. There's been a craft beer revolution, a food revolution, a fashion revolution and an arts revolution. Come see us and find out why we're a Travel + Leisure Top Destination and National Geographic said we're a place to travel for food.
We've got over 15 craft breweries, some of the best restaurants in the country, homegrown start ups, murals and street art all over our buildings and walls. We've also got the only class III & IV urban rapids in the entire country, and you can swim in our mighty James River. Ready to take another look?
Discover the Richmond Region
See for yourself why Richmond is a Travel + Leisure Best Place to Travel in 2016
Sounds Fun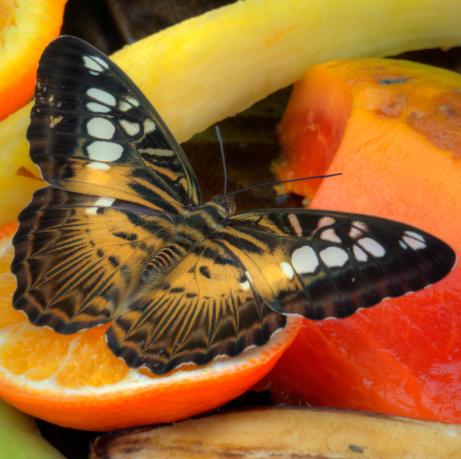 Experience the wonderful world of butterflies! Tropical beauties– fascinating and showy– transform the Conservatory's North Wing into a wonderland of vibrant colors, captivating sights and extraordinary discoveries. The exhibit is ever-changing, so every time you visit, you're likely to see something new. Butterflies LIVE! is an indoor exhibit filled with fun family activities for all ages. Get up close and personal as hundreds of tropical butterflies feed, flutter and take flight all around you. Explore their origins, preferred habitats and lifecycles. Photos are permitted, but we ask those...
details
Discover the legacy of James and Sallie Dooleys' extraordinary gift to Richmond throughout their spectacular home. Rarely seen early images displayed throughout Maymont Mansion give a sense of how things looked when the estate was opened to the public in 1926 – the gardens, the landscape, the buildings and the mansion. Beautiful fashions of the 1920s and "before and after" photographs bring the era to life. Stories of the amazing rejuvenation that began in the 1970s enhance our appreciation of Maymont Mansion as one of the first Victorian mansions to be preserved as a house museum, as well as...
details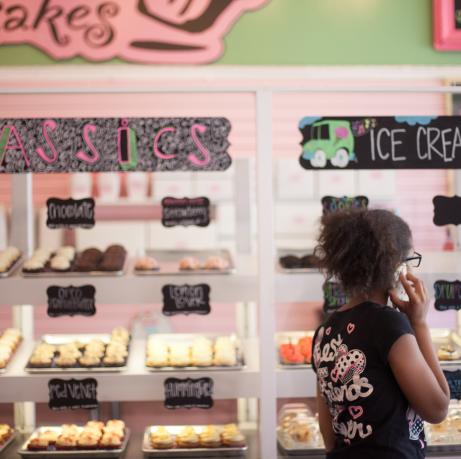 Carytown, otherwise known as The Mile of Style, is an eclectic mix of restaurants, boutiques, and professional services. Including the east coast's oldest outdoor shopping center and a movie theater to take you back in time, you'll fall in love with this unique neighborhood instantly. Joining River City Food Tours' headline tour means exploring Carytown in a unique way. You will sample delicious food and snacks from 6 different vendors, including fresh seafood, world famous tacos, famous Virginia peanuts, and more! You'll expand your mind as you learn about the history of Richmond and...
details