WHILE YOU WEREN'T LOOKING RICHMOND GOT COOL
The Richmond region has always had history, for about 400 years. But, unless you've stopped by the Capital of the South recently, you might not know that there's been another revolution. There's been a craft beer revolution, a food revolution, a fashion revolution and an arts revolution. Come see us and find out why we're a Travel + Leisure Top Destination and National Geographic said we're a place to travel for food.
We've got over 15 craft breweries, some of the best restaurants in the country, homegrown start ups, murals and street art all over our buildings and walls. We've also got the only class III & IV urban rapids in the entire country, and you can swim in our mighty James River. Ready to take another look?
Discover the Richmond Region
See for yourself why Richmond is a Travel + Leisure Best Place to Travel in 2016
Sounds Fun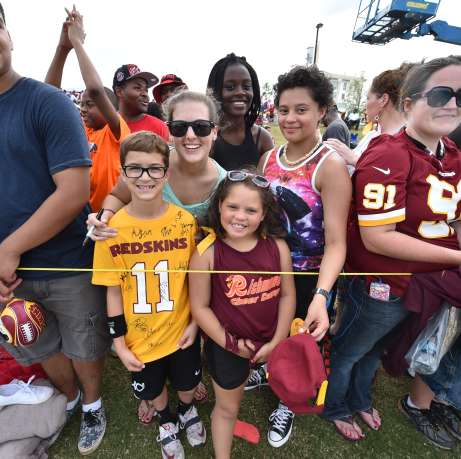 The Washington Redskins are back in Richmond for Training Camp 2016. Set to take place at the world-class Bon Secours Washington Redskins Training Center from July 28 through Aug. 14 in Richmond, Va., the schedule features a...
details
Serving Up a Fair Twist of the UnTraditional, this Fire, Flour & Fork kick-off event will include Old-fashioned Bake and kale walks, farmer cook-offs, heirloom tomato tastings, square dancing that rocks, culinary spelling...
details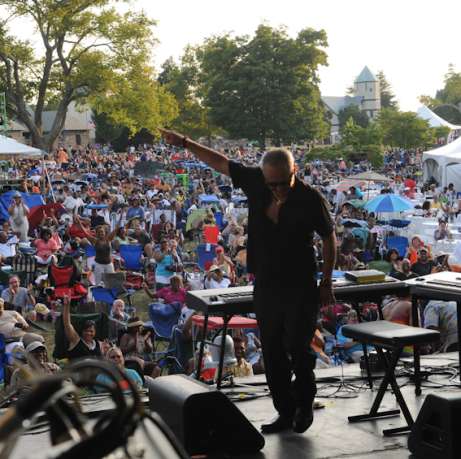 Enjoy a next level music experience, August 11th - 14th, at the Richmond Jazz Festival presented by Altria. Some of the world's greatest artists will converge on RVA to deliver the most amazing, world-class performances...
details