WHILE YOU WEREN'T LOOKING, RICHMOND GOT COOL
The Richmond region has always had history, for about 400 years. But unless you've stopped by the Capital of the South recently, you might not know that there have been a few more revolutions. There's been a craft beer revolution, a food revolution, a fashion revolution and an arts revolution. Come see us and find out why we're a Travel + Leisure Top Destination and National Geographic said we're a place to travel for food.
We've got more than 30 craft breweries, some of the best restaurants in the country, homegrown start ups, murals and street art all over our buildings and walls. We've also got the only class III & IV urban rapids in the entire country, and you can swim in our mighty James River. Ready to take another look?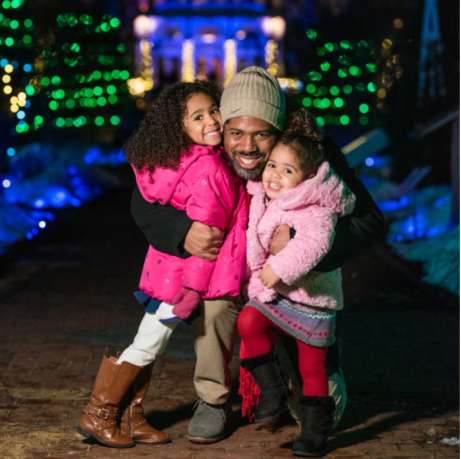 A holiday tradition featuring one million twinkling lights, handcrafted botanical decorations, model trains, holiday dinners, firepit with s'mores and hot chocolate (for purchase); nightly family activities & more. The...
details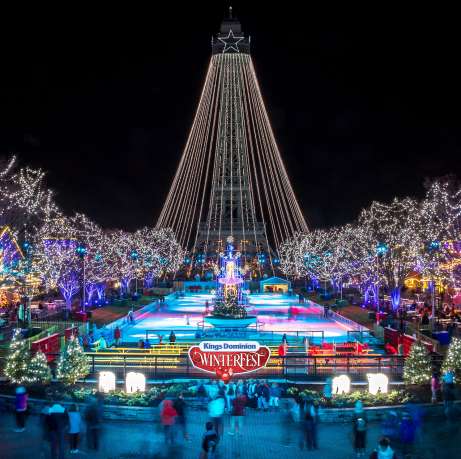 Holiday traditions come to life at Kings Dominion's WinterFest. Friends and families are treated to an ultimate holiday event as we magically transform our park into a winter wonderland - full of enchantment, cheer and...
details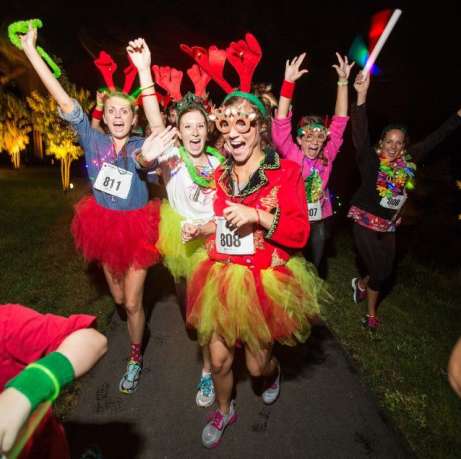 Step into a tacky wonderland filled with lights, elves, the big man himself...and more! We've turned RVA's favorite holiday tradition into a can't miss experience for anyone and everyone! Travel to the North Pole and spend a...
details