WHILE YOU WEREN'T LOOKING, RICHMOND GOT COOL
The Richmond region has always had history, for about 400 years. But unless you've stopped by the Capital of the South recently, you might not know that there have been a few more revolutions. There's been a craft beer revolution, a food revolution, a fashion revolution and an arts revolution. Come see us and find out why we're a Travel + Leisure Top Destination and National Geographic said we're a place to travel for food.
We've got more than 30 craft breweries, some of the best restaurants in the country, homegrown start ups, murals and street art all over our buildings and walls. We've also got the only class III & IV urban rapids in the entire country, and you can swim in our mighty James River. Ready to take another look?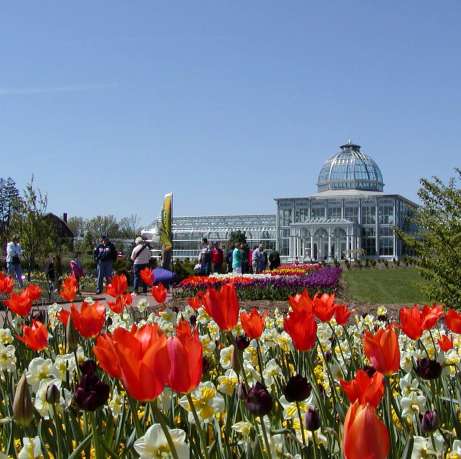 The Garden's celebration of spring! A parade of blooms unfurls as the weather warms: daffodils, tulips, peonies, roses and many more. Events throughout the season include Butterflies LIVE! , Peek-a-Bloom with Peter Rabbit ,...
details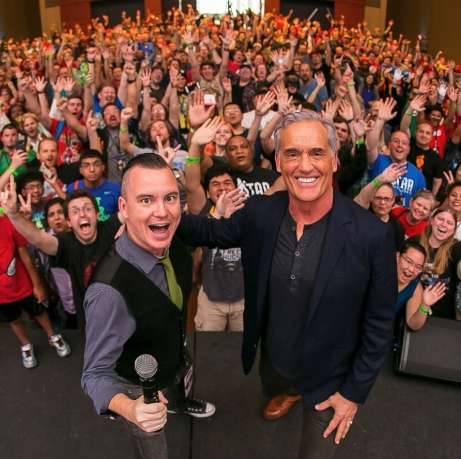 We'll take you on an adventure through your favorite fandoms! Richmond GalaxyCon brings special celebrity and creative guests for fans of comics, superheroes, science fiction, anime, cartoons, video games, wrestling and more....
details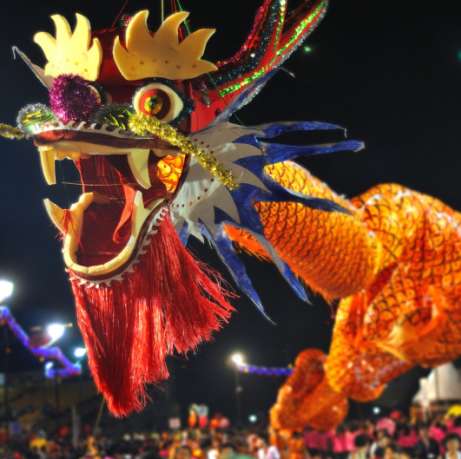 Experience Kings Dominion like you never have before when myth and magic join together to create the all-new Grand Carnivale. Join us every day June 15 through July 7 beginning at 5:00 p.m. to celebrate the sights, sounds,...
details