WHILE YOU WEREN'T LOOKING, RICHMOND GOT COOL
The Richmond region has always had history, for about 400 years. But unless you've stopped by the Capital of the South recently, you might not know that there have been a few more revolutions. There's been a craft beer revolution, a food revolution, a fashion revolution and an arts revolution. Come see us and find out why we're a Travel + Leisure Top Destination and National Geographic said we're a place to travel for food.
We've got more than 30 craft breweries, some of the best restaurants in the country, homegrown start ups, murals and street art all over our buildings and walls. We've also got the only class III & IV urban rapids in the entire country, and you can swim in our mighty James River. Ready to take another look?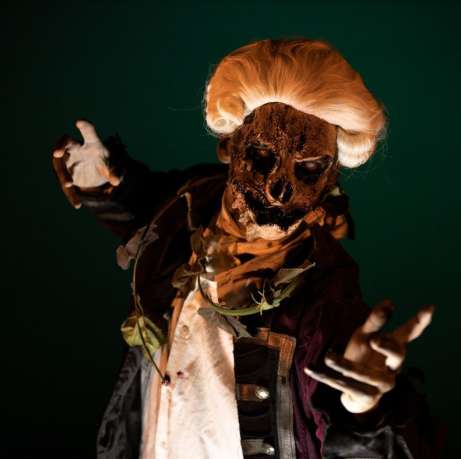 Terror lurks around every corner at the annual Halloween Haunt event at Kings Dominion. From the thrilling rides to the frightful attractions, you're in for some extreme screams. Are you brave enough to venture through...
details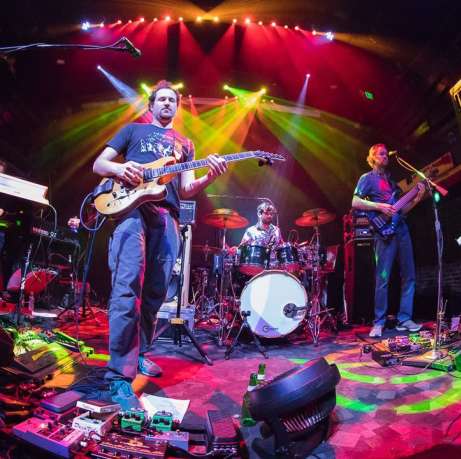 Join us for the 5trh Annual Shack Up - 2 day indoor/outdoor event packed with live music from 11 bands. Huge outdoor stage, local beers, delicious eats and all the best people in one spot! Cheers, RVA! Tickets VIP - $50...
details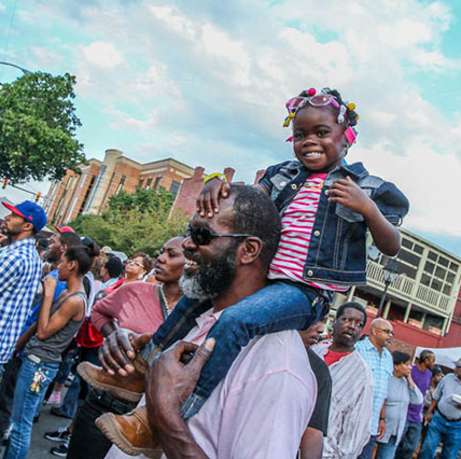 The 2nd Street Festival returns in 2019 for its 31st anniversary, celebrating the rich culture of the historic Jackson Ward neighborhood. As always, this free event takes place the first full weekend in October. Over the...
details