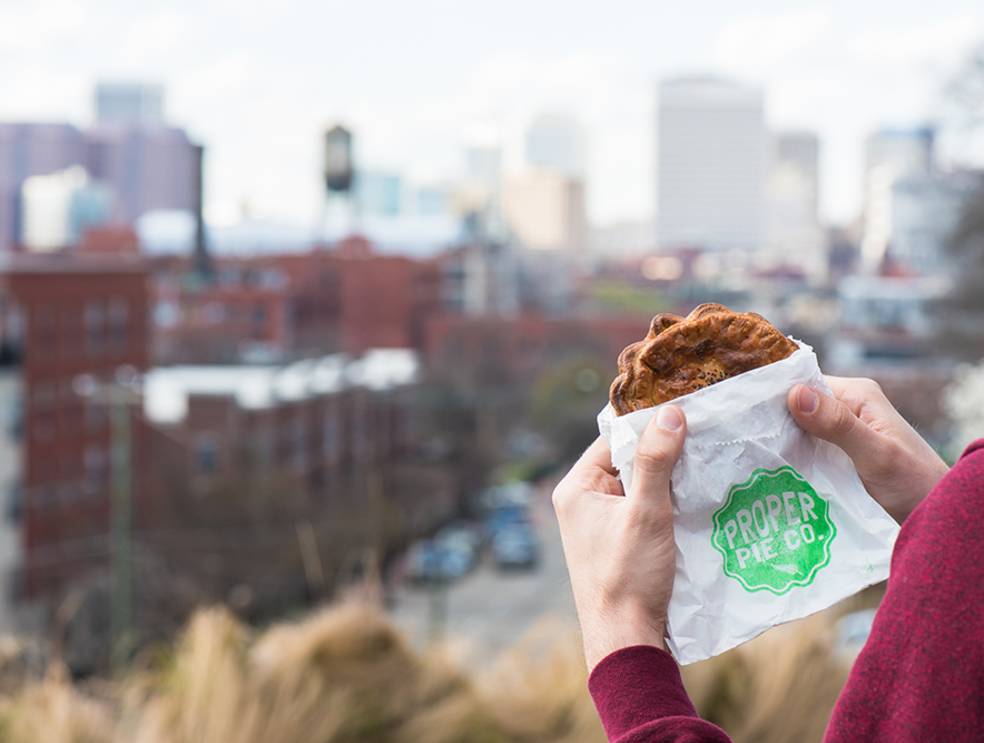 You're used to hearing from us, the team behind VisitRichmondVA, when you read our blog posts. This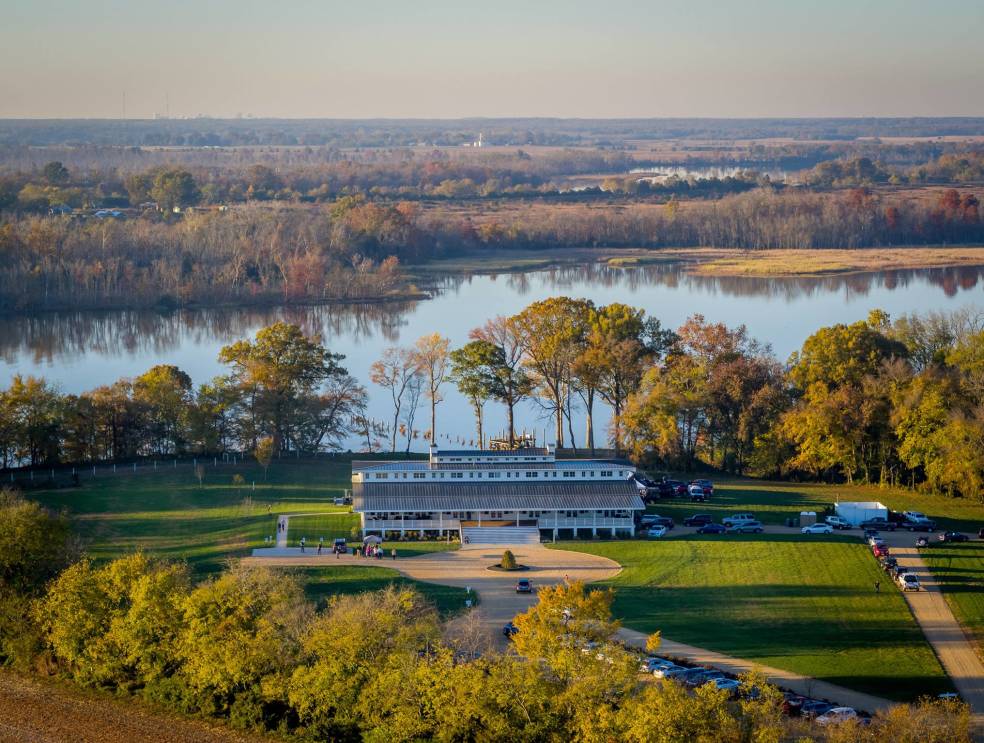 Pour the vino! October is Virginia Wine Month and the Richmond Region has some fabulous wineries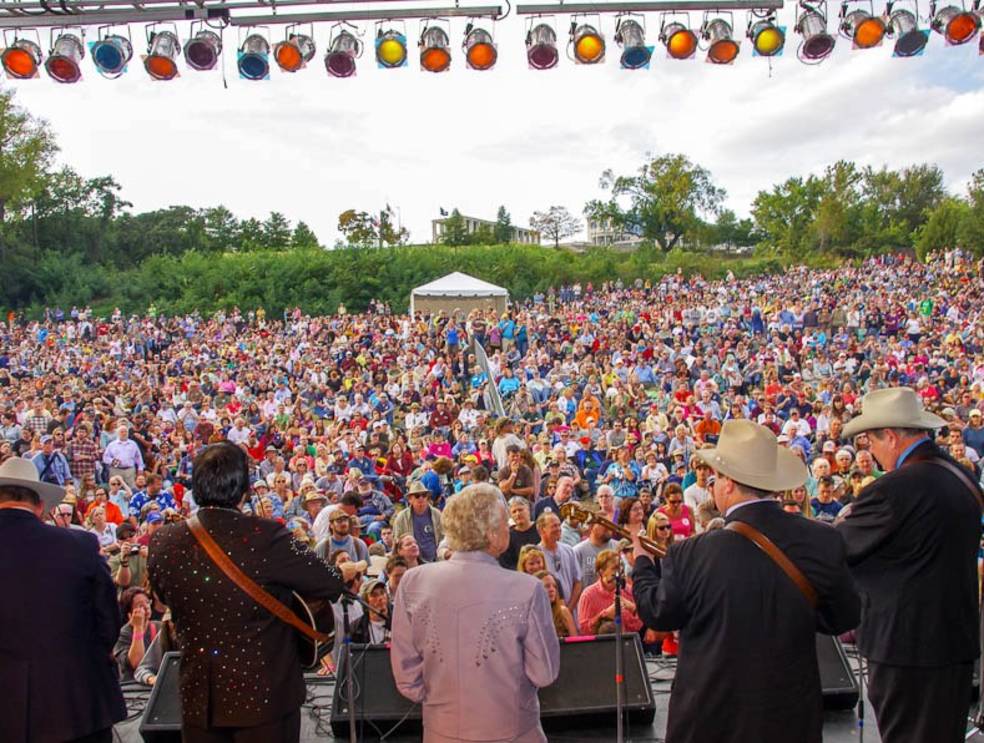 Summer might be coming to a close, but there is a lot to look forward to as fall approaches in the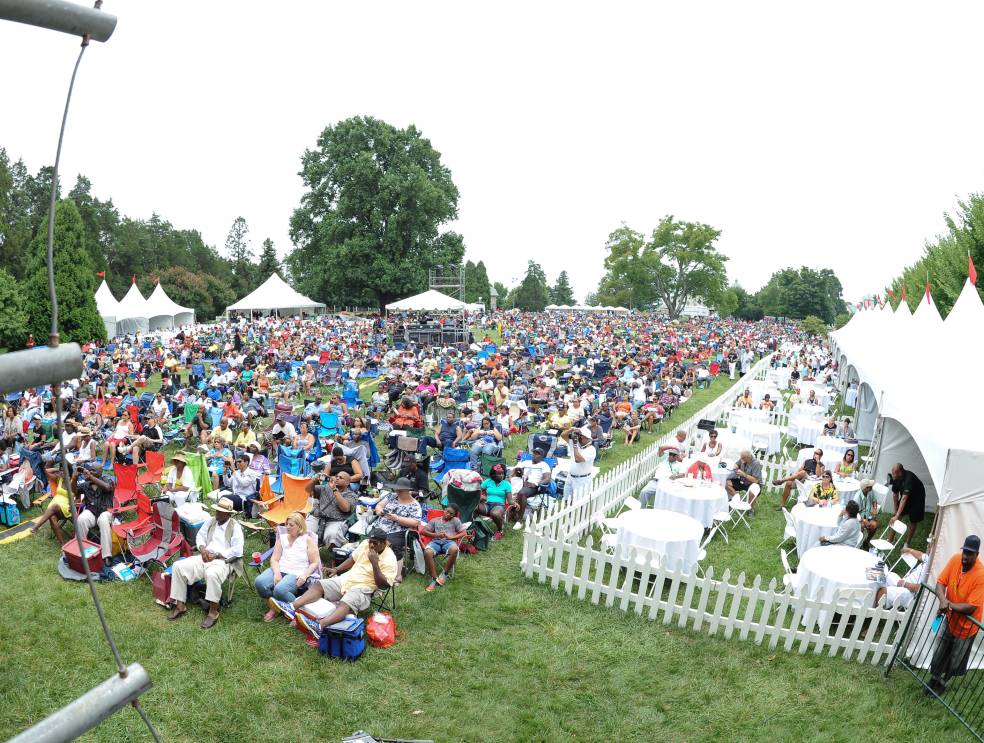 Festival fun lasts all summer long in the Richmond Region! From food festivals and live music events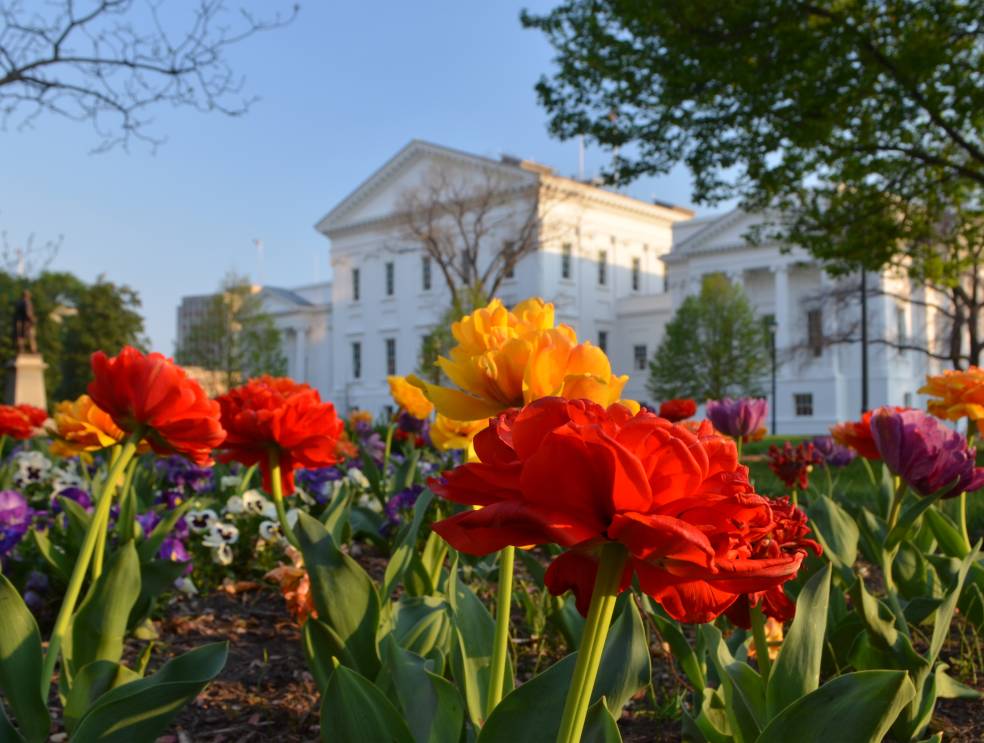 Spring has sprung in RVA and we've got tons of awesome outdoor events and festivals to keep you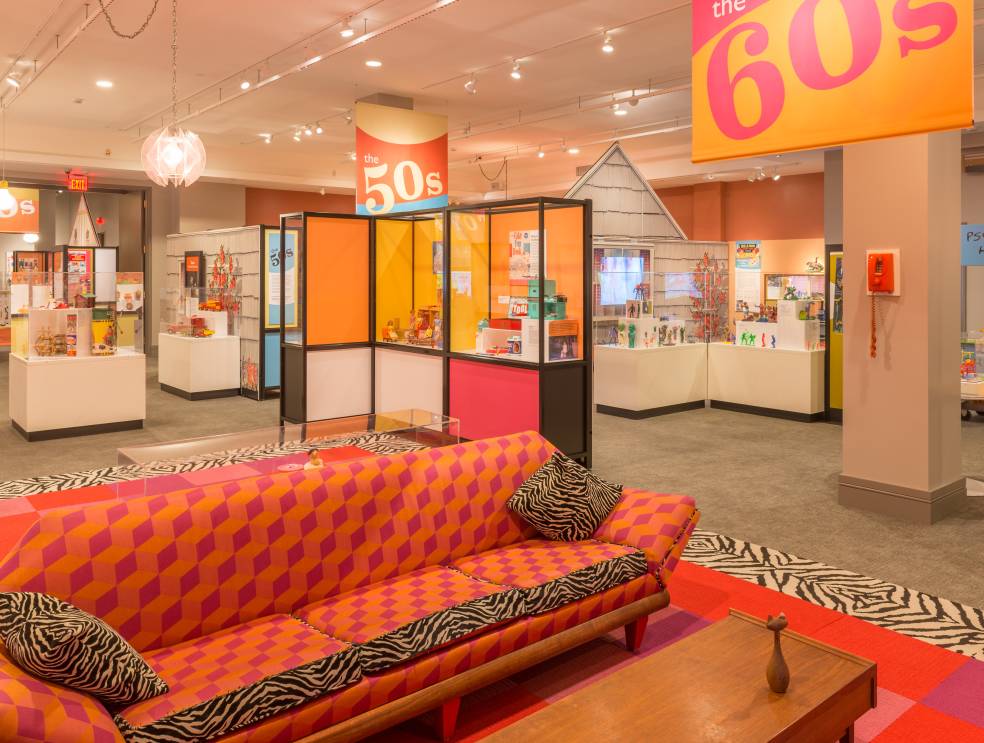 Happy Spring! With so many beautiful gardens, parks, and outdoor spaces, the River City is an ideal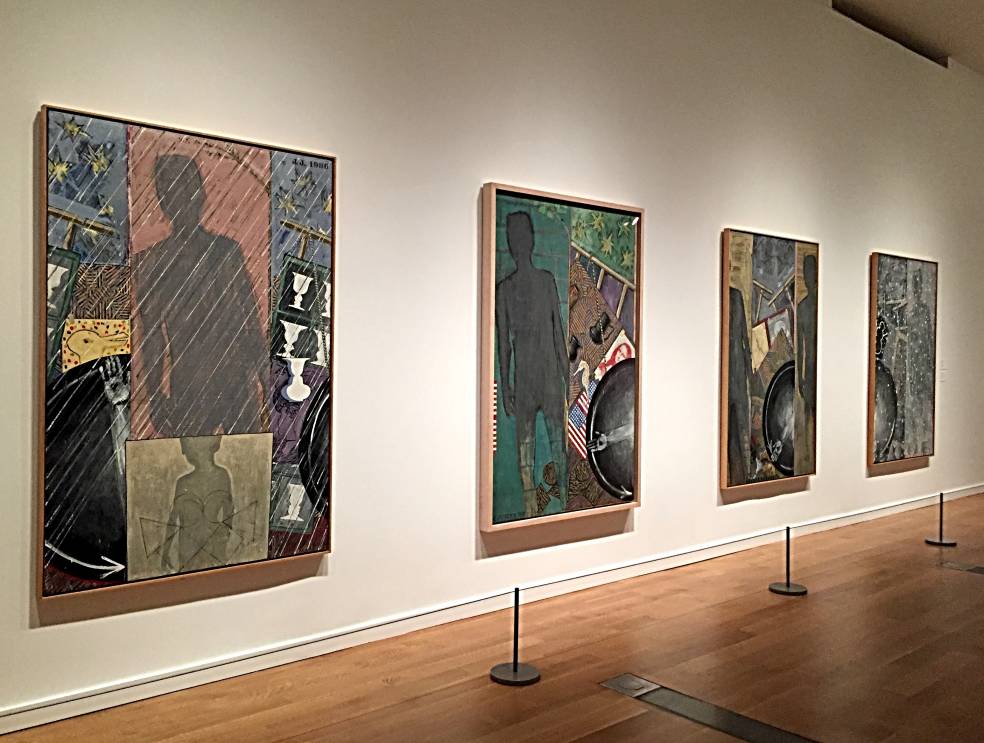 Get excited! The Virginia Museum of Fine Arts has a wonderful new exhibit that opens this weekend!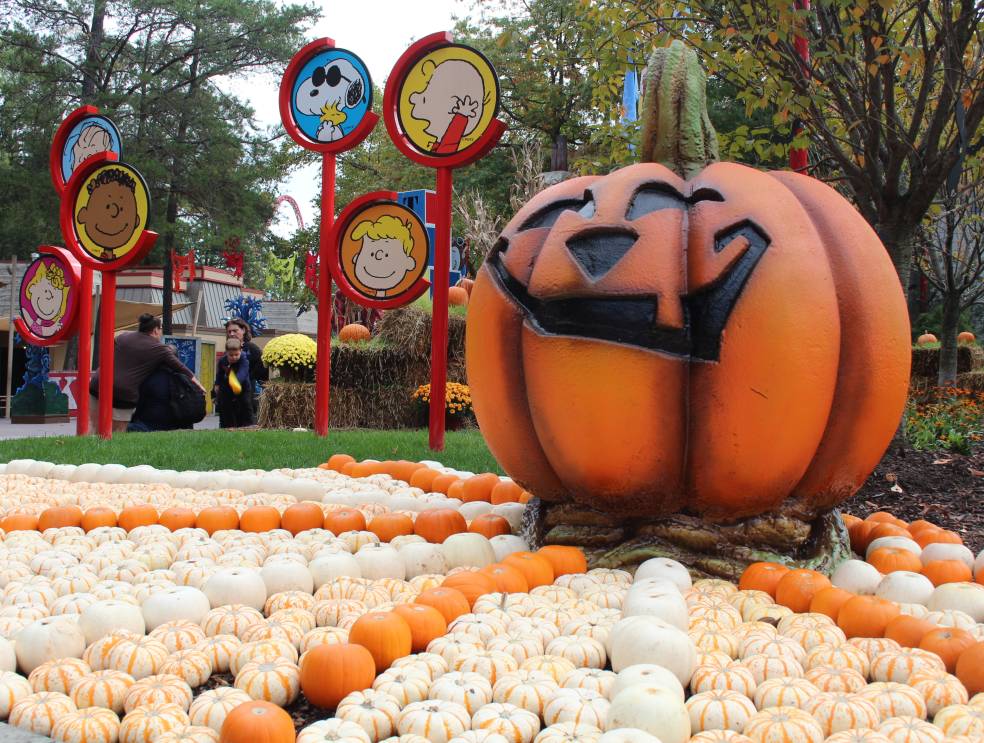 Fall has officially arrived in the Richmond Region and we couldn't be more excited about it! From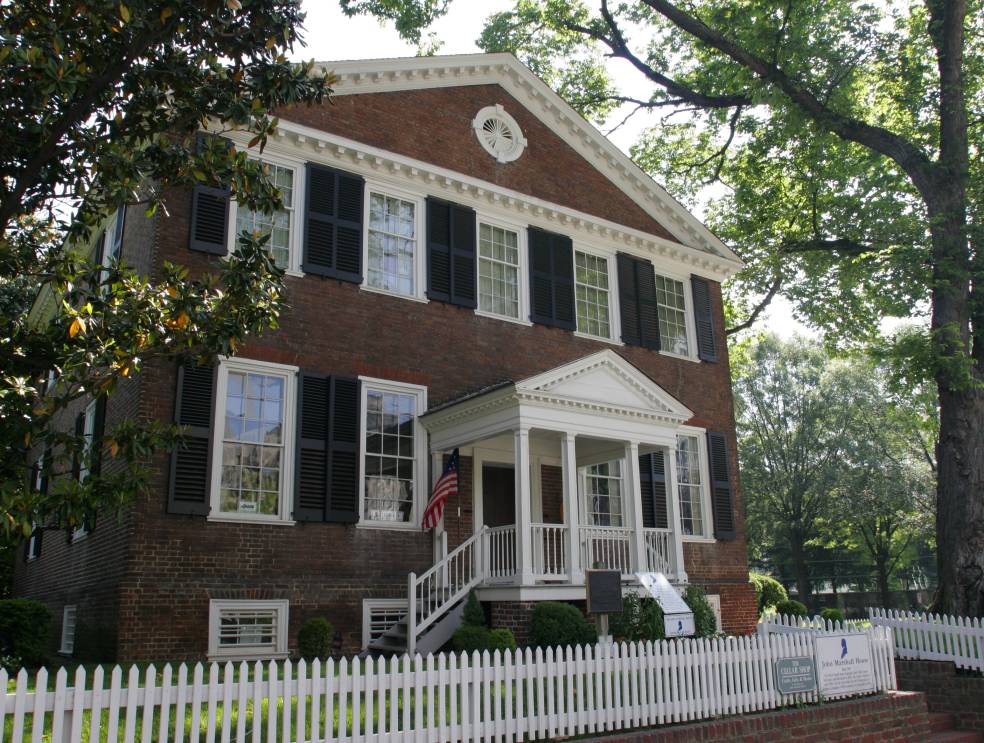 Some of the Richmond Region's most renowned historic sites are offering visitors a "passport" to
Hi.
We're glad you found us. This is the new blog home of VisitRichmondVA.com. We're gonna do a