These past few days have given us a sweet taste of springtime weather here in Richmond, and we are ready for it! Come visit us this March to enjoy some fabulous events, along with our outstanding cuisine and craft beverage scenes (and hopefully some more lovely weather as a bonus). Mark your calendars and book a trip to Richmond soon! Don't just take our word for it. TripAdvisor says Richmond is one of "7 Rising US Cities That Should Be On Your 2019 Travel Bucket List" so what are you waiting for? Here are fifteen enticing reasons to come see us in March!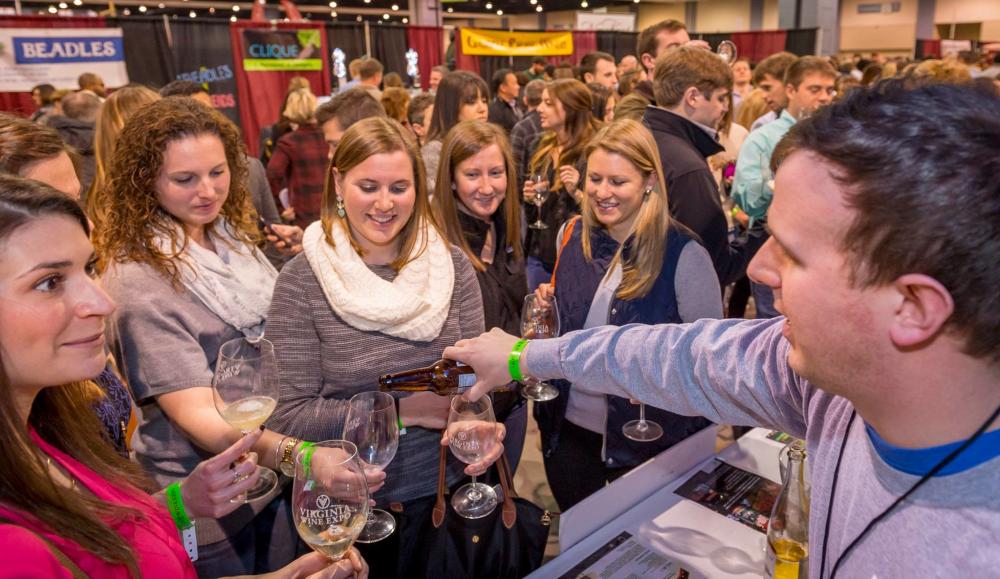 Virginia Wine Expo
Main Street Station
February 26 – March 3, 2019
The 12th annual Virginia Wine Expo is a six-day celebration of outstanding wine, spirits, cider, and local artisan cuisine. Taste and savor an extensive selection of wine while meeting the owners and winemakers behind Virginia's emergence as a major international wine destination. In addition to the extremely popular Walk-Around Grand Tastings, this year's event schedule is packed with exceptional wine and food experiences that highlight many of RVA's local chefs and restaurants.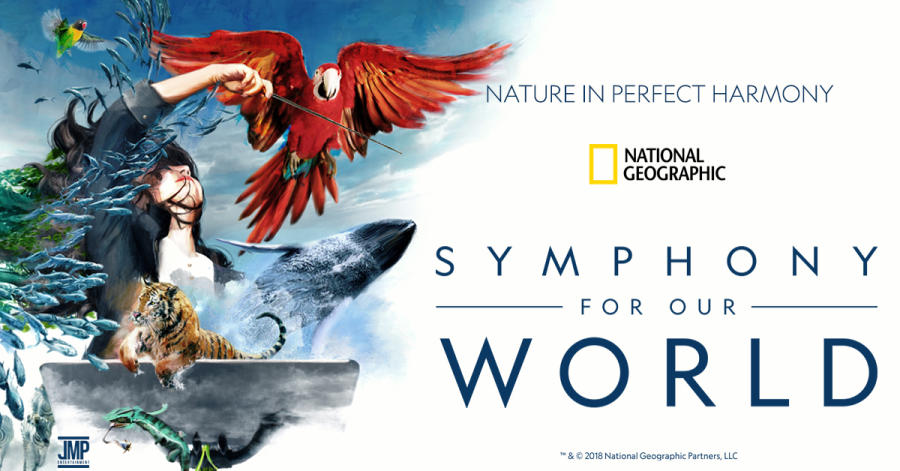 This unprecedented event pairs National Geographic's stunning natural history footage with an original symphony composed by Bleeding Fingers Music, performed live by a full orchestra and choir. Driven by a five-part composition, the show brings viewers from the depths of the sea, up to coastlines, over mountains, and soaring into the sky. Each movement results in a powerful musical tribute to the beauty and wonders of our wild world. The 90-minute show highlights groundbreaking imagery and storytelling from 130 years of beloved National Geographic history.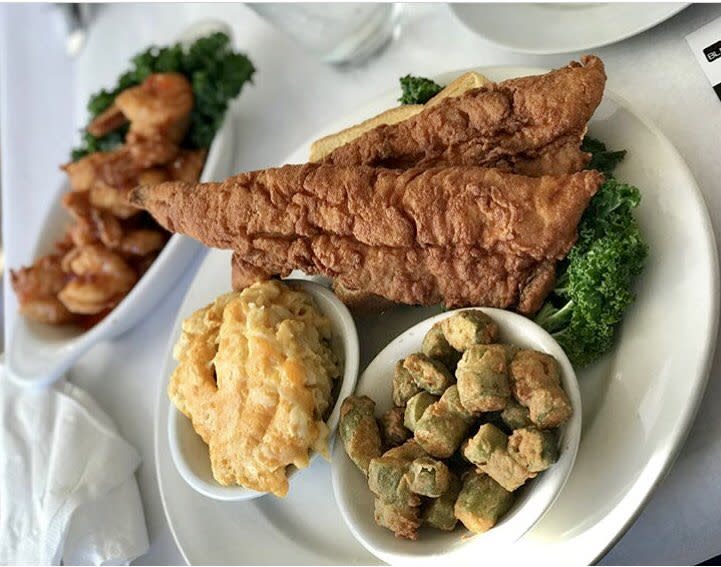 The Richmond Black Restaurant Experience is a celebratory week dedicated to supporting Richmond's black-owned restaurants and promoting the region's thriving culinary scene. Bring your appetite and pack your stretchy pants in preparation for an abundance of great eats!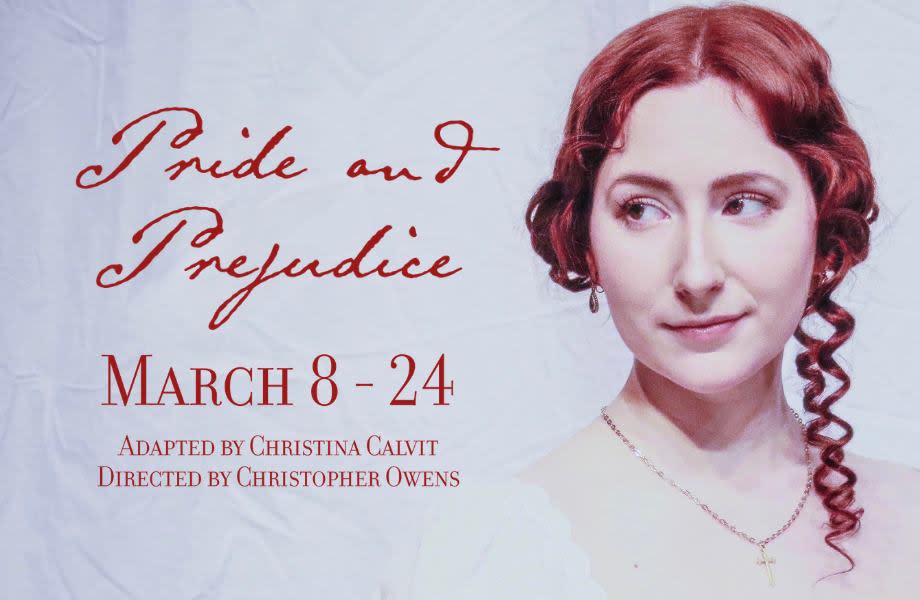 Mr. and Mrs. Bennet have five unmarried daughters, and the clock is ticking. When the wealthy bachelor Mr. Bingley arrives in town, Mrs. Bennet sees a perfect match for her beautiful daughter Jane. Mr. Bingley is not alone, however, and the combustible chemistry between the brooding stranger Mr. Darcy and the strong-willed Elizabeth Bennet will soon rock the family's very foundations and change all of their destinies.

Broadway Bound 
Hanover Tavern
March 15 - April 28, 2019
The third installment of Neil Simon's autobiographical trilogy, Broadway Bound follows the blockbuster success of Virginia Repertory Theatre's 2015 production of Brighton Beach Memoirs. The play finds Eugene, and his older brother Stanley, trying to break into the world of show business as professional comedy writers. When their material is broadcast on the radio for the first time, the Jerome family is pushed to the brink as a thinly-veiled comedic portrait of themselves is broadcast across their community.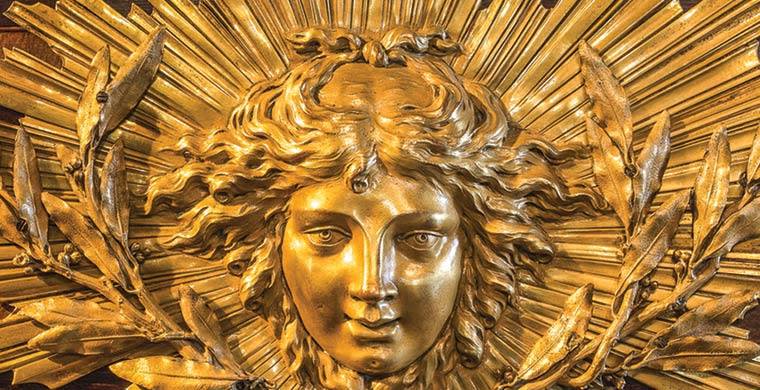 Throughout the nineteenth century, Americans considered French design to be the height of fashion and good taste, influencing everything from furniture and room décor to high-style clothing and cuisine. Visit Maymont Mansion to discover the extensive collection of French decorative arts acquired by James and Sallie Dooley for their 1893 home. Guests will delight in the two sumptuous drawing rooms based on the Louis XV and Louis XVI styles, as well as the fine French-made porcelain, furniture, sculpture, textiles, and decorative objects that fill the mansion. A Don Quixote tapestry, woven by the Gobelins Manufactory in late eighteenth century Paris and recently conserved, is a treasured highlight of this unique tour. Acquired by James Dooley in 1910, the tapestry was one of his prized possessions, now returned to public view for the first time in many years. Guests also will have the opportunity to see an exquisite ball gown by the House of Worth, the famous Parisian couturier, on loan to represent the type of French fashion known to have been worn by Mrs. Dooley. Guided tours available Tuesdays-Sundays from 12-5pm, every half-hour; last tour begins at 4:30pm.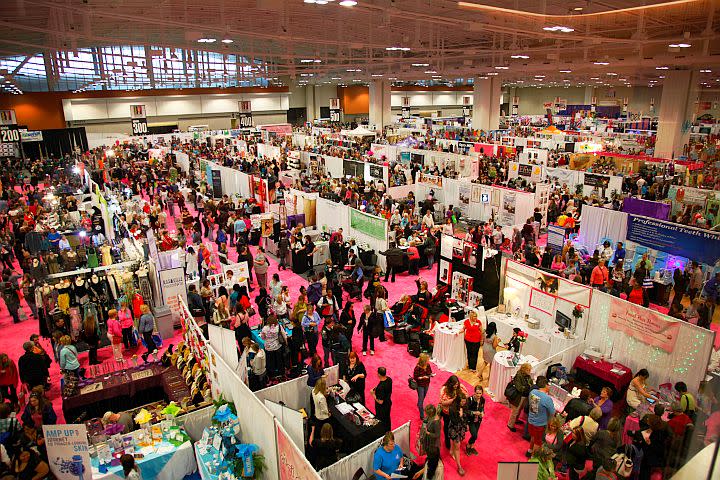 Southern Women's Show
Richmond Raceway Complex
March 22-24, 2019
Shop, sample and share the fun at one of Richmond's favorite events for women, the Southern Women's Show! Discover hundreds of boutiques filled with the latest fashions, trendy jewelry, gourmet treats, health and beauty, and so much more. Enjoy fashion shows, top chefs, and celebrity guests. Bring your mom, sister, and best friend and spend the day doing everything you enjoy with the ladies you love!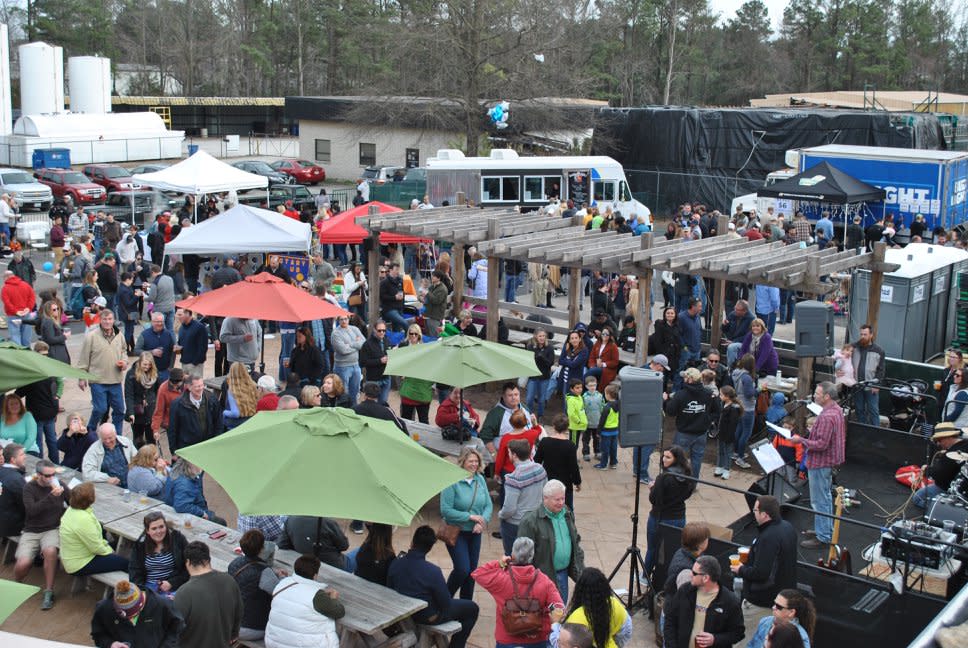 Southern Food Festival
Center of the Universe Brewing
March 23, 2019
Get ready for the 2nd annual Southern Food Festival and Amateur Southern Dish Competition at Center of the Universe Brewing! Four wonderful food vendors (Grandpa Eddie's Alabama Ribs & BBQ, Jake's Place, Mama J's, and Early Bird Biscuit Co.) will each show off their Southern Food Specialties with $3 small plates for you to savor while enjoying the festivities. Delicious southern cuisine will be complemented by some awesome music from Buckville Hootenanny and Commonwealth Bluegrass Band. Two special beer releases will add the icing to the cake. The festival is free to attend and the outdoor biergarten is pet friendly for friendly pets on leashes.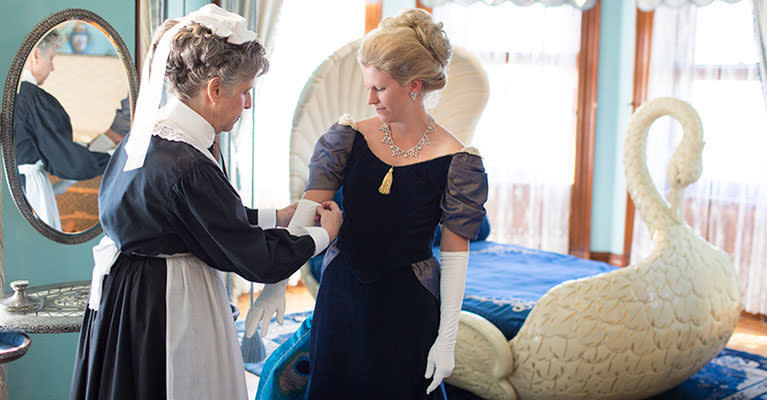 Richmond's most renowned historic homes and museums offer visitors a "passport" to time-travel during a special admission-free weekend. All sites will offer complimentary admission to visitors who show a Time Travelers Passport available via download. You can show the passport on your phone or print a hardcopy.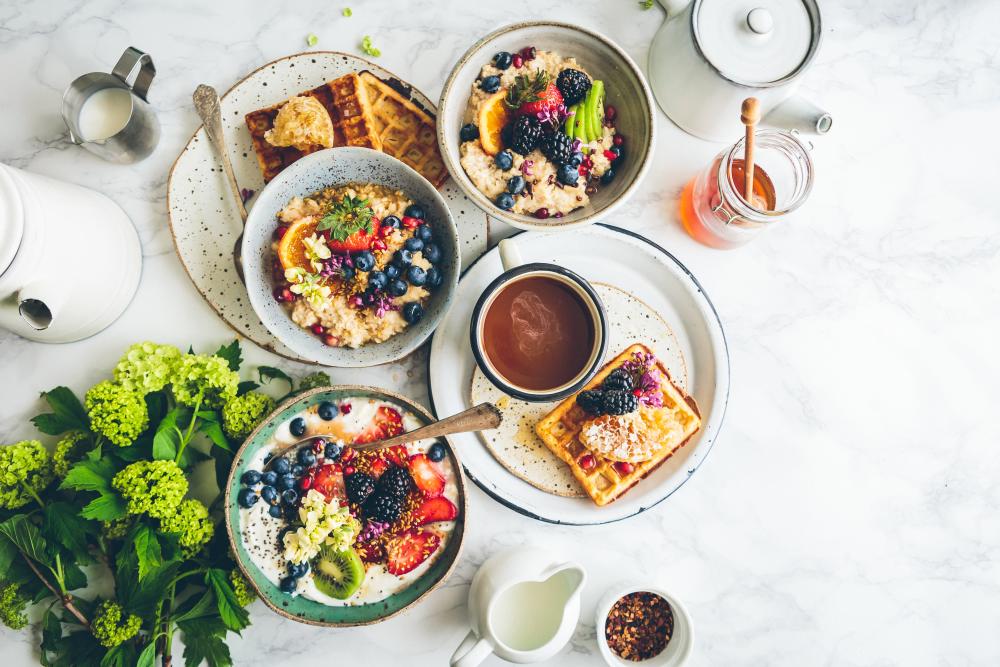 Brunch lovers rejoice! There's an entire weekend devoted to your favorite late-morning meal! Come get your brunch on with us during the 4th annual Richmond Brunch Weekend on March 23-24th. Enjoy delicious brunch dishes at restaurants across the region and tag your social media photos with #RVABrunchWeekend for a chance to win some great prizes! Your brunching also supports a worthy cause - a portion of proceeds will benefit Massey Cancer Center. Bring on the mimosas!

The 34th annual Church Hill Irish Festival kicks off on March 23rd at 10:00 am. You can expect a whole lotta fun and festivities to follow! This family-friendly event offers children's games, face painting, Irish-themed crafts, and a large children's play area. Over thirty Irish vendors will be in attendance, and of course it wouldn't be a real festival without some tasty food and refreshing beverages. Enjoy Irish Lasagna prepared by the Ladies of St. Patrick's, Fish and Chips and other favorites provided by Rare Olde Times Irish Pub, and plenty more. Proceeds of the Irish Festival will benefit a whole host of awesome organizations, so you can feel great knowing that your attendance helps out the community! Sounds like a win-win to us!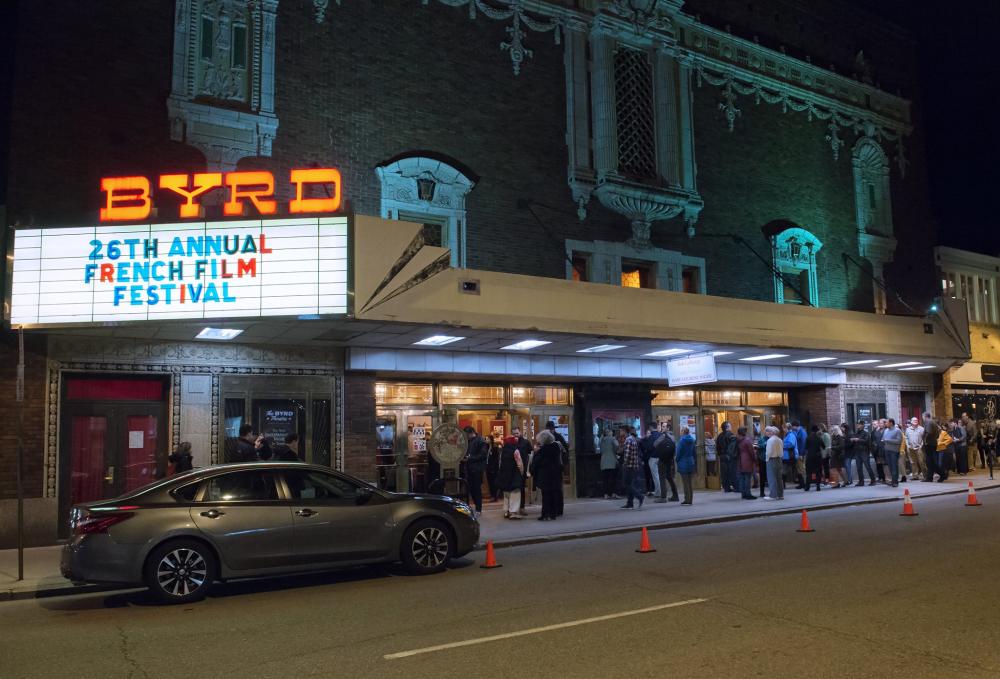 Richmond's 27th annual French Film Festival showcases a diverse sampling of France's newest feature films by established directors, as well as short films by the next generation of groundbreaking French filmmakers. Recognized as the most important French film festival in the country, it has introduced more than 700 French and francophone films to American audiences. The festival has welcomed more than 850 directors, screenwriters, actors, cinematographers, music composers & artists-technicians to Richmond over the past 27 years. That's pretty impressive if you ask us! Come watch some excellent films at the historic Byrd Theatre, participate in a Q&A session with directors and/or actors, and meet fellow Francophiles at this fabulous festival!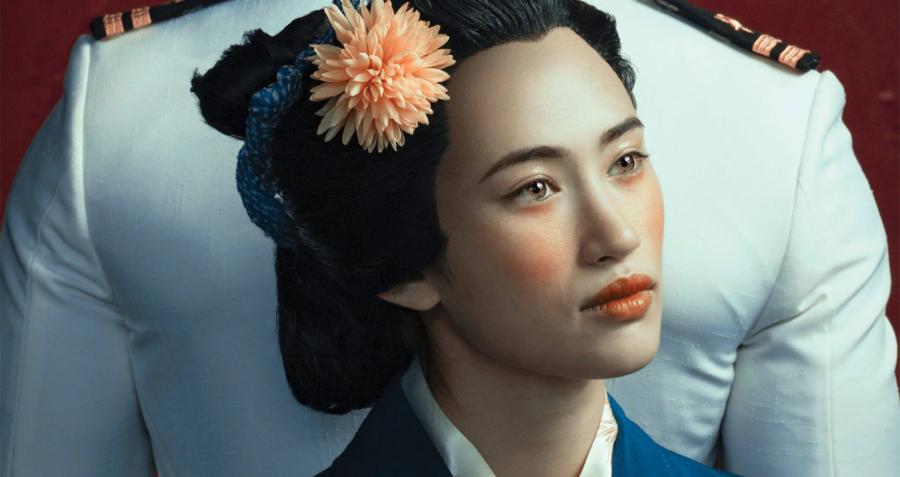 Giacomo Puccini's timeless masterpiece takes the Virginia Opera stage rendering this heartbreaking drama and mesmerizing score, featuring the poignant aria "Un bel di". A tale of love and sacrifice set against a clash of cultures, Puccini's use of authentic Japanese themes and soaring Italian lyricism creates a powerful emotional experience. Soprano Danielle Pastin, who charmed audiences as Liù in Puccini's Turandot with Virginia Opera in 2016/2017, sings Cio-Cio-San, opposite tenor Jonathan Tetelman as the American naval officer who loves her and leaves her. The orchestra for this production is provided by the Richmond Symphony Orchestra.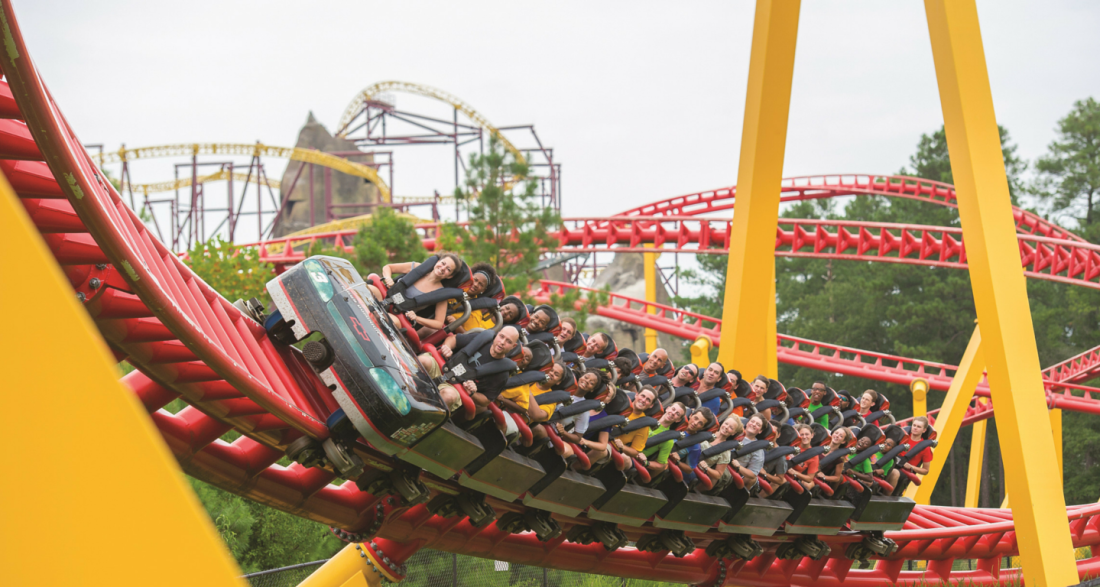 Grab your friends and family and come to Kings Dominion – Virginia's ultimate destination for fun! With more than 60 rides, shows, and attractions, there's everything you need to create lifelong memories. Thrill-seekers will get their fix with one of the East Coast's largest collection of roller coasters, including Intimidator 305, which stretches 305 feet tall and screams at more than 90 miles per hour. Twisted Timbers, a hybrid roller coaster and the first of its kind in the mid-Atlantic, uses the latest technology to combine wood supports and steel track to give riders an experience that is impossible on a traditional wooden coaster. Families will delight in the zany rides at the recently expanded kids area, Planet Snoopy, featuring Snoopy and the entire PEANUTS™ gang.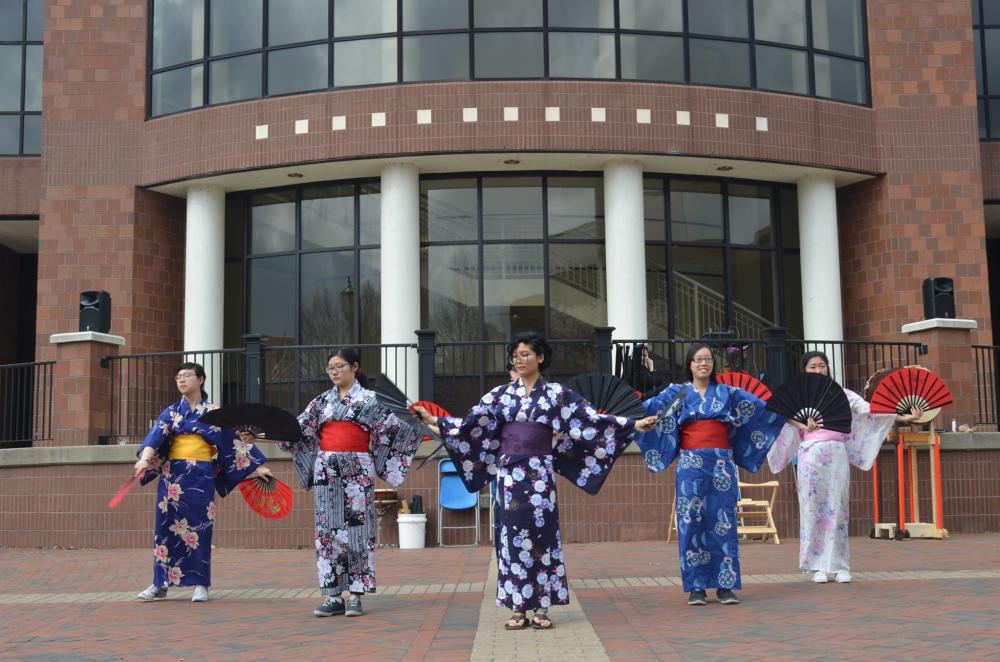 The 5th annual RVA Cherry Blossom Festival aims to spread Japanese culture while also celebrating the coming of spring through the blossoming cherry blossom trees. Come see traditional and Japanese culture based performances including Taiko, martial arts, dancing, and more! This family-friendly festival also includes games, arts and crafts, Japanese food, and other festive events to keep you entertained throughout the day.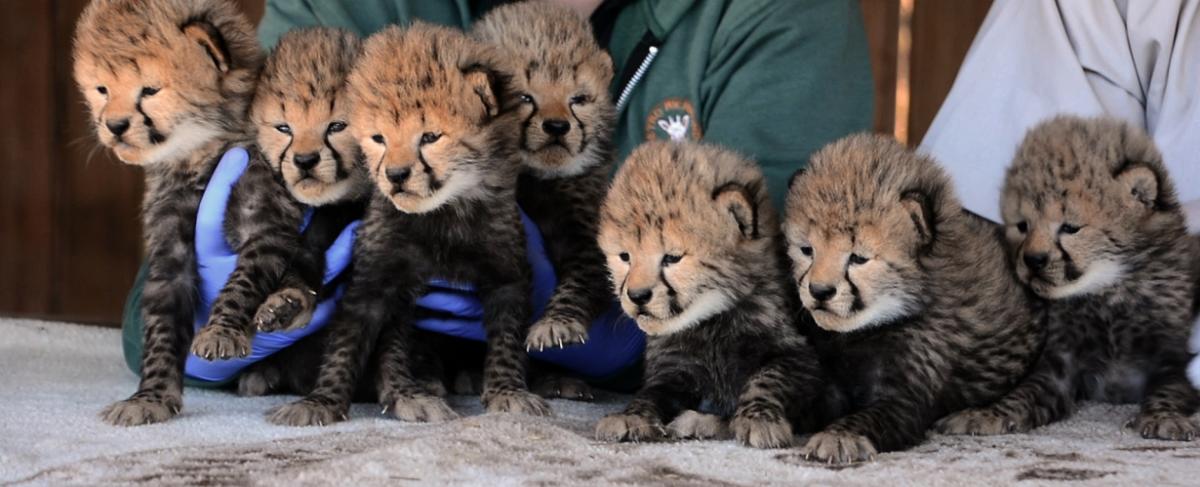 Okay, we know we said we were giving you 15 reasons to visit, but we couldn't resist wrapping this up with the cutest reason (or 7 adorable reasons, actually). The Metro Richmond Zoo recently announced the birth of septuplet cheetah cubs! This is exciting news, not only because it is a big boost for Cheetah conservation, but also because a cheetah having 7 cubs at once only happens 1% of the time! The cubs are currently residing in the zoo's cheetah breeding facility, however, they will be moved to exhibit "sometime in March," so follow the Metro Richmond Zoo's Facebook page for updates.