Although summertime is known for hotdogs, hamburgers, lemonade and barbecues, don't limit your dining list to traditional American fare. Check out these 5 casual dining spots for international food!
The winner of the "Top Dish" at the 8th Annual Broad Appetit (the biggest food event in Virginia, sponsored by the Downtown Neighborhood Association that benefits FeedMore) for its "Slingin' Chicken and Veggie Hiyashi Chuka", this former pop-up that was operating out of a makeshift kitchen for months in Scott's Addition in 2014 is quickly spreading the Tao of Ramen. Shoryuken even offers a glossary of "Ramen terms" on their website so you can brush up on lingo before you order!
Yeah, yeah; it's a chain.  But taste this Korean fried chicken and be the judge!  Bonchon, which is Korean for "my hometown", opened in South Korea in 2002 and popped up in the States in 2006. Using their unique double frying method as well as offering their unique spicy & soy garlic sauces along with Korean fermented radish that helps aid digestion and offers a sweet/tangy compliment, this Asian comfort food spot gives a delicious spin on tradition.
Good REAL Mexican cuisine is hard to find; not this Tex-Mex doused in sauce stuff that's supposed to pass as a dish; I mean the real stuff. Enter Taqueria Panchito; this Southside restaurant may not look like much, with it's very casual atmosphere, like wall's adorned with televisions, offers some of the Richmond Region's best, authentic quality tacos, with meats including chorizo, carne asada, lengua, tripa, cabeza, al pastor and more.  Make sure to go on a Wednesday for $1.00 taco night!
Anchored by the idea that eating is a communal and social experience, Addis Ethiopian Restaurant in Shockoe Bottom provides dining patrons the idea that a "plate of food has no boundaries". Addis offers various Ethiopian dishes ranging from beef to lamp to seafood and even vegetarian options and serves them with fresh baked injera, the Ethiopian sourdough raised flatbread made from teff, and Ethiopian grain. Check out Addis for a great family-style international meal!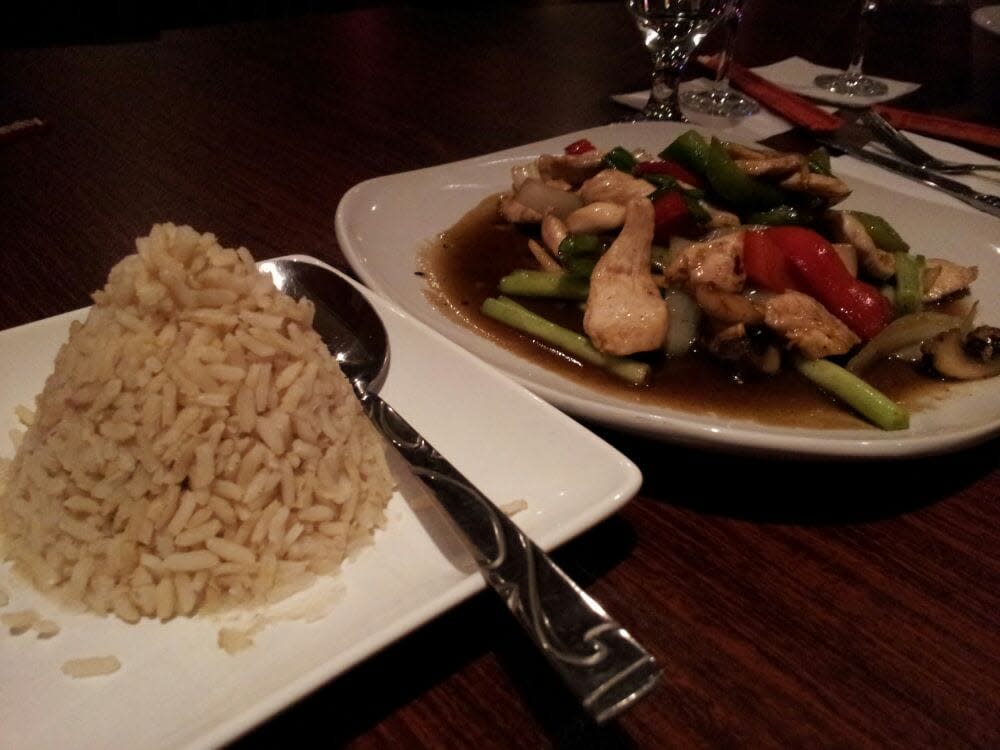 Two Words: Strip Mall.  Don't let that scare you; sometimes hidden gems can be found in random strip malls, especially international food, and Ruang Tong is a perfect example of this diamond in the rough scenario. Serving consistently tasty Thai cuisine from the corner of a strip mall in the Stratford Hills region, Ruang Tong will leave you with a full and happy stomach if you can find it amongst the shops!
Michael J. Hippchen is a freelance writer based out of Richmond, VA.  Michael has a passion for good bourbon, a firm cigar, live music, and copious amounts of black coffee.