Summer has officially arrived in the Richmond Region. That means high temps and cool treats and it means that you're gonna have to look for creative ways to cool off if you can't spend a day rafting, kayaking, tubing or swimming in the James River (though we highly recommend all of those activities.) Here are 5 cool treats to help beat the summer heat in the Richmond Region!
Gelati Celesti has been serving handmade ice cream in the Richmond Region for over 30 years. With three locations in the region and a baby blue food truck you'll see at most events and festivals, you're never far from cooling off with Gelati Celesti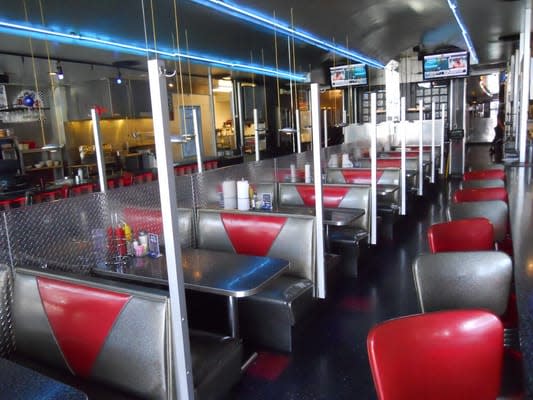 If you look up Galaxy Diner on the Yelp, the Trip Advisor or the Foursquare, you're gonna see someone raving about the root beer float at this Carytown Institution. Get inside, cool off, grab a booth and sip this local treasure.
..
There are a few ways to score an ice cream sandwich from Red Eye. You can stop into their retail location and order one, find their food truck at an event, or have cookies and ice cream delivered and make your own (yes, they deliver cookies and ice cream and it is awesome.)
Bev's has 21 flavors on the menu right now. With 12 everyday flavors and nine specials, there's going to be something on the menu for everyone looking to cool off in Carytown.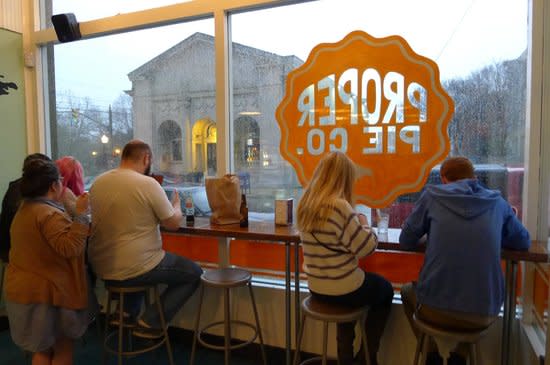 Whipped cream or salted caramel aren't exactly ice cream, and neither is pumpkin pie, but pumpkin pie is a staple of cooler weather and this pie earns raves from locals to celebrity chefs like Alton Brown. Head up to Church Hill, have some pie and pretend it's Autumn.