Spending some time in the Richmond Region and looking to bring back a memento or local knick-knack from a Richmond-based shop? Check out these five shops for unique keepsakes from the Richmond Region to gift for a loved one…or yourself!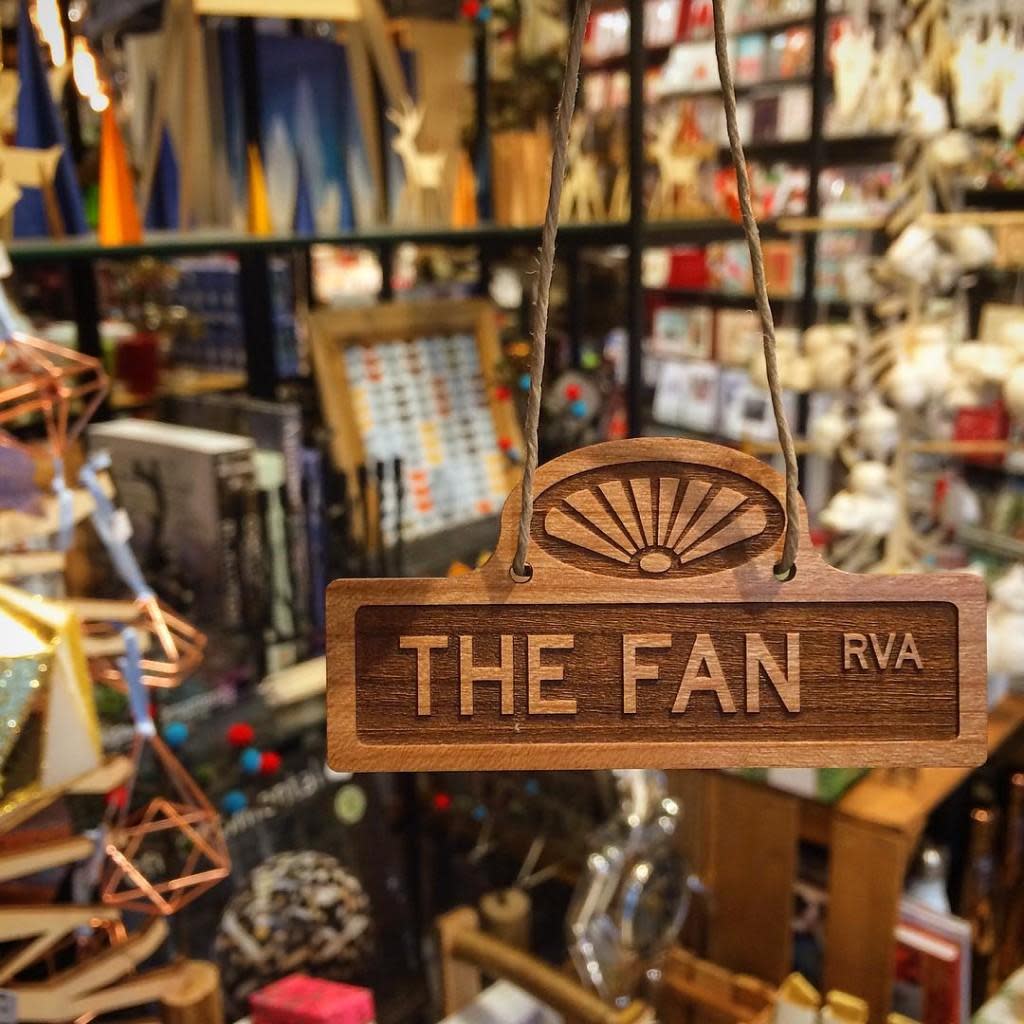 Specializing in the unique, funny, romantic and practical, this Carytown shop also boasts an enormous array of cards for any occasion. Stocked with RVA-centric items, as well as a wide variety of small gifts for a friend (human, feline, canine), Mongrel offers customers a practical Willy Wonka's factory of fun.
Another Carytown retailer based on the weird and wacky, World of Mirth is a big, moving, breathing play-room, toy store and book store for children of all ages.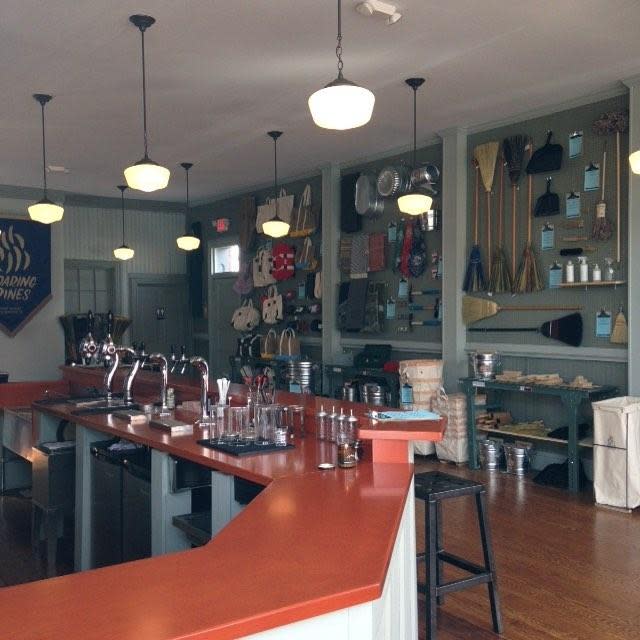 Step into a time machine and explore this store in Church Hill that pushes American manufactured goods as well as products native to the Richmond Region. Roaring Pines even has a vintage soda fountain for patrons to indulge their sweet tooth while shopping!
Orange Local Artisans Interiors and Treasures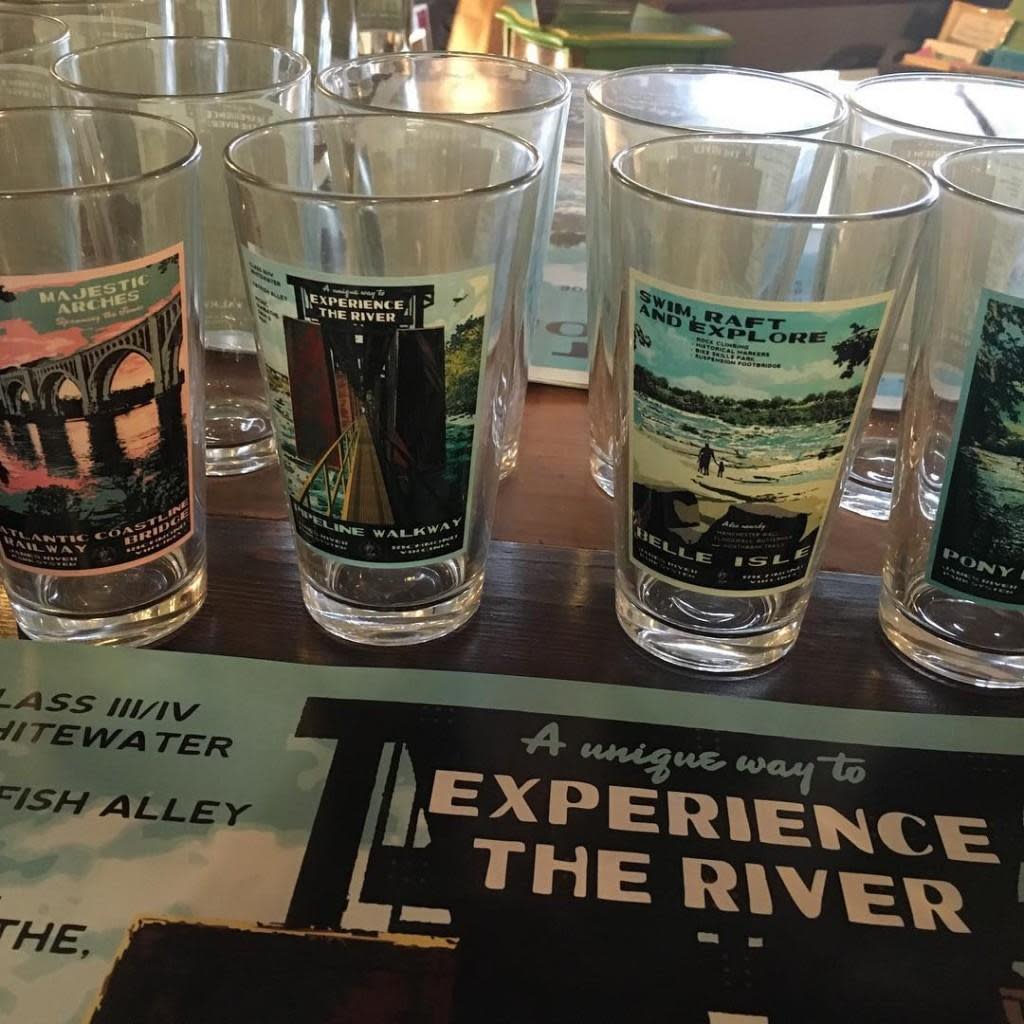 A true Richmond Region treasure, Orange is a small artisan shop in Carytown that displays and sells goods that range from jewelry to prints to headwear and anything in between. Collegiate themed wine toppers, RVA logo Christmas Ornaments, hand knitted VCU blankets; you name it, Orange has it and it's all made by Richmond Region artisans.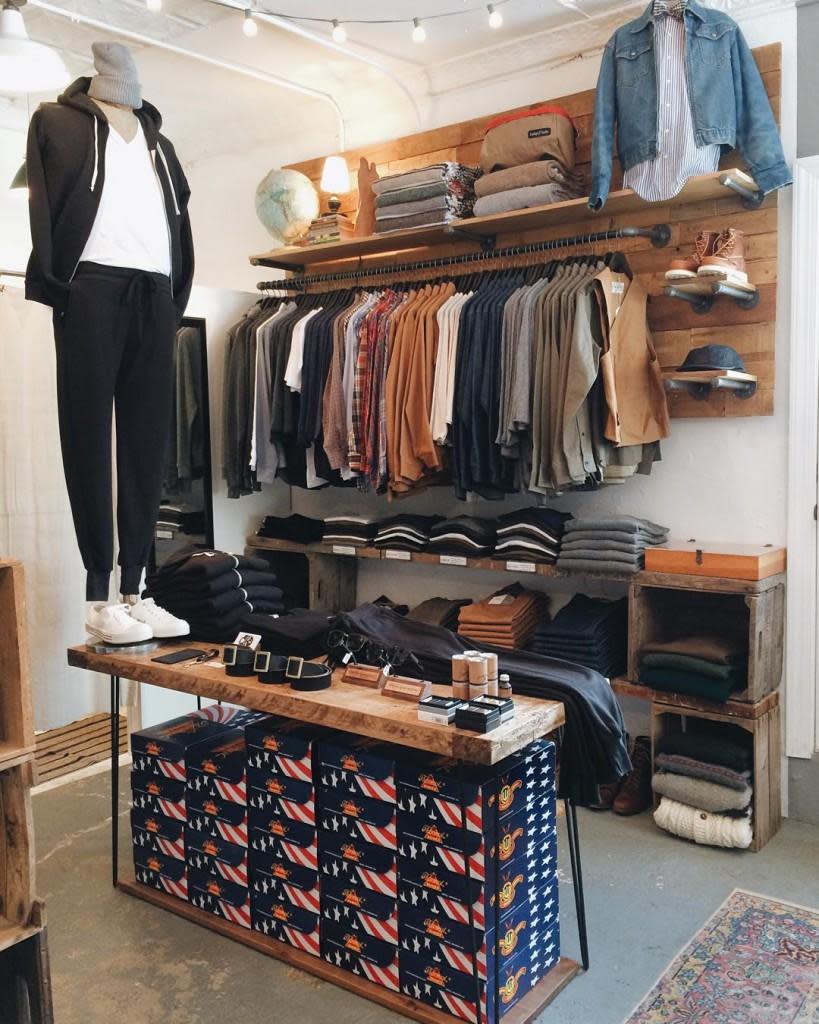 This hip, vintage store on Addison Street is primarily known for clothing and vintage wears, but also has an eclectic mix of miscellaneous odds-and-ends for shoppers looking for a unique gift from a one-of-a-kind shop. Pocketknives, handkerchiefs, sunglasses, neckties, incense burners, and leather boots; oh those leather boots. Go back in time and come out of Yesterday's Heroes feeling cool! Michael J. Hippchen is a freelance writer based out of Richmond, VA.  Michael has a passion for good bourbon, a firm cigar, live music, and copious amounts of black coffee.
[jetpack_subscription_form]