Summer is the prime season to enjoy a meal outdoors! Fortunately, there is an abundance of al fresco dining spots for a quick lunch in the Richmond Region. If you're looking for a fast bite with family or a sandwich with a friend on their lunch break, check out these five great options!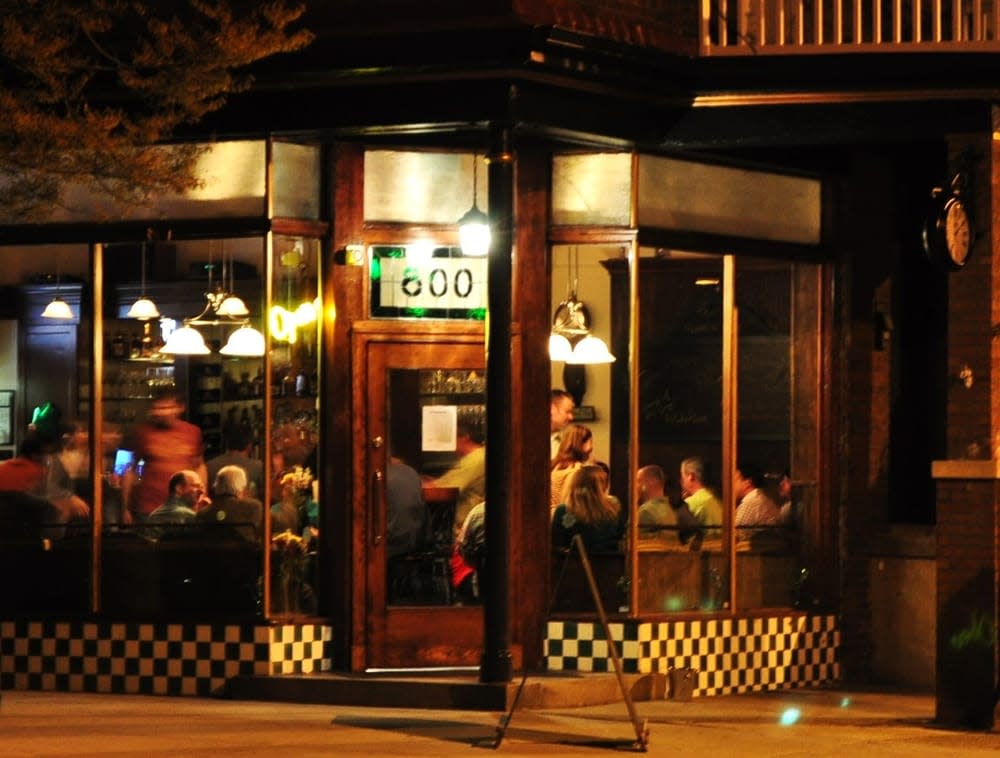 Originally opened in the 1930's in Richmond's Museum District, the Franklin Inn changed ownership in 2010 and was restored, renewed and revamped to its historic charm. Named after Ben Franklin (along with W Franklin St – its address), this popular spot is open seven days a week and offers different comfort foods, including soups, salads, sandwiches, entrees and daily specials, all on a beautiful patio overlooking historic Museum District homes.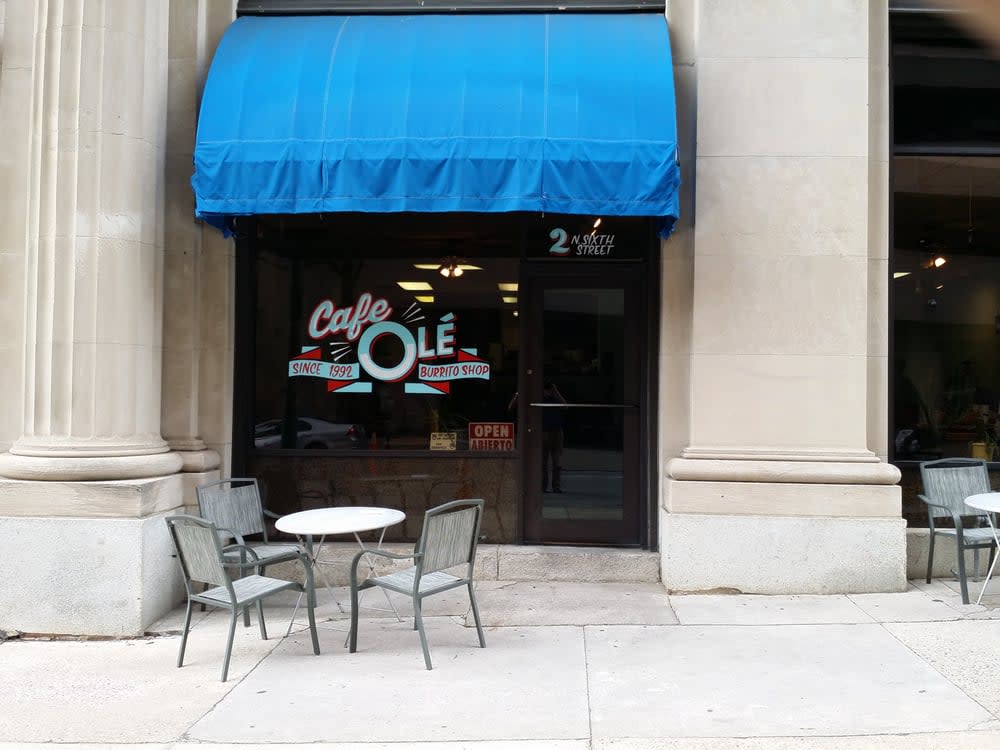 Only open for lunch Monday through Friday, this Downtown spot is located in the heart of the Financial District. Known for a quick work lunch hour, this Tex-Mex restaurant serves up fresh ingredients in its burritos, quesadillas, tacos, salads, and vegetarian options.  Within walking distance of the state capitol and office high rises, Café Ole's quick lines and convenient café tables lining the bustling downtown sidewalks of 6th Street have made it a popular local lunch!
All hail the tao of the Urban Farmhouse! The ever-growing local chain (four locations already – Shockoe Slip, Church Hill, Scott's Addition, and Midlothian) has cemented its place in the al fresco dining scene with an expansive stone walled patio with an abundance of seating at its Midlothian location. Founded in 2010, the Urban Farmhouse has gained a loyal following thanks to their use of locally sourced organic food, fair-trade coffee and teas, and fresh ingredients all while dining in a "warm, rustic environment." They even have a market at each location connected to the restaurant with foods, spices, and beverages!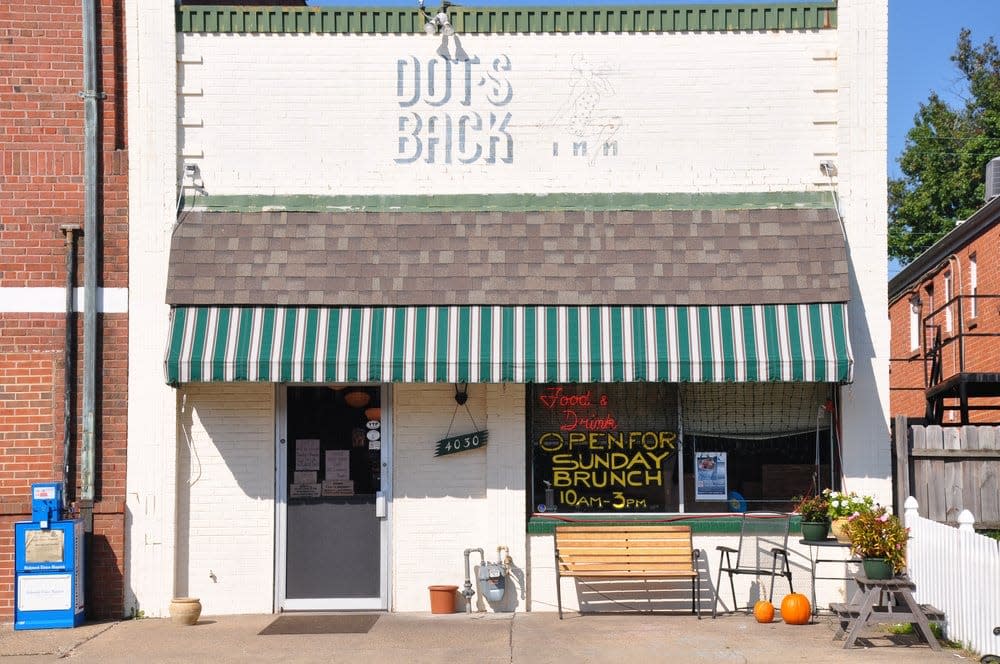 Northsider's have long hailed this small, non-descript kitschy little diner with its crafty, unique café style menu. Named after former owner Cookie Giannini's aunt Dot who was a server for over 50 years (!) Dot's Back Inn serves up traditional lunch fare like soups and sandwiches along with blue plate specials in a relaxed atmosphere – all under its covered patio!
Located in the Westhampton area of the Richmond Region near Libbie Avenue, the Continental offers a big, covered patio and a huge, eclectic menu for its patrons to enjoy. Blessed with a casual, yet upscale neighborhood feel, this diner-style spot prepares American fare along with daily specials and some comfort foods from old times like New York Egg Cream, Chery Lime Rickey's and fountain sodas, shakes, and floats.
Michael J. Hippchen is a freelance writer based out of Richmond, VA.  Michael has a passion for good bourbon, a firm cigar, live music, and copious amounts of black coffee.