Hot Chocolate. Fireplaces. Fuzzy Slippers.  And sledding, of course. Just a few ideas that pop into a snow lover's head when preparing for the first big snowfall of the winter! Check out these 5 Hills to Sled When Snowpocalypse Hits!
Ol' reliable. Forest Hill Park has appealed to sledding enthusiasts for years thanks to its undulating hills and easy accessibility. This South of the James River park is great for adults and kids!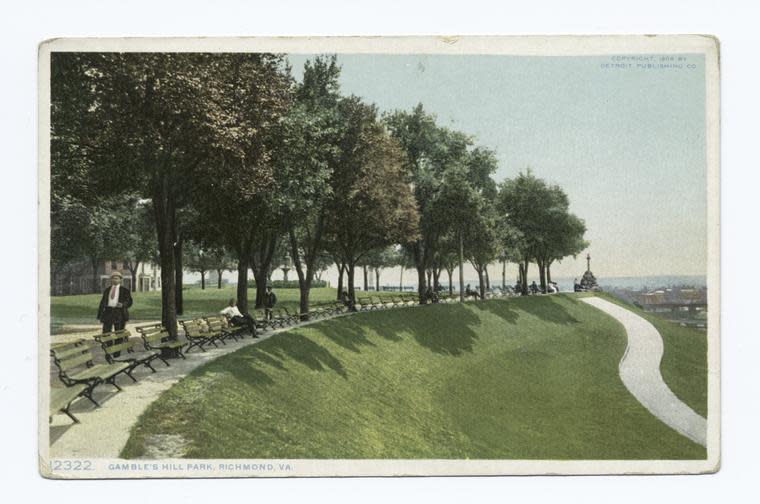 Journey downtown and make your way to these enormous snowy hills holding ground behind the Ethyl Corporation building off 4th and Byrd Street. Vast openness and challenging hills equals big fun; just make sure you hit the brakes before you reach the street.
Located at 29th and E Franklin Street in Church Hill, this park got its spotlight turn during the UCI World Championships this past fall with some absolutely stunning photographs of riders cruising up the cobblestone curves. Libby Hill in Church Hill truly lives up to its topographic name with steep hills for a sled-lover's paradise.  Again, watch out for streets!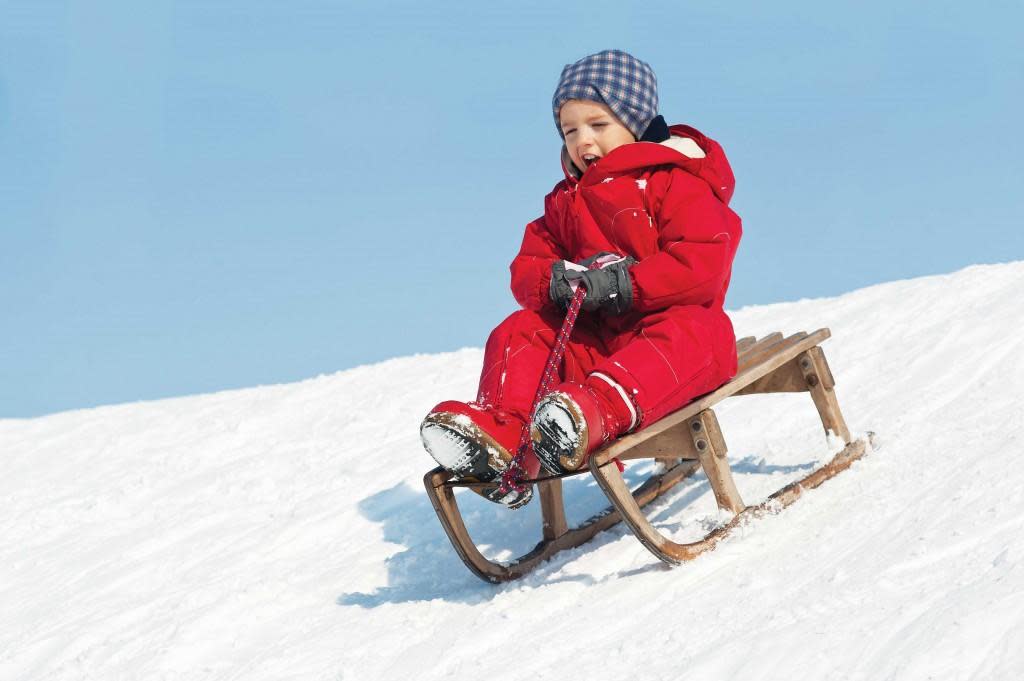 Home to a BMX course and Disc Golf Course, Gillies Creek Park is nestled between Fulton Hill and Church Hill. This unique park has random hills that lead down to football and softball fields, and is a nice mid-level resource for slower rides and fewer streets.
This vast outdoor Richmond Region resource has some of the most land as well as some of the best hills for sledding during the winter months. Located just north of the James River at 1700 Hampton Street, this legendary park is perfect for a day with a toboggan.
Michael J. Hippchen is a freelance writer based out of Richmond, VA.  Michael has a passion for good bourbon, a firm cigar, live music, and copious amounts of black coffee.
Header image Steven Depolo