We all know that the biggest holiday of the entire year is almost here: Star Wars day! The Richmond Region are no padawans when it comes to celebrating the release of Episode VII.
Here are 5 Ways to Feel the Force in RVA: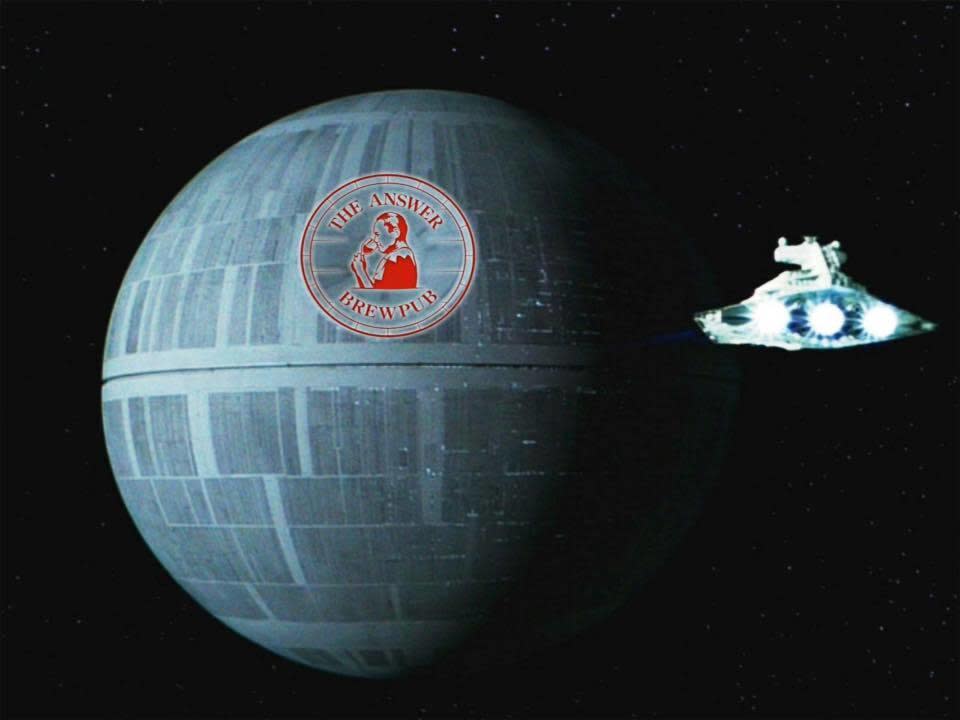 Thursday 12 p.m.
In celebration of the release of The Force Awakens, we'll be showing the original Star Wars Trilogy on Thursday, December 17th. (Jedi attire encouraged!)
We'll also be collecting nonperishable food items for FeedMore. So clear out those cupboards and donate to those in need. Most Wanted Items Include: (High Fiber, Low Sodium, Low Sugar preferred) 1. Peanut Butter 2. Canned Tuna & Chicken 3. Low Sodium Veggies 4. Fruits Packed in Juice 5. Spaghetti Sauce (No Glass) 6. Canned or Dry Beans 7. Hot & Cold Cereal 8. Whole Grain Snacks
Read more about FeedMore at https://feedmore.org/
Now!
Not a long time in the future, in a galaxy right here...
It is a period of thirst. Saison's bartenders, developing a limited-time-only cocktail menu, have won their first public testament to utter nerddom.
During this upcoming weekend, guests will manage to taste their way through the restaurant's ultimate offering, the STAR WARS COCKTAIL MENU, a list of roughly 10 beverages with enough alcohol to destroy an entire liver.
Read more at Richmond Magazine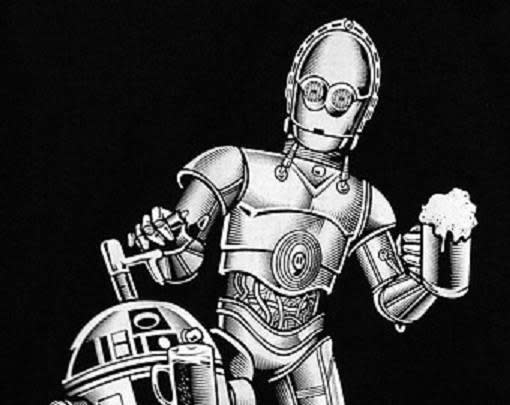 Costume Contests are lame? Uh, no... not when it's Star Wars. Best Costume will win a TCB gift certificate.
We'll also have Millennium Falcon Smash IPA on draft for one day only. Stop by and have a beer to celebrate the biggest movie of the decade then get out there and see it yourself!
Friday
2015 will be remembered for a number of things, but few iconic moments will stand out as much as the upcoming release of the new Star Wars film: the Force Unleashed.
Not to be outdone, and all too familiar with movie themed cupcakes, Carytown Cupcakes is set to drop a series of Star Wars themed desserts with the likes of everyone from Darth Vader to Chewie represented in hand-sized cupcake versions.
Go See the Movie!
Tickets are still available at screens around the Richmond Region. Head to Fandango now to get your tickets.