Mark Martin Luther King, Jr. day in the Richmond Region by getting out and lending a hand, remembering Dr. King's legacy and celebrating his life. VCU is hosting an entire week of programming with lectures, vigils, film screenings and community discussions. Here are 5 Ways to Remember and Serve on MLK Day in the Richmond Region.
Monday 9:30 a.m. - 12 p.m. - Free with museum admission
Join CMoR for a morning of fun and special interactive activities with HandsOn Greater Richmond from 9:30am - 12:00pm at our Central location. The Youth Philanthropy Project will lead a bookmark-making activity featuring quotes from some of Dr. King's most influential speeches. Bookmarks will be distributed throughout youth groups in the Richmond community. Along with MLK-inspired activities, HandsOn Greater Richmond will be collecting school supply donations, benefiting the Southside Child Development Center, and book donations to benefit the Central Virginia Children's Book Bank here at CMoR.
MLK Day Candlelight Vigil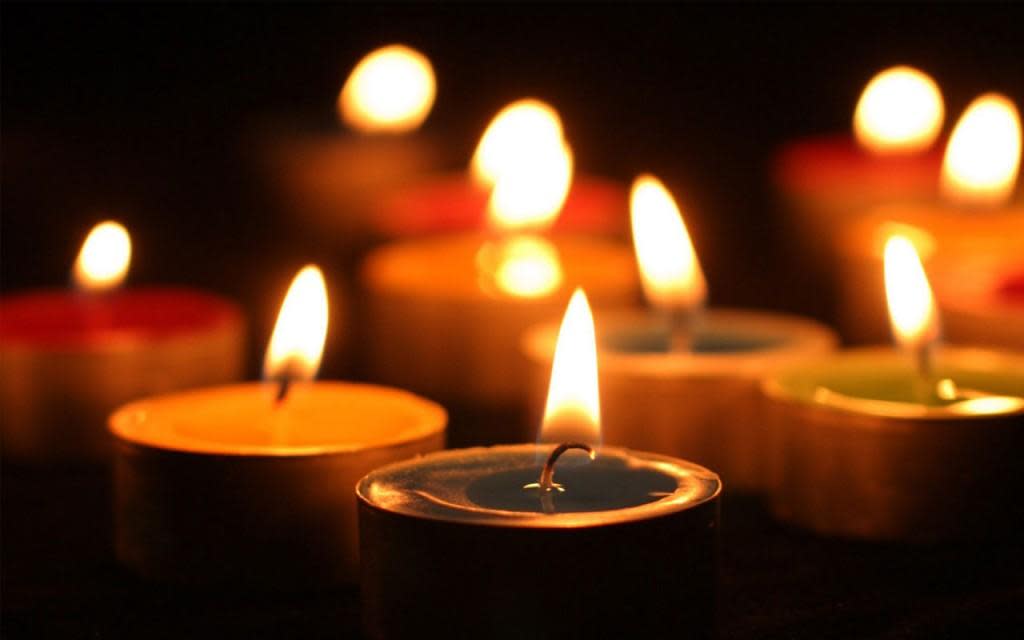 Monday 7:29 p.m. - Free
The Theta Rho Chapter of Alpha Phi Alpha, Inc. will host a candlelight vigil to commemorate the life and legacy of Martin Luther King Jr., a member of the Alpha Phi Alpha Fraternity himself. Participants will engage in a silent vigil and march from the Monroe Park to the VCU Compass. This event will include a brief dialog of the history and legacy of King, a performance by the Black Awakening Choir and a closing prayer.
Sunday 3 p.m. - Free
Join HandsOn Greater Richmond, the Virginia Center for Inclusive Communities and University of Richmond-Bonner Center for Civic Engagement for a special showing of Selma on Sunday, January 17, 2016, at 3pm at the Byrd Theatre. We will honor Martin Luther King's legacy of peace, inclusiveness and service with a community viewing and conversation. Please plan to stay after the screening for a conversation with local experts about the legacy of the Civil Rights Movement in Richmond today.
Monday 2 p.m. - Free
To commemorate the Martin Luther King, Jr. Day of Service, Maggie L. Walker National Historic Site welcomes Erin Hollaway Palmer who will present, "One Stone at a Time: Reclaiming Richmond's Past at East End Cemetery," about volunteer efforts to restore and preserve one of Richmond's four historic African American cemeteries.
Monday
Monday, January 18, 2016, The Martin Luther King Jr. Federal Holiday is a National Day of Service, and a time to re-commit ourselves to serving each other and our communities. Americans across the country will honor Dr. King by helping their neighbors and communities. This Day of Service is a way to transform Dr. King's life and teachings into community service that helps solve problems.
Participate and share with us on social media. We're @HandsOnRVA
Use the hashtag #mlkdayrva
[jetpack_subscription_form]