These 6 ways to get your jingle on this holiday season in the Richmond Region are sure to brighten up your holidays. Whether you're oohing and aaahing with the kids on a tacky lights tour or sipping the coveted Hardywood Gingerbread Stout this holiday season or hitting the rapids in a dry suit in a kayak, the Richmond Region has something for every reveler.
1. Tacky Lights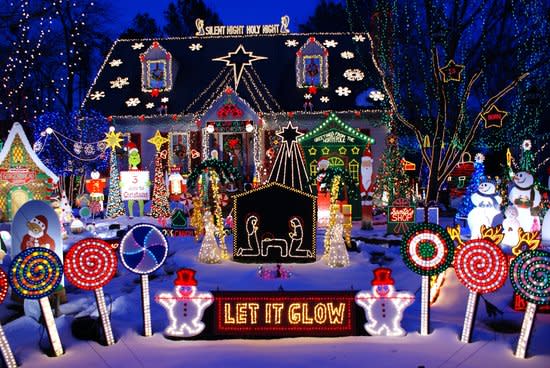 Tacky lights are a big deal in the Richmond Region. Our friends at Richmond.com put together an amazing Tacky Lights Tour guide. That's their map embedded below:
2. Krampusnacht!
This year's RVA Krampusnacht is Dec. 5 in Carytown. We wrote a post last year about why this event is a can't miss in the Richmond Region.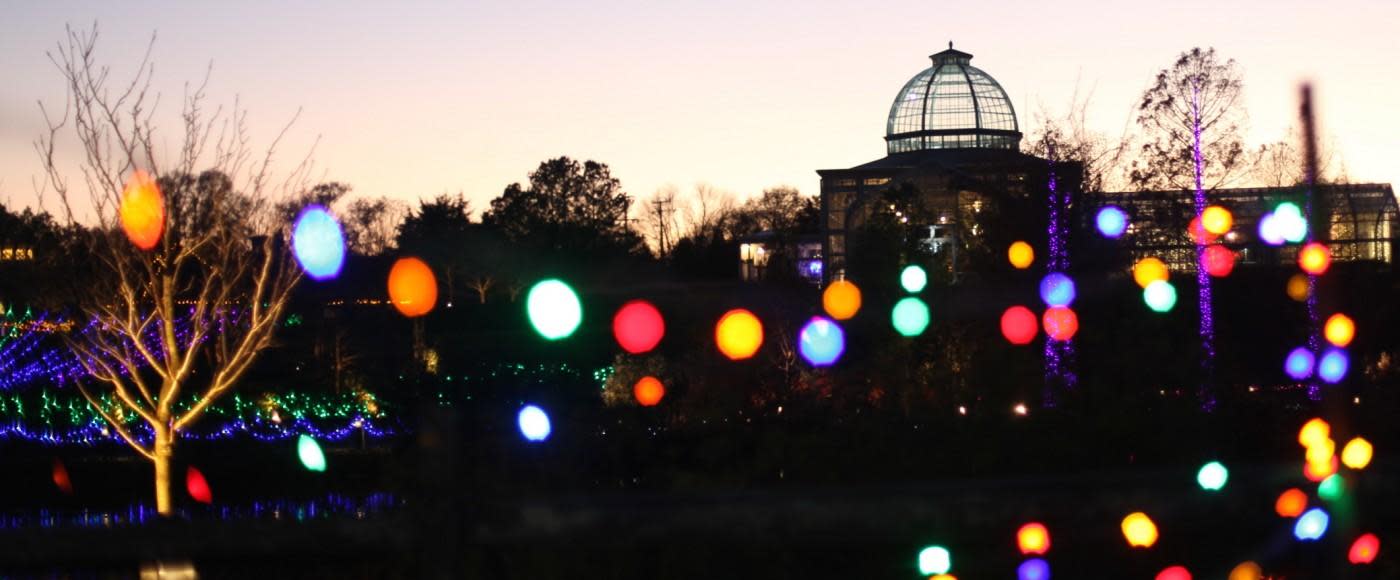 A holiday tradition featuring more than half-a-million twinkling lights, hand-crafted botanical decorations, model trains, holiday dinners, fire pit with s'mores and hot chocolate (for purchase); nightly family activities & more. The region's ultimate holiday extravaganza!
4. Ice Skating!
Skate on Broad Street with RVA on Ice or at Stony Point Fashion Park
5. DreamWorks Adventure to Santa @ Chesterfield Towne Center
We're gonna let the video speak for this unique holiday experience.
[embed]https://www.dreamplaceexperience.com/video/dp-video-20150911.mp4[/embed]
6. James Center Grand Illumination
The Grand Illumination is Friday, but these lights will be light all month: Bring your family to James Center for a beautiful (free) family tradition. At 5:59 p.m. Santa and Lite 98 will count down the seconds to turn on the downtown office buildings AND James Center's Great Tree & Reindeer! From 6:00 p.m. – 7:00 p.m. experience the magic of the holidays with two blocks of family entertainment. James Center is very excited to present Big Ray and the Kool Kats as our featured performance at 6:30 p.m. With performances from Bellagio Las Vegas to The Kennedy Center, Big Ray and the Kool Kats will bring their unique brand of holiday musical festivity to the 2012 Grand Illumination.
[jetpack_subscription_form]