Happy Spring! With so many beautiful gardens, parks, and outdoor spaces, the River City is an ideal destination for a spring getaway!  In addition to our many outdoor attractions, we've got some amazing museums, art galleries, historical sites, and plenty of other spots to keep you and your crew entertained. To help you plan your next trip (a.k.a. to entice you to plan a trip ;), we've rounded up 7 Exhibits to See in RVA This Spring!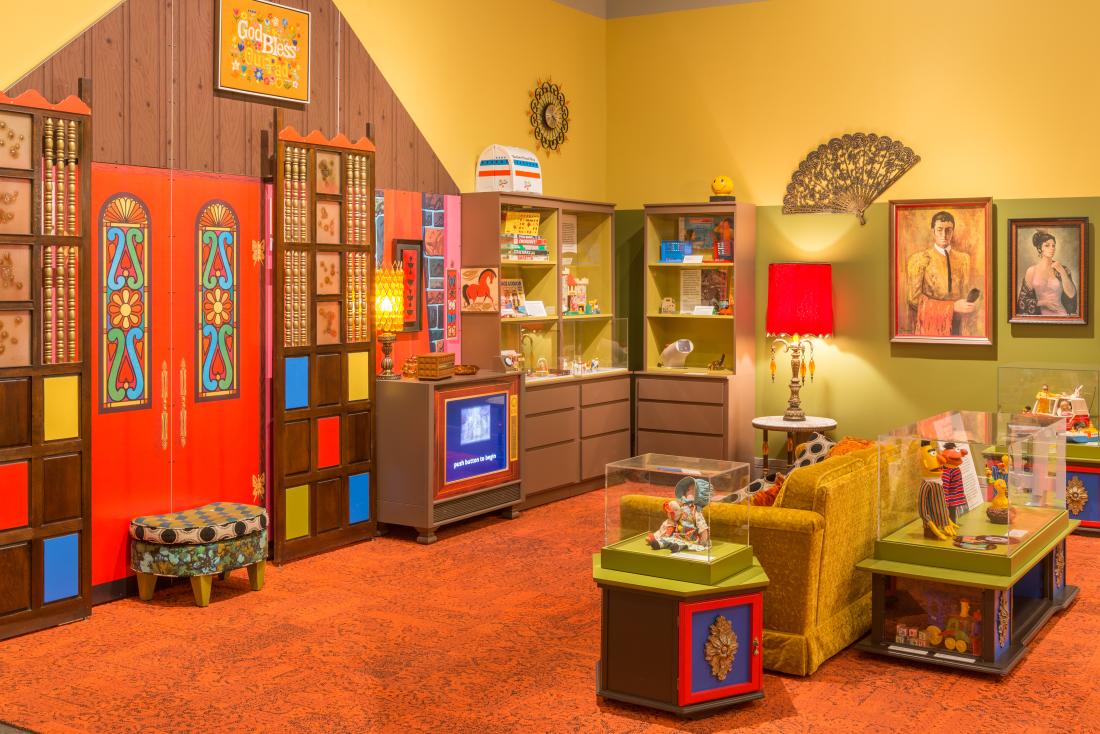 Gumby. Barbie. Slinky. Mr. Potato Head. Wham-O. Spirograph. Hot Wheels. The names of popular toys from the 1950s, '60s and '70s capture the craziness, the joy, and the sheer fun of being a kid. But beneath those nutty names are rich veins of nostalgia and history. Take a trip down memory lane as you experience the toys and their stories through three imagined living rooms that bring the decades back to life at the Virginia Historical Society. The whole family will have a blast exploring Toys of the '50s, '60s & '70s together - adults will reminisce over childhood memories, while the kiddos will be awed to get a rare glimpse at the types of toys that their parents and grandparents once played with. This is a seriously fun exhibit that you don't want to miss!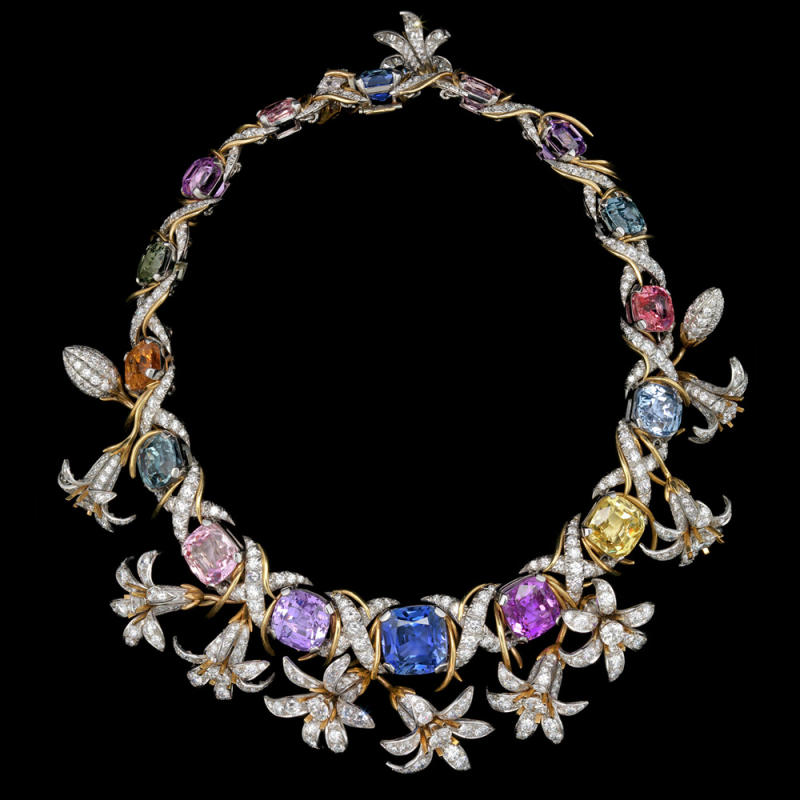 Artist-jeweler Jean Schlumberger transformed 20th-century fashion with his sculptural designs for vibrant and whimsical jewelry and accessories inspired by nature. From crafting costume jewelry for designer Elsa Schiaparelli in 1930s Paris to heading up his own private salon at New York's Tiffany & Co. beginning in the 1950s, Schlumberger was known for inventive interpretations of animal and botanical subjects and iconic pieces that came to define mid-century chic. His witty designs for objects ranging from cigarette cases and pill boxes to brooches, necklaces, and bracelets were popular with some of the most celebrated women of the day and are among the highlights of this VMFA exhibit. You will seriously "oooh" and "ahhh" over all of the gorgeous pieces in Bunny Mellon's exquisite Schlumberger collection. Did we mention this exhibit is free? We're warning you though, it gave us a strong urge to go jewelry shopping afterward.

Science and art intersect in Washed Ashore: Art to Save the Sea, an eye-opening exhibition featuring gigantic marine wildlife sculptures made entirely from plastic pollution recovered from the ocean. Washed Ashore volunteers have collected more than 38,000 pounds of beach debris and repurposed the pollution to create imitations of endangered marine species. The Science Museum of Virginia is currently displaying 12 of these large-scale sculptures including jellyfish, eels, a whale bone ribcage and tropical coral reef that are all made from the ocean's deadliest predator – trash. Illustrating the worldwide issue of litter in waterways and its impact on our environment, this exhibit reveals a powerful message that seeks to inspire guests to reduce, reuse, repurpose and recycle to eliminate this worldwide crisis.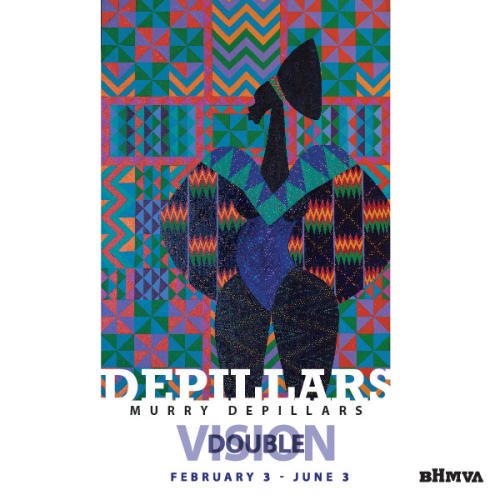 Murry DePillars: Double Vision is an exhibition of works organized around Murry DePillars' dual role of artist and educator. As both an accomplished artist and dedicated dean of VCU's School of the Arts from 1976 until 1995, Murry DePillars: Double Vision highlights his important legacy. A visionary with a dual passion, DePillars applied his fervent artistic mission to the development of VCU's School of the Arts into one of the largest art schools in the country, while maintaining his artistic practice in innovative ways. This is the first original exhibition organized by the Black History Museum & Cultural Center of Virginia for its new facility at the historic Leigh Street Armory. The imagery and iconography included in DePillars' paintings cover a broad history, spanning themes from ancestral Africa, the period of American slavery, and more recent historical events including the Civil Rights Movement, as well as contemporary cultural traditions.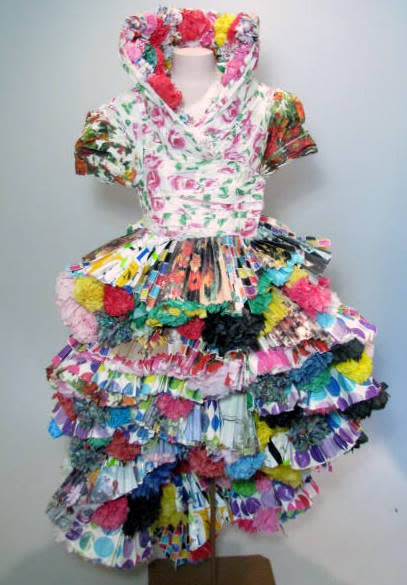 Fashion and fiber arts have long played an important role in Richmond's cultural landscape, enlivening our streets, shops, galleries, museums, and performance spaces. O­ur Hearts on Our Sleeves at The Valentine celebrates Richmond's devotion to textiles by showcasing more than 300 years' worth of its most prized pieces, showcasing everything from late 18th-century domestic needlework to 21st-century wearable art. This exhibit examines Richmond's longstanding infatuation with the arts as articulated through individual style and communal support of avant-garde fashion and fiber arts. Like the murals that adorn our city's buildings, textiles adorn citizens' bodies uniting artistic expression with self-actualization, creativity with civic service, and traditional techniques with profound irreverence.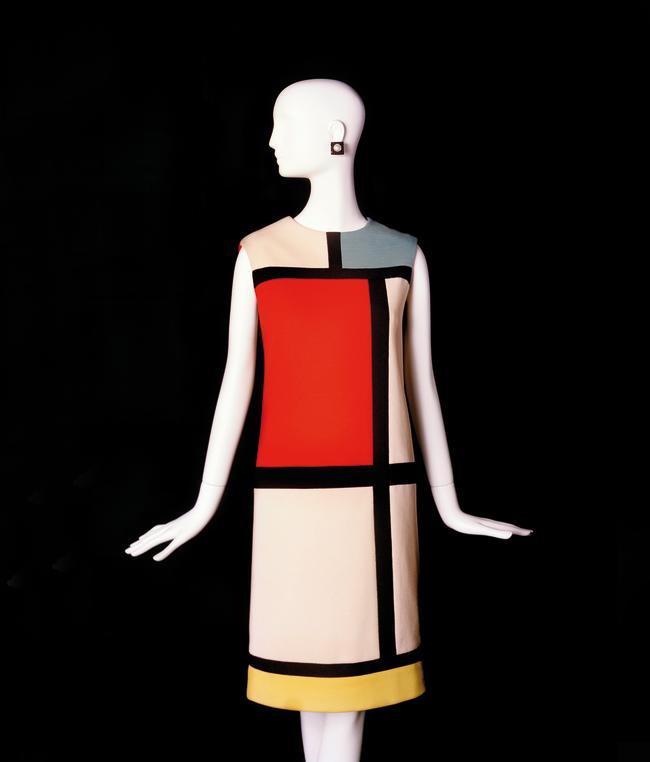 If you're a fashion fanatic, then you probably already know what a HUGE deal this is! The energetic sights and sounds of the fashion runway are coming to the VMFA this spring with Yves Saint Laurent: The Perfection of Style. Drawn from the archives of the Fondation Pierre Bergé—Yves Saint Laurent and other private collections, this breathtaking exhibition offers an intimate and comprehensive look at the lifetime achievement of Yves Saint Laurent, one of history's most radical and influential fashion designers. Featuring 100 examples of haute couture and ready-to-wear garments—some never shown publicly before—this exhibition reveals Saint Laurent's artistic genius, as well as his working process, and the sources of his design inspiration. VMFA is the only East Coast venue for the exhibit, which has been organized by the Seattle Art Museum in partnership with the Fondation Pierre Bergé – Yves Saint Laurent in Paris. Yves Saint Laurent: The Perfection of Style also includes accessories, photographs, drawings, films, and video from the Fondation's vast archive. The exhibition traces the trajectory of Saint Laurent's style as it developed over the course of his career, beginning in 1953 with the "Paper Doll Couture House" that he created as a teenager. This exhibition will be your last chance to see these pieces in the U.S. before the collection returns to Paris, so be sure to book your tickets ASAP! 
(Image caption: Hommage to Piet Mondrian, Yves Saint Laurent (French, 1936-2008), cocktail dress. Fall-Winter 1965 haute couture collection. Wool jersey dress with ivory, black, blue, red, and yellow incrustations. © Fondation Pierre Bergé-Yves Saint Laurent, Paris. Photo: Alexandre Guirkinger).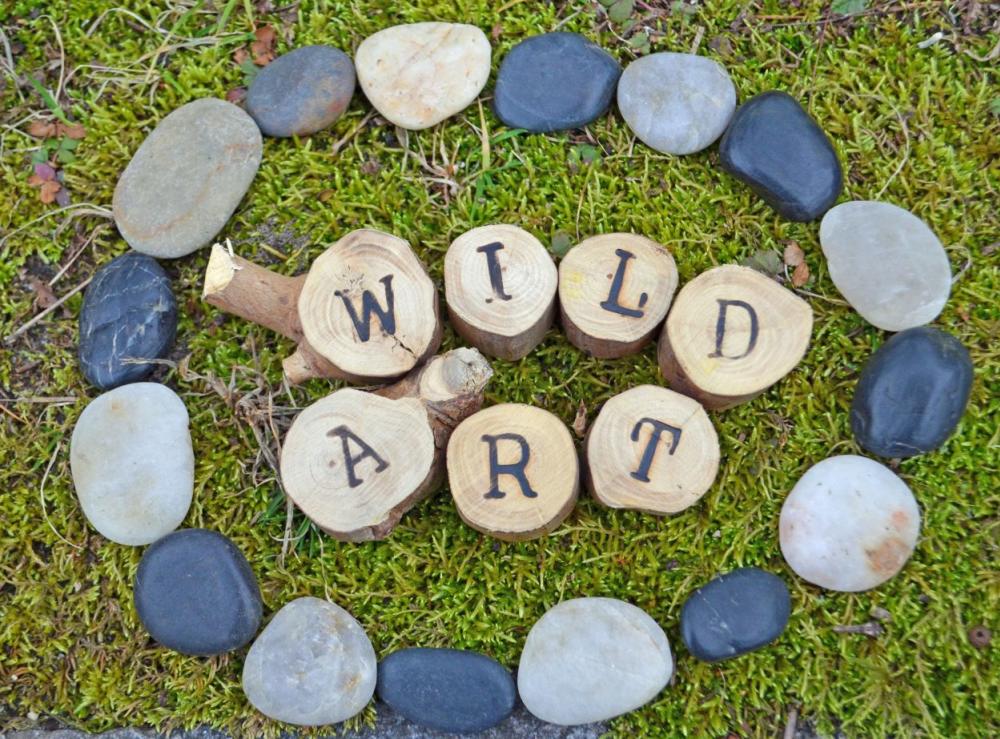 Richmond's art scene comes alive throughout Lewis Ginter Botanical Garden's 50 acres of cultivated landscape, where regional artists interweave art and nature to spark a new way of interacting with the natural world. In addition to the featured works of art, keep an eye out for pop-up ephemeral art made from fallen petals, leaves, sticks and stones, designed to surprise and delight and then fade with the passage of time. Enjoy digging into your creative side through the making of nature-inspired art in designated areas of the Garden. Wild Art: A Journey Off-Canvas is a collaborative art experience inspired by nature, combining the efforts of regional artists and thousands of visitors to transform the Garden into a living tapestry of natural art. Large-scale art installations made from natural materials will be scattered throughout the Garden to prompt exploration and discovery. These multi-sensory experiences will spark new ways of interacting with the natural world and each other. Sounds pretty cool, huh?