We do them every year, but as anyone who's gone to the gym until about mid-February knows, resolutions can be tough to keep. Lucky for you we've got 8 Richmond Region Resolutions You'll Want to Keep:
Resolve to Eat More Donuts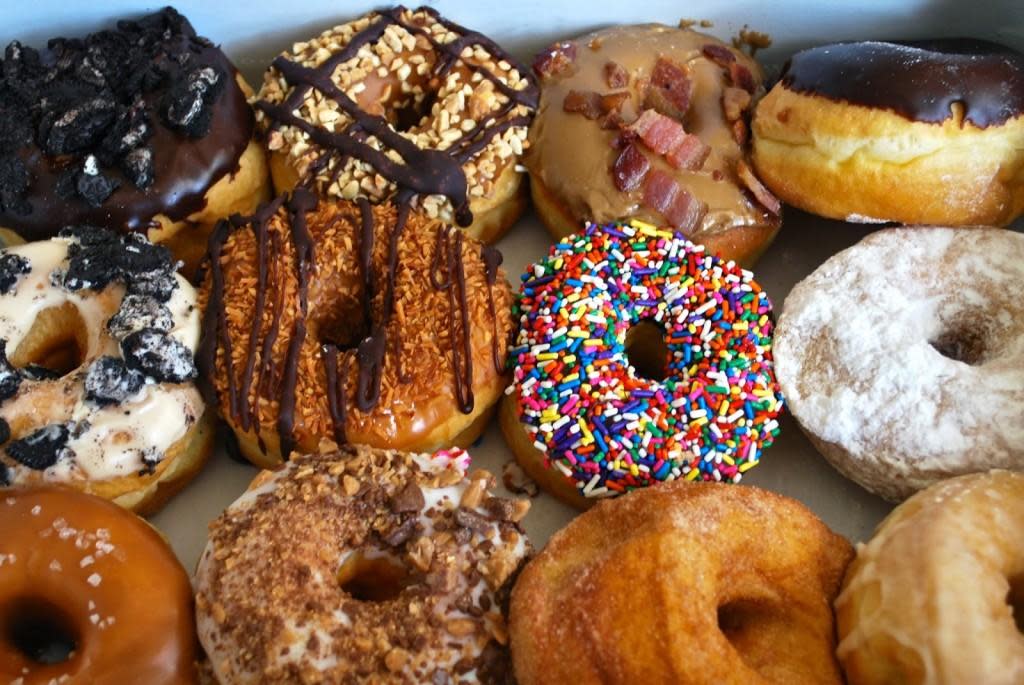 This is an easy one in the Richmond Region. Follow Sugar Shack on Twitter and you might be able to get a free house donut.
Duck Donuts has locations in Short Pump and Willow Lawn Now.
And pie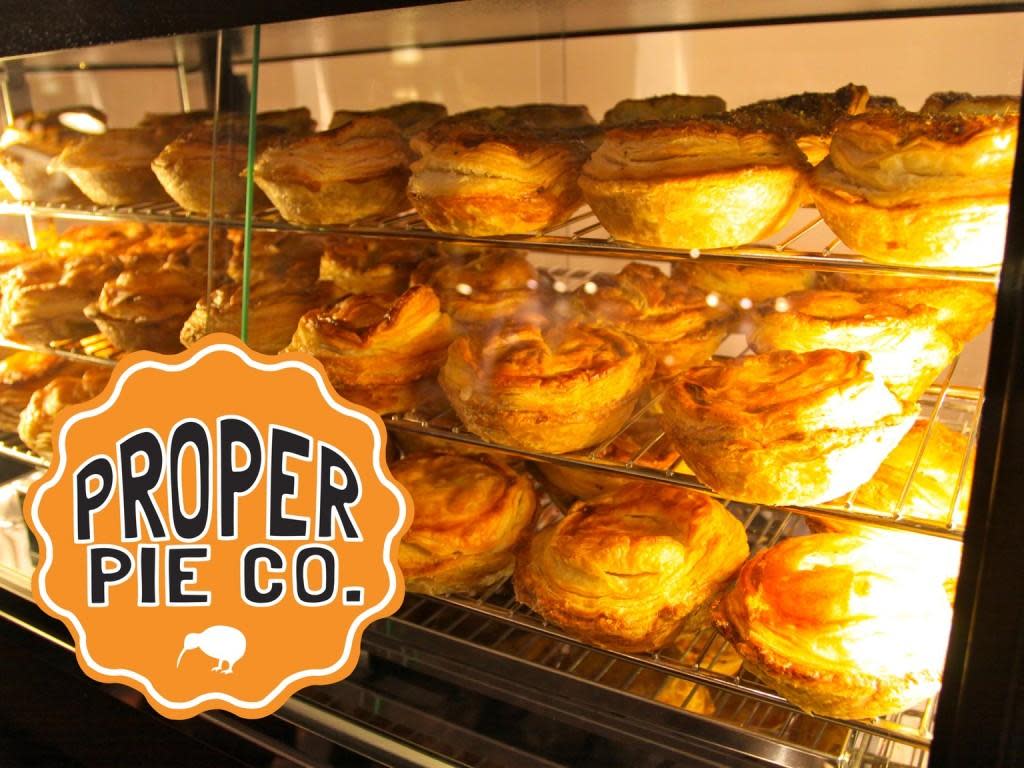 at Proper Pie (a lot of these are going to be food related.) Proper Pie Pro tip, get there 10 minutes before opening, as there's a line at opening pretty much all the time.
And Hot Dogs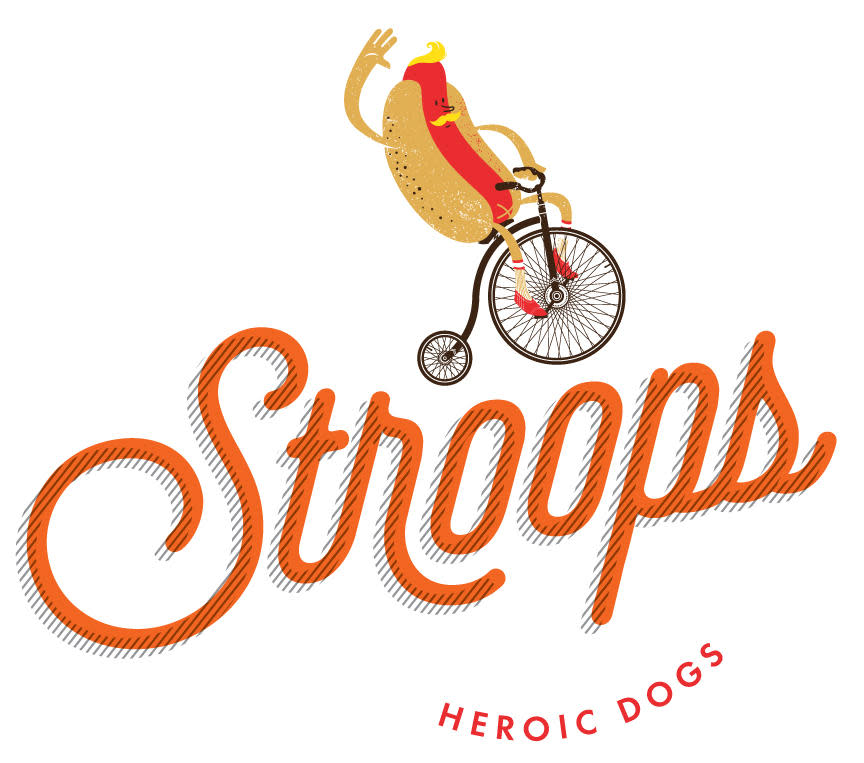 Stroops Heroic Dogs is new enough that it's almost like they opened in 2016. Their handmade dogs and sodas and fries and stroopwafels will make your 2016 better, we promise.
Resolve to Stop and Smell the Roses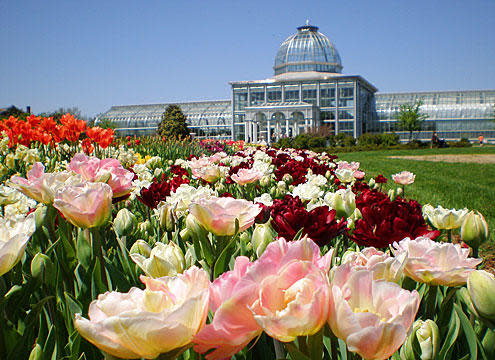 And the poppies and the waterlilies and everything else on the Richmond Garden Trail.
Resolve to See the Cutest Interspecies Friends Ever
Kumbali & Kago were arguably the best thing to happen to the Richmond Region in 2015. Go see them now!
Resolve to Ride, Run and Race
Ok, these are supposed to be resolutions you'll actually keep, so if you don't run already, you can move along.
Still here? Good, there's still time to sign up for the Monument Ave. 10k April 9, the world's friendliest marathon (they say "America's friendliest, but we're pretty sure it's the world's), the Anthem Richmond Marathon in November.
Dominion Riverrock is the best outdoor sports festival in the country. Registration for 2016 isn't open yet, but it will be soon.
Resolve to Pamper Yourself
With a stay at Quirk Hotel.
Resolve to Hit the Beach
On the James River, naturally. It'll be warm before you know it. Resolve to hang out at Belle Isle, to swim at Texas Beach, to tube the James, to spend time on and in the water with friends and family.
[jetpack_subscription_form]