Spring has sprung in RVA and we've got tons of awesome outdoor events and festivals to keep you entertained while enjoying the springtime sunshine! Check out a few of the things we have in store for you this April and May in the River City!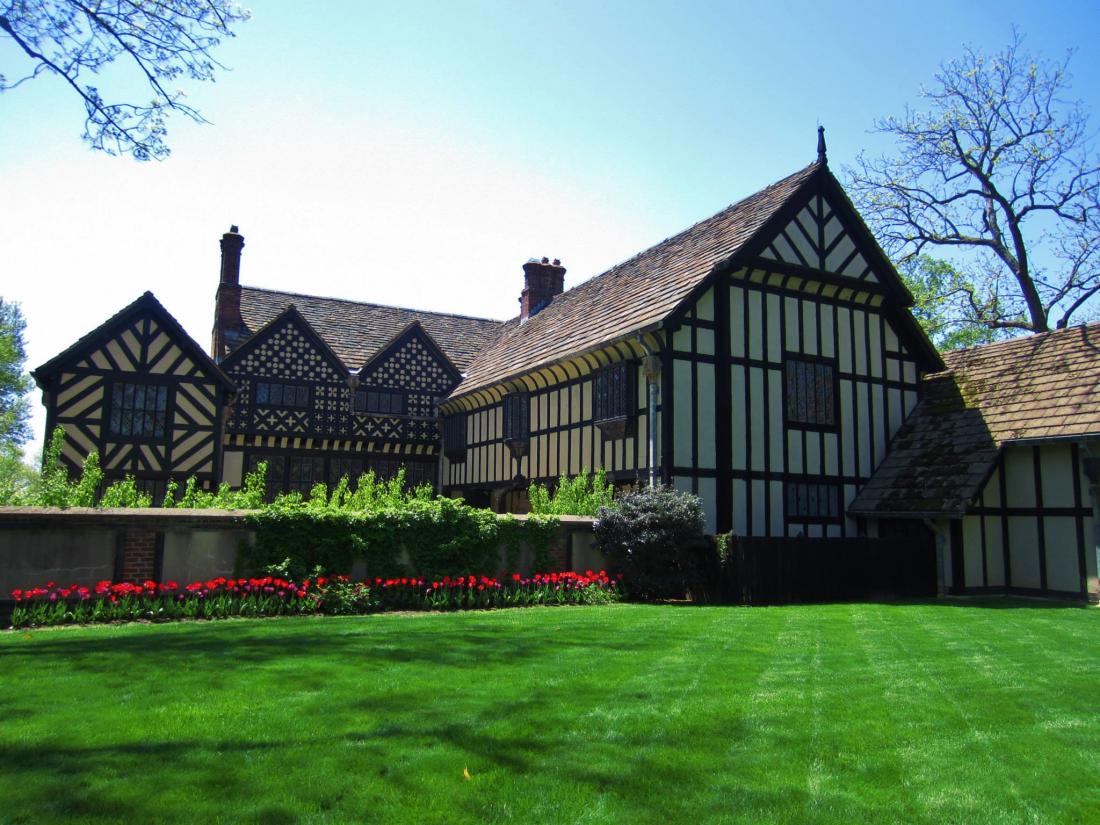 In honor of Shakespeare's 453rd birthday, Agecroft Hall is hosting a full day of free entertainment including dances, songs, sonnets, 17th century games, Renaissance acrobatics, and other merry activities. The man of honor himself will be in attendance for the celebration! (Well, not really, but you know what we mean). Outdoor activities are free to the public. House tours will be available for the regular rate.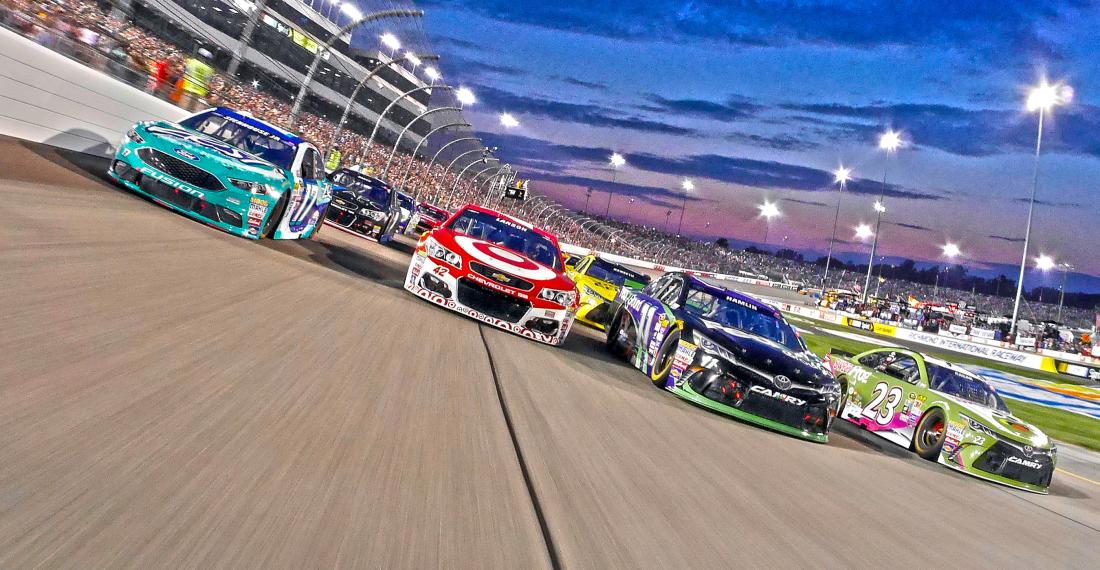 NASCAR Race Weekend
Richmond International Raceway
April 27-30, 2017
Don't miss the chaos at every corner as racing season returns to Richmond International Raceway in April. Speed into spring and be part of the action as RVA race weekend kicks off with the first ever Checkered Flag 5K and Kids Run on Thursday, April 27th. Then fire off your Friday on all eight-cylinders as you watch your favorite drivers compete for the pole during Practice and Qualifying Day. Shift into high gear with the Toyotacare 250 on Saturday as NASCAR's young guns take on battle-tested veterans around America's Premier Short Track. Then, gather with family and friends under the spring sunshine on Sunday to get your tailgate on and have a blast watching the Toyota Owners 400. As the track heats up, so does the on-track action! (Could we possibly fit any more racing puns into this paragraph?! :)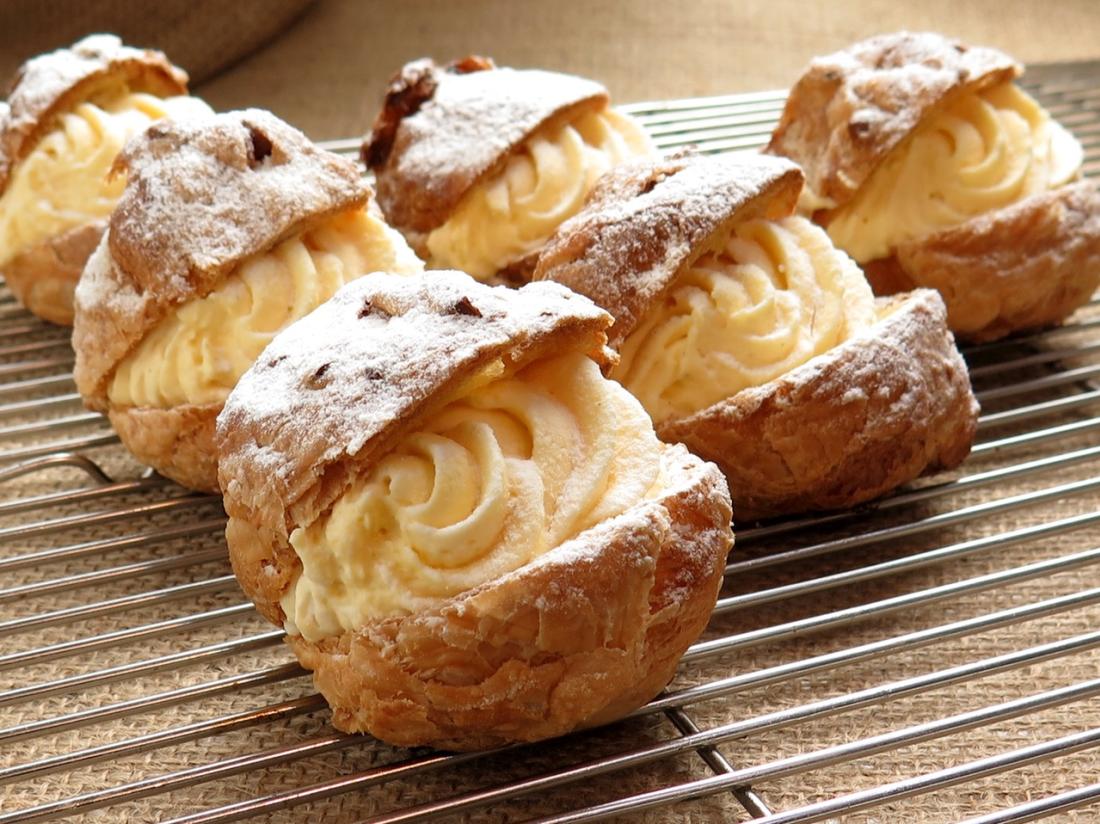 The RVA French Food Festival returns for its 9th year, ready to bring French flavor and fun to everyone! Get excited for fabulous French wine, Master Chef Paul Elbling's famous entrees, live entertainment, vendors, and more! Oh, did we mention there will be cream puffs? SO MANY WONDERFUL CREAM PUFFS! Plus croissants, beignets, baguettes, brie, quiche, dessert crepes, and lots of other delectable dishes that will have you ooh la la-ing all weekend! It's a great family event, and all proceeds benefit the Little Sisters of the Poor in their mission to serve and care for the elderly poor. So go ahead and indulge in the French festivities while also supporting a worthwhile cause.
The annual ¿Qué Pasa? Festival highlights the food, music, and art of Virginia's Latin American communities. Bursts of live Latin music and performances along the Canal Walk will make you want to join in and dance! Savor scrumptious Latin-flavored food and beverages, enjoy dazzling arts and crafts, and keep the little ones entertained with children's activities during the 14th year of the ¿Qué Pasa? celebration. Did we mention that there will also be free canal boat rides? It's going to be a super fun and festive day, so don't miss it!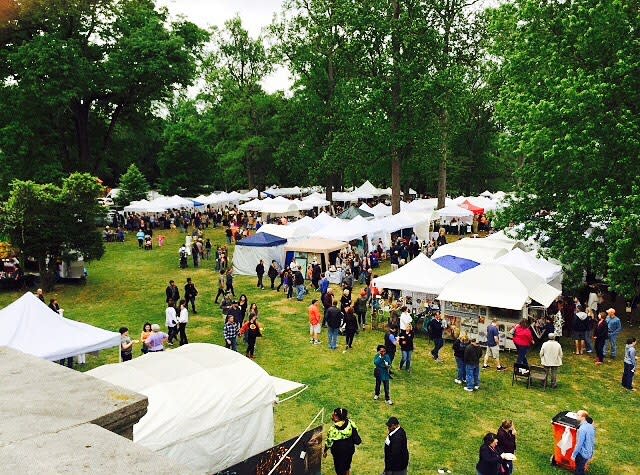 The 46th Annual Arts in the Park show and sale will be held at the Carillon in Byrd Park on May 6th and 7th. Arts in the Park is a nationally-rated, juried art show which offers attendees the opportunity to see and purchase fine and original art produced by top-quality artists and craftspeople from Virginia and throughout the U.S. More than 450 artists from around the country will gather to display everything from fine art paintings and jewelry to woodwork, weavings, ceramics, glass, and more.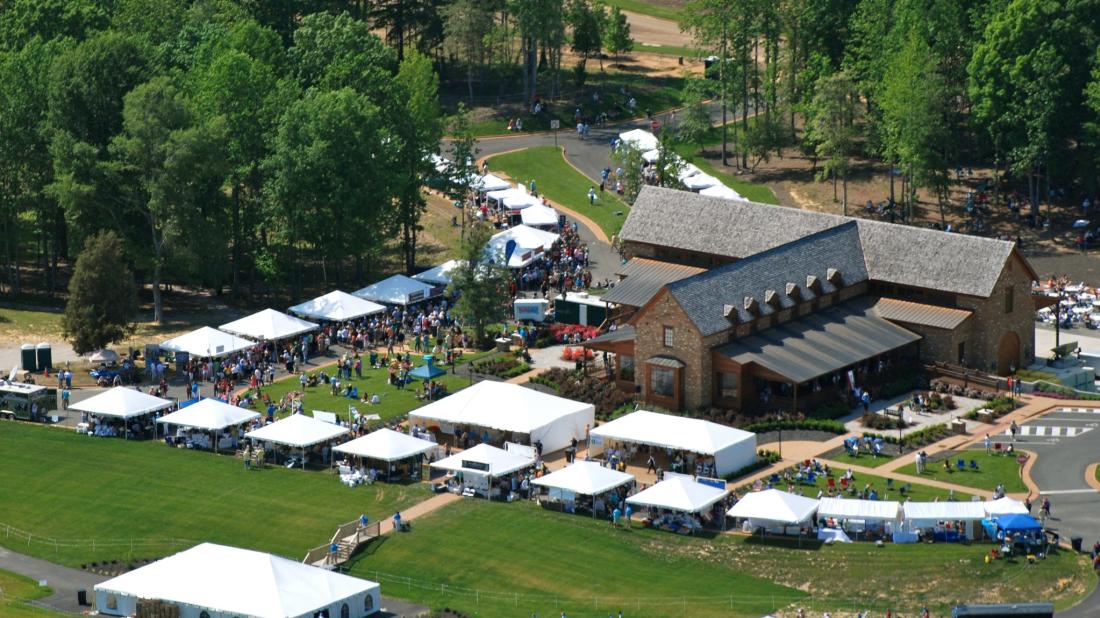 A Taste of New Kent
New Kent Winery
May 13, 2017, 11 a.m. – 5 p.m.
Just east of Richmond on the grounds of New Kent Winery, celebrate a wide selection of wines from a variety of vineyards across the Commonwealth. There will be plenty of awesome food to complement the wine, including oysters, wings, burgers, BBQ chicken, wood fired pizza, and more! Enjoy live music performed by Carlisle Avenue Diner, arts & crafts vendors, and carriage rides!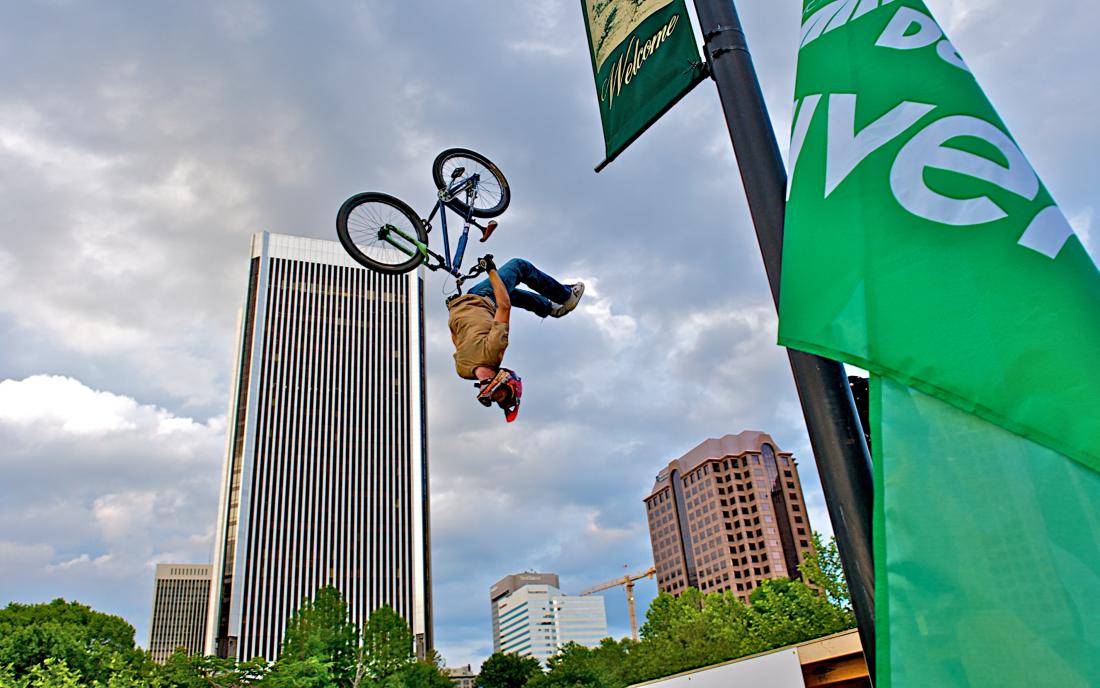 What better way to celebrate the Richmond riverfront than at the nation's largest outdoor sports and music festival! Dominion Riverrock, organized by Sports Backers and Venture Richmond, brings athletes, spectators, musicians, and even dogs to Brown's Island for a three-day festival against the backdrop of downtown Richmond's urban riverfront. The festival features a variety of outdoor sports including trail running, kayaking, biking, bouldering, slacklining, stand up paddleboarding, and dog jumping. The musical line up this year is fantastic, with headliners Hard Working Americans and The SteelDrivers, plus plenty of other talented musicians to entertain you all weekend long! From music to mud pits, bikes to beer, SUPs to pups, and climbing to kayaks, it's uniquely RVA! Rock the day and night away, watch professional athletes thrill the crowd, and maybe even get a little dirty yourself.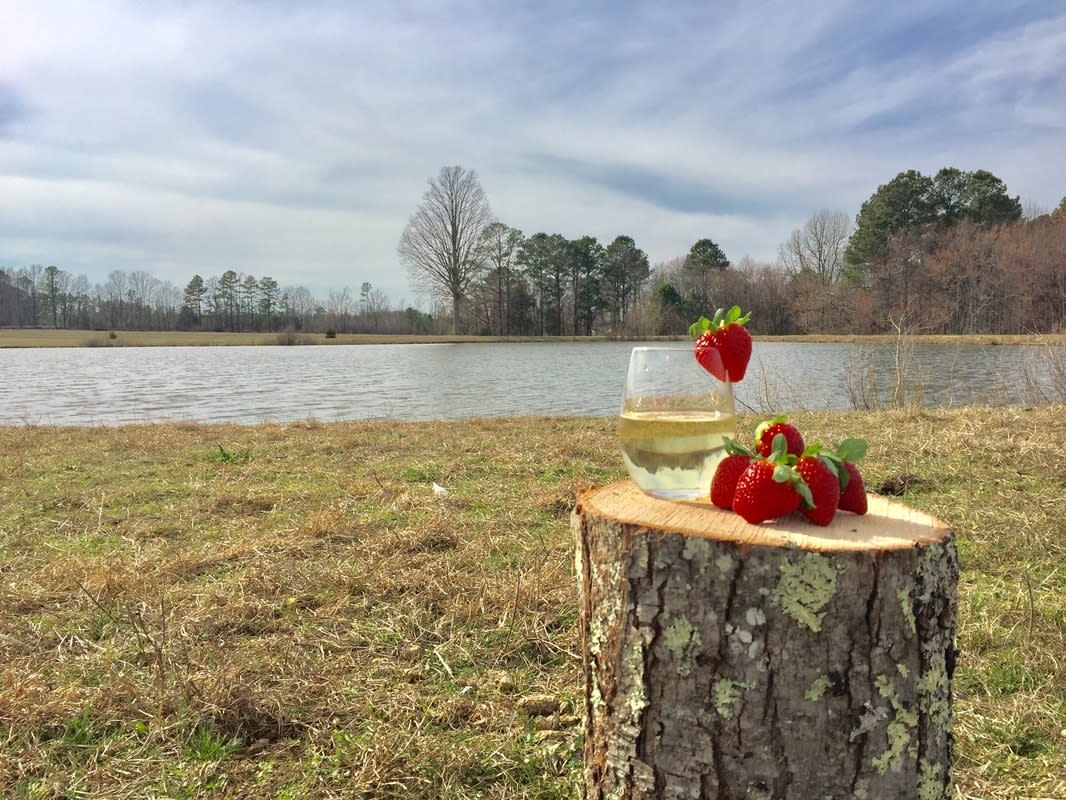 You'll find more than just strawberries and wine at the Second Annual Strawberry and Wine Festival at Hanover Vegetable Farm in Ashland! Enjoy live music, food trucks, a beer garden, local vendors, and kids' activities, in addition to plenty of juicy red berries and wine (obviously)! Delight in the spring weather, good music, and wine from James River Cellars, Elk Island Winery, Lazy Days Winery, and Hunt's Vineyard. Wine tastings are included with admission. Wonderful festival fun is in store for the whole family!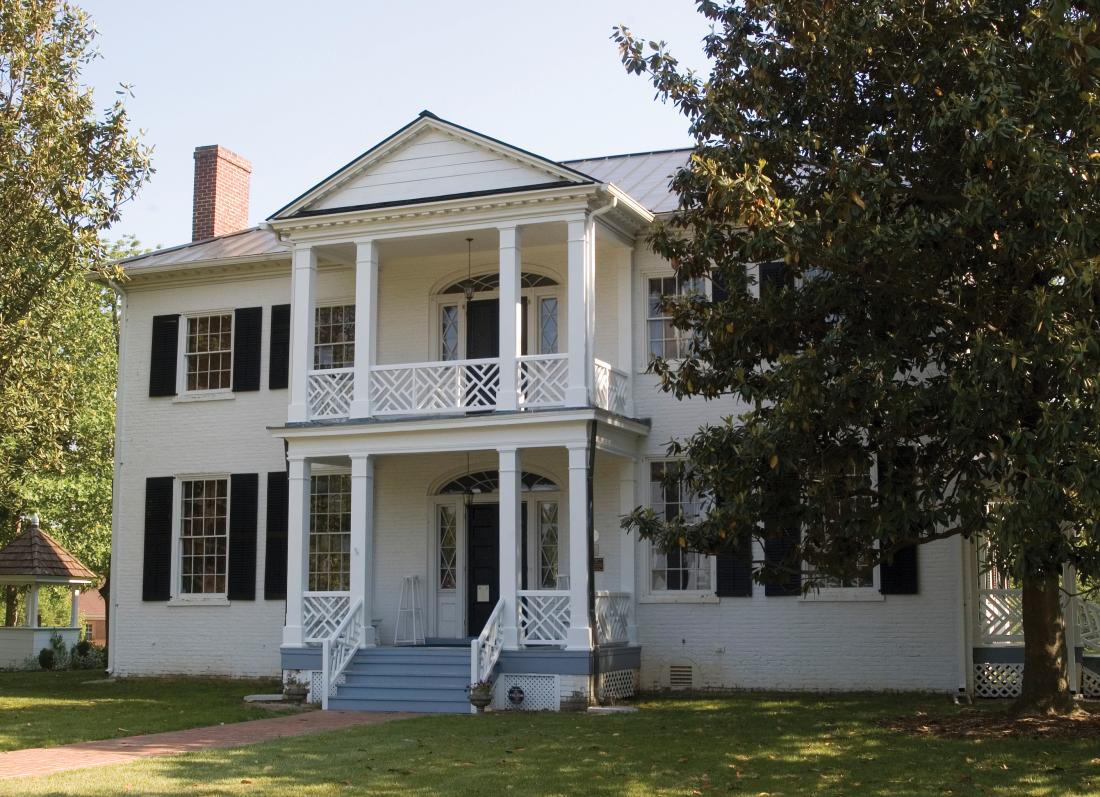 Planter's Day
Magnolia Grange
May 27, 2017 10 a.m. - 4 p.m.
Experience an afternoon of historical enjoyment as you get a glimpse into the jobs and crafts of the 19th century. Discover what life was like in Chesterfield on the farm in the early 1860's as you encounter living history with costumed reenactors, period demonstrations, music, crafters, and children's activities. Magnolia Grange House Museum will be open for tours and there will be 50% off all sales in the gift shop (yes please!). Food and refreshments will be available for purchase and all the funds raised will be donated to the interior restoration of the house.
We hope to see you in RVA soon! And if you want even more ideas for things to do while you're here, check out 7 Exhibits to See in RVA This Spring. Happy spring travels!   
(Cover photo credit: Matthew Huntley, Instagram: @floridaman1985)