With nearly 70 Black-owned restaurants across the Richmond region, our vast and thriving food scene is highlighted by Black culinary contributions. The Richmond Black Restaurant Experience is an annual culinary celebration of the region's Black-owned restaurants and vendors. This week-long celebration features events and opportunities to taste a variety of dishes, all while incorporating Richmond's history, art, and music culture throughout. From southern barbeque, to soul food, to delicacies and sweet desserts, there's a variety of tastes to explore. If you are looking for delicious cuisine and an opportunity to support Black-owned businesses, check out the lineup of this year's upcoming RBRE events starting March 7, 2021.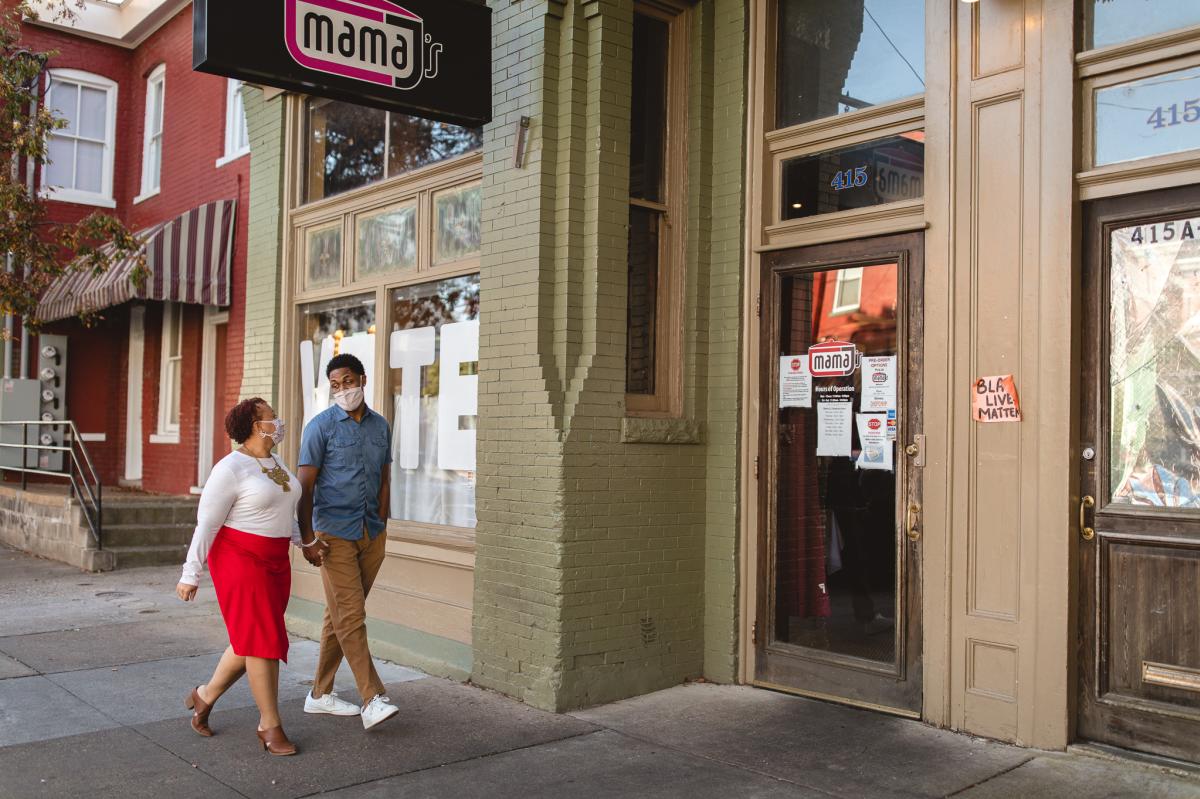 Going Beyond the Brick & Mortar
RBRE21 will officially kick off with the Mobile Soul Sunday event on Sunday, March 7th, an annual event that spotlights the region's Black-owned food trucks. To create a safe, and socially distant experience for visitors and vendors, Mobile Soul Sunday will feature 27 food trucks across 9 different locations. Infusing culture with this culinary experience, each location was intentionally picked as an important community landmark, including the VMFA "Rumors of War" sculpture and the Arthur Ashe Jr. Athletic Center. Mask up and grab a taste of Caribbean food, smokey barbeque, or a sweet treat. Visit the RBRE website for a full guide on where to grab a bite from 12 to 5 PM.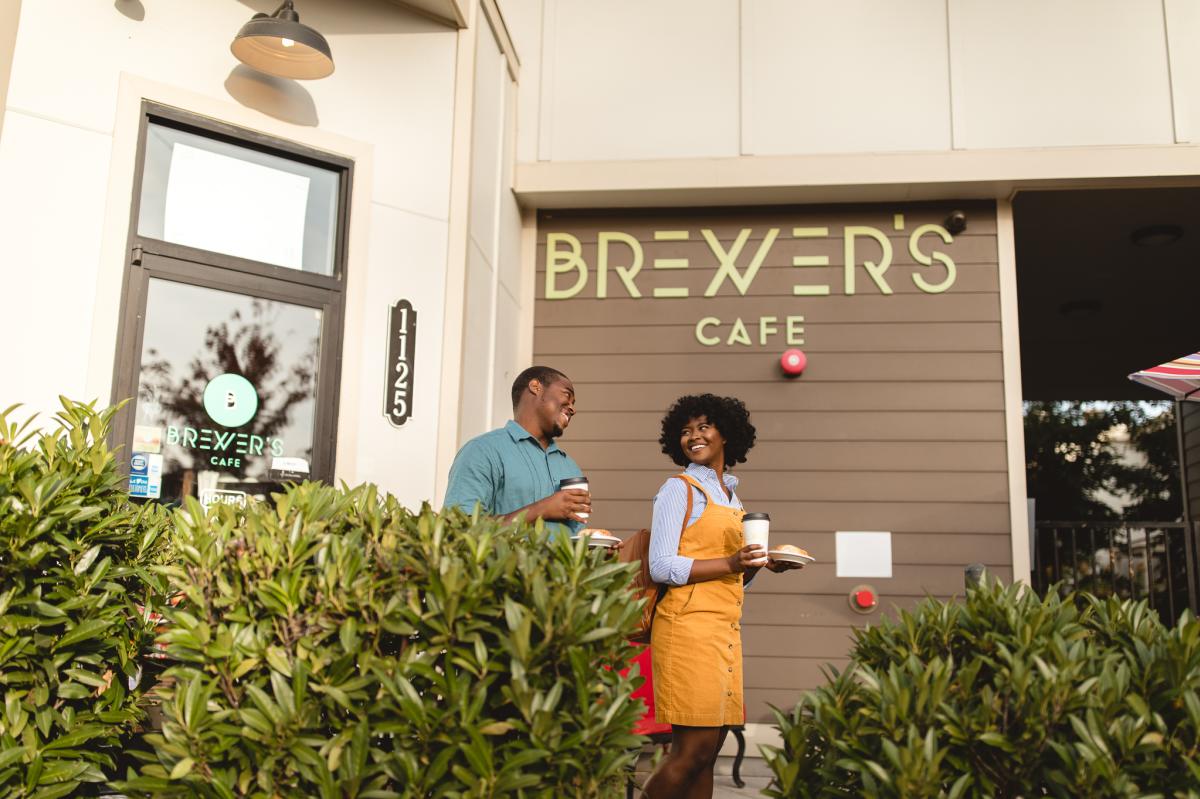 Safely Experience a Taste of RVA
In our ever-growing culinary community, Black-owned restaurants are a key ingredient in making Richmond's food scene one of the most vibrant in the country. The Richmond Black Restaurant Experience shines a light on all that's delicious. Here are 5 safe and socially distant ways you can support this year's participating vendors.
You can check out the full schedule of upcoming virtual events happening through March 14th  on the RBRE website.