By Sara Woznicki and Cazey Williams from As Told Over Brunch
When we started As Told Over Brunch over a year ago, we wanted to tell the stories of being a twenty-something in Richmond. We wanted to host a website full of laughter, tips, and advice from us, for people like us. We wanted to work with people and hear their stories too.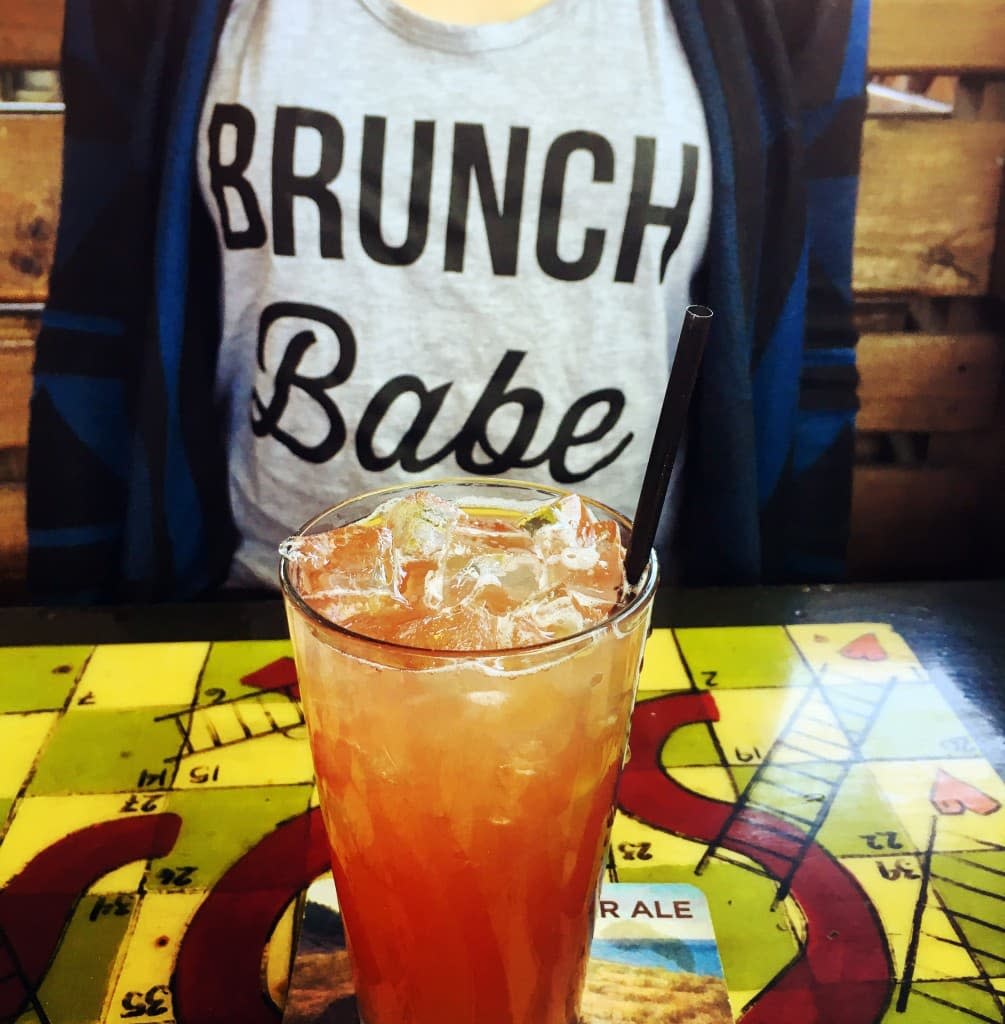 The cornerstone of our story is tethered to the brunch table. Brunch became our weekend ritual, and for the last year, we've served up local brunch reviews every Sunday morning with anecdotes from the table throughout the week.
As we moved toward our blog anniversary, we wanted to celebrate the community we've dined with  and give back to the city that's given us so many memories to write about.
That's the genesis of Richmond Brunch Weekend, the only event of its kind in the country. We knew the event was going to take some extra planning and we knew we wanted it to benefit a cause we cared about. The Massey Alliance, with proceeds benefiting the VCU Massey Cancer Center, was a natural choice.
As Told Over Brunch and the Massey Alliance have rounded up over 20 restaurants who are ready to help celebrate the weekend. After months of preparation, we want to invite you all to brunch!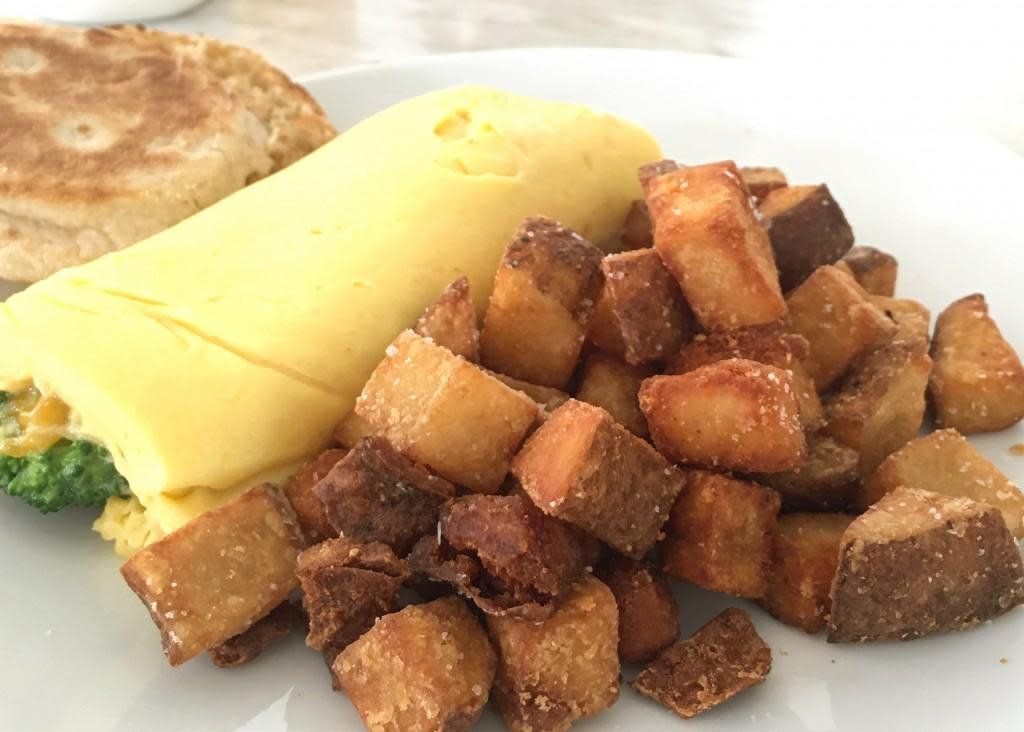 Here's what you need to know about Richmond Brunch Weekend:
Richmond Brunch Weekend will be May 14 and 15, 2016
Check out richmondbrunchweekend.com to find participating restaurants
When you show up for brunch, ask your server about how they're contributing to the weekend. Most restaurants will be doing a special $10 menu with $2 going to VCU Massey Cancer Center. Can't find something on the special brunch menu? Most restaurants will also be donating a portion of total brunch proceeds to Massey Cancer Center.
You can also order a Massey Mimosa! We asked restaurants to come up with a spin on your typical mimosa with a portion of the price going to VCU Massey Cancer Center
The Underground Kitchen is a hosting a ticketed brunch on Sunday, May 15. Tickets can be purchased here: https://theundergroundkitchen.org/upcoming-events/
Make a reservation! Some of the restaurants will be full of brunchers, and we want to cut down on your wait time. If you forget to make a reservation, ask for a Massey Mimosa while you wait.
If you'd like to make a donation directly to VCU Massey Cancer Center, we'd appreciate your support. You can donate here, or else ask at the restaurant if you can donate there.
Thank your servers! They're a big part of the weekend.
Finally, pat yourselves on the back, as you'll be supporting a local restaurant, a local blog, and cancer research, all while filling your stomach with the finest food in America (we might be biased).
Don't forget to share your brunch on social media with the hashtags #RVAbrunchweekend and #brunch4massey.
Happy brunching!
Sara and Cazey