We're giving away our blog this week to provide an inside look at the Richmond Region. Up first is River City Food Tours.
Visiting Richmond can be an exercise in decision-making - unless your stay is several weeks in length, you'll find that there are just too many options (which is a good thing, in our opinion, as you're virtually guaranteed to find something to your liking). What to see? Where to eat?
At River City Food Tours, we think the best option is to combine it all in a food tour and discover the city's best restaurants while exploring its sights and history! You have lots of options in Richmond, and all of them are great. But here are a few reasons why you'll want to make sure you include a food tour in your plans to visit the River City.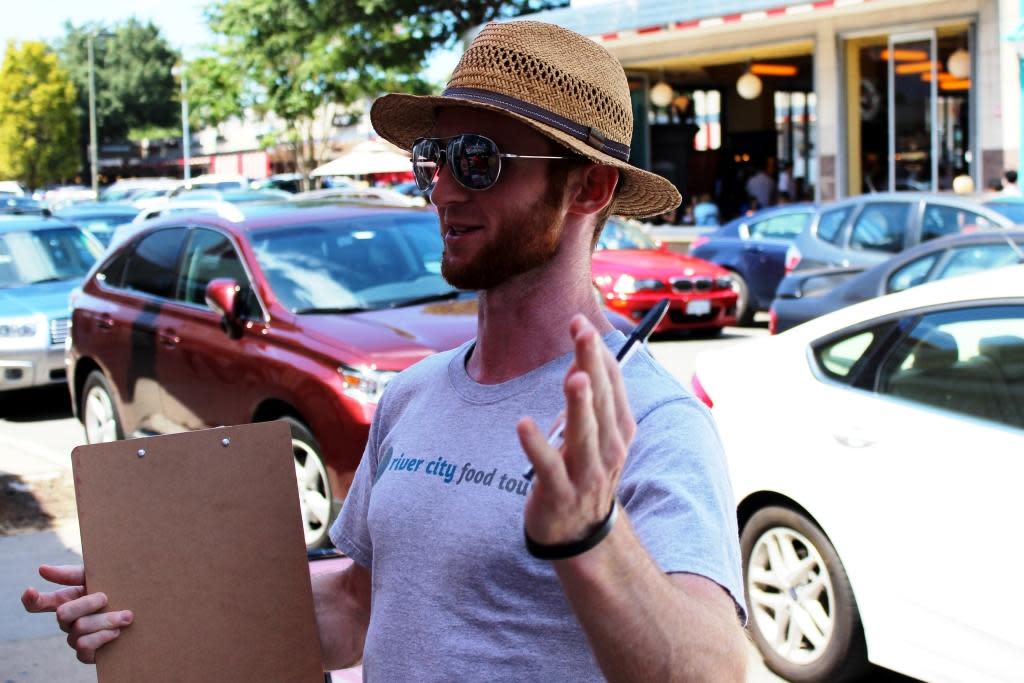 Richmond's robust food scene is among the world's best
Richmond has a lot going for it, but the extensive and diverse selection of restaurants is the highlight. Don't believe us? Then ask US News, which names Richmond among the top underrated food cities in the entire world. Or Departures Magazine, which called Richmond the next great American food city. Or the Washington Post, which found Richmond to be "surprising, seasonal, and sophisticated."
You get the point.
So how did things get this way? Well, Richmond's geography has always made it something of a sleeping giant, where food is concerned. Nearby mountains, bodies of fresh & salt water, and Virginia's 46,000 farms mean chefs can get their hands on just about any local, fresh ingredients they can imagine. This has led to an increasing number of respected chefs plying their trade right here in Richmond, and believe us, it's been a delicious development.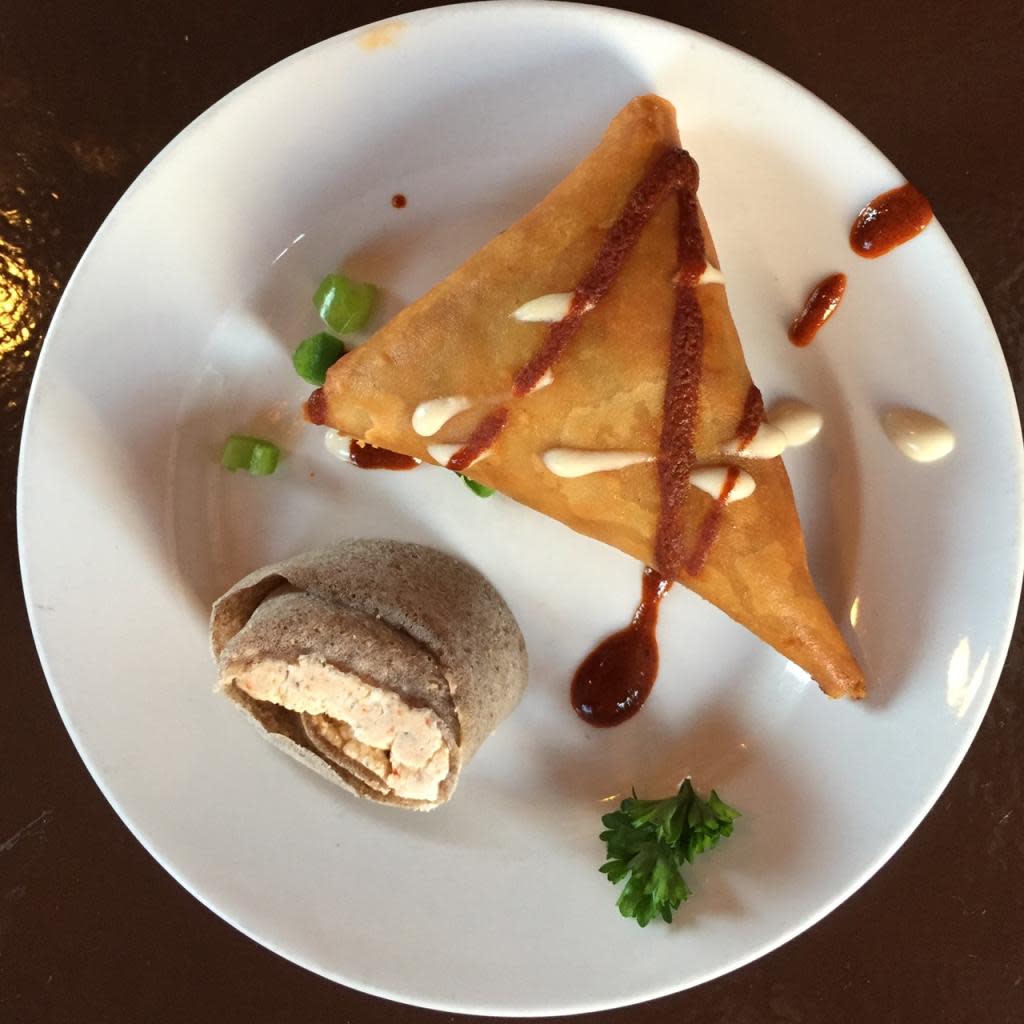 You'll visit places loved by locals
If you're like most people, you eat literally every day. It's basically unavoidable.
But you know what is avoidable? Choosing from the hundreds of dining options using criteria such as "closest to my accommodation" and "has the brightest sign out front." Don't let your experience with Richmond's food fall to random chance and neon lights. Trust your tastebuds with a local, and they'll probably share their favorite spots and hidden gems with you.
Our food tours are run by locals with extensive knowledge of their city's dining scene. You can be sure a food tour will only stop at establishments that we're proud to show off to visitors (and even our fellow Richmond-area residents)! From classy restaurants to cool cafés, we'll give you a varied taste of what this city has to offer.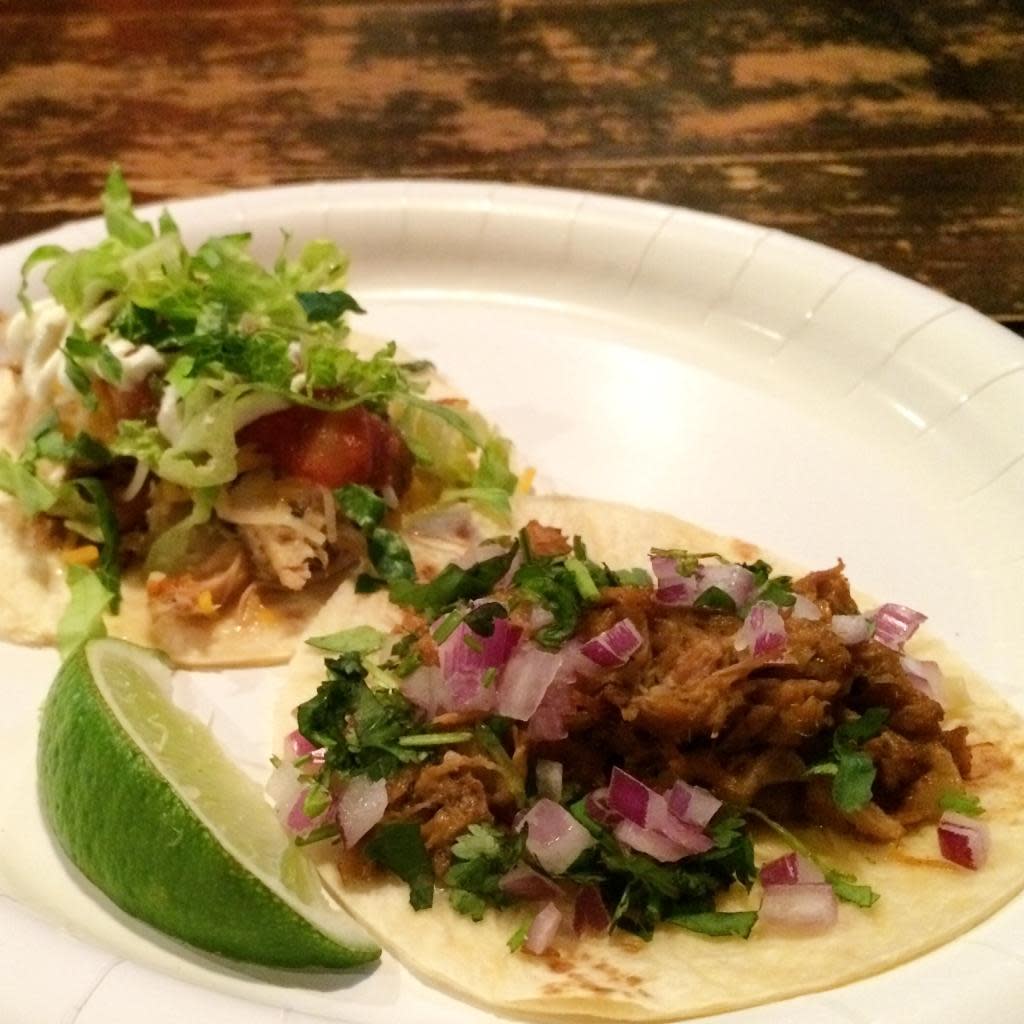 You'll explore one of Richmond's most unique neighborhoods on a deeper level
As you might expect, food is the main event of any food tour, but it's not the only exciting element! When you participate in a food tour, you'll discover what makes each neighborhood special - what it might have been like in the past, how it's current character developed, and any number of quirky stories your tour guide might know. You'll discover a neighborhood's food, of course, but also its personality, leaving you with a greater connection to our city and its people.
Food tours are fun!
We might be a bit biased, but food tours are probably the most fun way to explore any city. There's lots of awesome food, there's just the right amount of history mixed in, and there's interaction with your guide and fellow guests (and even some of the folks at the restaurants)! Add it all up, and it's the best way to kick off your visit to the Richmond Region!
River City Food Tours provides Richmond Region visitors and residents with a great way to explore our city - through its food! Join us for two and a half hours of food, history, and fun!