Paint, create, ooh and ahh with us for a month full of artsy experiences in the Richmond Region. Discover our vibrant creative culture and delight your artistic side! ArtoberVA is a month-long celebration of arts and culture held each year in October, in conjunction with National Arts and Humanities month. The goal of artoberVA is to increase awareness of and participation in arts and culture offerings across the region during October and throughout the year. With over 300 events to choose from, this inaugural month-long celebration of arts and culture has something for everyone! We've highlighted a smattering of events below, but there are TONS of events going on this month. You can find the full list here. Come embrace your artful passions and discover new ones with us!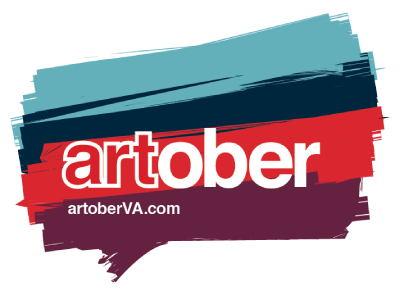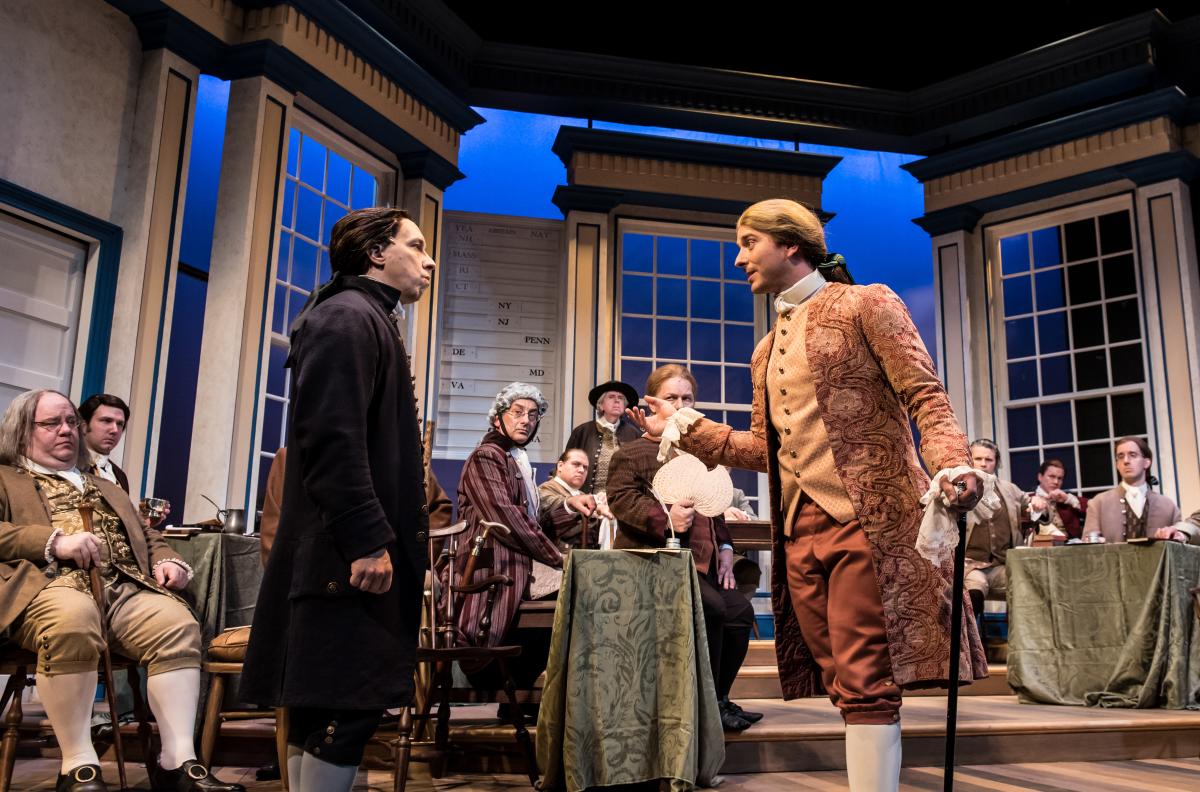 Rave reviews are already coming in for Virginia Repertory Theatre's production of 1776, The Musical, now playing at the November Theatre. Raucous, witty, and patriotic, this Tony Award-winning musical is a rousing celebration of American history. Led by the fiery and persuasive John Adams (played by Scott Wichmann), the founding fathers incite the divided Continental Congress to vote for independence. The opening weekend sold out quickly, so order your tickets ASAP to ensure that you don't miss this delightfully entertaining performance! (Photo credit: Aaron Sutten)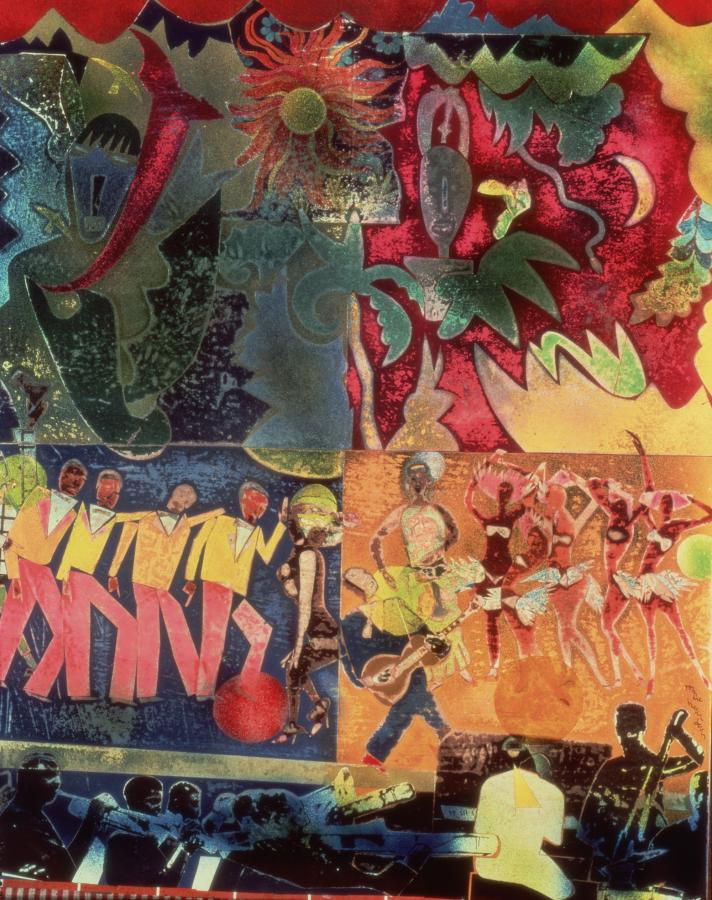 Romare Bearden: Vision and Activism
Black History Museum & Cultural Center of Virginia
Now – December 13, 2016
Recognized as one of the most creative and original visual artists of the twentieth century, Romare Bearden had a prolific and distinguished career. Your opportunity to view his incredible work is here! Organized by The Romare Bearden Foundation, this exhibition features vibrant and thought-provoking collages, lithographs and more. If you haven't yet visited the Black History Museum since it reopened in its new location at the Leigh Street Armory earlier this year, be sure to plan a trip before this exhibition closes in December.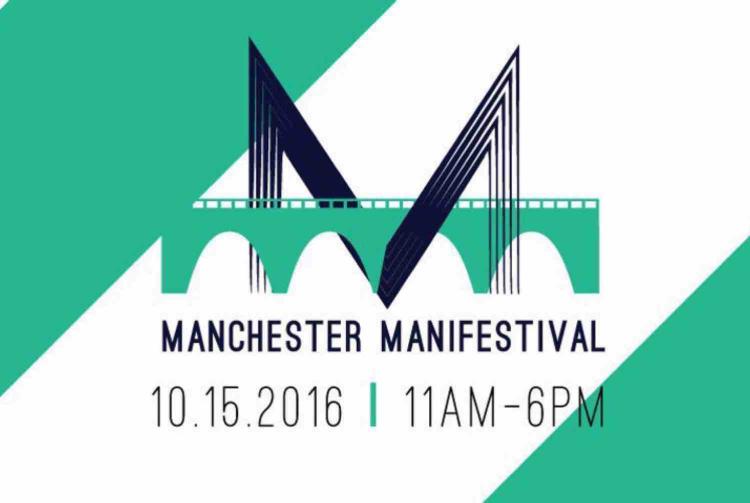 Get excited for the First Annual Manchester Manifestival! The festival is aimed at promoting the continual growth of the Manchester area, while catalyzing its expansion through various community opportunities. Enjoy performances from local artists and entertainers, see interactive art being created in mural spaces, or participate in Yoga in the Park. Delight your taste buds with cuisine from local restaurants and food trucks. Children will have a blast in the Kid's Zone, where they can participate in face-painting, costume contests, and interactive games. Local vendors will also be showcasing various products and services. Come check it out, then years from now you'll be able to tell everyone you were there for the very first Manchester Manifestival!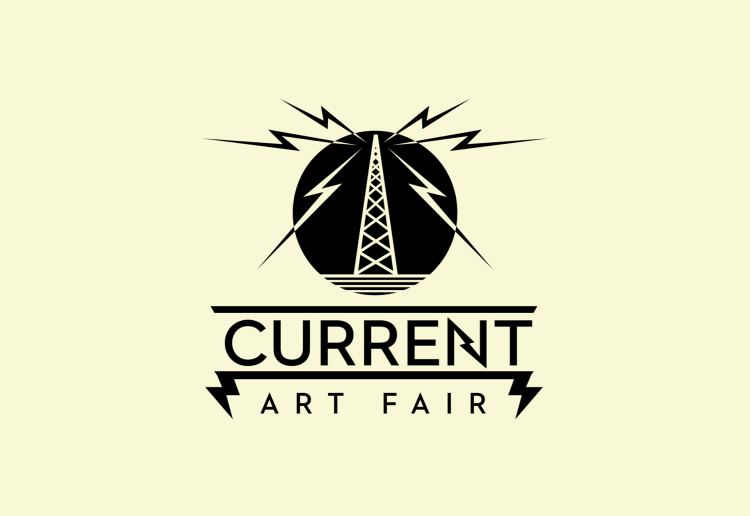 CURRENT Art Fair was established last fall when several local gallery owners and directors joined together to create Richmond's first contemporary art fair. The name, CURRENT, is a nod to the nearby James River, combined with the idea of the new, and the notion of an electric spark. How very creative and oh so Richmond! The fair will be held at Hohman Design in Scott's Addition and will emphasize accessible opportunities to collect art. Featuring works from local, national and internationally recognized artists, CURRENT presents art for collectors of all levels, and offers special access to many of Richmond's gallerists and curators. Of course, no fair is complete without tasty food and drink! A wine and beer garden will be open, and at least one food truck will be on-site each day. The art fair is free and open to the public on Friday, Saturday and Sunday. A VIP Preview Party will be held on Thursday evening with tickets on sale for $50.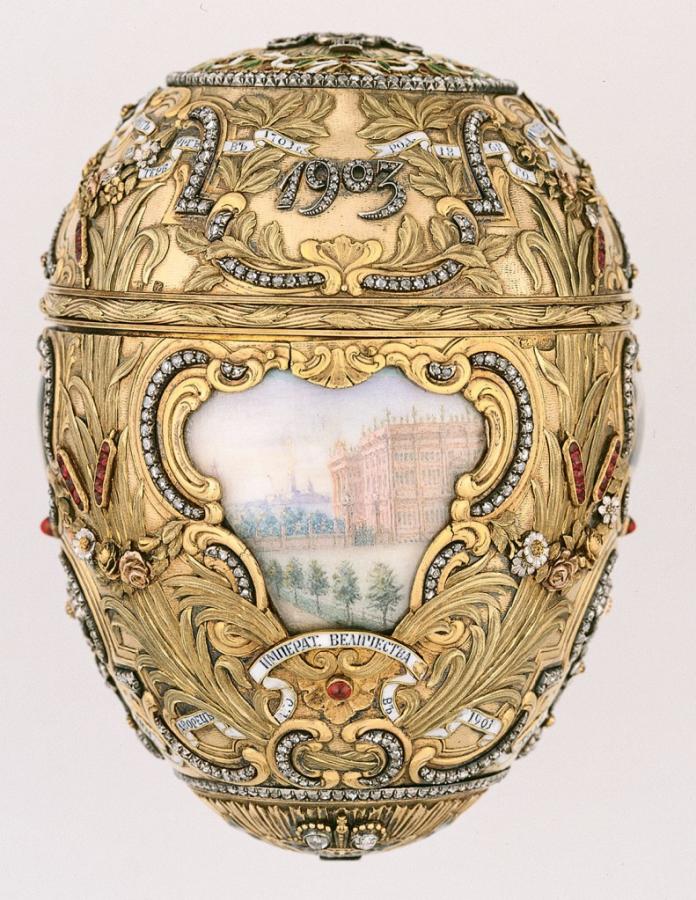 After traveling the globe since 2012, VMFA's renowned Fabergé collection returns to the museum this fall. Five new galleries have been prepared to showcase 280 Fabergé objects and other Russian decorative arts. The galleries feature both innovative displays and a range of interactive components designed to inform, engage, and delight. This spectacular Fabergé collection—the largest public collection outside of Russia—includes five of the 52 Russian imperial Easter eggs created by the St. Petersburg firm led by jeweler Karl Fabergé. This exhibition is a huge deal - don't miss it!