We gave away our blog a few weeks ago. Here's another submission from James Faison, founder of Milton's local. Let's find out how he makes Farm to Table happen in the #RVA:
As a fourth generation farmer, I was looking for ways to provide sustainable, local farms access to consumers and wholesale buyers who are committed to sourcing natural, high-quality meat.  So, two years ago, we launched Milton's Local to help promote the great meat raised in this state by local family farms that is hormone, antibiotic, and steroid free.
Today, we are proud to call more than 50 restaurants, grocery stores, markets and CSAs our partners in providing all natural meat raised from over 30 family farms in Virginia.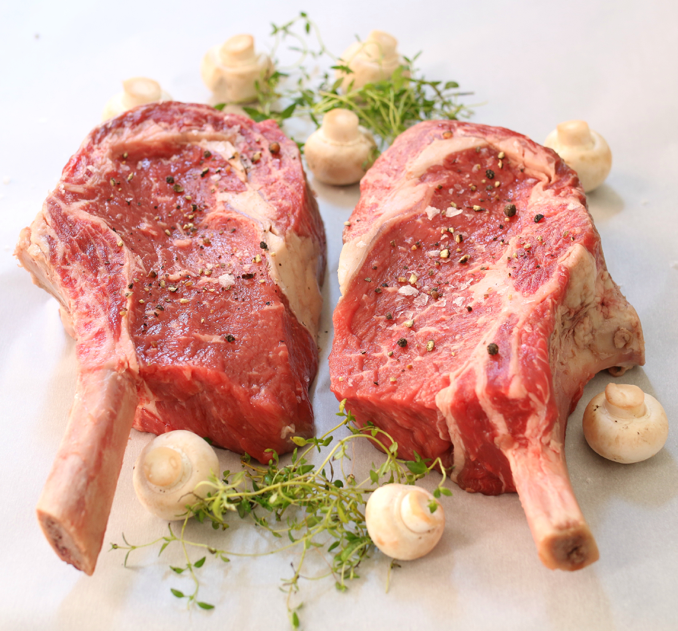 Our products are found all over the Richmond Region.  Head over to Rappahannock and Lemaire to enjoy pork belly from Papa Weaver's Pork or strip loin from Timbercreek Farm. Papa Weaver is a seventh generation farmer in Orange County, who raises his pork without hormones, antibiotics or steroids. Timbercreek is a multi-species sustainable farm, nestled in near the mountains newer in Charlottesville that provides excellent 100% grass-fed beef.
At the Berkley Hotel and Amuse you can enjoy pork chops from Red Barn Berkshires, a certified humane family farm near Surry Virginia.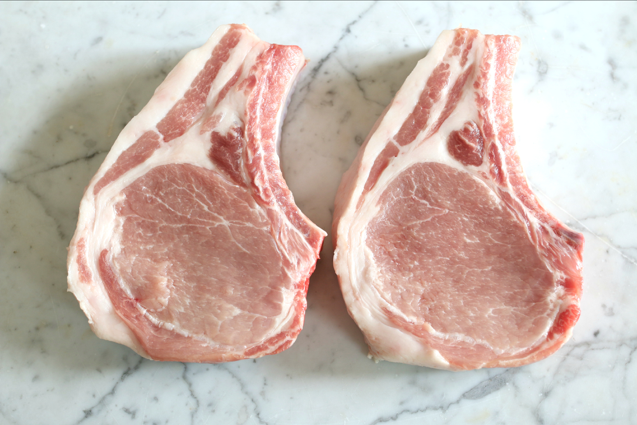 Recently we introduced our own private label line of products that match our standards for high-quality, sustainable, and all-natural meat. Our thick-cut bacon that's hickory smoked for over 8 hours, without the use of artificial nitrates or nitrites. Our all-natural sausage comes in three flavors using pork that was raised humanely without the use of hormones, antibiotics, or steroids.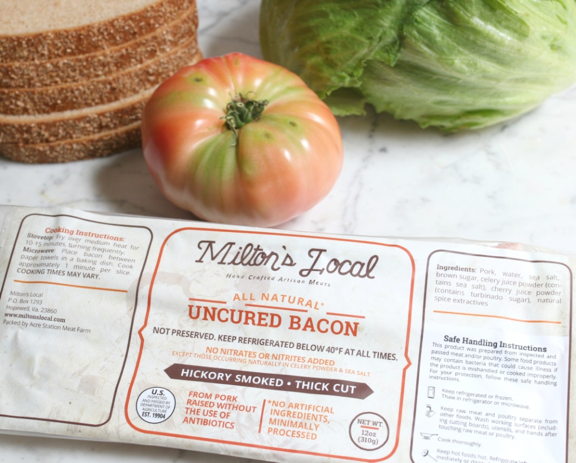 Milton's Local bacon and sausage can be found at Ellwood Thompson's, Southern Season, Union Market, and Stella's Grocery, as well as CSA's around Richmond including Farm to Family, the Farm Table and Dominion Harvest.