The Richmond Region has a long list of attractions and dining options to choose from when planning a day or evening out, and a few spots even combine the two. Here are a few of our favorite spots around town for good fare and good fun as you're planning your visit to RVA: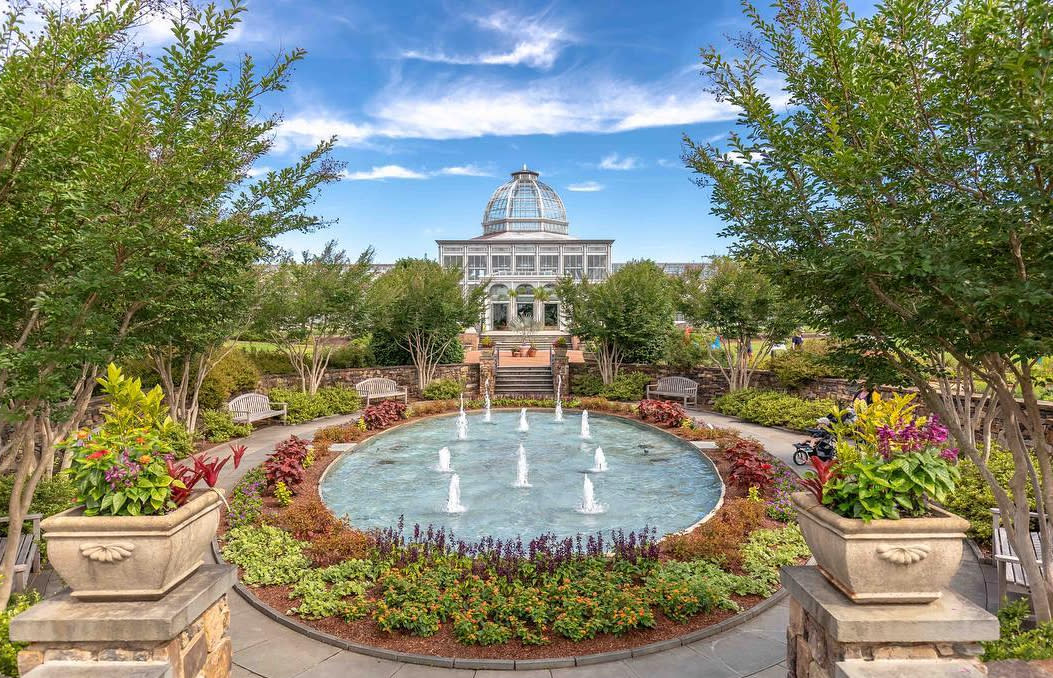 Lewis Ginter Botanical Garden and The Robins Tea House
Nestled along Lakeside Avenue, Lewis Ginter Botanical Garden delights visitors year-round with its blooms and the annual holiday tradition that is GardenFest of Lights. The Robins Tea House is the perfect place to enjoy a meal alongside a visit with views of the lake and gardens. The team partners with local vendors and partners to create a seasonal menu that  includes salads, sandwiches, entrees and house-made desserts. Summer selections include flavorful options like grilled shrimp skewers with pineapple salsa and creamy cilantro sauce and pulled pork tacos with crunchy cabbage and honey lime mayo.
The Tea House is open Wednesday through Sunday each week from 11:30 a.m. - 2:30 p.m., reservations are helpful and can be made by calling (804) 262-9887 x399. Garden admission or membership is required to dine at the Tea House.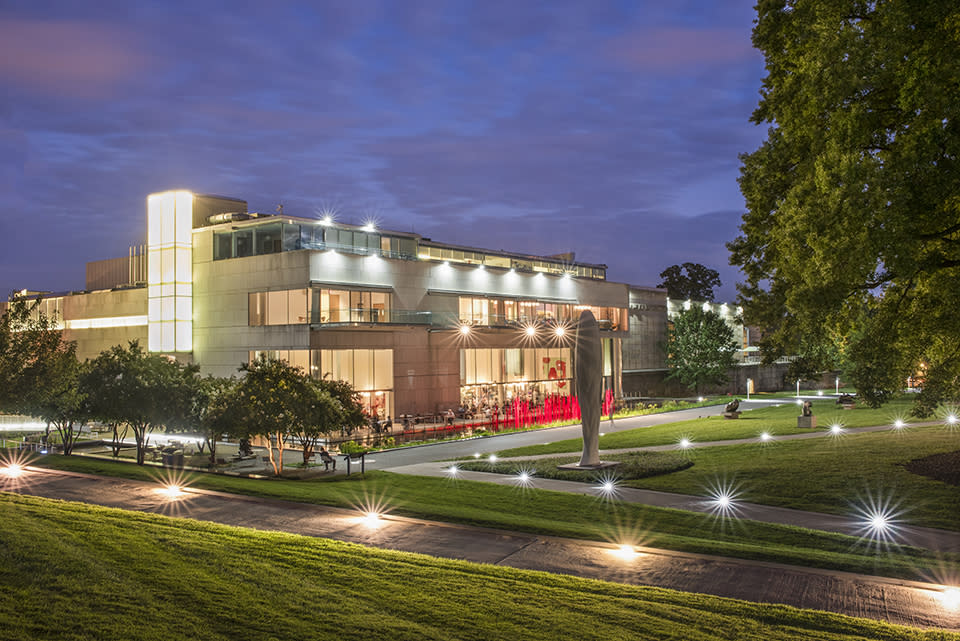 Virginia Museum of Fine Arts and Amuse
The Virginia Museum of Fine Arts (VMFA) is a top comprehensive U.S. art museum with more than 5,000 years of art from around the world. In addition to the amazing art, the VMFA also houses a delightful foodie find, Amuse, the on-site restaurant that comes with views of the museum's Robins Sculpture Garden and Cochrane Atrium. New dishes are introduced to the menu by Chef Greg Haley on a regular basis, where among the current offerings are curry fried oysters and roasted eggplant soup. A rotating cocktail selection is often inspired by the current exhibits at the museum. Best Café is a more casual option with a wine and beer selection worth noting - the weekly Friday happy hour is well-loved with good reason.
Located at 200 N. Arthur Ashe Boulevard in the Museum District, Amuse offers lunch and happy hour daily, dinner on Thursday and Friday, and Sunday brunch. Hours are listed online. VMFA members receive a 10% discount on food. Reservations can be made online through the website.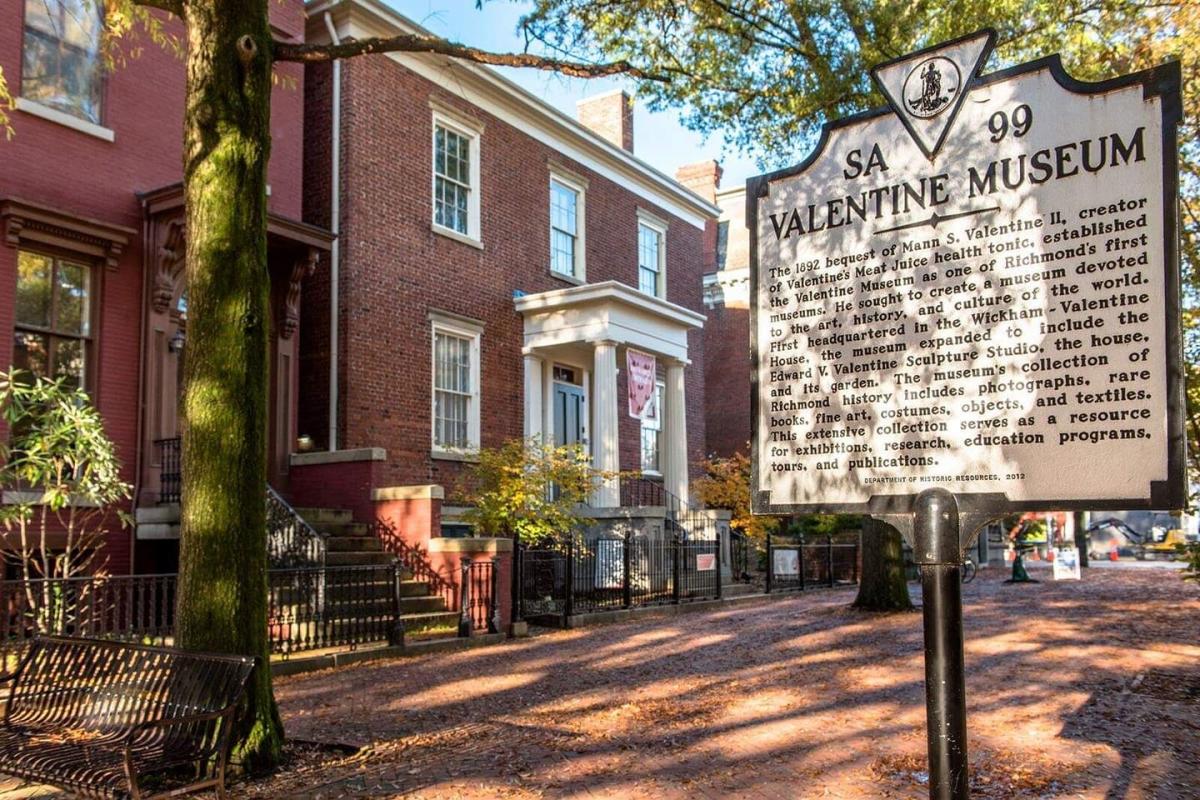 The Valentine and Carriage House Café
The Valentine has been dedicated to telling the story of Richmond's history for over a century. From guided walking tours to collections and exhibitions, there's no shortage of things to discover and learn from on site. Good food awaits at the Carriage House Café, which opened in the fall of 2018 and is owned by two former employees of Garnett's, a sandwich shop on Park Ave. Visitors can enjoy a meal in a beautiful garden with specialty sandwich options that are named after iconic people from Richmond's past.
The Carriage House Café is open Monday through Friday from 8 a.m. - 3 p.m. with both breakfast and lunch options in a scenic downtown location. Reservations are not required; Valentine members receive a 10% discount on food.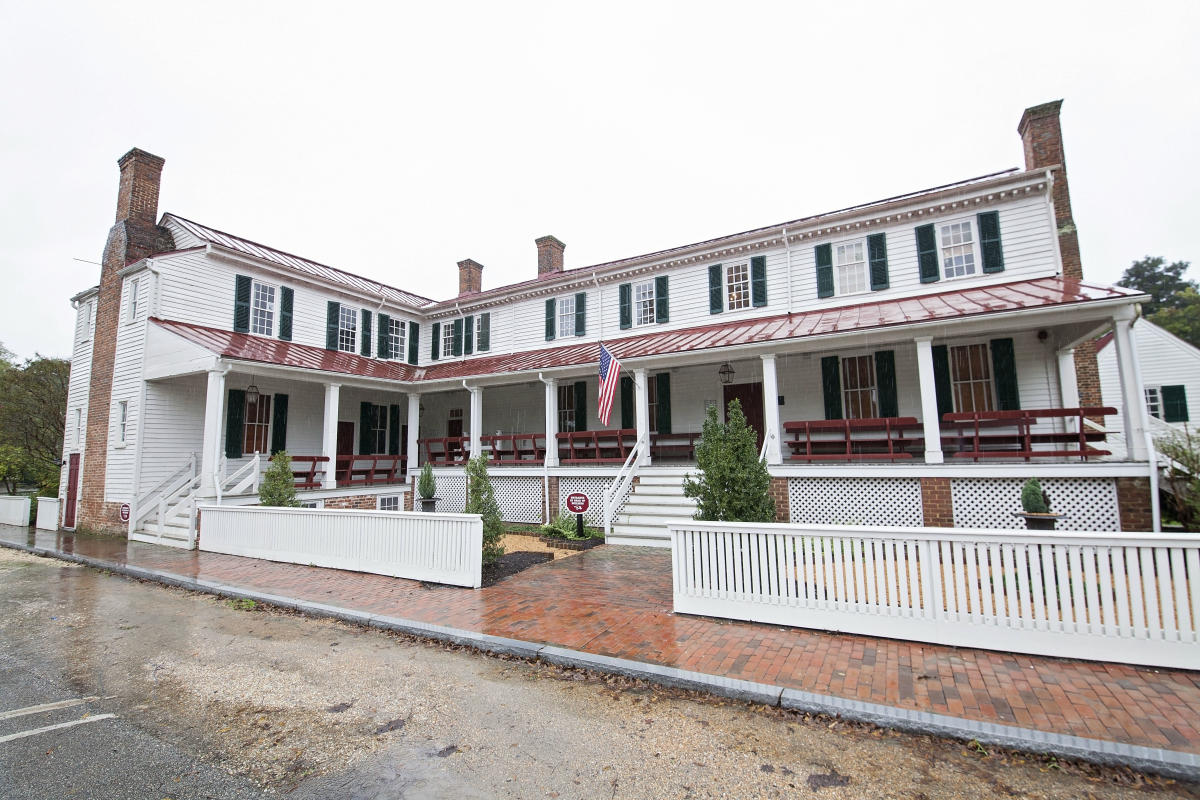 Virginia Repertory Theatre and Hanover Tavern
Speaking of history, The Hanover Tavern has a lot to share as one of the oldest taverns in the United States; Patrick Henry lived at the Tavern for several years and the space counts George Washington and Edgar Allan Poe among its past guests. The Virginia Repertory Theatre has a season of performances in the space each year, and brunch and pre-theater dinner menu are available as a dining option for theater-goers before evening and matinee shows.
The Hanover Tavern is independently owned and operates separately from Virginia Repertory Theatre. Dining reservations can be made online or by calling (804) 537-5050. Theatre tickets can be purchased on the VA Rep website or by calling the box office, (804) 282-2620.
So, go for the art, garden, theatre, or history, but please, stay for a meal. Chances are you'll leave with a full heart and a full stomach. 
Meg Irvin works at Richmond PR firm The Hodges Partnership and does freelance writing on the Virginia food scene in her spare time. She can't pick just one favorite Richmond restaurant, but ZZQ, Edo's Squid and Stella's are at the top of the list.