Friday Cheers is the best way to spend a spring evening in Richmond. Every Friday Venture Richmond puts on a show at Brown's Island with tickets that usually cost about 5 bucks. This year's season, the 32nd, features reggae, up and coming indie darlings, local favorites and some soul.
We'll be turning the blog over to Friday Cheers every Friday. We'll give you some youtube, maybe a Spotify, and a whole lot of excitement!
Tonight's Friday Cheers features: the Soul Rebels, Mighty Joshua & the Zion #5!
the Soul Rebels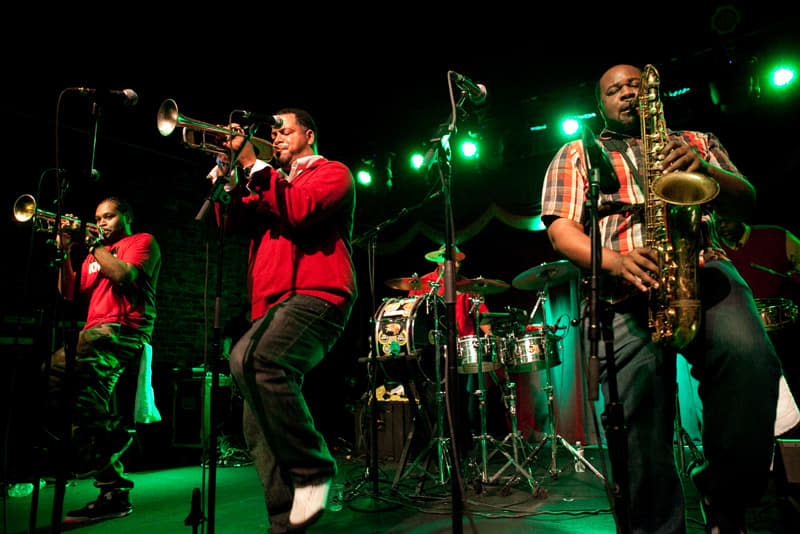 The Soul Rebels started with an idea – to expand upon the pop music they loved on the radio and the New Orleans brass tradition they grew up on. They took that tradition and blended funk and soul with elements of hip hop, jazz and rock. The band has settled on an eight-piece lineup and have built a career around an eclectic live show that harnesses the power of horns and drums in the party like atmosphere of a dance club. When not touring, The Soul Rebels' weekly show at New Orleans' Le Bon Temps Roulé is known to erupt with the kind of contagious, shout-along musical mayhem that The Rebels bring with them wherever they perform.
Mighty Joshua & the Zion #5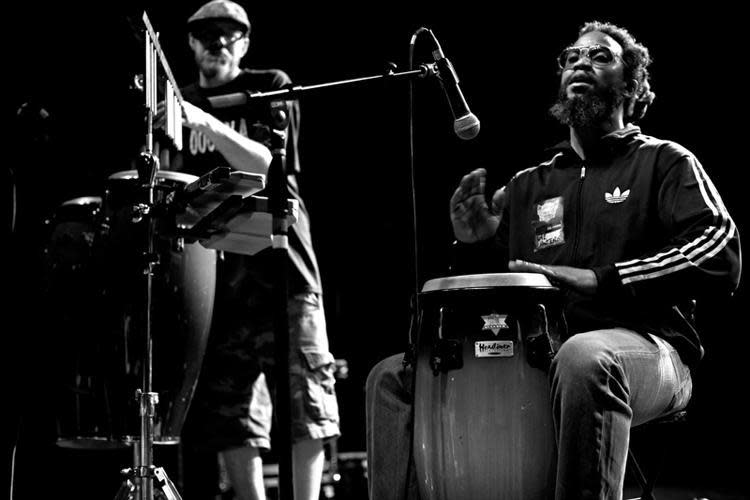 Independent Reggae Artist Mighty Joshua engages audiences by opening minds and activating bodies through song. Conscious lyrics flow freely to create distinctive refrains that pulse with pride against rhythms rooted in percussion. His soulful exploration in the evolution of sound creates an expression of reggae for the modern day.
Want to get stoked on Spotify? We've got a playlist for you.
[jetpack_subscription_form]