Congratulations, you're almost there. We are inching toward the 2020 finish line and boy are we ready for some sparkle. Fortunately, RVA is lit. Classy lights, tacky lights, lights on the railroad tracks, lights on the river, lights on bikes. We dig our lights. Be our (masked) guest this holiday season in the Richmond region as we raise our glasses (without touching them) to bright days ahead!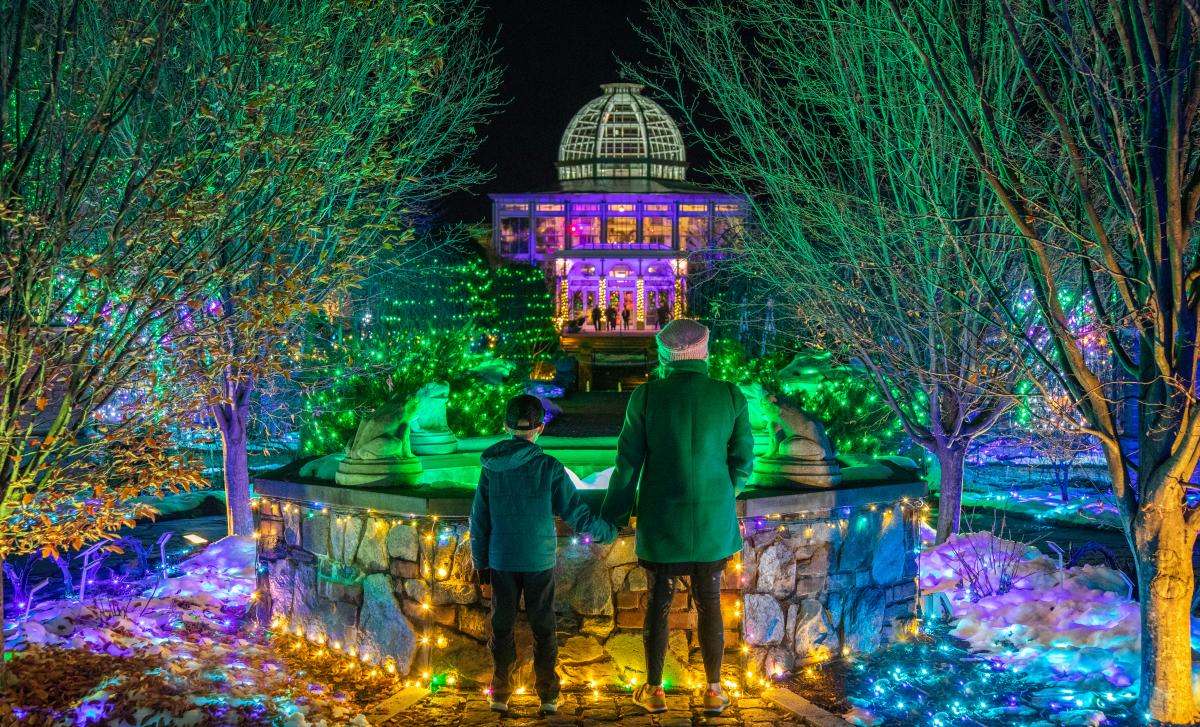 DOMINION ENERGY GARDENFEST OF LIGHTS
LEWIS GINTER BOTANICAL GARDEN
NOVEMBER 23, 2020 – JANUARY 10, 2021 (CLOSED THANKSGIVING, DEC. 24 & 25), NIGHTLY 4-10 P.M.
Lewis Ginter Botanical Garden is once again lighting up the holidays with Dominion Energy GardenFest of Lights. This annual holiday tradition features thousands of twinkling lights, hand-crafted botanical decorations, holiday dinners, family activities, and more. Don't miss the outdoor model train display! Look for the trains chugging around the Garden Keeper's Cottage in the Children's Garden. This year's show is all outdoors (restrooms, indoor dining and shopping are available). Tickets must be purchased in advance. Masks are required for all guests over 10 years of age.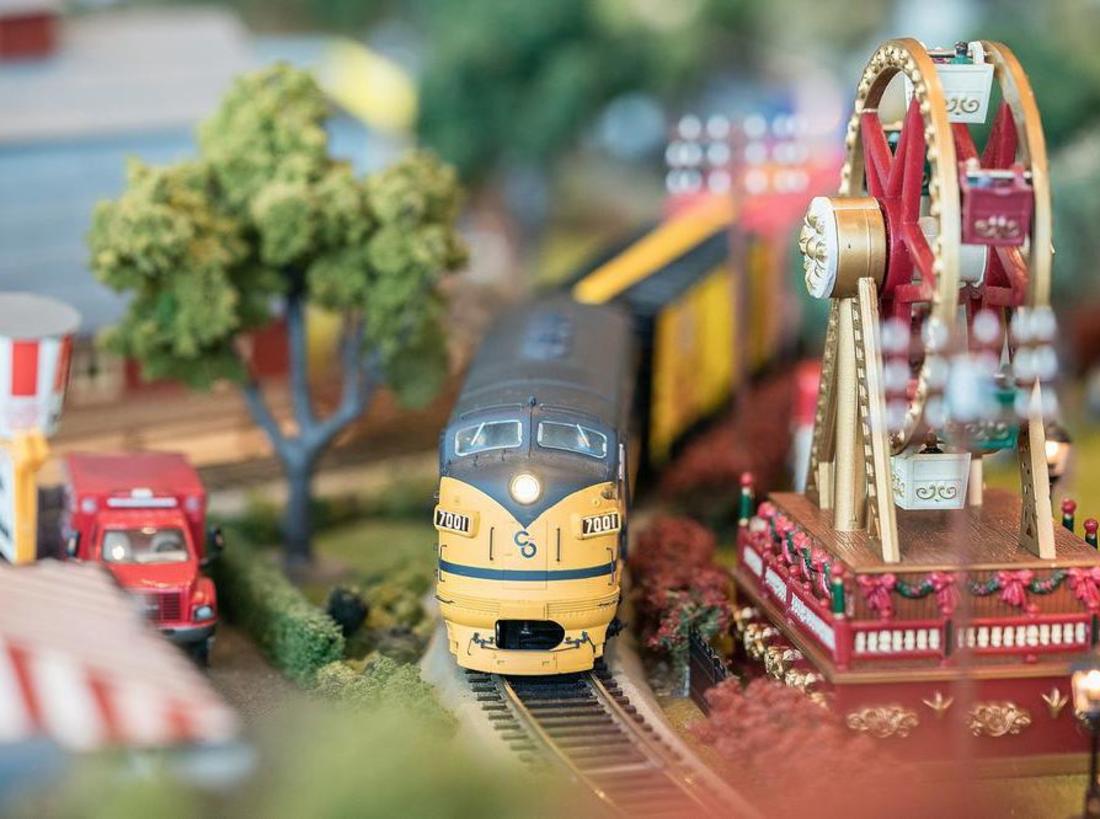 43RD ANNUAL MODEL RAILROAD SHOW
SCIENCE MUSEUM OF VIRGINIA
NOVEMBER 27-29
Choo choo! A favorite Thanksgiving weekend tradition is back! The 43rd Annual Model Railroad Show presented by Dominion Energy is a great time for family and friends to make memories and discover that science is everywhere – even in model trains! All tickets – including member tickets – must be pre-purchased online or by phone. Timed tickets with pre-reserved entry times. Guests age 5 and older are required to wear a mask while at the Museum (recommended for guests ages 3-4). The Model Railroad Show is included with Museum admission.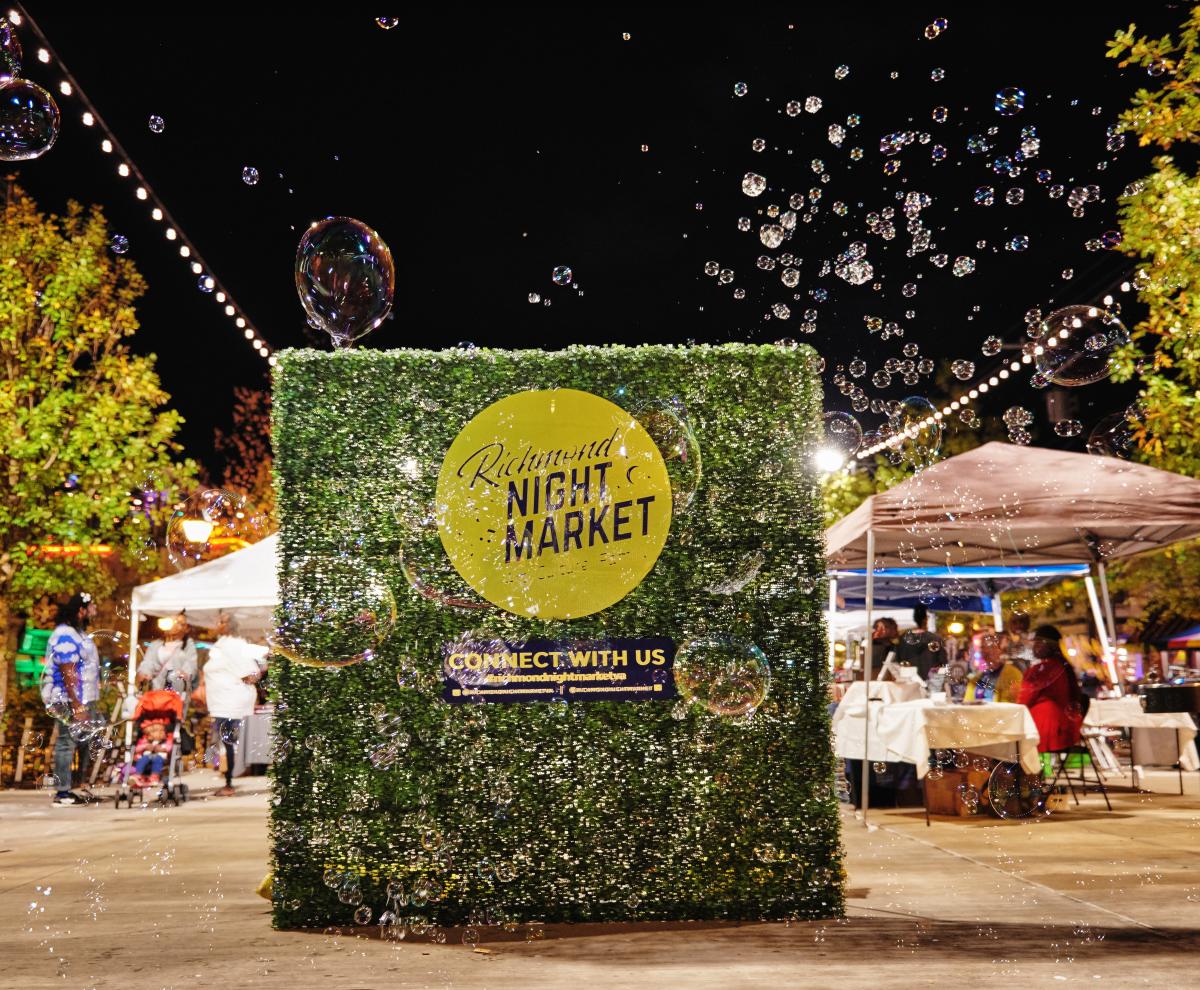 HOLIDAY VILLAGES 2020
PRESENTED BY THE RICHMOND NIGHT MARKET
DECEMBER 5 & 6
There's still plenty of time to knock out your holiday shopping, and the Holiday Villages event is here to make your shopping experience easy, safe, fun and festive! Shop virtually and help support small businesses and artisans, while enjoying live music from local RVA DJs!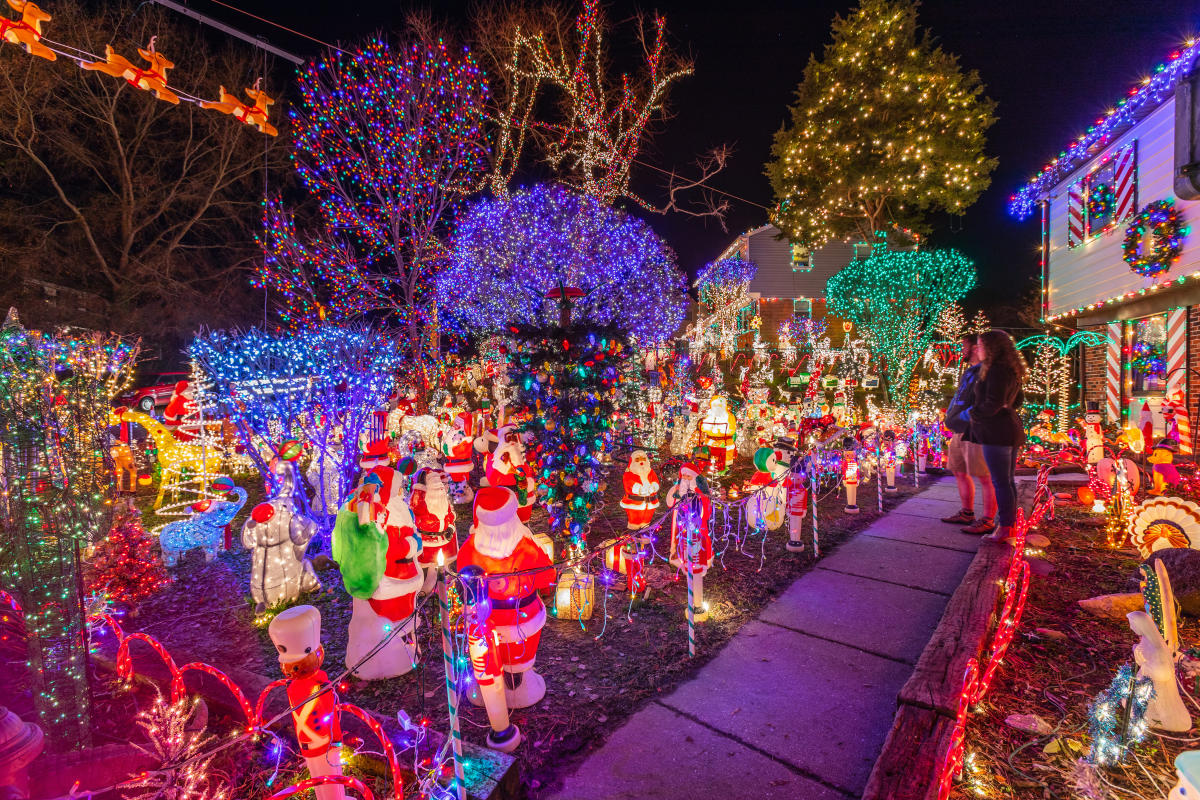 KEEP'N IT TACKY
Richmond's favorite tradition of over-the-top holiday decorating can be enjoyed from the comfort of your car, a trolley, or a limousine. You'll definitely want to see why Travel + Leisure says Richmond has The Best Christmas Lights in Virginia. Find a guide to the lights as well as information about tours on the Richmond Times-Dispatch's Tacky Lights page. Check out Venture Richmond's guide for A Holiday Walking Tour of Downtown. Watch for updates at the Tacky Lights Richmond Facebook page.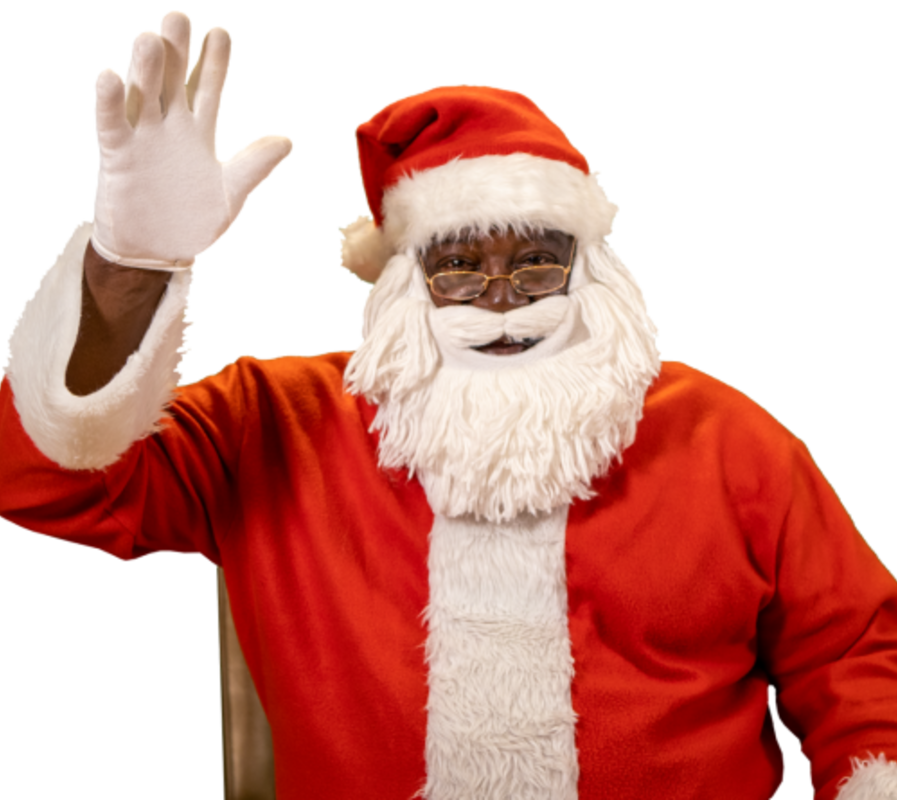 SOUL SANTA
BLACK HISTORY MUSEUM & CULTURAL CENTER OF VA
DECEMBER 5 & 12
Soul Santa is back for his 20th year at the Black History Museum & Cultural Center of Virginia - but this time, virtually! Register for an online session with Soul Santa and one of his elves, and each child will receive a personalized letter in the mail from Santa himself! The online sessions include a special activity including holiday craft-making and Christmas storytime! To view available times and sessions, register here.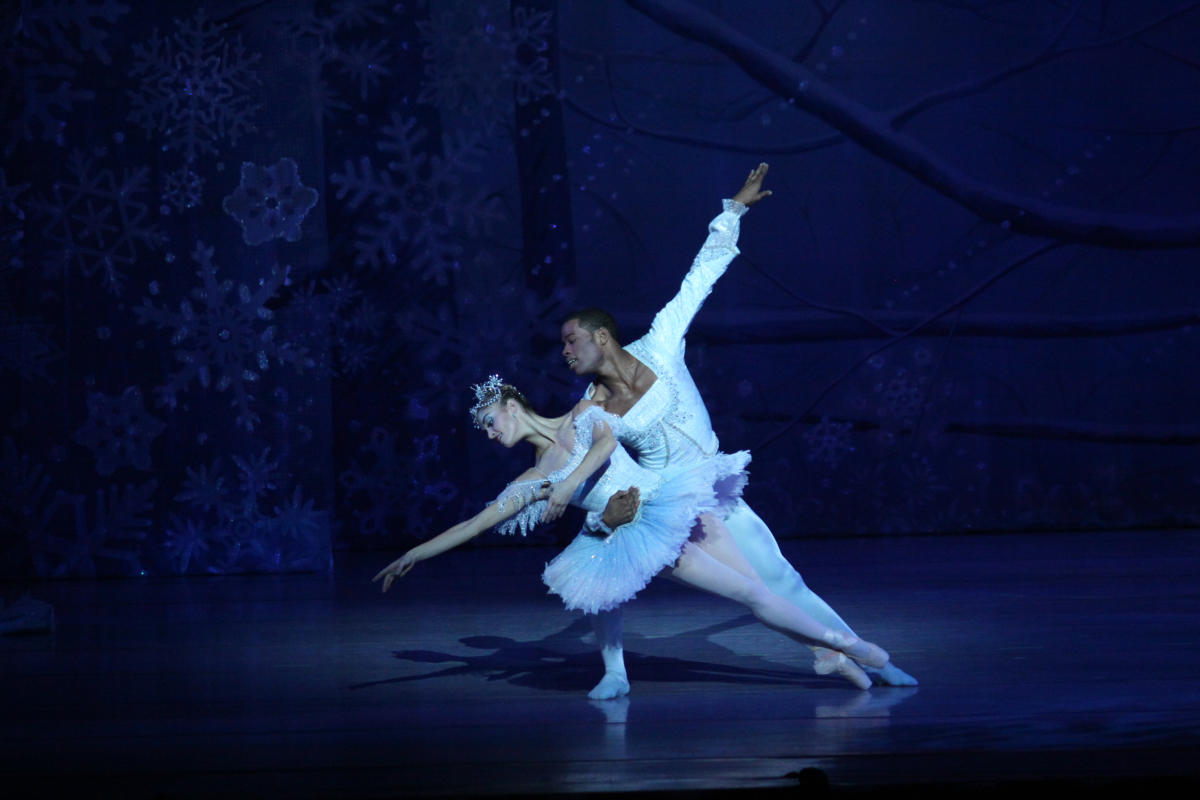 Bring home the magic of The Nutcracker! The Richmond Ballet is offering several unique and exciting options for you to experience their beloved holiday production starting with a recording to watch the ballet in the comfort of your own home. Other experiences include Nutcracker Gift Boxes, 'Behind the Curtain' videos, and even visits from characters from the Kingdom of Sweets. These packages, which make the perfect holiday gift, are available for purchase here. 
LIGHT UP THE TRACKS
DOWNTOWN ASHLAND
DECEMBER 2020
Every December, Downtown Ashland transforms into a vintage Christmas village with "Light Up the Tracks" — a mile-long light display welcoming visitors for a unique small town holiday experience. Block after block of Downtown Ashland businesses and homes are illuminated, accompanied by additional holiday sights, sounds, and festive Christmas decorations.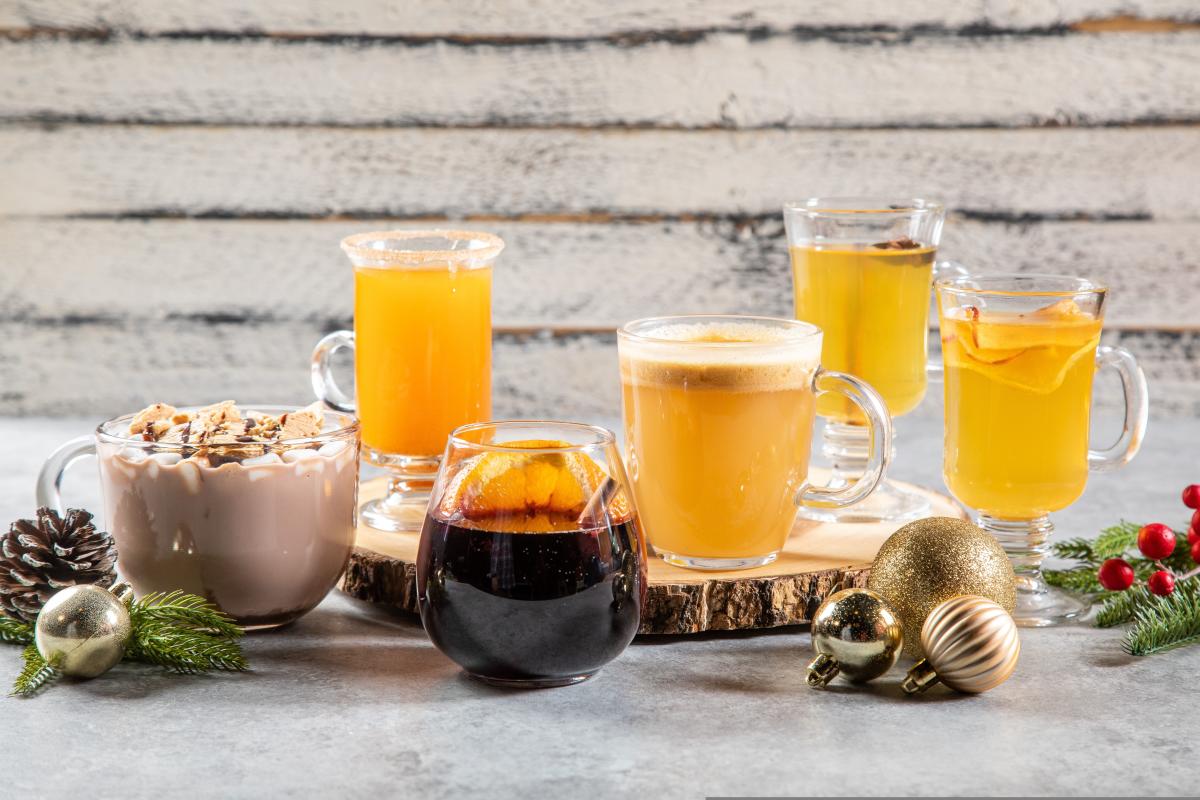 KINGS DOMINION'S TASTE OF THE SEASON: AN OUTDOOR HOLIDAY EXPERIENCE
SELECT DATES, DECEMBER 5-27
Savor the flavors of the holidays at Kings Dominion's Taste of the Season, a brand new, limited-capacity outdoor holiday experience. The celebration will feature 25 sweet and savory tastings, specialty drinks from Santa's mixologist, festive themed areas, live shows and 16 popular rides throughout the park. Make a weekend out of it and book a cabin at Kings Dominion KOA! Advanced reservations are required for Taste of the Season festivities.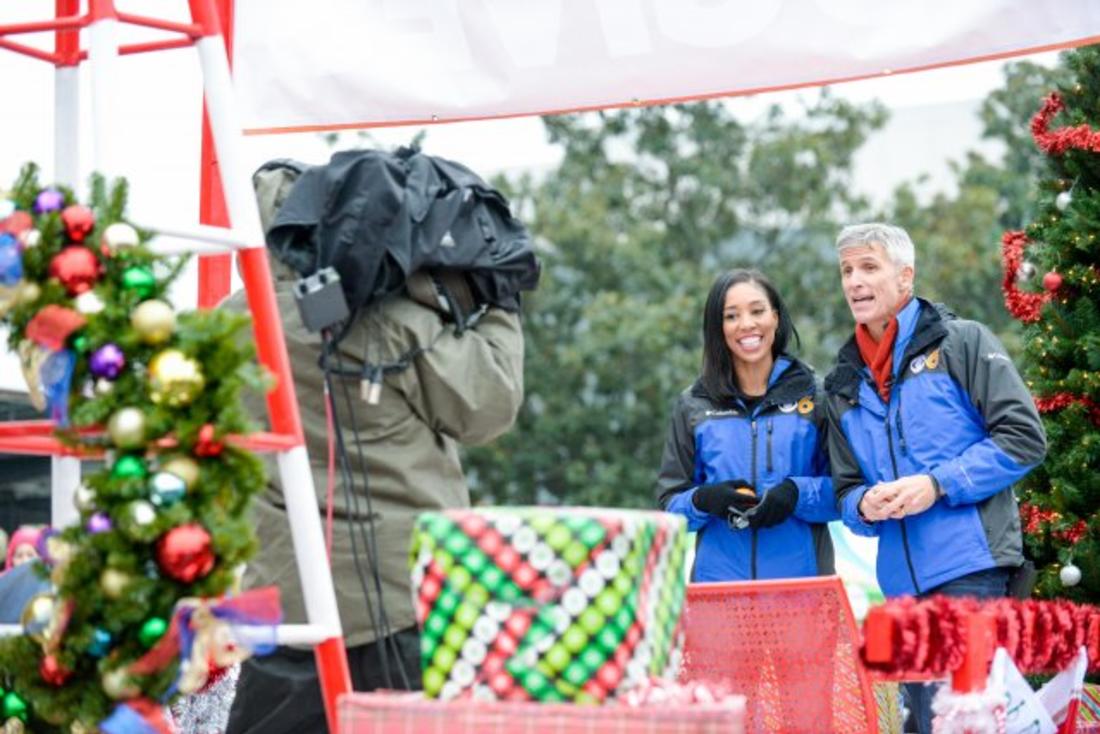 DOMINION ENERGY CHRISTMAS PARADE 
WTVR-CBS 6
DECEMBER 5, 2020, 10 A.M.
The 37th annual Dominion Energy Christmas Parade is going virtual this year. This televised-only event can be viewed on WTVR-CBS 6 and will feature all-new performances from favorite entertainment groups, heartwarming stories and a special appearance by Legendary Santa himself. (Photo from 2019 parade)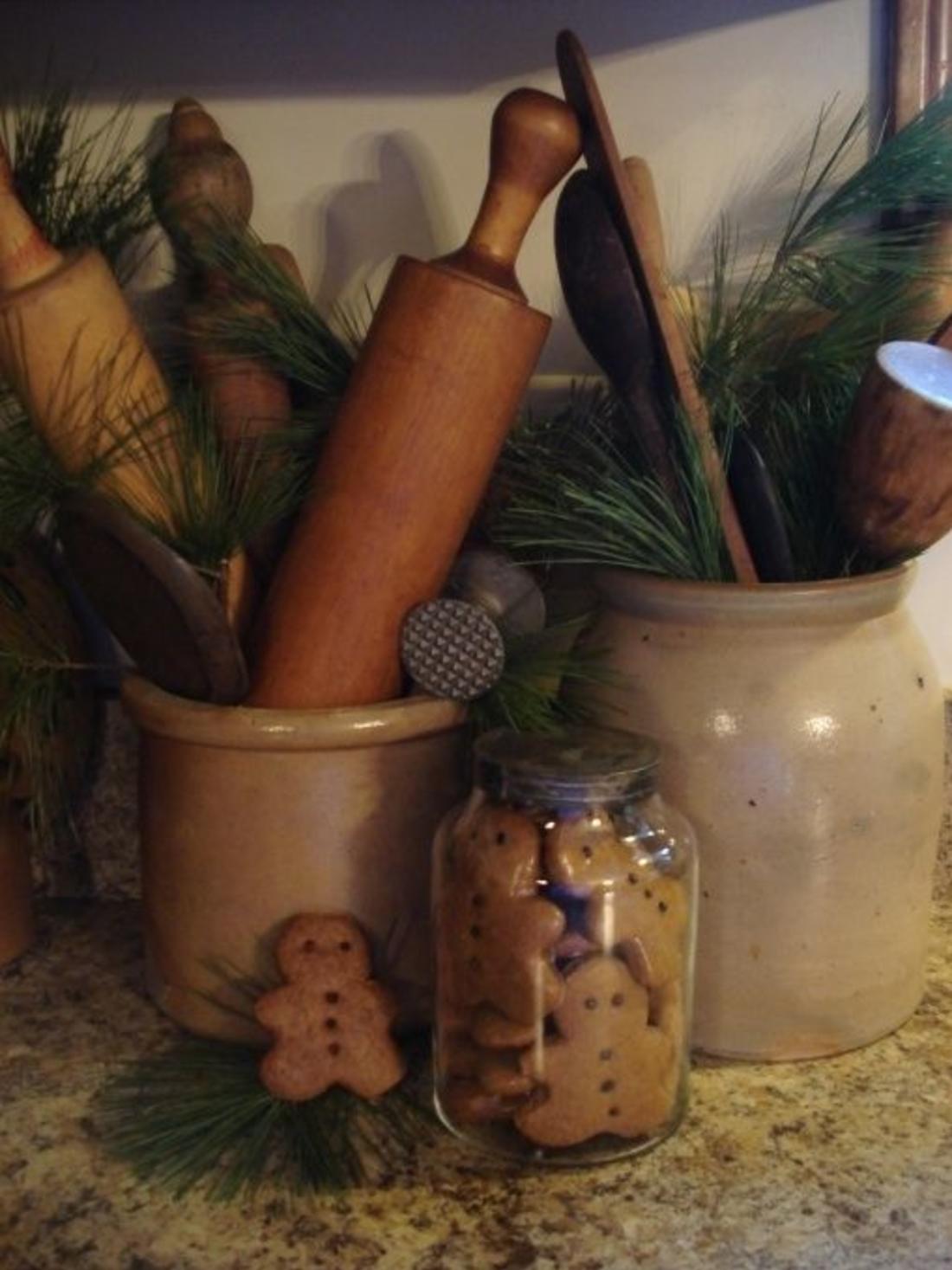 HOLIDAY CHEER AT PATRICK HENRY'S SCOTCHTOWN
DECEMBER 5, 2020, 10 A.M.-5 P.M. 
Get into the holiday spirit at Patrick Henry's Scotchtown on December 5, 2020. The historic site will celebrate with open house tours, costumed interpreters, hot cider, holiday crafts, and story time with Father Christmas at the top of every hour! Tickets for this event are $10 and will be timed.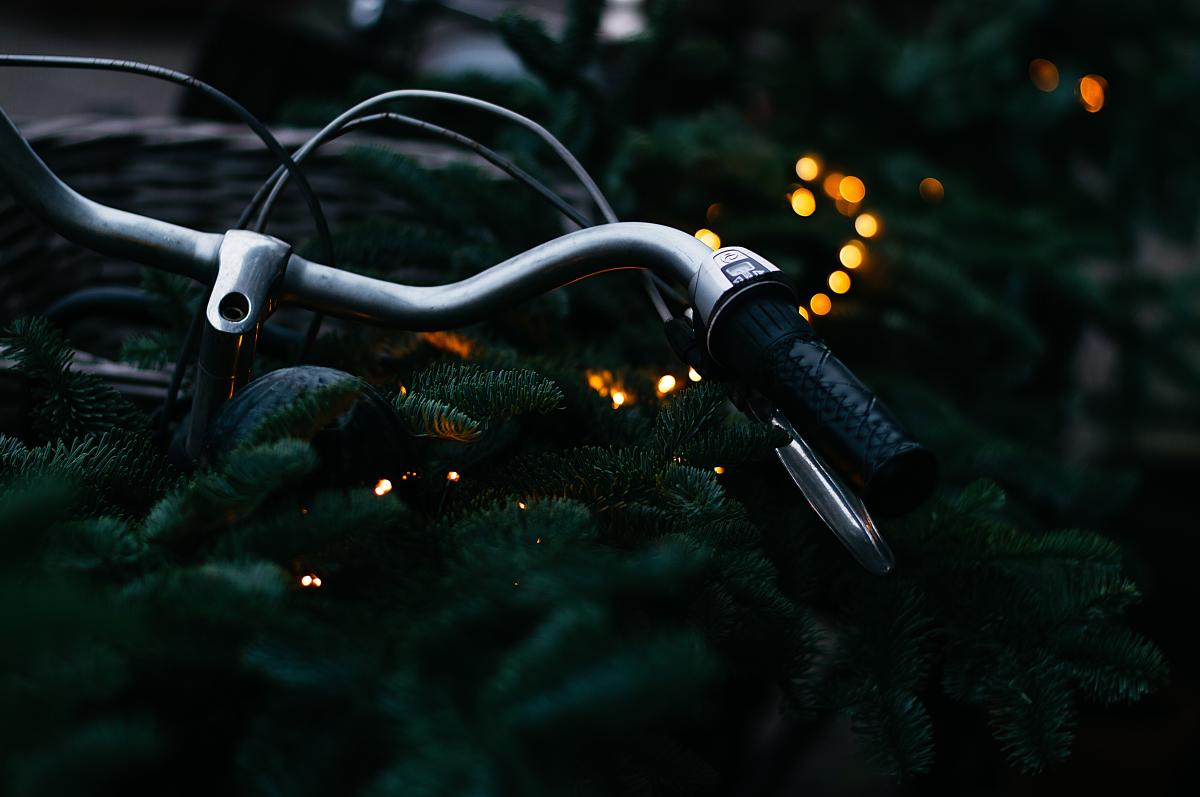 HOLIDAY BIKING TOURS & WALK THE LIGHT TOURS
BASKET & BIKE/RVA ON WHEELS
BEGINNING DECEMBER 5
The Holiday Biking Tour of Downtown is a seasonal ride along the riverfront. The tour passes beautiful holiday lights and ends in the historic Shockoe Slip neighborhood with a beverage from Urban Farmhouse. A special holiday ornament is included with your tour. 2.5 hours. 3:00-5:30 P.M. The Walk the Lights Tour is an on-foot tour of downtown Richmond beneath the sparkly lights and starry sky. Includes hot cocoa from Urban Farmhouse. 1.5 hours. 6:00-7:30 P.M.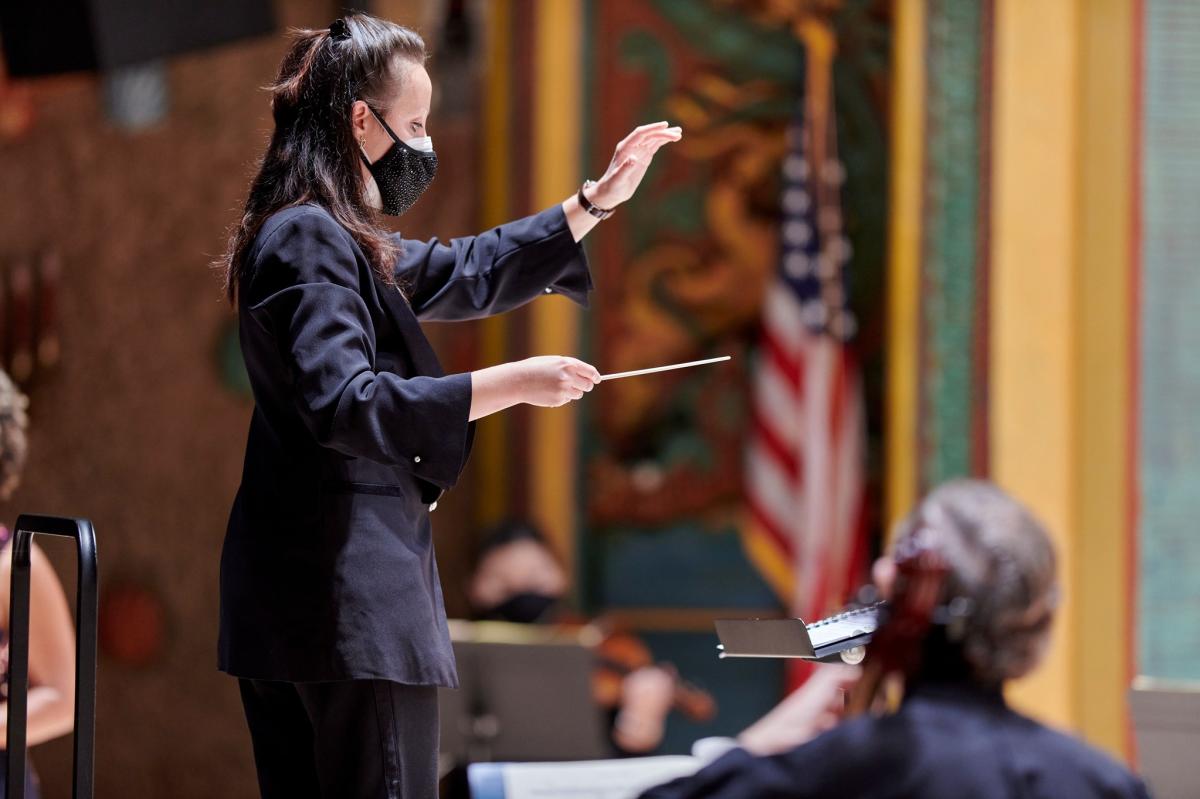 HOME FOR THE HOLIDAYS! RICHMOND SYMPHONY
LIVESTREAM
DECEMBER 7, 2020, 6:30 PM
On December 7, from the comfort of your own home, join the Richmond Symphony for its virtual Holiday Festival of Music featuring holiday favorites. Tickets are available on the Commonwealth Catholic Charities website. Proceeds from the Holiday Festival of Music – Home for the Holidays, help individuals across the Commonwealth access the care and resources that they need to live and thrive.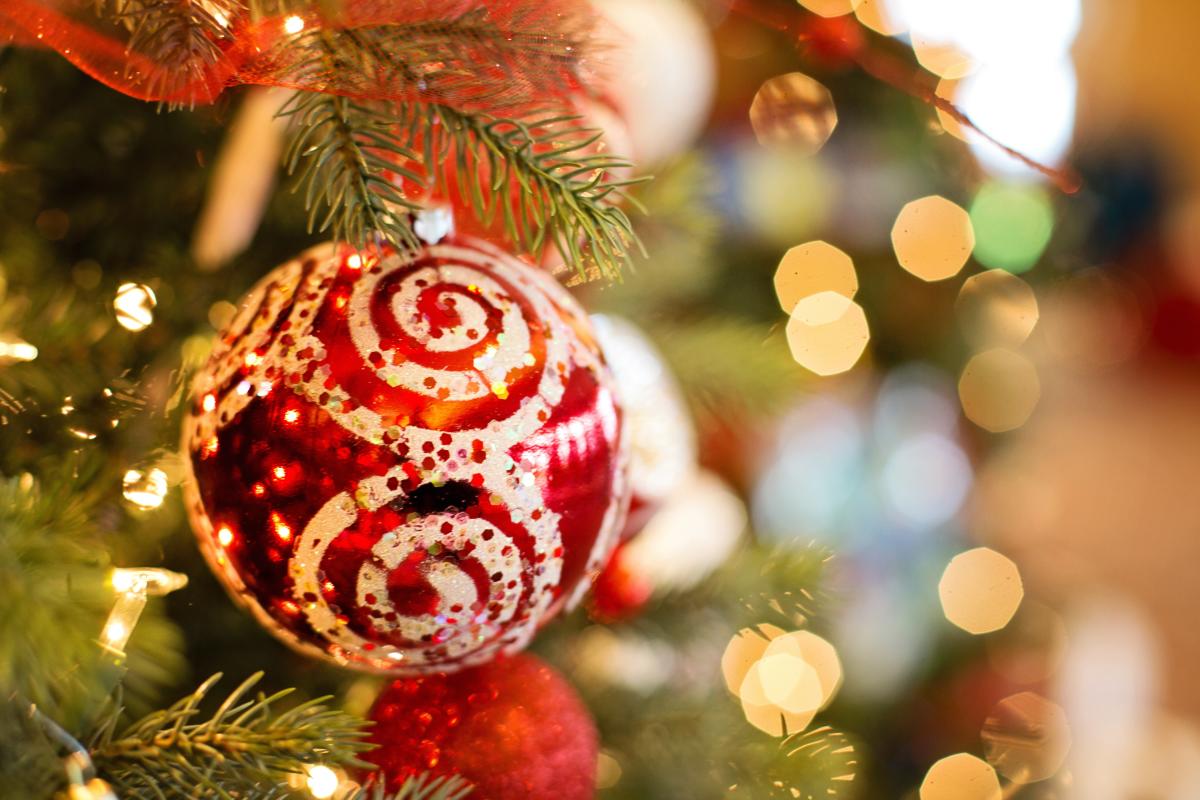 A FESTIVAL OF TREES
THE CULTURAL ARTS CENTER AT GLEN ALLEN
DECEMBER 5, 2020 – JANUARY 3, 2021
Artisan created Christmas trees will deck the Cultural Arts Center's halls. Each tree is designed with its own special theme. Be sure to participate in the scavenger hunt and earn a special treat at the end!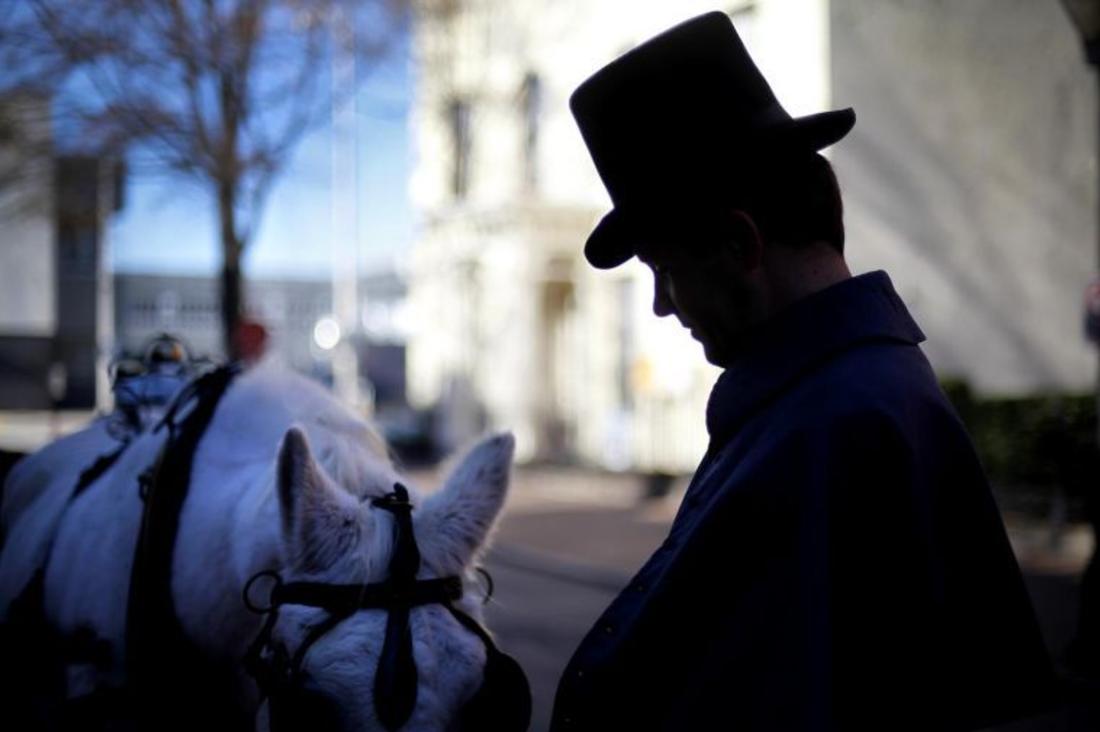 WINTER WANDER
COURT END NEIGHBORHOOD AND VALENTINE GARDEN
DECEMBER 6, 2020, 12-4 P.M.
Join the Valentine Museum for the first annual Winter Wander, featuring physically distanced live music in the Valentine Garden, hot beverages and a special, self-guided walking tour of the historic Court End neighborhood. (Photo from previous event)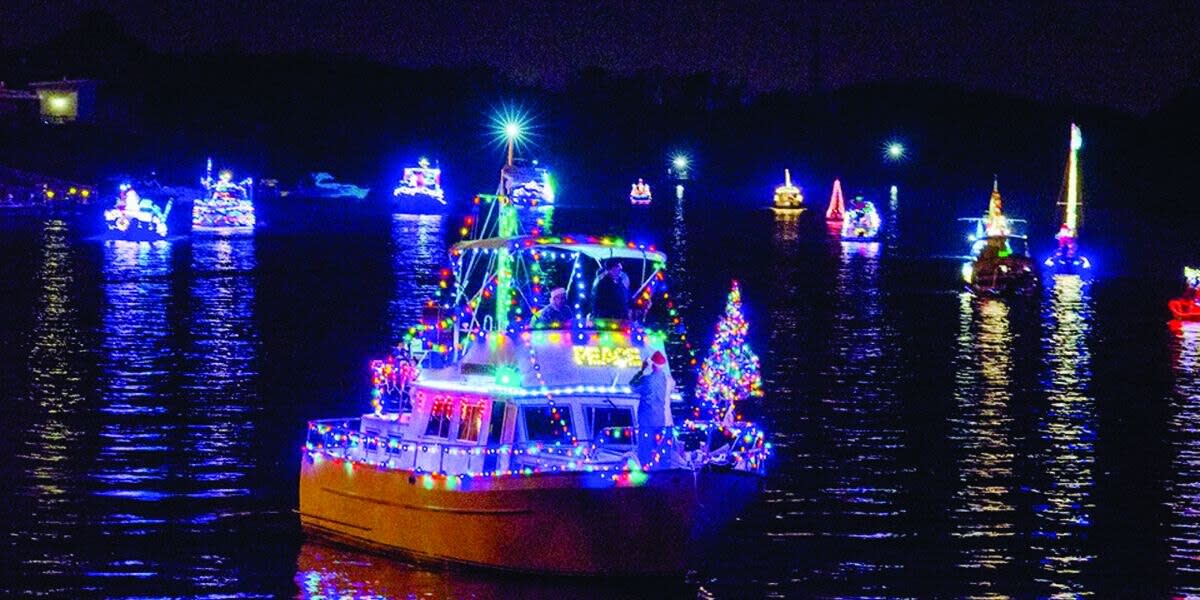 JAMES RIVER PARADE OF LIGHTS
MULTIPLE VIEWING SITES
DECEMBER 12, 2020, 6-9 P.M.
Celebrate the season with a lighted boat parade sponsored by the James River Advisory Council in cooperation with Henrico Recreation and Parks. Boaters decorate their vessels and converge on the James River for a festive boat parade. Viewing sites include Libby Hill Park in the city of Richmond, Osborne Landing in Henrico County, and Dutch Gap and Henricus Historical Park in Chesterfield County.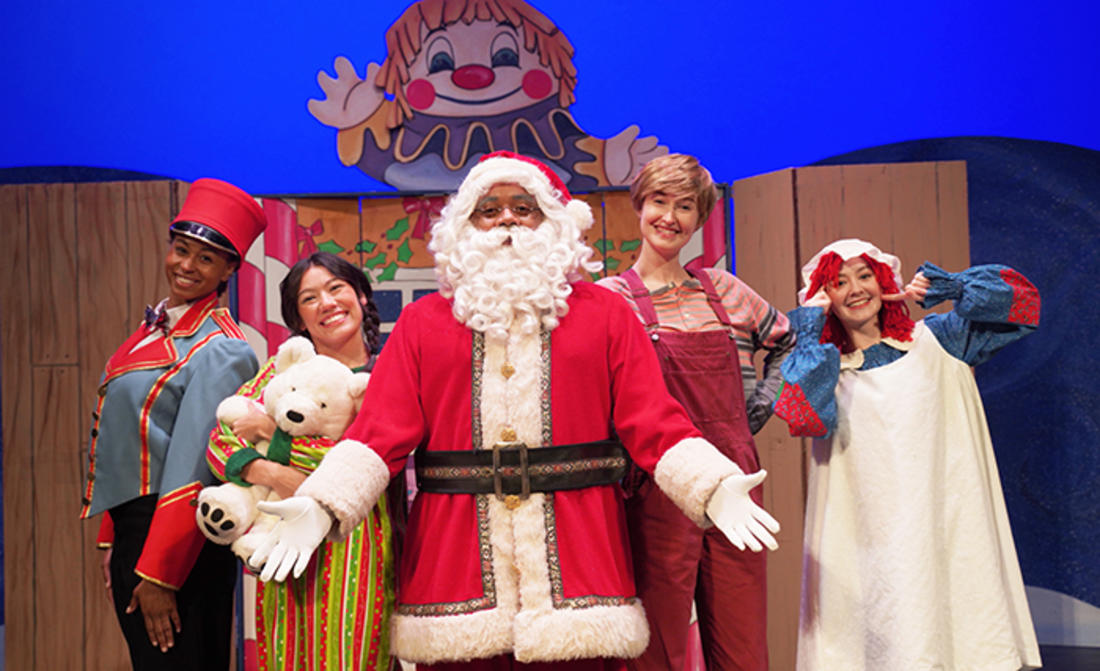 SANTA'S ENCHANTED WORKSHOP
NOVEMBER THEATRE 
DECEMBER 12-20, 2020
Join Virginia Repertory Theatre for a performance of the joyous holiday musical Santa's Enchanted Workshop. Watch Stanley and his baby sister SuSu as they head out on a surprise adventure to find out about Christmas. The production will be socially distanced with the theatre at less than 25% capacity. For parties of more than two, please call the box office to reserve tickets at (804) 282-2620.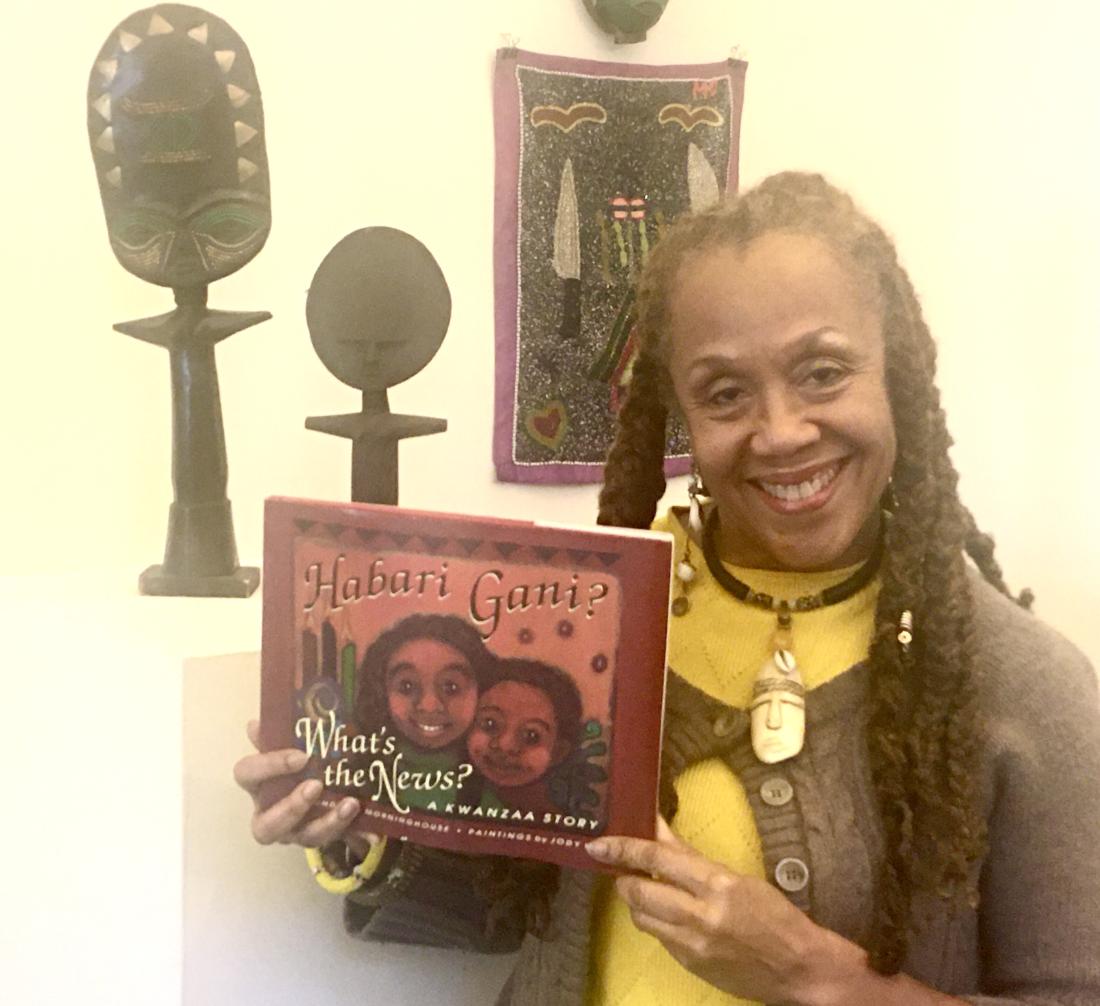 2020 CAPITAL CITY KWANZAA FESTIVAL
STREAMING NIGHTLY
DECEMBER 26, 2020-JANUARY 1, 2021
Elegba Folklore Society presents the virtual 2020 Capital City Kwanzaa Festival, one of the largest Kwanzaa celebrations on the East Coast, streaming nightly beginning at 7:00pm. Festivities include music, dance, children's activities, an African market to shop virtually, workshops and more. This year's theme is 'Love & Endurance,' and don't miss the Ancestral Libation and Candle Lighting Ceremony kicking off each night.