We're going to spend this week on the blog introducing you to all of our amazing people helping out on our RVA Music Night Trip Giveaway!
This promotion is pretty amazing in itself, but it's also a truly unique demonstration of the creative spirit that lives in RVA! We've got fabulous restaurants, shirt makers, record labels and recording artists involved, all brought together to give one lucky winner and a pal an unforgettable weekend in Richmond!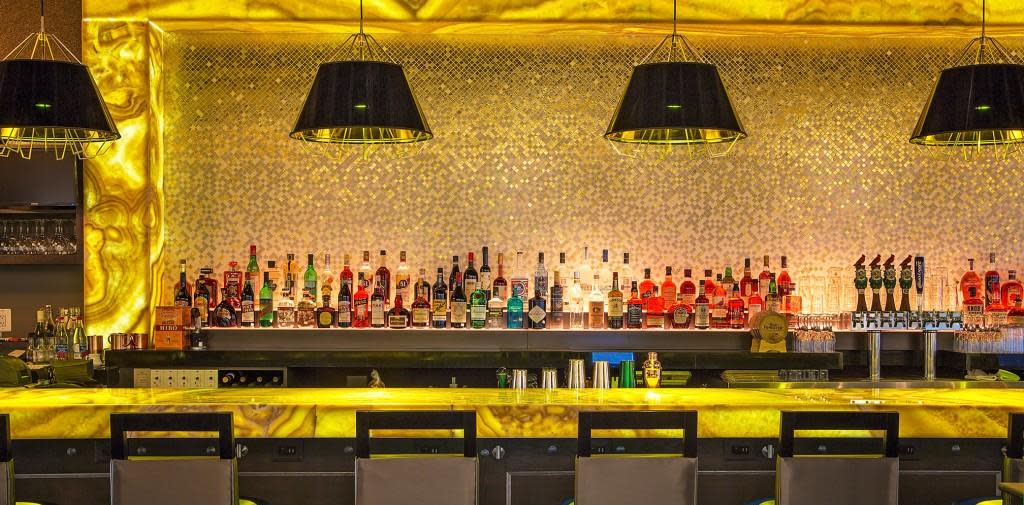 First up, let's meet Belle & James!
Belle & James is bringing something new to the RVAdine scene! With sleek aesthetics, delicious cocktails and a focus on fine food and a lot of fun, Belle & James is livening up the nightlife and dining in RVA! The food is French fusion, but make no mistake, Belle & James is firmly ensconced in the southern influences that make Richmond such a hotbed for delicious food (pimento beignets anyone?)
The restaurant takes its name from our beloved James River and Belle Isle and their "goal every day is to be an active part of this wonderful community, serving our neighbors choice fare with hearty refinement. Whether you are looking for a quick lunch, night on town, or a cozy dinner, our elegant space and menu of fresh fare and choice cocktails is sure to meet your every desire."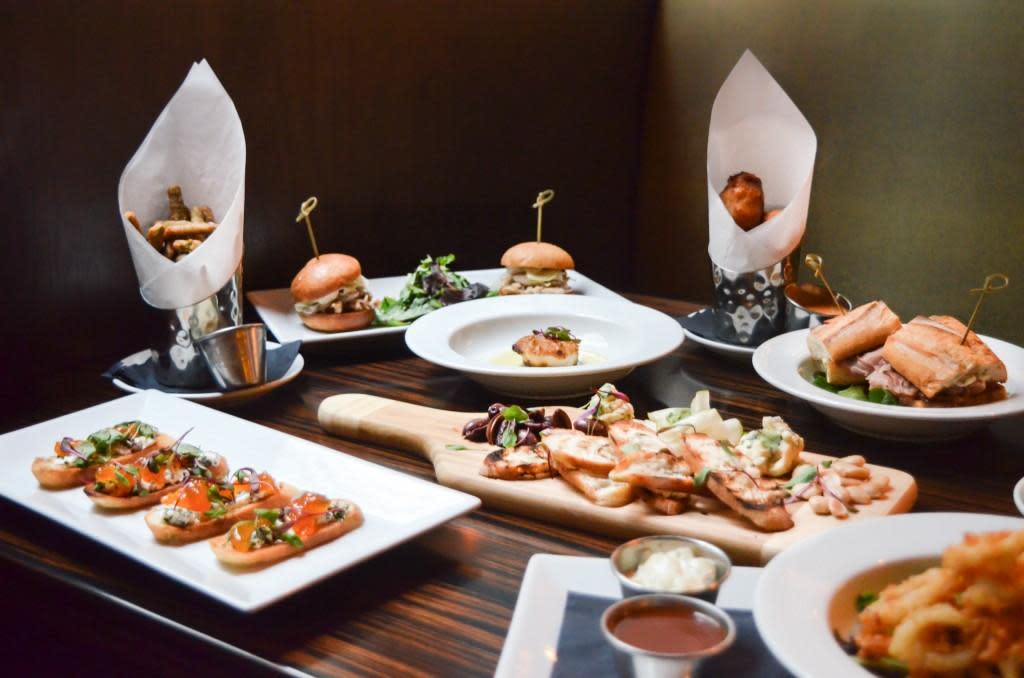 They also have a rooftop bar called Kabana coming soon! But more on that later.
Want to sample Belle & James and stay at the attached hotel, score some Ledbury and meet Natalie Prass? Enter below!