Hopefully you won't be surprised to hear that Mother's Day is just around the corner. Want to do something extra special to show your amazing mom how much you appreciate her? Sure, jewelry and flowers are a nice gesture, but how about gifting her an experience instead? We're here to help with some suggestions for family outings that will create meaningful moments and cherished memories for years to come! 

The Mother's Day Weekend Celebration at Lewis Ginter Botanical Garden is a three-day weekend with many opportunities to honor and spend time with mom and loved ones. Enjoy the popular Butterflies LIVE! exhibit, live music, Children's Garden activities, shopping, dining and more. Kiddos can make a Mother's Day card and tissue paper flower for mom in the Children's Garden. On Saturday, enter the raffle for a chance to win Garden tickets, gift certificates, and items from the Garden Shop. Bring blankets or lawn chairs and bask in the smooth jazz sounds of Glennroy Bailey at the popular Mother's Day concert held at the Bloemendaal House from 1-4 p.m. Sunday afternoon. 

On Stage: Arias & Duets
Presented by the Virginia Opera
Maymont Mansion Lawn
May 12, 2018, 7:00 - 8:30 p.m.
Pack a picnic and bring the family for an evening of outdoor musical relaxation at its finest with vibrant voices of the Opera and Broadway! Adam Turner, Virginia Opera's Principal Conductor and Artistic Advisor, will be your musical guide for an enjoyable performance of unforgettable favorites. Free admission, but registration is required. Rain date: Sunday, May 13.

Bring Mom out to James River Cellars for a very special pairing of Strawberry Shortcake and Montpelier Blush, or "Mom-pelier Blush," as they're calling it for this special occasion! Treat Mom to a relaxing afternoon on the patio or bring a picnic to enjoy with her on the lawn. Standard tasting fee of $10 includes a sample of Strawberry Shortcake, but moms receive tastings for half price, only $5! Live music adds to the delightful atmosphere, and food trucks will be on-site all weekend in case you don't want to pack your own picnic. In addition to "Mom-pelier Blush," the winery will be featuring "Mom-itor" in the tasting lineup, and "Mom-mosas" to pair with brunch! As if that wasn't already enough, a photographer will be on-site offering Mother's Day portraits for an additional fee, but be sure to book your time slot in advance!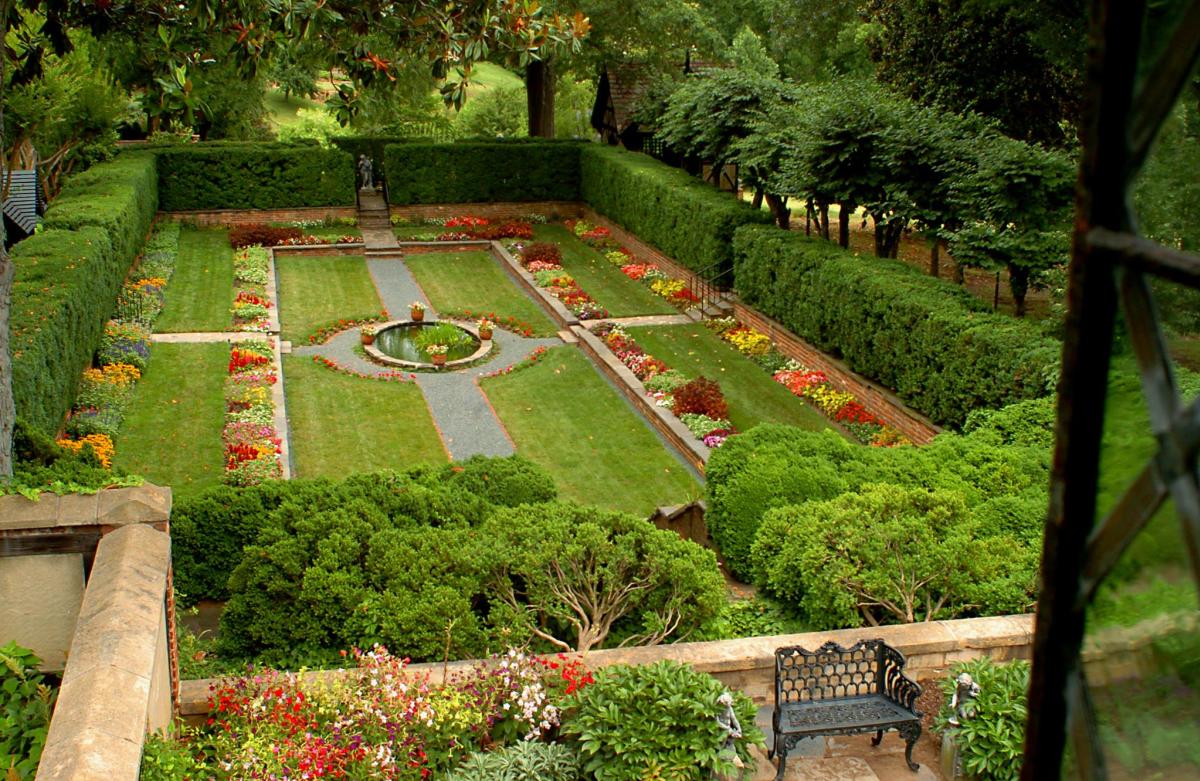 Spend the afternoon at Agecroft Hall enjoying music while sipping tea and dining on a variety of savory sandwiches and sweets. Then take a guided tour of the grand rooms of the museum's first floor and the Tudor Kitchen. Special emphasis will be placed upon 16th-17th century music, games, and entertainment. $25 per person. Space is limited and advanced payment is required. Reservations are not refundable. The deadlines to reserve is Friday, May 11, 2018 at 3:00pm.
Just want to take Mom for a walk through the gardens without the tea and tour? You're in luck! Agecroft Hall is offering free garden admission from 12:30-5:00 p.m. on Mother's Day. Tickets are required though, so make sure to stop by the front desk for ticketing and garden maps.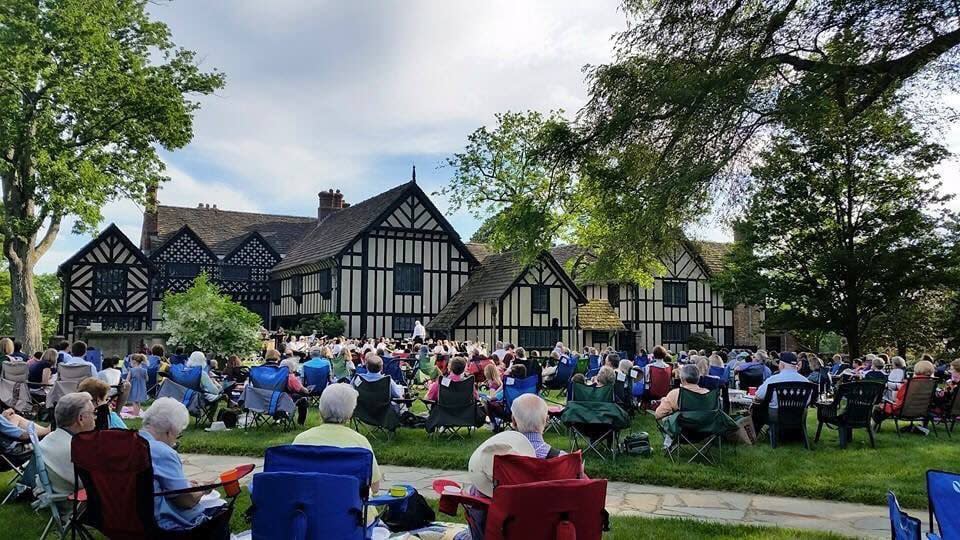 Keep the fabulous afternoon going right through the evening when you stick around for the free Mother's Day Concert "Love is in the Air," performed by the Richmond Concert Band. Bring a picnic dinner and enjoy a lovely evening of music, beautiful gardens and special time with Mom!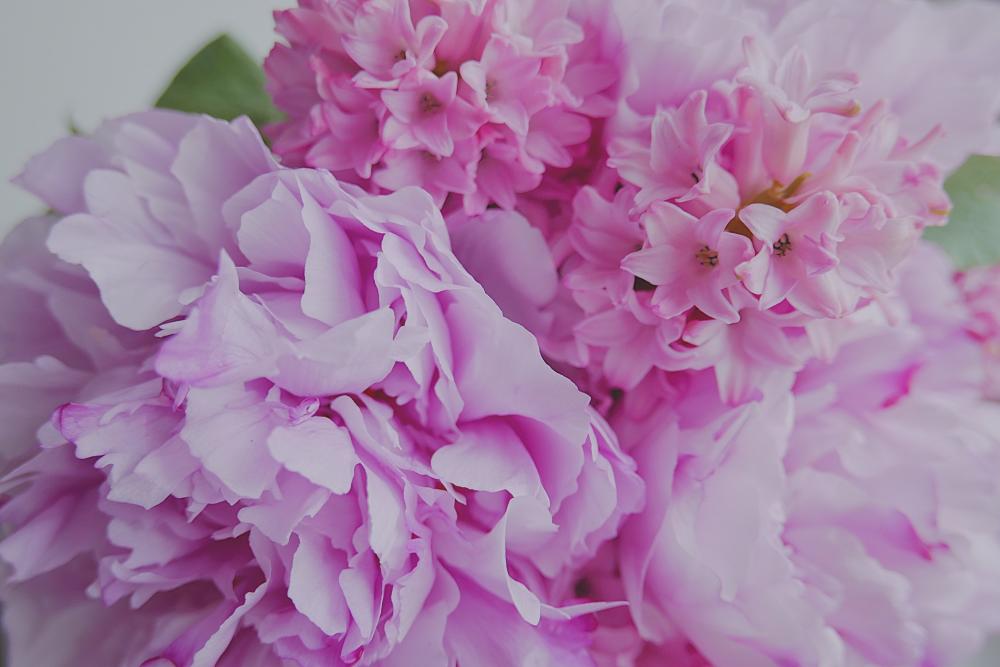 Mother's Day Peony Picnic
Tuckahoe Plantation 
May 13, 2018, Noon - 4:00 p.m.
Join Tuckahoe Plantation for a Peony Picnic to celebrate Mom! Bring your own picnic lunch to enjoy on the grounds, tour the historic plantation home, and view the blooming gardens! Admission is $5 per guest over 6 years old (free for children under 5 years). Peonies will be available for $5 per stem (limit two per person), so you can take some of Tuckahoe's beauty home with you! Gelati Celesti will be serving ice cream from 12-4 p.m., but feel free to leisurely picnic long into the afternoon! Some tables, chairs, and benches are provided, but feel free to bring your own blankets or lawn chairs.The Historic Home will be open for tours between 2-4 p.m. for an additional $5 per person for guests over 6 years old. This is a popular event so order your tickets in advance to skip the line on-site.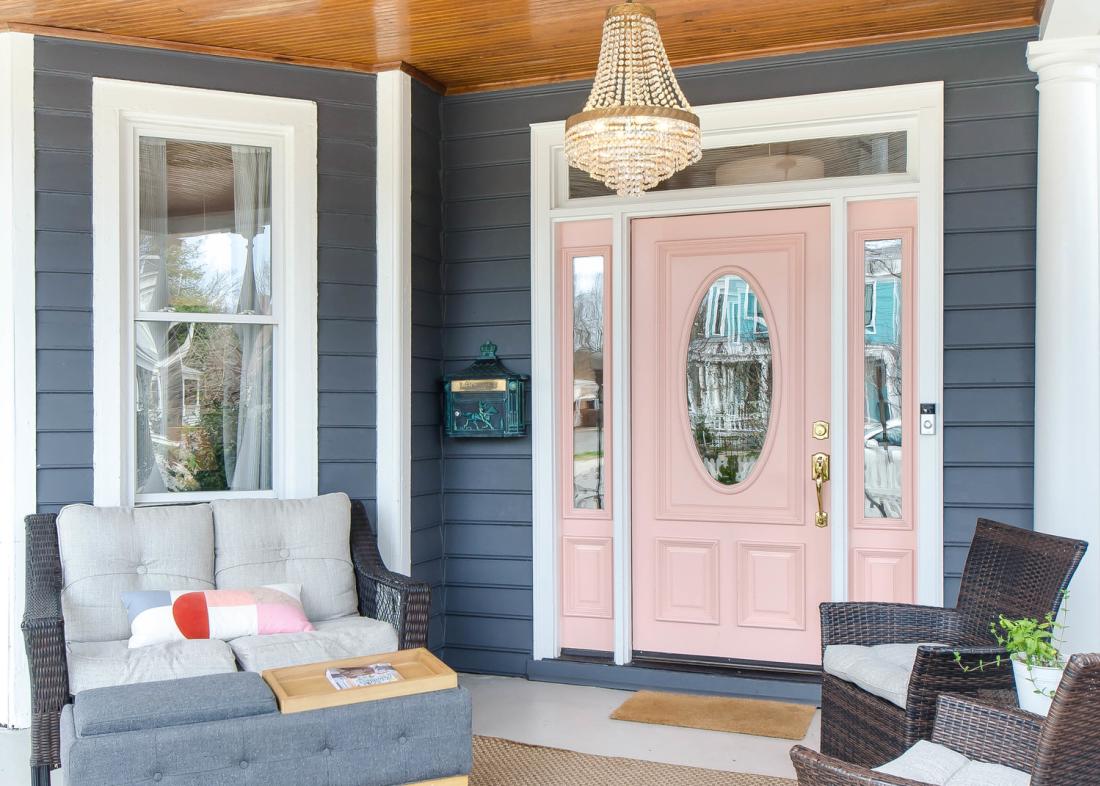 The Museum District Mother's Day House & Garden Tour provides a rare opportunity for guests to go inside some of Richmond's most beautiful and historic homes, gardens, and institutions. The Virginia Museum of History & Culture will serve as the hospitality center, providing free parking, ticket sales, will call, refreshments and restrooms. Be sure to take advantage of the tour trolley that will run continuously between 1-6PM, making stops near the homes on the tour and the VMHC. Proceeds from this annual event are reinvested in the neighborhood for maintenance, beautification and enhanced safety, while also supporting local nonprofit organizations.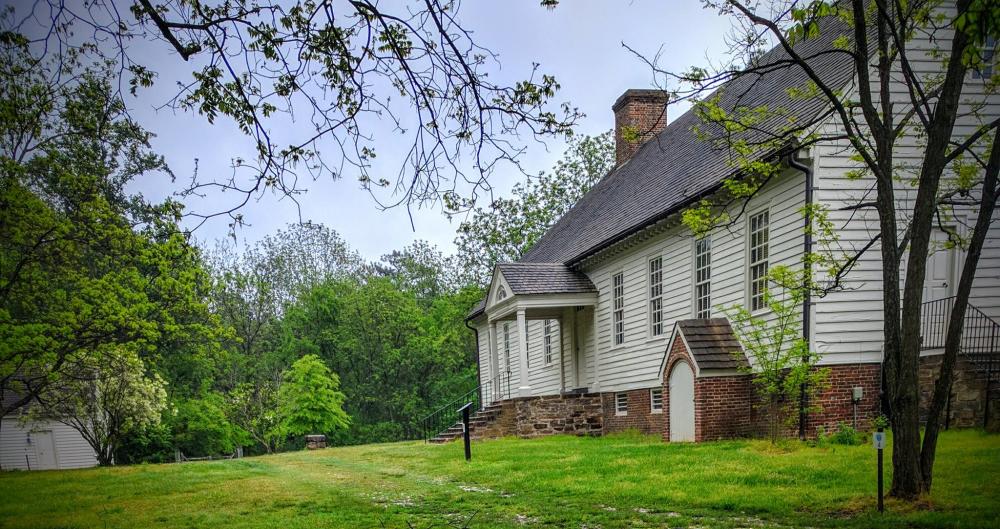 If your mom happens to be a history buff, earn brownie points by taking her to Patrick Henry's Scotchtown in Hanover County. This historic site is the only original standing home of Patrick Henry, patriot and orator of the American Revolution. Henry lived at Scotchtown from 1771-1778 and conceived his most influential revolutionary ideas at the home, including the ideas for his famous "Liberty or Death" speech. On March 23, 1775, Henry rode from Scotchtown to St. John's Church in Richmond to deliver the speech. The whole family can spend the afternoon learning fascinating history about Patrick Henry and his home, plus Mom's admission is free!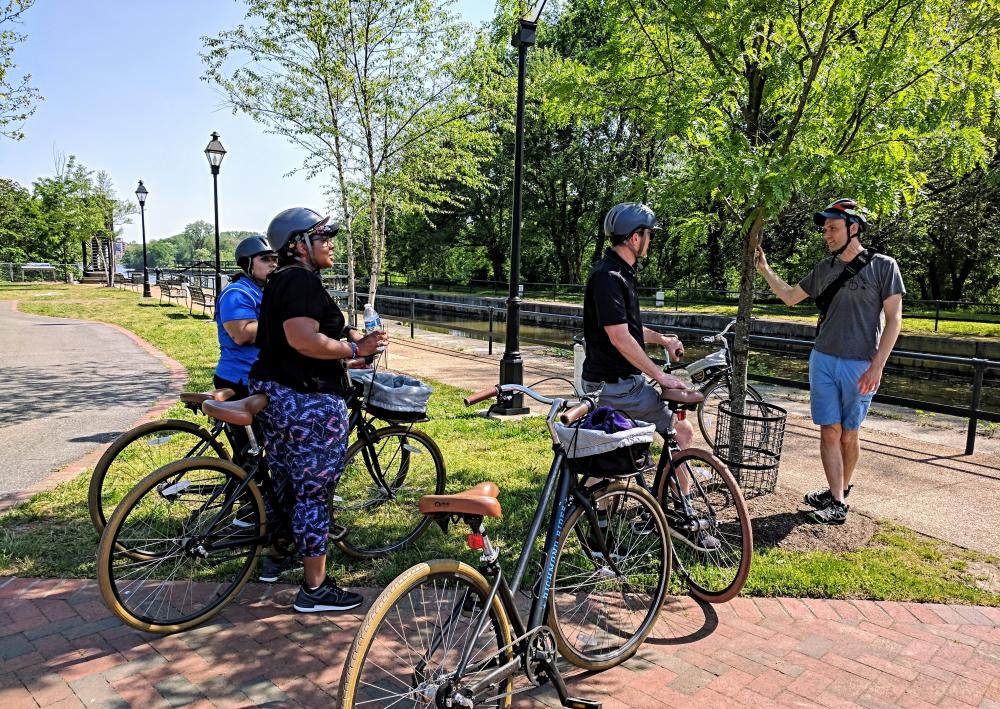 Along the River Bicycle Tour
Richmond Rides
May 12, 2018, 10:30 a.m. - 12:30 p.m.
May 13, 2018, 2:00 - 4:00 p.m.
Does your mom enjoy the great outdoors, biking, and sightseeing? Book a Richmond Rides bike tour for a fun family outing! Explore the heart of Richmond on a leisurely tour with one food stop and stunning sights along the river. Modern murals, historic canals, and lively rapids are all part of this exciting tour along a protected bike path of the James River and Capitol Trail.