Get excited! The Virginia Museum of Fine Arts has a wonderful new exhibit that opens this weekend! We got a sneak peek at Jasper Johns and Edvard Munch: Love, Loss, and the Cycle of Life and we highly recommend that you make plans to visit Richmond and see this stellar exhibition!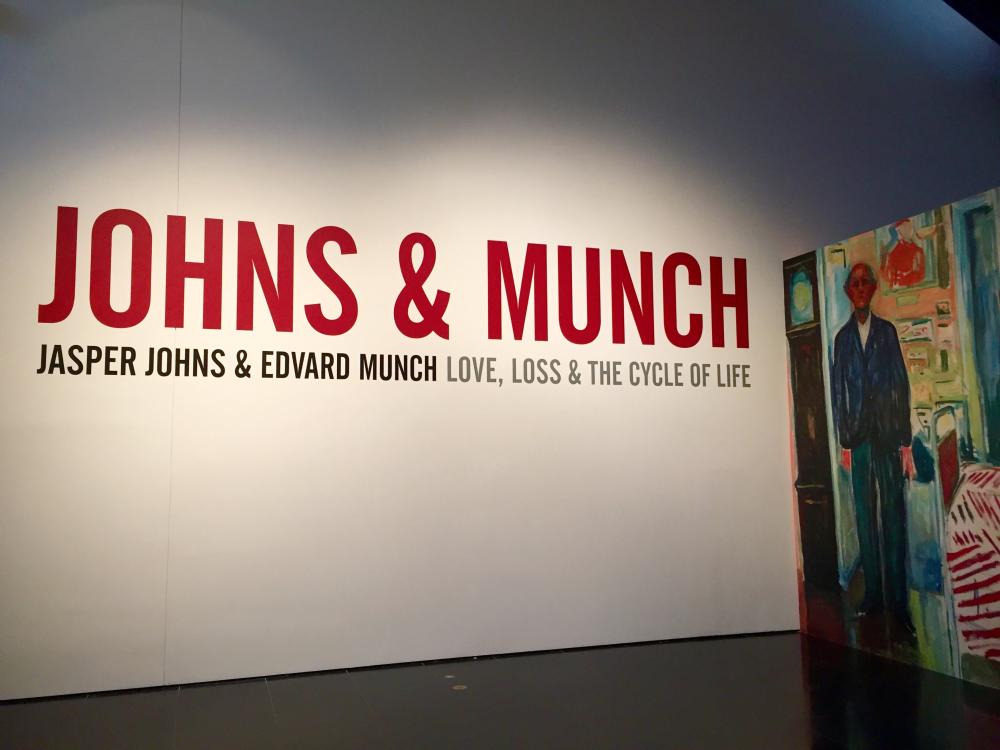 Jasper Johns and Edvard Munch: Love, Loss, and the Cycle of Life assembles more than 120 paintings, drawings, and prints in once-in-a-lifetime combinations to trace the route Johns traveled in relation to Munch's work.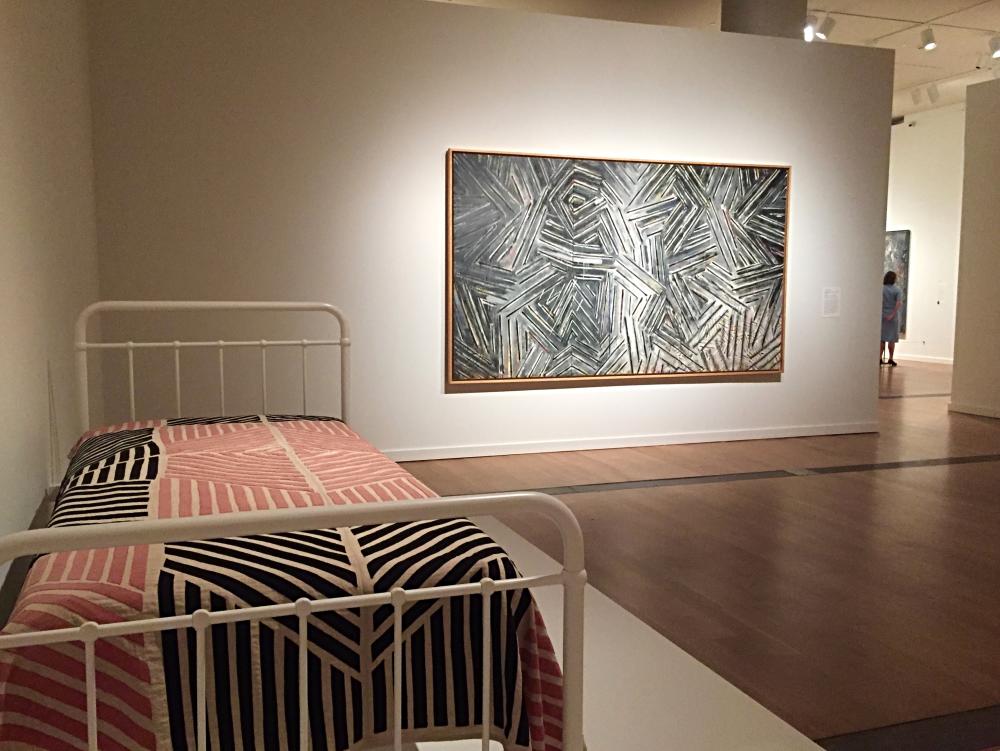 Among the notable firsts, this will be the first time in 20 years that all four of Johns' Seasons paintings and all three of his Between the Clock and the Bed paintings will be displayed together in the U.S.—and perhaps the only time the latter three paintings will be exhibited alongside their inspiration, Munch's Self-Portrait Between the Clock and the Bed, as well as the actual bedspread from Munch's home.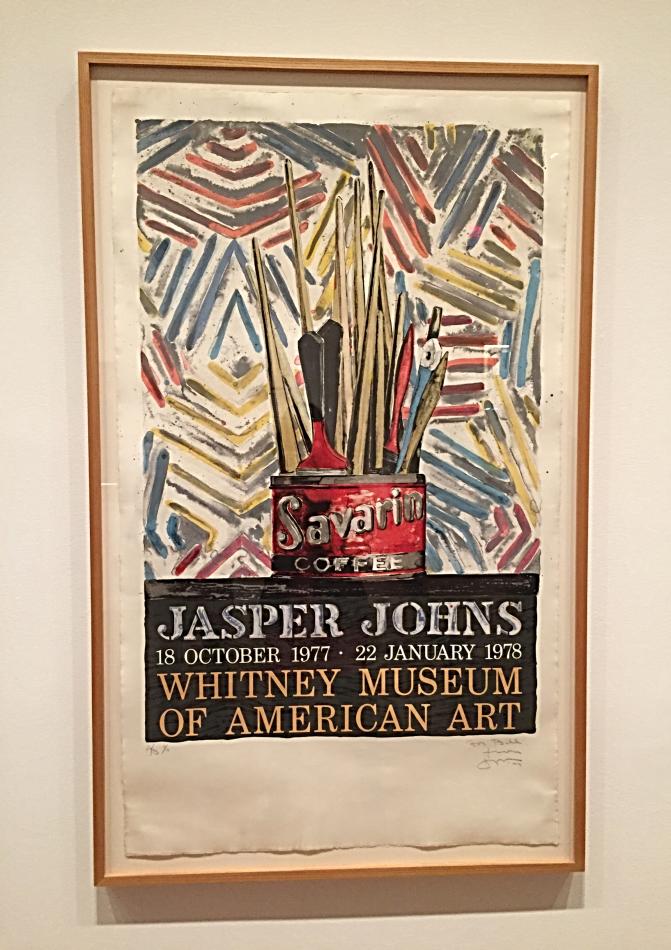 At a crossroads in the middle of his career, Jasper Johns (1930) found his way forward in part by looking to the work of Edvard Munch (1863–1944). This ground-breaking exhibition examines how Johns, one of America's preeminent artists, mined the work of the Norwegian Expressionist in the late 1970s and early 1980s as he moved away from a decade of abstract painting, towards a more open expression of love, sex, loss and death.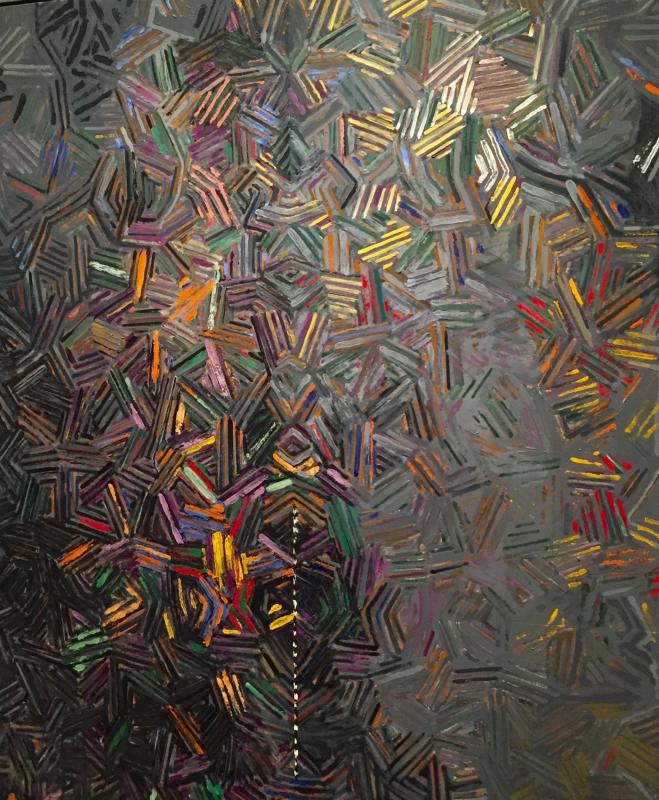 Organized by the Virginia Museum of Fine Arts in partnership with the Munch Museum in Oslo, the exhibition was conceived and organized by John B. Ravenal, Executive Director of deCordova Sculpture Park and Museum and former Sydney and Frances Lewis Family Curator of Modern and Contemporary Art at the VMFA.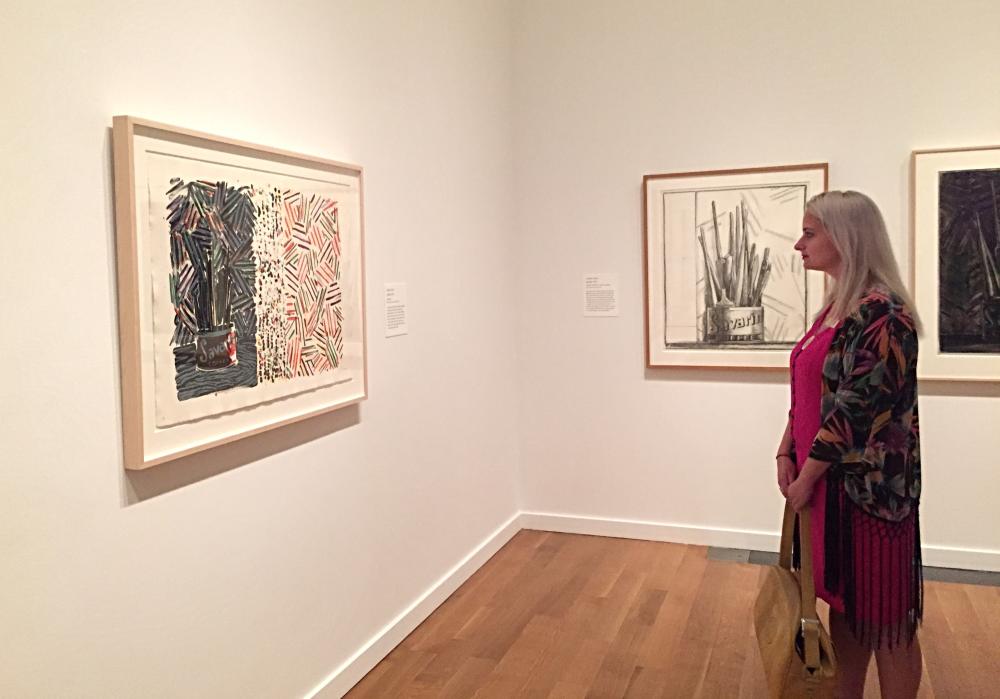 Jasper Johns and Edvard Munch opens this Saturday, November 12, 2016 and remains on view through February 20, 2017. The VMFA is the sole U.S. venue to host this exhibition, so this is kind of a big deal!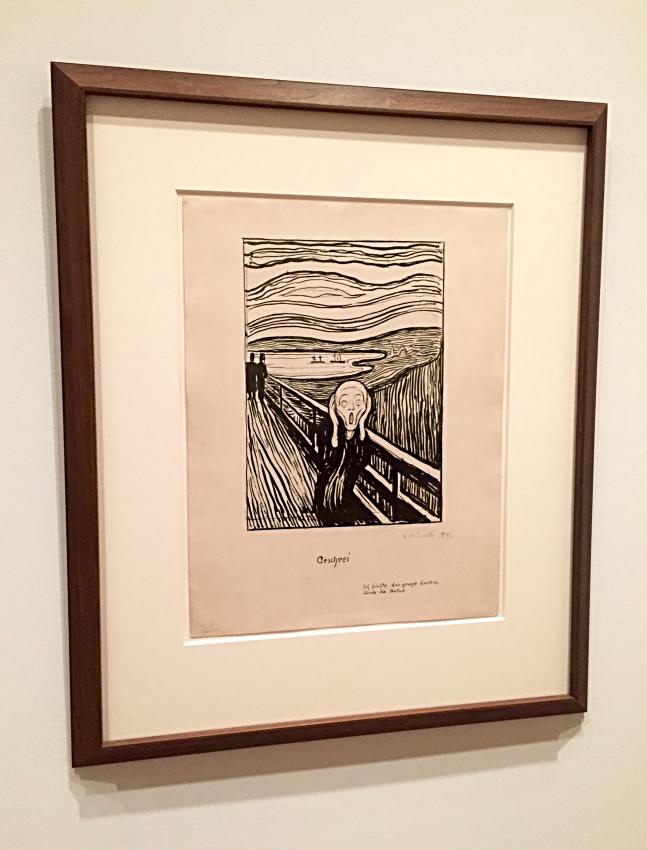 Don't miss this awesome exhibit or you will want to scream with disappointment! Order your tickets online here and be sure to check out all of the other fabulous galleries and exhibits at the VMFA while you're there!