Happy New Year!!! There's a whole brand new year ahead of us and that means 365 days to plan new adventures and fun experiences! Luckily for you, we're always happy to help you fulfill those resolutions to see and do more exciting things in 2017! Here are five ideas to get you started for the month of January! Enjoy!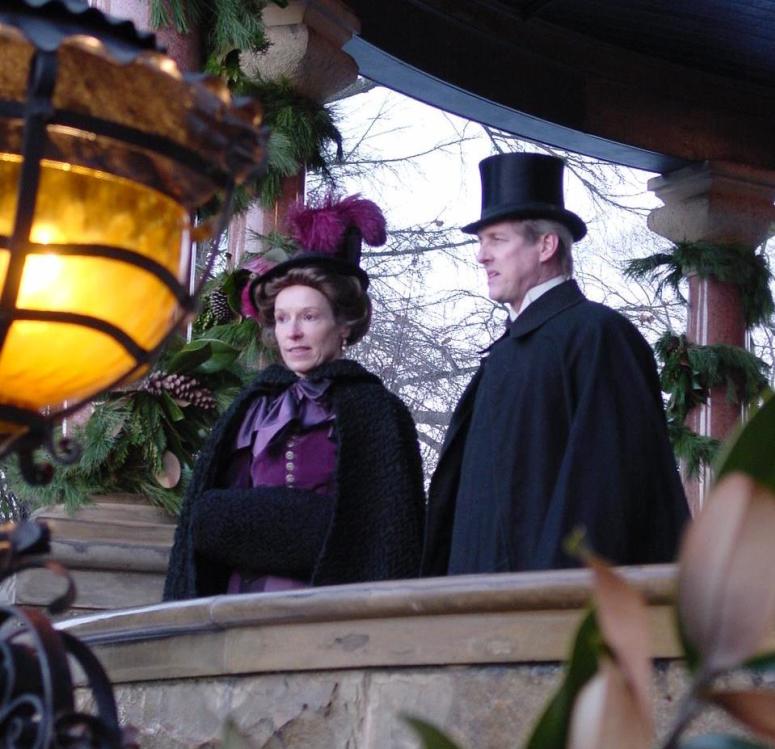 Gossip and Grandeur in the Gilded Age at Maymont
January 8, 2017, Noon - 5:00 p.m.
Are you missing Downton Abbey – the upstairs/downstairs intrigue, the history, the fashions? Visit Richmond's own Gilded Age showplace and step into the Dooleys' world of wealth and social influence, where a large domestic staff maintained the lifestyle and guests stood in awe of the lavish receptions in this castle-like home. Elegantly costumed ladies, gentlemen and members of the household staff reveal the social rituals, family dramas and important tittle-tattle of the day as you are transported to the Downton era at Maymont "Abbey." Living history tours available every half-hour; last tour begins at 4:30pm. Cost: $7.00/$4.00 for members

The creators of Fire Flour & Fork and Real Richmond Food Tours bring us a unique opportunity to hear from Questlove - musician, record producer, and author of somethingtofoodabout: exploring creativity with innovative chefs - right here in RVA! Come hear about creativity and inspiration in the worlds of music and food as Questlove is joined by chef/restaurateur/drummer Jason Alley; singer/songwriter Natalie Prass; college president and concert cellist Ronald Crutcher; and chef/GWAR member Mike Derks for a panel discussion at the Virginia Museum of Fine Arts. The panel will be moderated by Todd Kliman, author, national food writer and jazz lover. Wow, that's quite the talented lineup! We can't think of a better way to get inspired and kick start your own creative endeavors in the new year! Beverages, snacks and surprises will be provided beforehand.
Cost: $60 ticket (includes Questlove's book, somethingtofoodabout: exploring creativity with innovative chefs); $30 ticket does not include the book. Ticket purchases benefit the Virginia Museum of Fine Arts Foundation, so you will be supporting a worthy cause while attending this awesome event!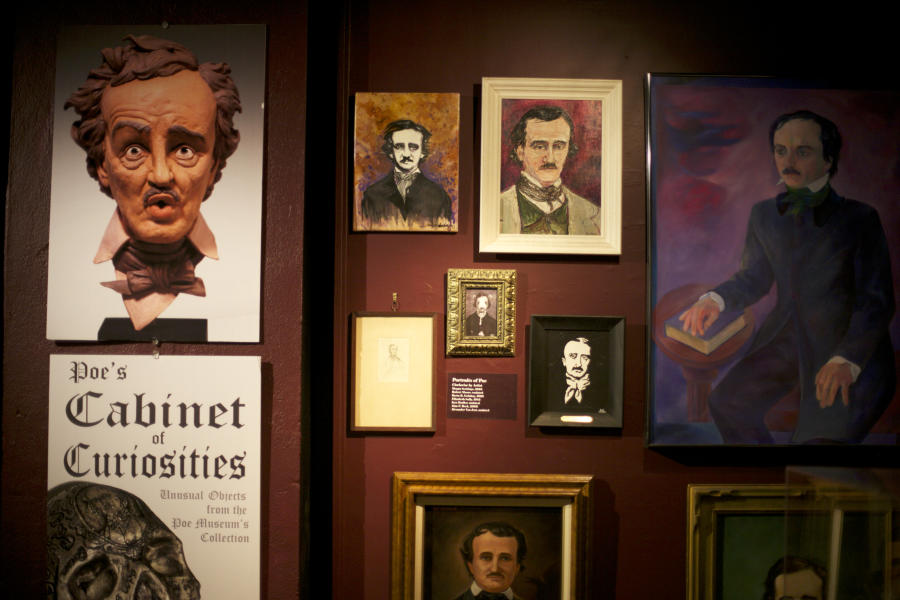 Be a part of the world's largest annual celebration of Edgar Allan Poe's birthday as only the Poe Museum can do it—with twelve straight hours of music, performances, film, readings, walking tours, exhibits, and (of course) birthday cake! Be sure to stick around for the midnight toast in the Poe Shrine! $5 All Day Admission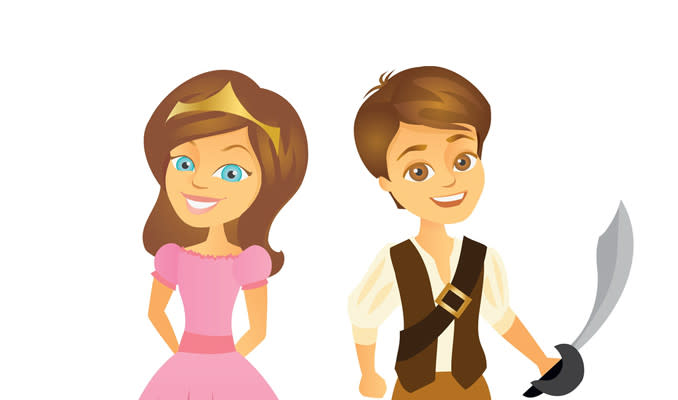 Enjoy the music you and your children love from your favorite Disney classics including: Frozen, The Lion King, Aladdin, Pirates of the Caribbean and many more! Perfect for the little Princesses and Pirates in your life. Arrive early and enjoy a free pre-concert festival, featuring an instrument petting zoo and interactive activities for the whole family that will enhance your concert experience. Pre-concert festivities begin at 10am in Rhythm Hall. LolliPops concerts are ideal for children ages 5 and up, but music lovers of all ages are welcome. Cost: $12.00 - $17.00

Experience a unique event in Richmond history with the comedian W.C. Fields called "the funniest man I ever saw, and the saddest man I ever knew." This original work of astonishing power based on the life of Bert Williams, beloved African American vaudeville star of stage and screen, will bring laughter, tears, and rejoicing in the joys and pains of our rich and fertile history. Starring Jeremy Morris as Bert Williams. This show is produced in partnership with the African American Repertory Theatre of Virginia. Performances are held at Richmond Triangle Players.