Experience the roots of American culture and immerse yourself in soul soothing sounds at the seventh annual Richmond Jazz Festival on August 11-14. Renowned for its dynamic, lively atmosphere, appetizing cuisine and phenomenal lineup with some of the best in jazz, funk and blues, this event attracts thousands of fans each year. Come join them!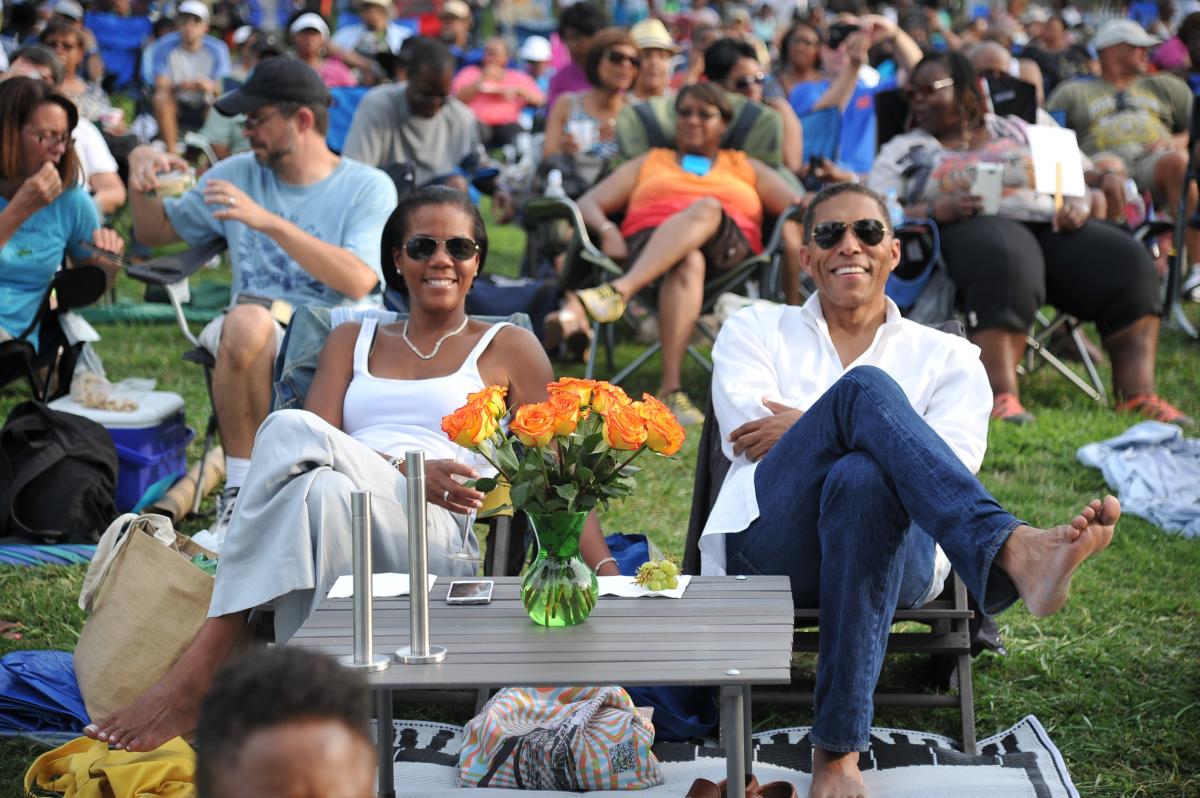 In case that first paragraph wasn't already convincing enough, here's the lowdown on why you absolutely don't want to miss the 2016 Richmond Jazz Festival...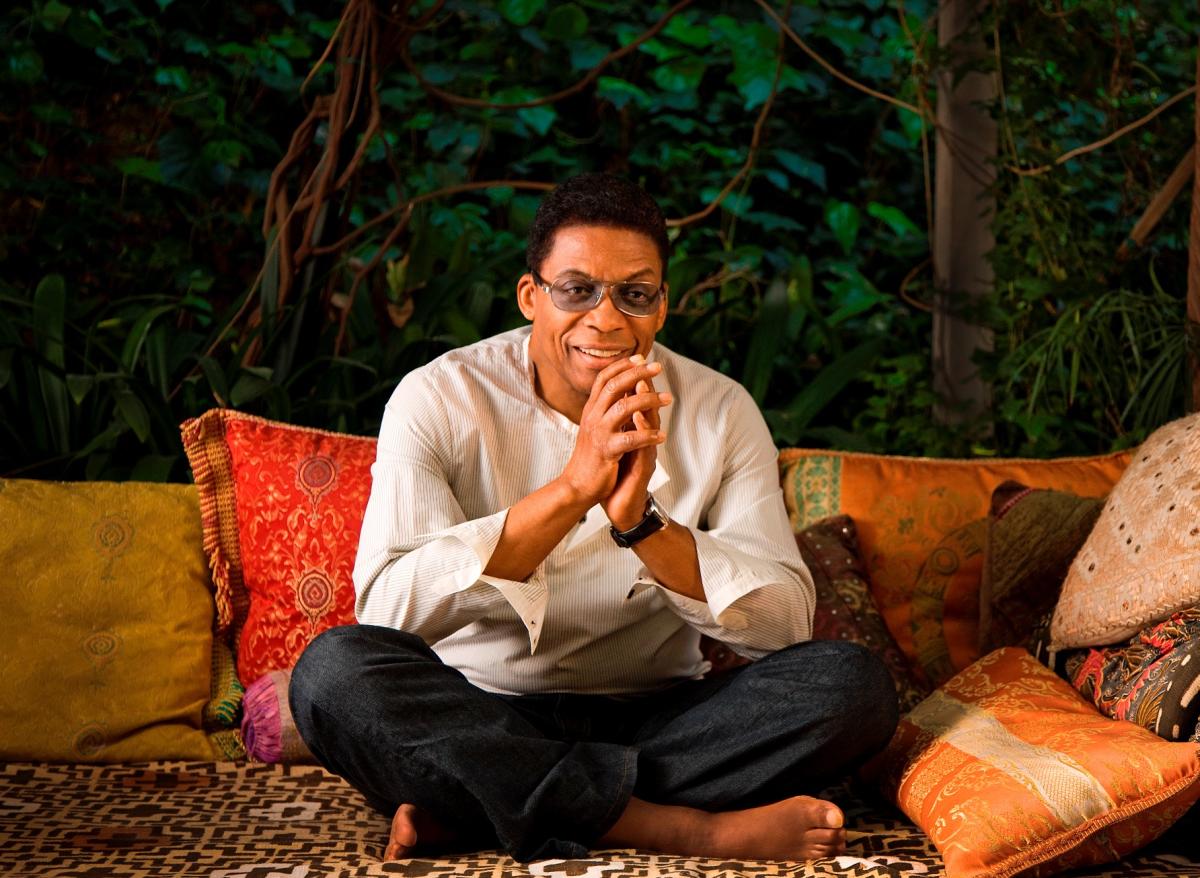 Image credit: Douglas Kirkland
Herbie Hancock
We can barely contain our excitement over the anticipation of seeing THE Herbie Hancock grace the RJF stage! Surely you already know what a huge deal this is, but just in case you need a quick refresher, Hancock is a legendary pianist and composer who has been an integral part of every jazz movement since the 1960s. He has received 14 Grammy Awards plus an Academy Award for his "Round Midnight" film score. Wowza! Kick back and listen to some of his top tunes, like Cantaloupe Island or Watermelon Man to get jazzed up for what will certainly be an unforgettable performance!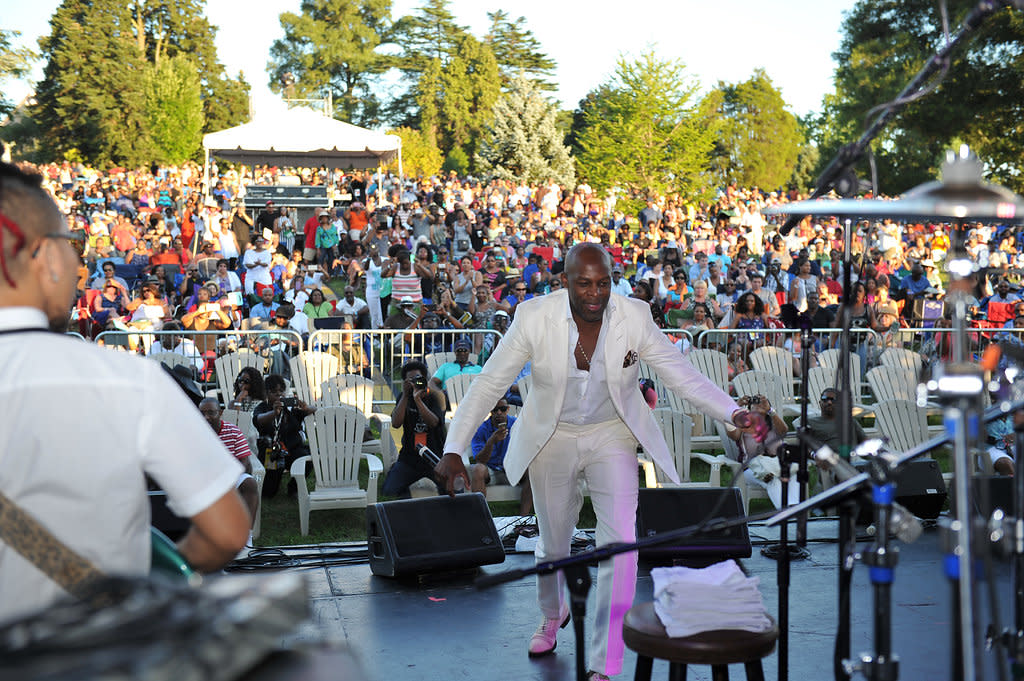 SO Many Live Performances
In addition to Herbie Hancock, plenty of other stellar artists will converge on RVA to deliver the most amazing, world-class performances!  Enjoy the musical stylings of The Roots, Wyclef Jean, Vanessa Williams, Esperanza Spalding, Arrested Development, Al Jarreau, Diane Schuur, Michael Franks, Stephanie Mills and more. What an impressive lineup!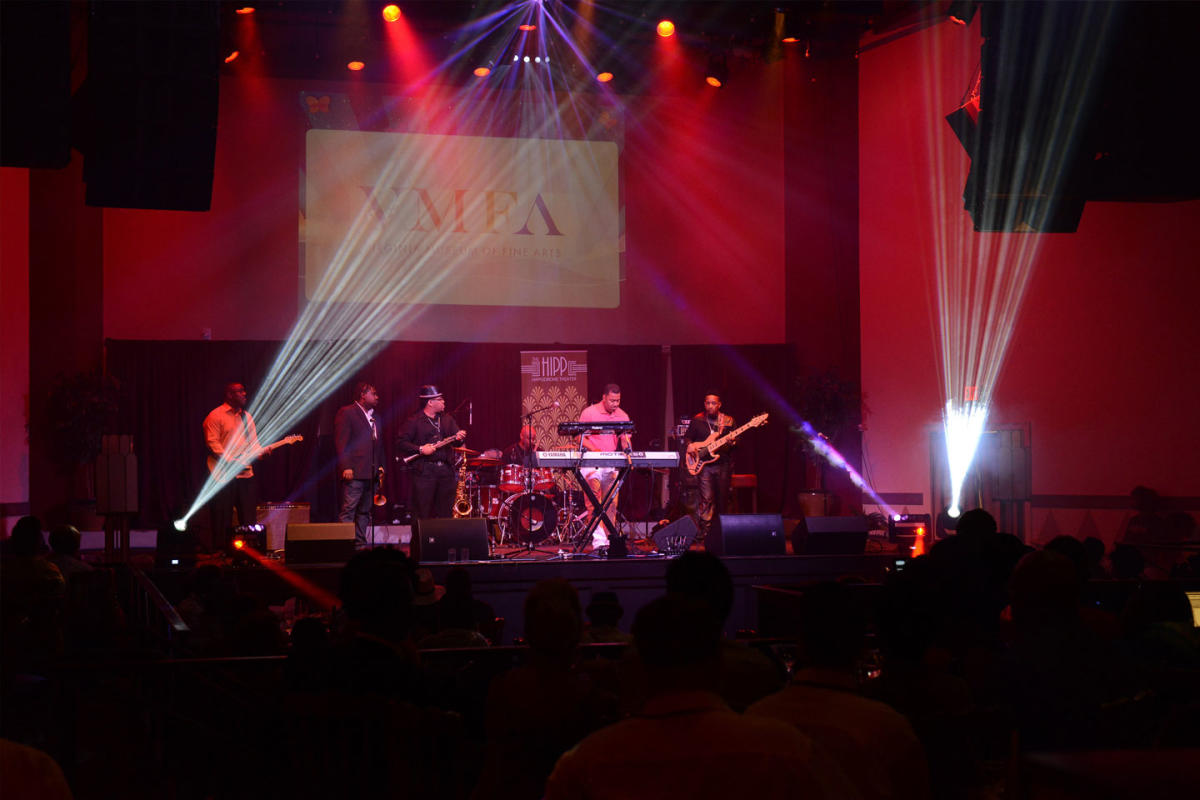 Concerts For Days
Don't forget that the RJF isn't just a weekend affair! Check out concerts across town on Thursday, August 11 at Hardywood Park Craft Brewery and the Virginia Museum of Fine Arts, plus another on Friday, August 12 at the Hippodrome Theatre. Then get ready for two jam-packed days of live music coming at ya from Maymont.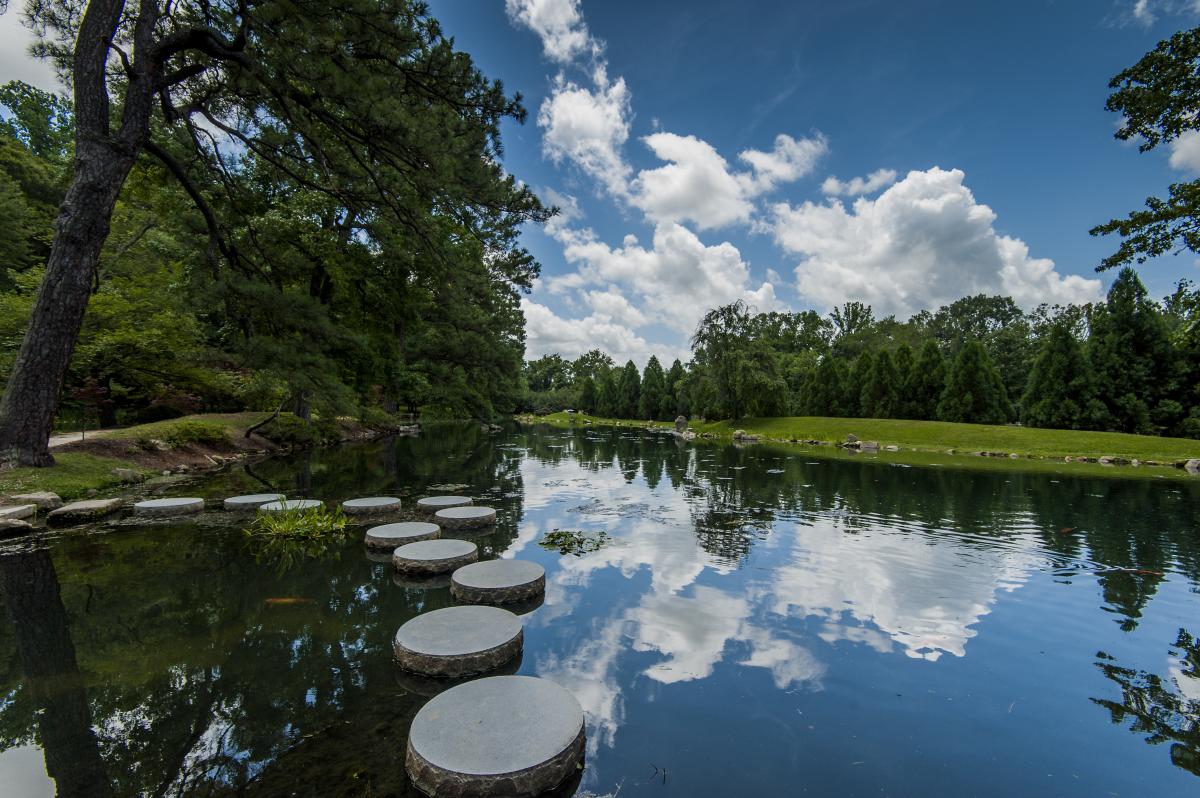 Beautiful Maymont
Maymont is an absolutely gorgeous place to see live music. Stroll the grounds in between sets, sip wine, eat delicious food, and bask in the music and nature. It will be a magical weekend filled with special moments that you can only experience at the Richmond Jazz Festival.

Quick Tips & Other Details
Before heading out to the Jazz Fest, be sure to download the RJF App for your smartphone. It gives users the ability to buy tickets, interact with fellow festival-goers, map out your viewing schedule and more. If you would like to enhance your festival experience even more, there are opportunities to rent Cabana Tents, upgrade to Gold Circle seating, or splurge for the C-Suite VIP Experience.
Ticket Giveaway!
Get excited! We're giving away a pair of tickets for one lucky winner + a guest to experience the 2016 Richmond Jazz Festival! To enter, just head on over to our Visit Richmond VA Facebook page, give us a "like" and tell us (in the comment section of the Jazz Fest post) which artist(s) you are most excited to hear in this year's lineup. The contest ends at noon on Monday, August 8th. The winner will be selected and contacted before COB on Monday, August 8th. Good luck!