Today in the RVA Holiday Grub Guide we've got Pimento Cheese from Pasture. Pimento Cheese is a southern staple, but there's something special about Pasture's recipe. It's turned many a lukewarm pimento cheese eater into fanatics. Best of all, it's super easy to make and will blow away your guests.
Pasture Pimento Cheese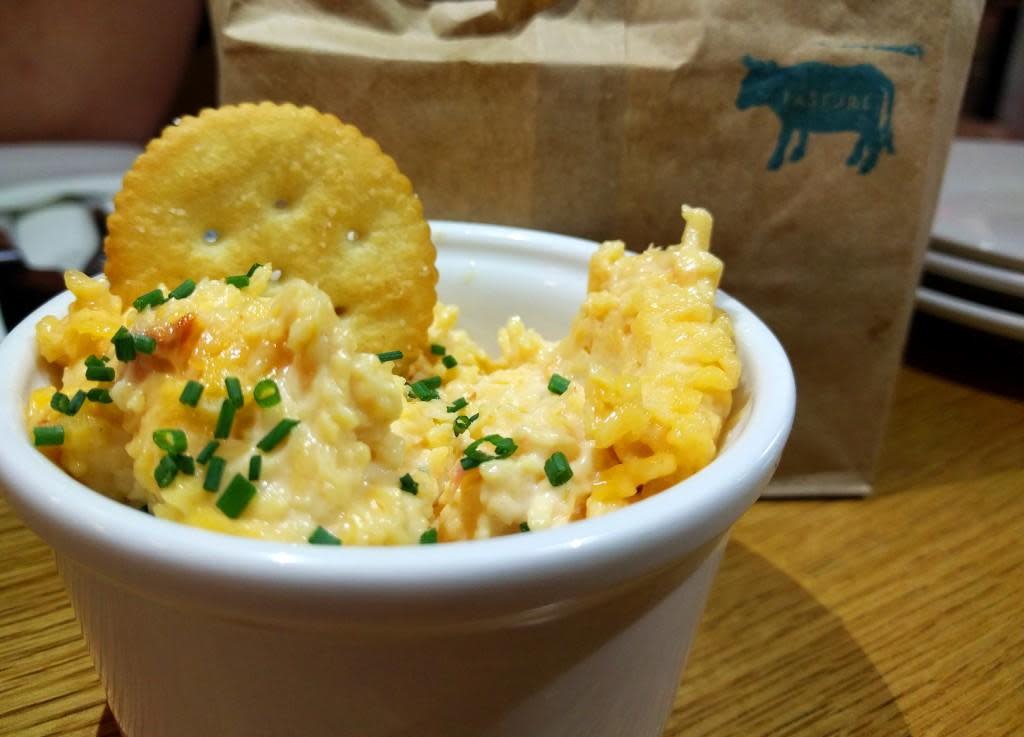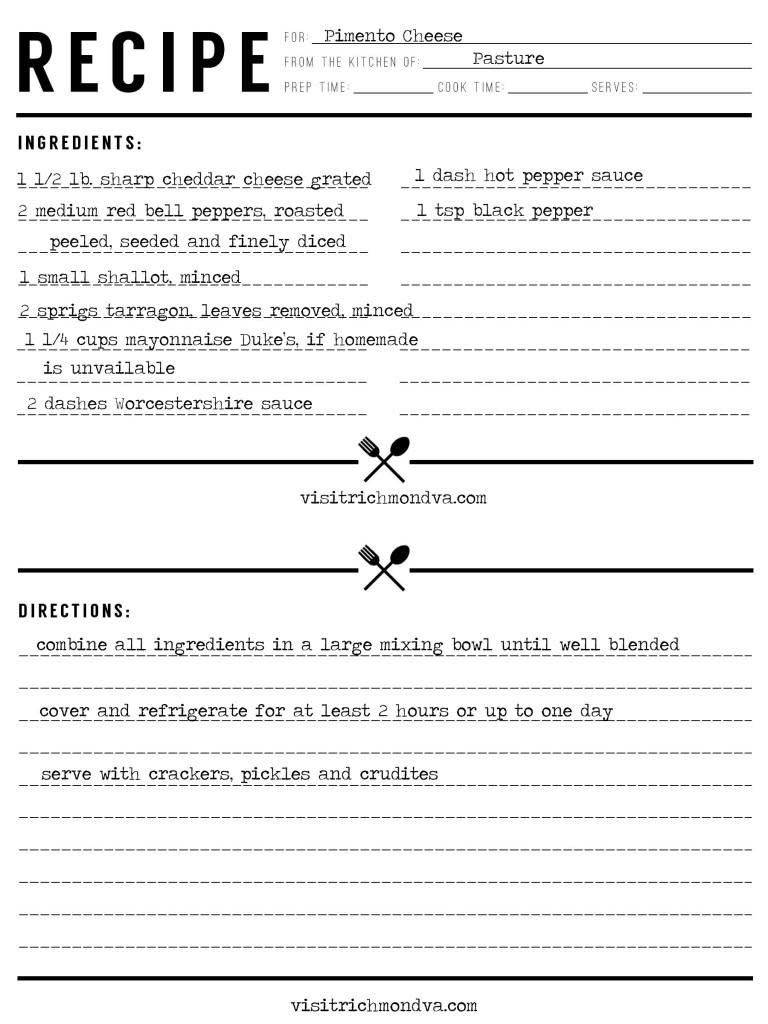 We're gonna have lots more recipes coming throughout the holiday season. Don't miss a single recipe! Subscribe now!