The RVA Holiday Grub Guide - Pecan Pie Moonshine is gonna make the rest of your holiday season the best ever. You've already made it through at least one big dinner with family and friends and had a fantastic time; or you made some of our other cocktail recipes and soldiered through. Either way, this here cocktail recipe from Belle Isle Craft Spirits is going to make the rest of the holiday season great, whether you're celebrating with friends or just trying to get through it.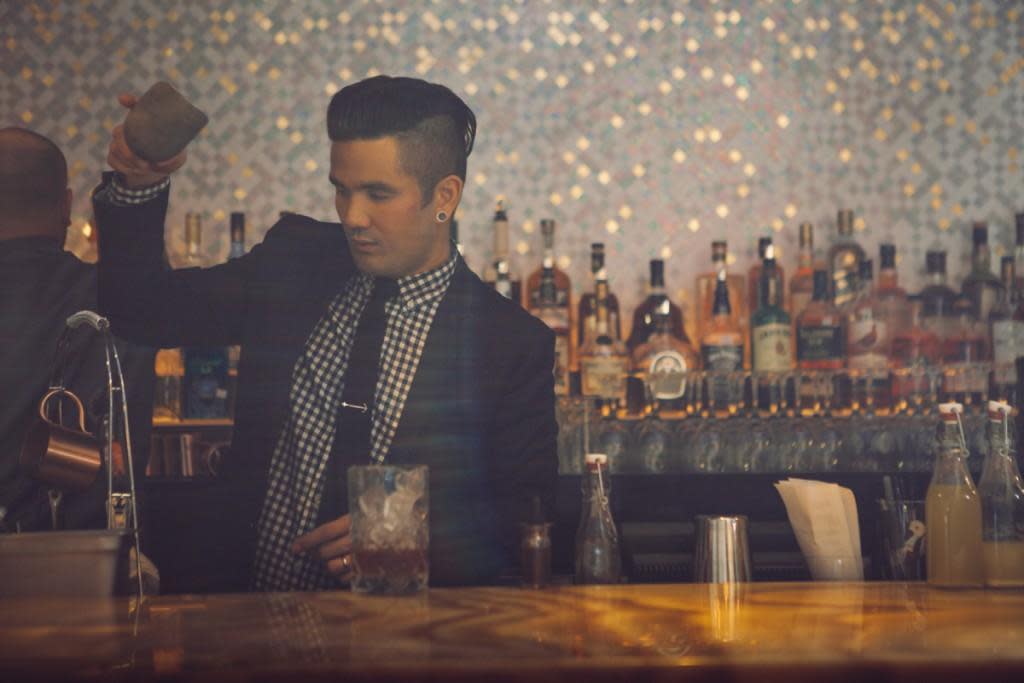 Pecan Pie Old Fashioned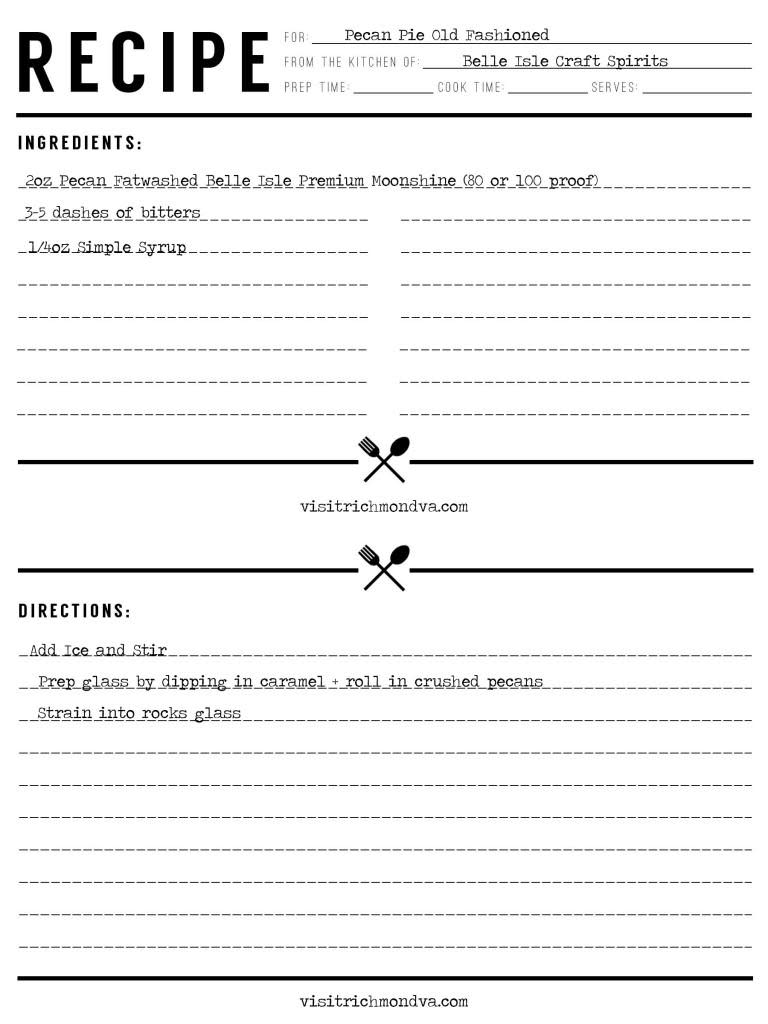 You can download a PDF of the recipe here.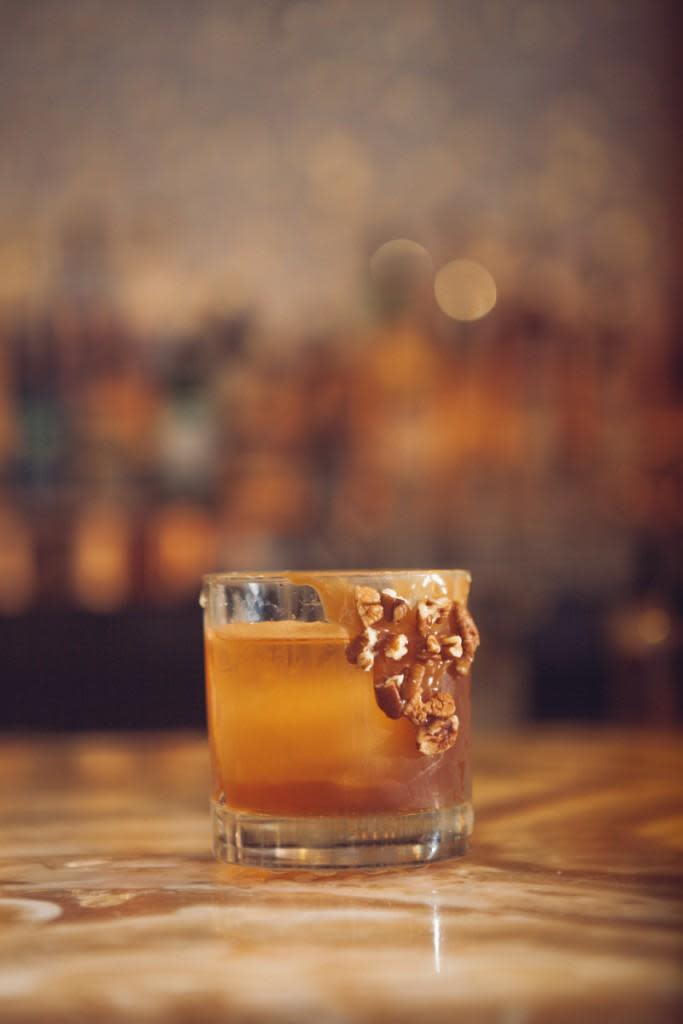 See the rest of the recipes here.
We're gonna have lots more recipes coming throughout the holiday season. Don't miss a single recipe! Subscribe now!
[jetpack_subscription_form]