There's no reason to abandon your yoga practice when you're in the Richmond Region for fun or business. With friendly studios all over town, we've got a class for everyone from first-timers just looking to relax in the river city and master practitioners who don't want to miss a session. Say namaste in the Richmond Region at these 5 yoga studios!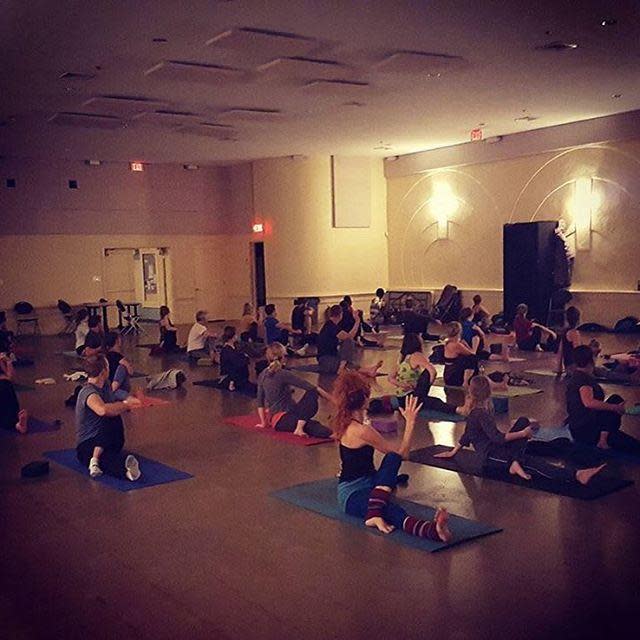 Project Yoga is a little different than your average yoga studio. PYR is a non-profit collective that looks to do good through yoga and bring it to those who may not otherwise have access. They've got a full list of classes, here, that are very affordable and help support this awesome mission.
A brand new studio, Adya is "your home for calm, clarity, balance and ease. Our programming is steeped in the time-tested tradition of yoga and its sister science of ayurveda. You will find our class schedule offerings designed to help you feel calm and stable in your life. In addition to our rich class schedule, we offer programs for infants and children, expectant moms, parenting, and relationships."
OmOn is the product of entrepreneurial spirit and deep devotion to yoga coming together. "Om On Yoga is a space where we hope that a deep devotion to yoga and a belief in it's transformational power will serve to reach individuals and empower them to aspire to an even greater life for themselves." They offer classes for first-timers and advanced practitioners.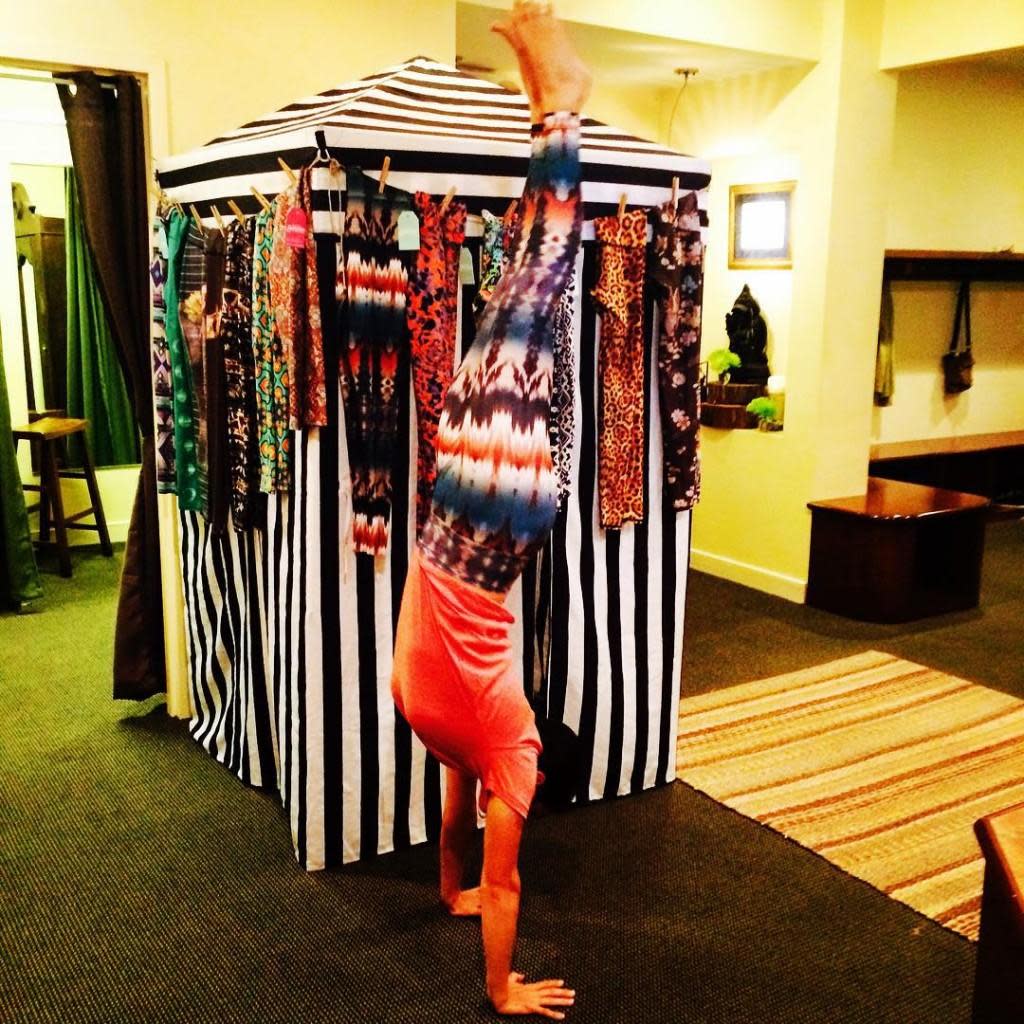 "This woman-owned and operated studio has developed a full schedule of classes in a range of yoga styles for all levels of students; a nationally-recognized teacher training program offering advanced study with internationally-known instructors; and has come to be recognized as an important community resource in richmond and central Virginia."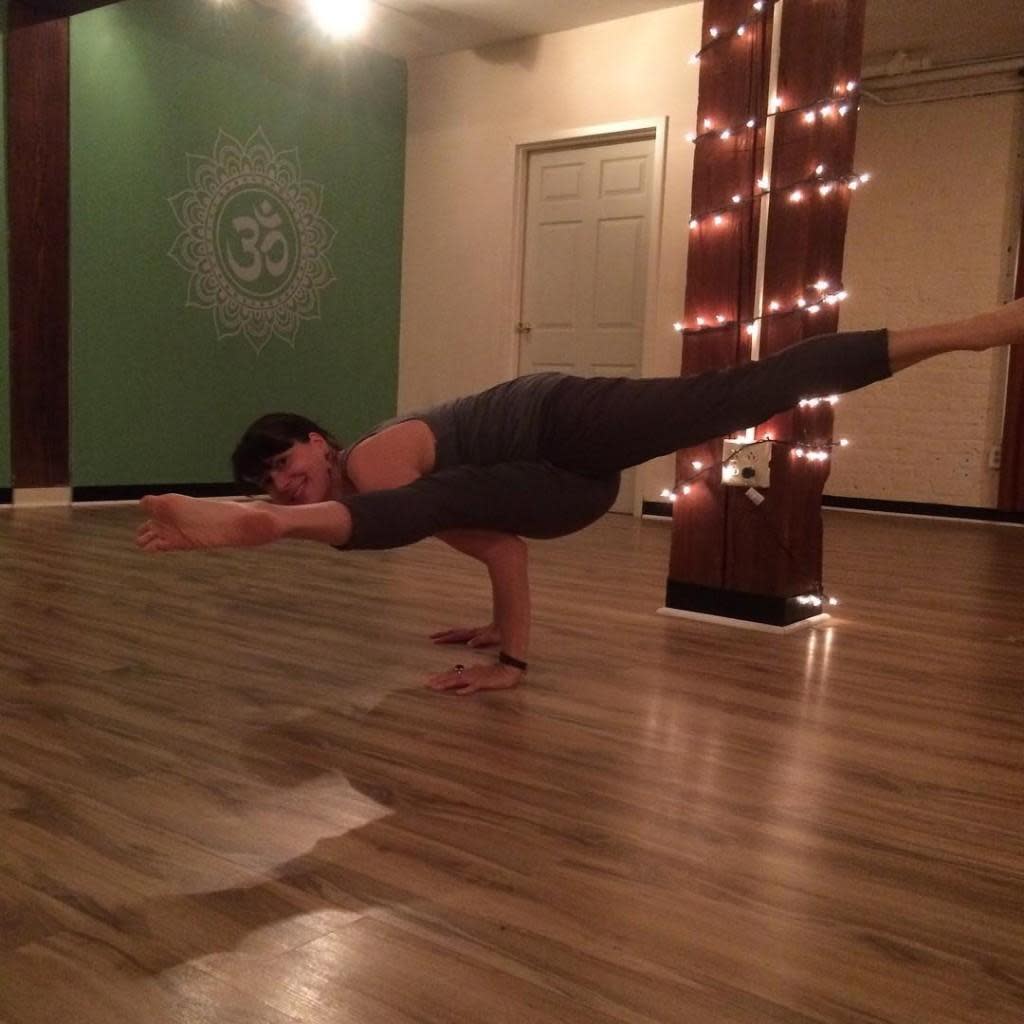 "Shockoe Slip Yoga is a space where all are welcome to practice and enjoy the mental, emotional and physical benefits of yoga. Located in historic downtown Richmond, Shockoe Slip's yoga teachers share styles including Hatha, Vinyasa, Ashtanga, Ayurvedic and others."
[jetpack_subscription_form]