Hopefully you won't be shocked to hear that Valentine's Day is less than a month away! Have you started putting together a plan to woo that special someone? Whether it totally crept up on you and you need a plan pronto, or you've already been thinking about it and just want some fresh ideas, we've got plenty of recommendations for an extra special RVA Valentine's Day!

Spoil your sweetie with Sugar Shack Donuts for breakfast
Sugar Shack Donuts. Delicious. Donuts. With sprinkles. Or bacon. Or chocolate. Or candy bar pieces. Or other tasty toppings. Anyway, don't just take our word for it. They're one of the Best Donut Shops in America according to Thrillist, and one of USA Today's Top 10 Tastiest Donuts in America. Now go treat your valentine to a morning sugar rush.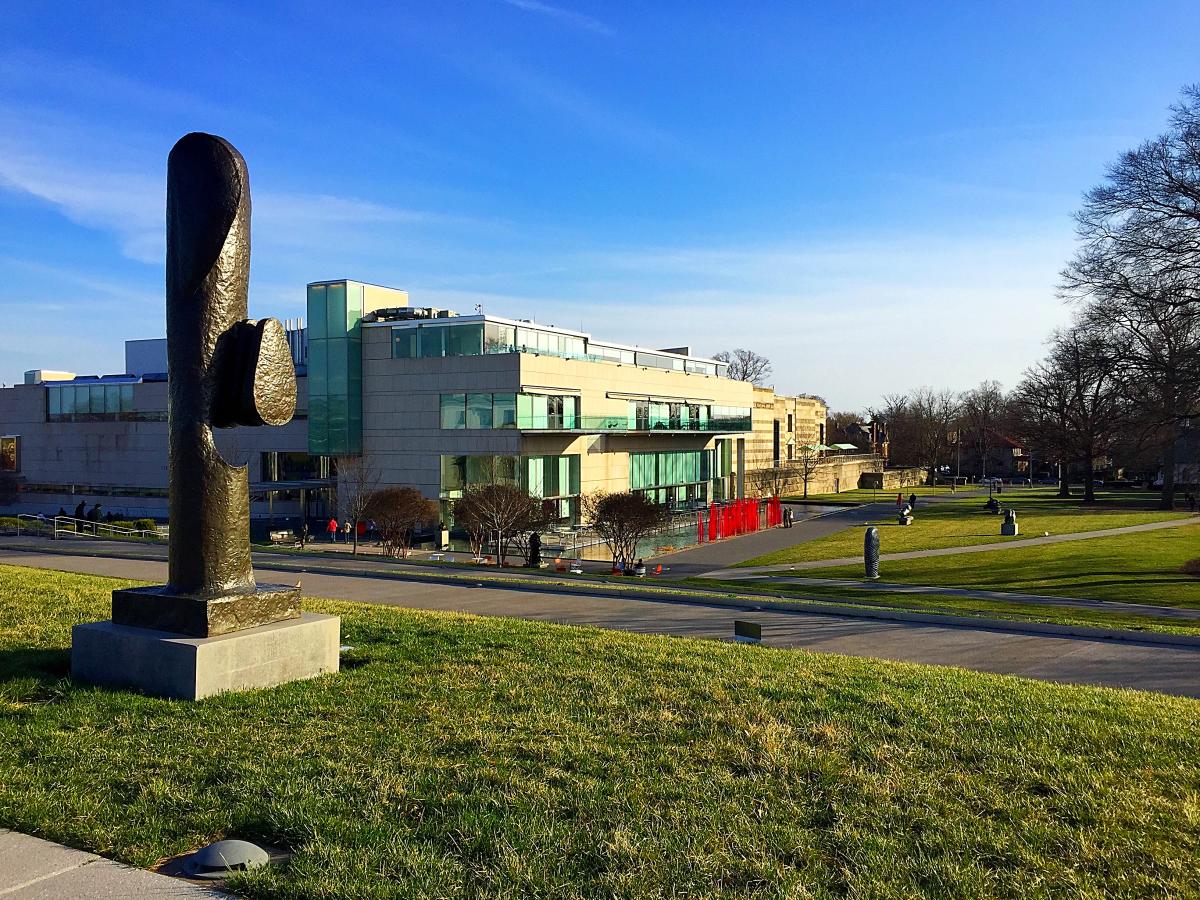 Share your love for art at the Virginia Museum of Fine Arts
Were you aware that there is a top comprehensive US art museum with more than 5,000 years of art from around the world, right here in Richmond?! The Virginia Museum of Fine Arts (VMFA) houses a remarkable permanent collection of 33,000 works of art from almost every major world culture. Whether visiting for the first time or fifty-first time, you're sure to find something new that you never noticed before! The VMFA is the perfect place to spend several romantic hours touring the galleries, catching the Jasper Johns and Edvard Munch exhibit before it closes on February 20th, enjoying a glass of wine or hot cup of Blanchard's Coffee from Best Café, and taking an afternoon stroll through the Sculpture Garden with your Valentine!
Shop for your Valentine at The Valentine
February 12, 2017, Noon - 4:00 p.m.
Looking for that perfect, heartfelt gift for your special someone? Head to The Valentine for Handcrafted Hearts - A Pop-Up Shopping Event! Grab your sweetheart and enjoy free admission to the galleries, $5 guided tours of the 1812 Wickham House, and a pop-up shop featuring fourteen curated local artists! Or shop by yourself and pick out some special surprises for your sweetie. Featured artists include: Day Three Bath & Body, Maven Made, Jeanne Haley Jackson Photography, C. Renee Martin Photography, Lightbox Print Co., Morris and Norris, Liberatus Jewelry, Lori Daniel Rowland Jewelry and Artwork, Diane Zass Artisan Jewelry, Shira Brooks Studio, Crab & Cleek, BowGlass, Le Papier Studio, and Sweet Bella Bakery. Wow, that's a lot of local artisans in one spot - don't miss it!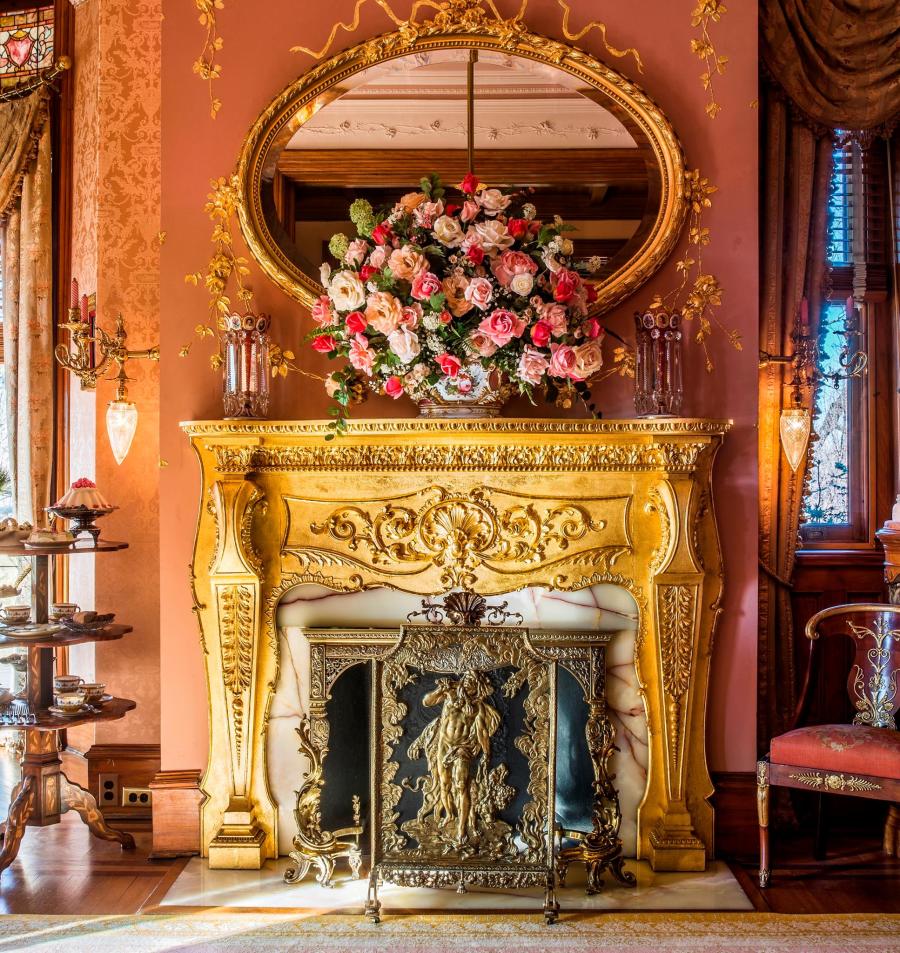 Take a Love Tour at Maymont
February 11-12, 2017
When Queen Victoria married her handsome prince charming in 1840, they set the romantic tone for the 19th century. Visit Maymont Mansion on Valentine's Day weekend as elegantly costumed ladies and gentlemen relate details of this royal love story and the courting customs of the era. Discover the Victorian language of love as depicted in the décor of Maymont Mansion, where romantic swans, red roses and costly indulgences reflect James Dooley's loving devotion to his wife, Sallie. Guided tours available every half-hour; last tour begins at 4:30pm. Want to make your visit to Maymont even more romantic? Book a private horse-drawn carriage ride before or after your tour! ;)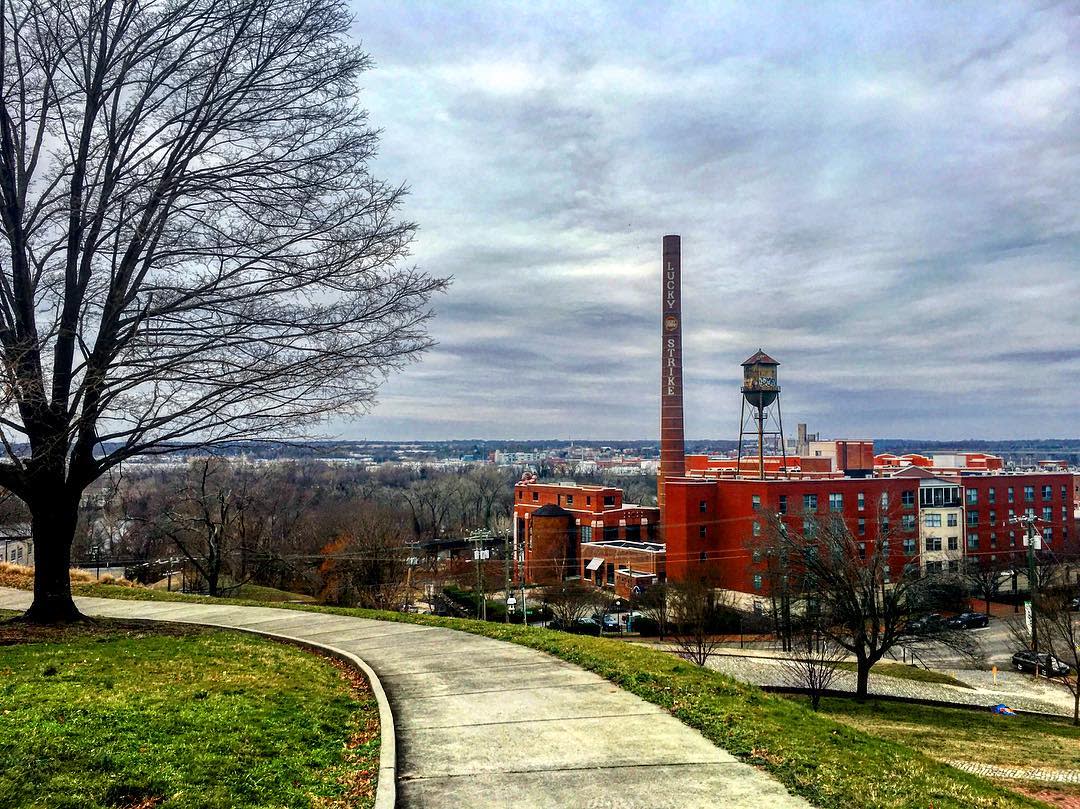 Go for a romantic stroll at Libby Hill Park  
Okay, we'll go ahead and admit that we are a bit biased on this one - our content manager (a.k.a. the person writing this post) got engaged at Libby Hill Park during Valentine's weekend a few years ago - but you certainly can't deny the beauty of this charming spot. Bundle up, grab your honey's hand and go for a romantic stroll while enjoying one of the best views in Richmond! (Photo credit: Mary Kusek)

Enjoy a night at the ballet: Richmond Ballet presents A Midsummer Night's Dream with the Richmond Symphony
February 10-12, 2017 
What could be more romantic than an evening with your love at the ballet? William Soleau's delightful telling of Shakespeare's popular tale of love, both lost and found, sprinkled with a clever brand of mischief, A Midsummer Night's Dream, returns just in time for Valentine's Day weekend. Last presented in 2008, this unique collaboration between the Ballet, the Symphony, singers, and narrators, takes audiences on a journey through the mystical, woodland court of Tatiana and Oberon and the sumptuous and regal palaces of ancient Greece as the adventures of four sets of lovers become intertwined through a series of comical events and tricks set about by the infamous sprite, Puck. Soleau's classic and playful choreography will be brought to life as the entire Richmond Ballet Company joins together on the Carpenter Theatre's historic stage. Paired with Felix Mendelssohn's sparkling score, A Midsummer Night's Dream is a treat for all ages. Get your tickets here.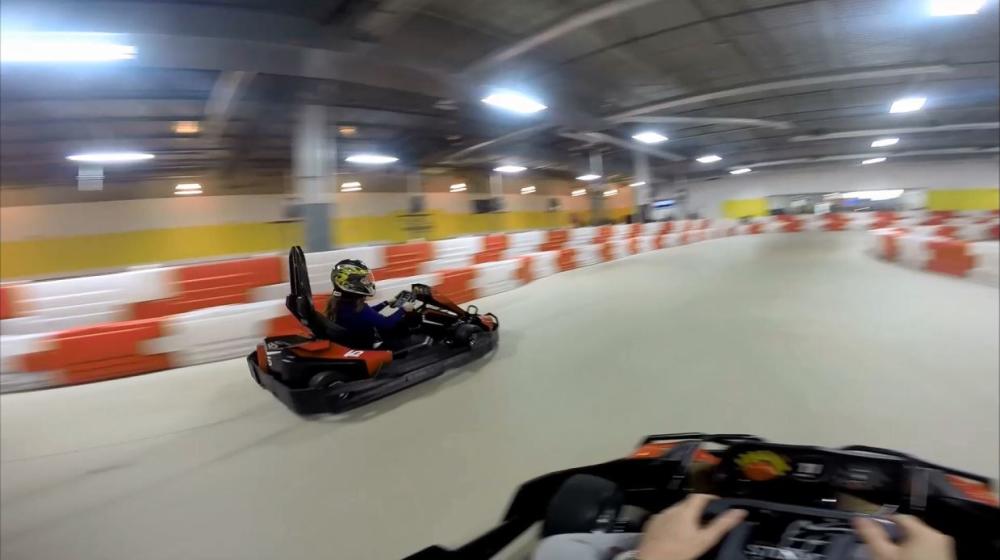 Rev things up and get behind the wheel at Thunderbolt Indoor Karting
Does your Valentine have a need for speed? Head to Thunderbolt Indoor Karting and challenge him or her to a thrilling go-kart race! You will both have a blast as you take to the track for a bit of friendly competition, Formula One style! Loser buys drinks or dessert afterward!
Dance the night away at the 6th Annual Love Boat Luau
February 11, 2017, 8:00 p.m.
Make your Valentine's dreams come true with two tickets to paradise! Er, make that two tickets to come sail away to The Broadberry on February 11th for the 6th Annual Love Boat Luau starring RVA's own favorite yacht rockers, Three Sheets To The Wind! These guys always put on a stellar show and keep you dancin' in the moonlight all night long! (Humor me with the song title puns please).  But get your tickets ASAP – this show always sells out!

Make sweet treats together at a Cupcake Baking Class
February 10, 2017, 6:00 - 8:00 p.m.
River City Food Tours and Carytown Cupcakes just launched a brand new (not to mention delicious) food experience: Cupcake Baking Classes! Over two hours, they will show you the secrets of a commercial kitchen as they take you step-by-step through the process of making this Richmond institution's signature treats. Offered on Friday nights, it's a great way to finish off the work week. You'll start the evening off with a toast, then get right to mixing, baking, decorating, learning, and laughing! Plus, you'll get to take a dozen cupcakes home with you at the end of the evening! Guys, this is perfect – you'll have a blast making cupcakes together and then you'll get to enjoy the delicious treats you made over the next few days while reminiscing about how much fun it was. Win-win! Book your spot soon!