Traveling to the Richmond Region with the kiddos this month? Here are a few ways to wear out the kids with these February events!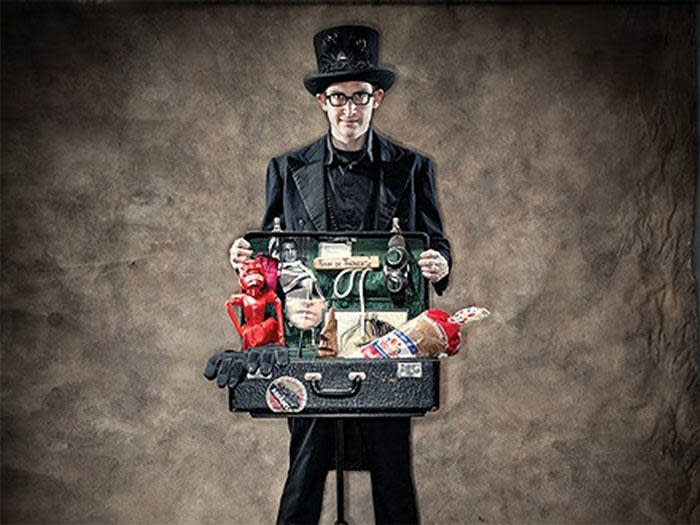 Feb. 5-6 @ Firehouse Theatre Magician David London combines magic with storytelling, comedy, puppetry, philosophy, surrealism, and that which cannot be defined, to create original shows of magic unlike anything you have experienced before. The Weekend of Magic at the Firehouse Theatre Project in Richmond, VA will feature two performances of David's Magic Outside The Box Cabaret Show, a Magic Workshop and a FREE performance of his family show.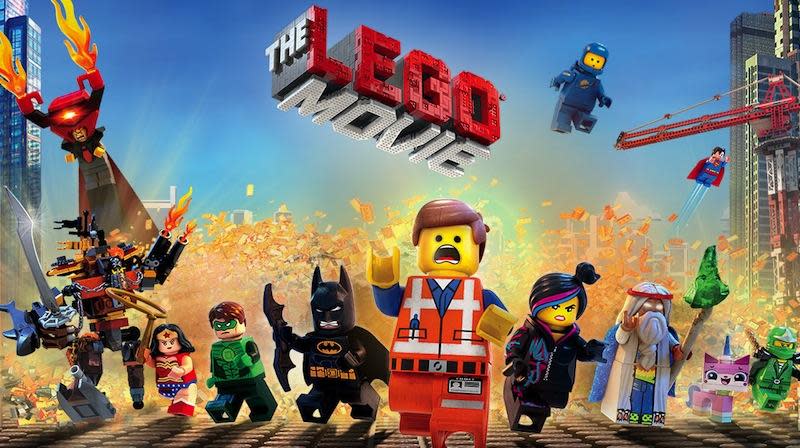 Feb. 5-6 @ Henrico Theater Everything is awesome when you can see the Lego Movie for only $1!!!!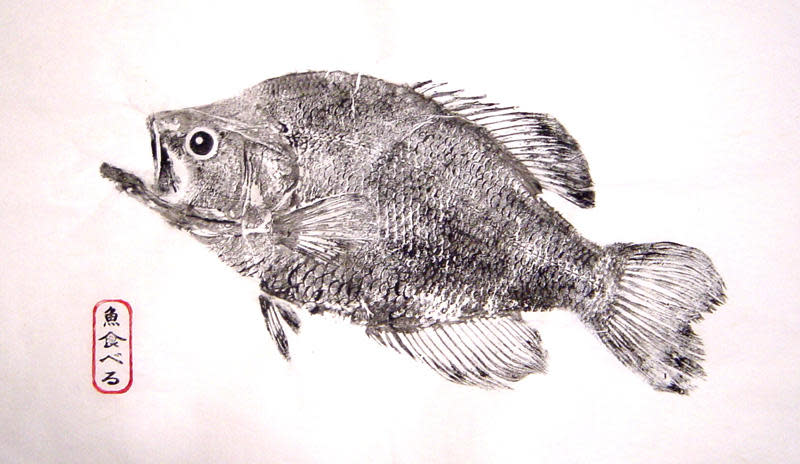 Feb. 11 a.m. @ Maymont I caught a fish THIS BIG! Come learn Gyotaku, the Japanese art of fish printing, so everyone will believe your fish tales when you make your next big catch. Learn about native fish and get a behind-the-scenes tour of our aquariums in this fun and hands-on workshop. We will provide the fish, paint and a tee shirt or tote bag; just bring your imagination and creativity! Register by February 5.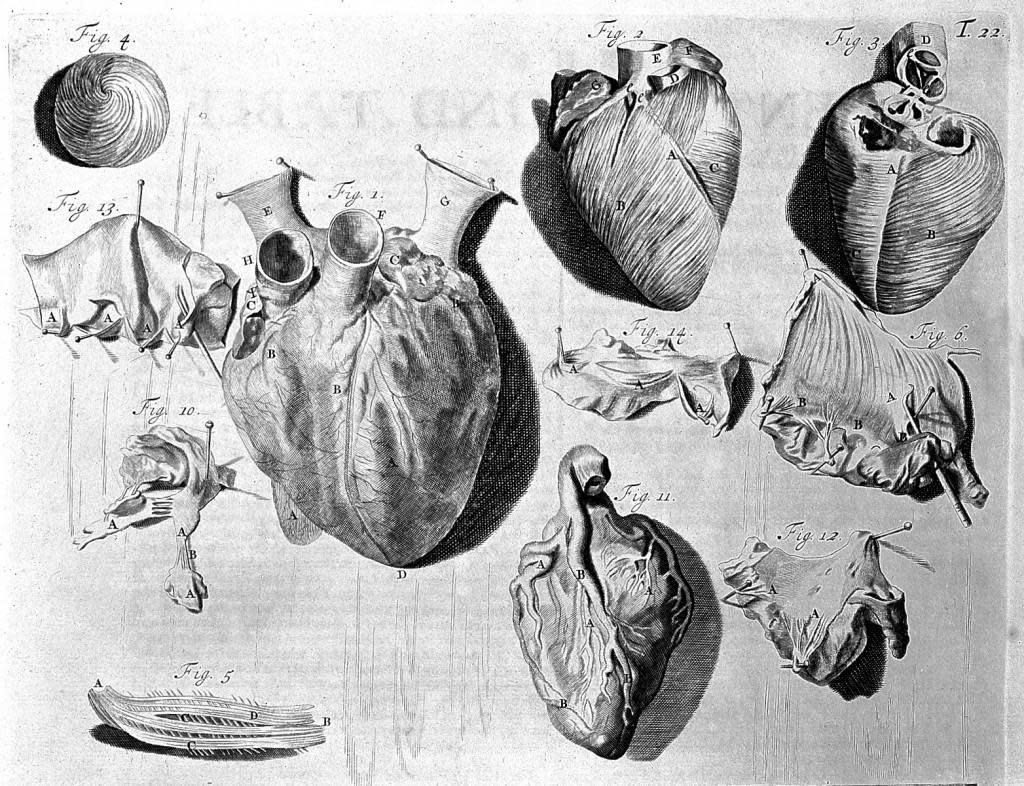 Feb. 13 & 14, 12:00 and 3 p.m. @ The Science Museum of Virginia Live Science Educators who will dissect and describe the inner workings of sheep hearts at noon and 3 pm. No need to be sheepish - we know we'll love this heart stopping presentation!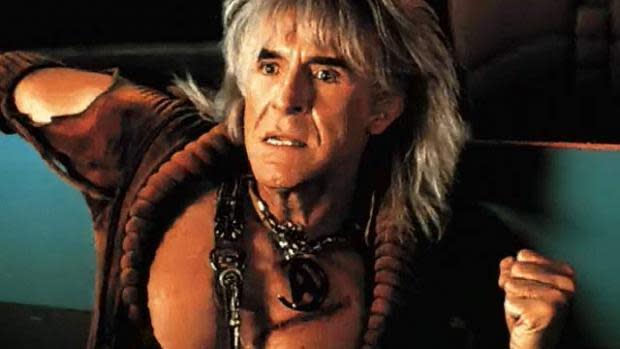 Feb. 19 5-8 p.m. @ The Science Museum of Virginia Join us for an epic evening of science activities! Set course for The Dome to enjoy a special all-live Cosmic Expedition taking off at 6:30 pm, then traverse the galaxy with a showing of Star Trek II: The Wrath of Khan at 8 pm. Afterwards, stargaze through telescopes with the Richmond Astronomical Society. $5 or free for members. College students with ID will receive free admission.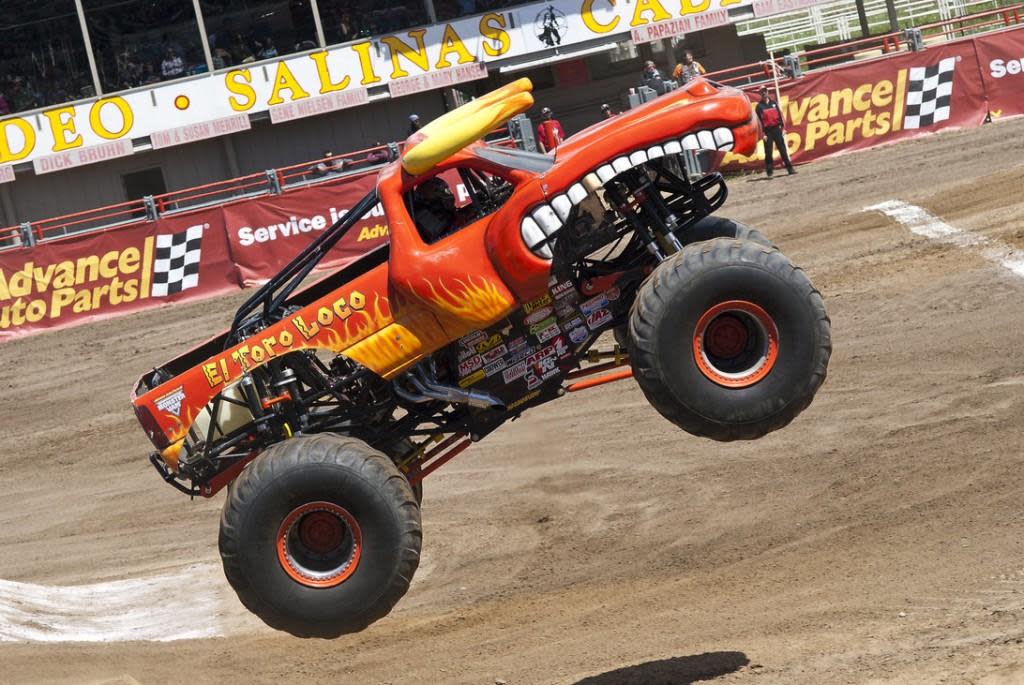 Feb. 19 & 20, 7:30 p.m. 2 p.m. & 7:30 p.m. @ the Richmond Coliseum Monster Jam is a thrill-a-second four-wheel drive extravaganza featuring a variety of specialty events including Pro Stadium Trucks, Quad Wars, Demolition Derby and specialty thrill acts. Featuring the world's most famous 1,500 horse power Monster Jam trucks, Monster Jam events are the only place where fans will see legendary behemoth machines, including: Grave Digger®, Max D℠, Man of Steel™ , El Toro Loco®, Batman™ and many more, compete in jaw-dropping spectacles. Children over age 2 need a ticket. Kids discount available for ages 2-12.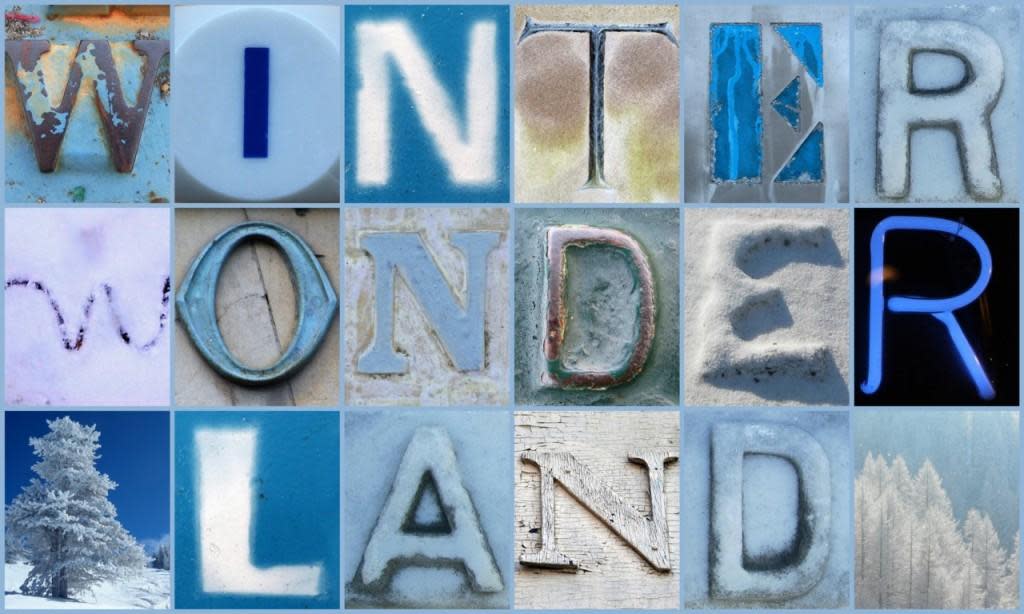 Feb. 25 4:15 p.m. @ the VMFA Ages 5 – 8 | Collage a wintery landscape with mixed-media materials like metallic paints and decorative papers in cool color combinations. $20 (VMFA members $18).
[jetpack_subscription_form]