The Richmond Region is well-known for its thriving outdoor scene, from whitewater rafting and kayaking on the James River to biking on the Virginia Capital Trail, and so much more! However, sometimes Mother Nature gets in the way of your exciting outdoor plans by sending rain, snow, or other types of weather that make it less than ideal to be outside. Never fear, when the weather outside is frightful, we've got plenty of indoor activities that are quite delightful here in Richmond!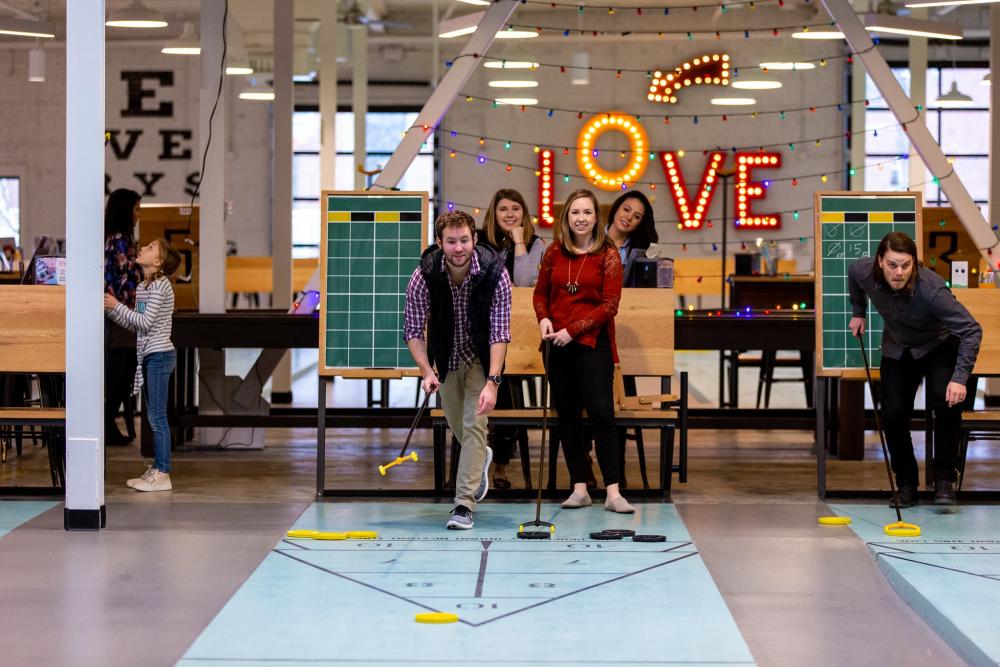 Show off your shuffleboard skills (or learn to play for the first time) at Tang & Biscuit
Well shuffle my biscuits! Richmond has its first shuffleboard social venue! Tang & Biscuit opened in August 2018 and features 10 regulation-size floor shuffleboard courts, table shuffleboard, a 50 foot bar serving up Tang-inspired cocktails and beer, an innovative kitchen, and multiple other games like giant Jenga, ping pong, cornhole, and more. For any of you who are unfamiliar with shuffleboard and might be wondering where the zany name came from, "Tang" refers to the cue and "Biscuit" refers to the puck. The name is also used throughout the venue, with cocktails including the nostalgic drink and a biscuit based menu.
(Image credit: Tang & Biscuit)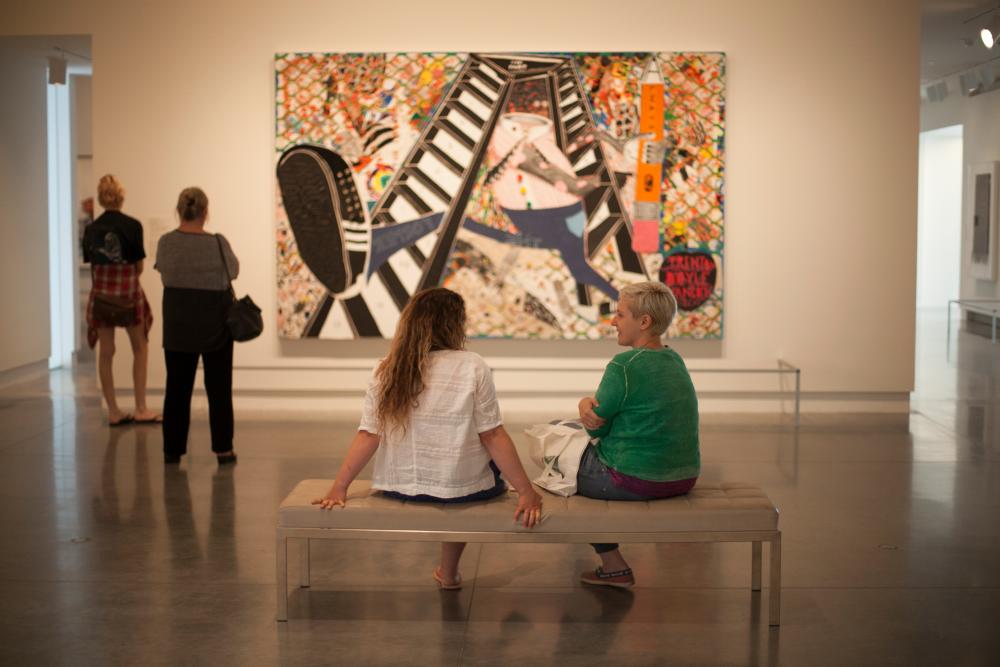 Were you aware that there is a top comprehensive US art museum with more than 5,000 years of art from around the world, right here in Richmond?! The Virginia Museum of Fine Arts (VMFA) houses a remarkable permanent collection of 33,000 works of art from almost every major world culture. Whether visiting for the first time or fifty-first time, you're sure to find something new that you never noticed before! The VMFA is the perfect place to spend several hours touring the galleries, catching the current featured exhibition, and enjoying a glass of wine or hot cup of Blanchard's Coffee from Best Café.
(Image credit: Virginia Museum of Fine Arts)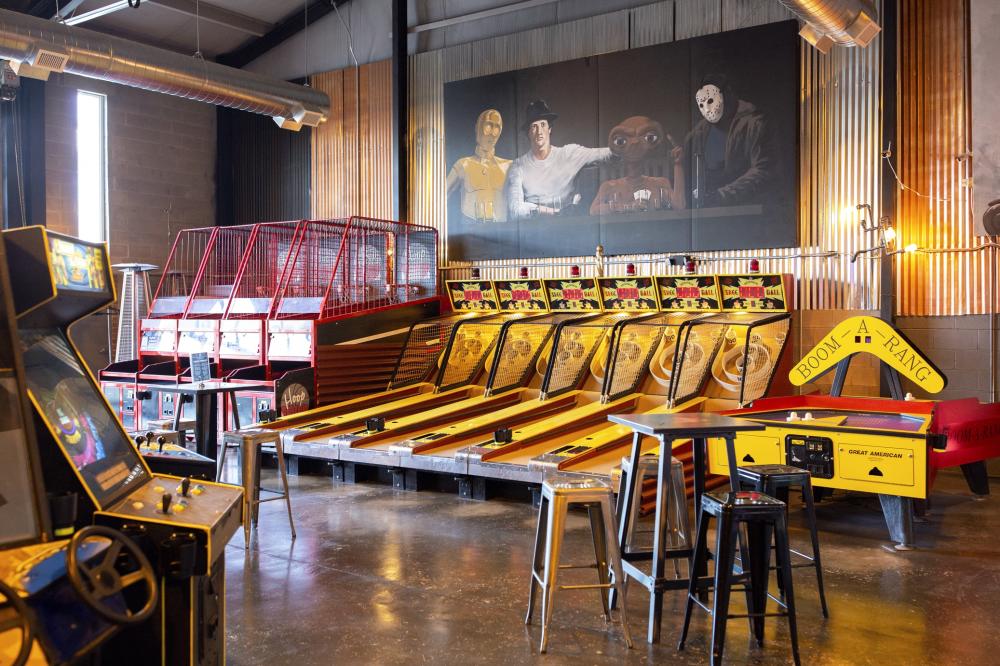 Get Your Game on at a Local Barcade 
The Circuit Arcade Bar has over 50 throwback arcade & pinball machines, as well as classic console games from the past. Flashback to your adolescent years while playing PacMan, Tetris, and Mortal Kombat II. Duke it out with a skeeball matchup or show off your champion pinball skills. Quench your thirst at the enormous, 50-tap, self-serve beer wall that offers a wide variety of craft beer, cider & wine to please all palates. 
Bingo Beer Co. offers 12 vintage cabinet video games, pinball, ping pong, and boardwalk classics. With an in-house restaurant and brewery, you can grab some delicious grub and a cold, house brewed beer (or a glass of wine or hand-crafted cocktail if that's more your style) while you and your pals are setting high scores.
Slingshot Social Game Club just opened in November 2019 and offers "classic parlour games with a modern spin." For instance, Skeeball is obviously a staple in bars and arcades across the world, but Slingshot's version is SuperSkee, which features bigger balls and longer lanes to ratchet up the level of difficulty. You'll also want to try your hand at Ultimate Bocce and Extreme Duckpin. We should also mention the tap wall with 48 craft beers, ciders, and wines, plus a full bar and signature cocktails.
(Image credit: Virginia Tourism Corporation)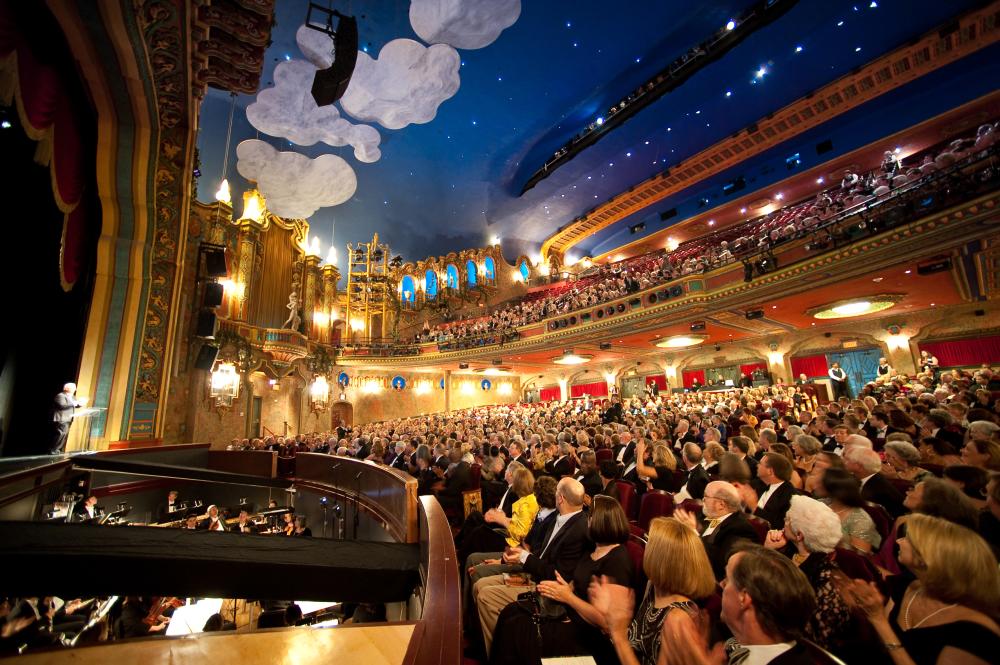 Richmond's creative culture shines on the stage! Virginia Repertory Theater creates professional productions of classic comedies, dramas and musicals for adults, plus special children's performances. Quill Theatre produces classical and contemporary shows rooted in the genius of Shakespeare. Take a step up in entertainment and back in history at Swift Creek Mill Theatre. Housed in a 350-year-old mill, which is a national historic landmark, the theatre offers optional Virginia-style buffet dining before every mainstage performance. You can catch performances of touring Broadway shows, the Richmond Symphony, Richmond Ballet, Virginia Opera, and more at the historic Carpenter Theatre and iconic Altria Theater. The Cultural Arts Center at Glen Allen features art exhibitions, concerts, plays and musicals, modern and classic dance performances, the Latin Ballet of Virginia and much more. The Henrico Theater hosts musical and theatrical performances in a landmark Art Deco building. Okay, this section is getting too long and we didn't even get to include everything! Just know that we've got an amazing cultural arts scene so there's pretty much always something awesome going on.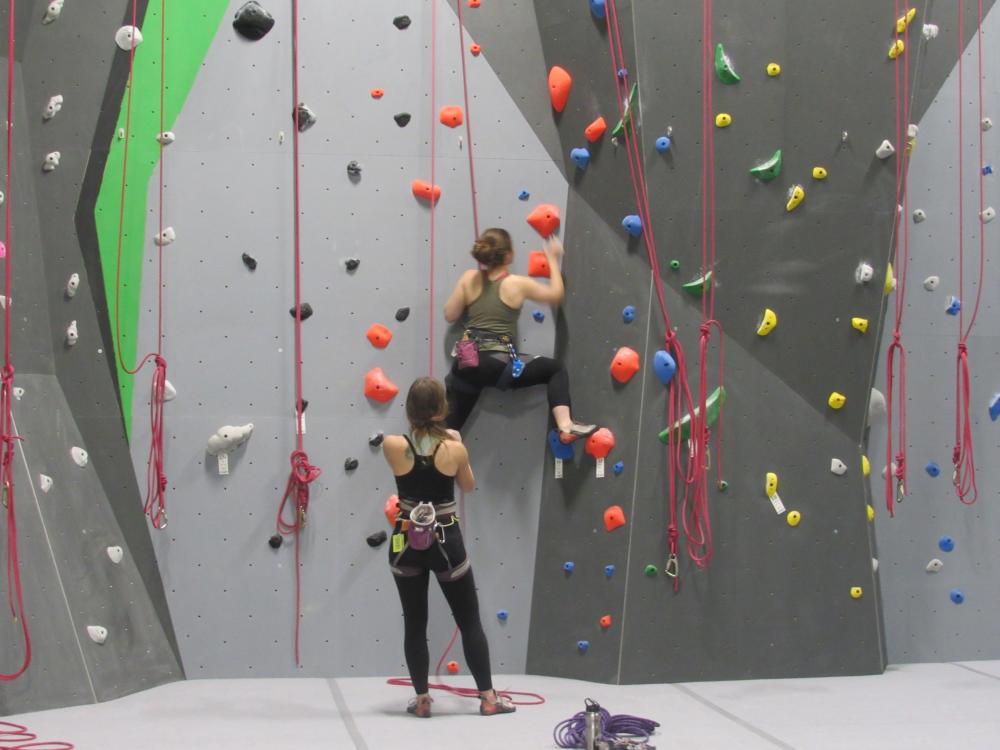 Conquer New Heights with Indoor Climbing
No matter the weather, you adventurous folks can still get your exercise and an adrenaline rush with multiple indoor climbing facilities throughout the region. Peak Experiences brought the climbing craze to the area when they opened their Midlothian facility in 1998. The 13,000 sq. ft. facility features top rope climbing, lead climbing, bouldering, and auto-belay systems. In 2018, Peak opened up its second location in Richmond, featuring over 15,000 sq. ft. of climbing terrain with over 5,000 sq. ft. of bouldering. Triangle Rock Club's state-of-the-art indoor climbing, fitness, and yoga facility also opened in 2018 and they're currently working on Phase II, which will include climbing walls up to 45-feet tall and 15,000 sq. feet of terrain. Come get your climb on and reach new heights in RVA!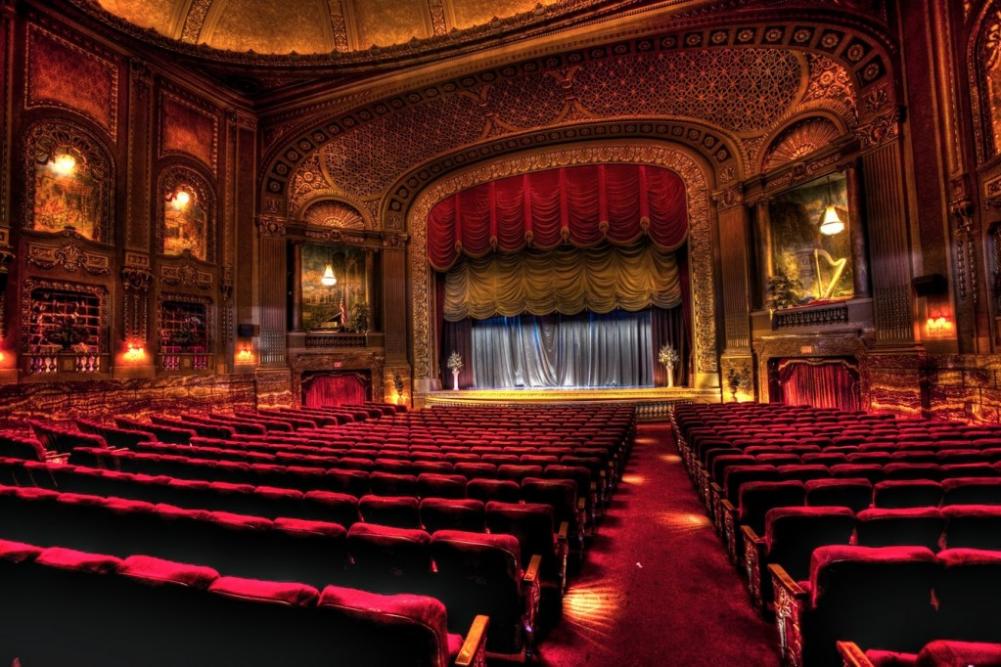 Watch a Movie in a Treasured Cinema Palace
The Byrd Theatre first opened its doors Dec 24, 1928 in Carytown and is one of only a handful of remaining single-screen, motion picture palaces. The Byrd continuously screens top films of today and yesteryear. It boasts the largest recorded, complete set of Arthur Brounet murals, exquisite Baroque architecture and a working Mighty Wurlitzer Theatre Organ, which is played every Saturday before films. It is open 365 days a year, regardless of weather, and regular feature tickets are just $4.00. Additionally, the Ashland Theatre re-opened in December 2018 and strives to reinvent the classic American movie house experience through exceptional film, live performances and live music.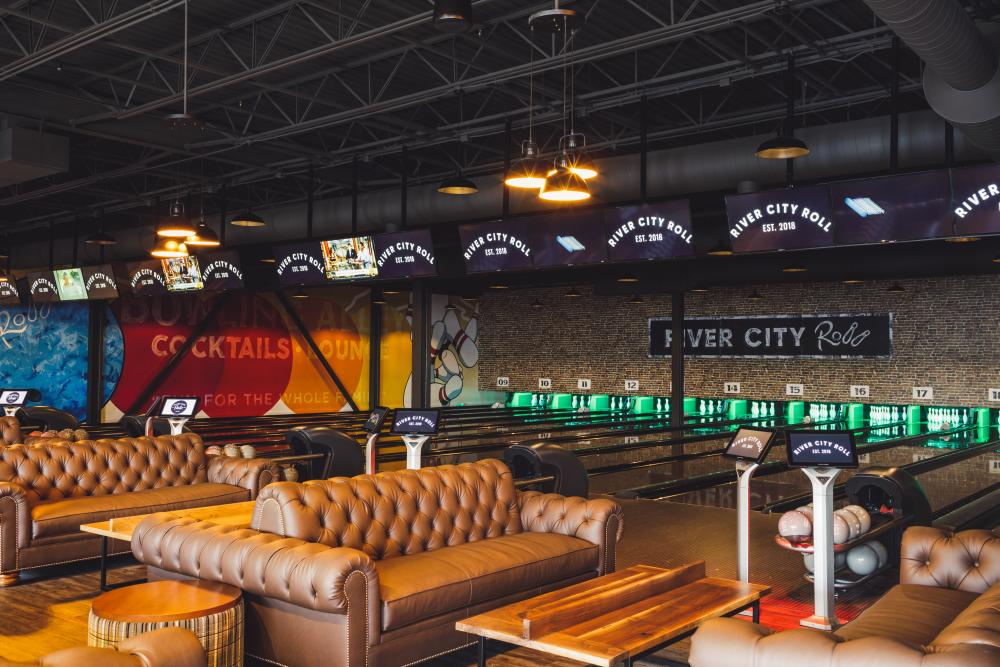 River City Roll is RVA's newest boutique bowling alley, featuring elevated cuisine from the new American kitchen, a hopping cocktail scene, 20 lanes of bowling, fancy leather couches, and everything else you and your friends need to have a great night out.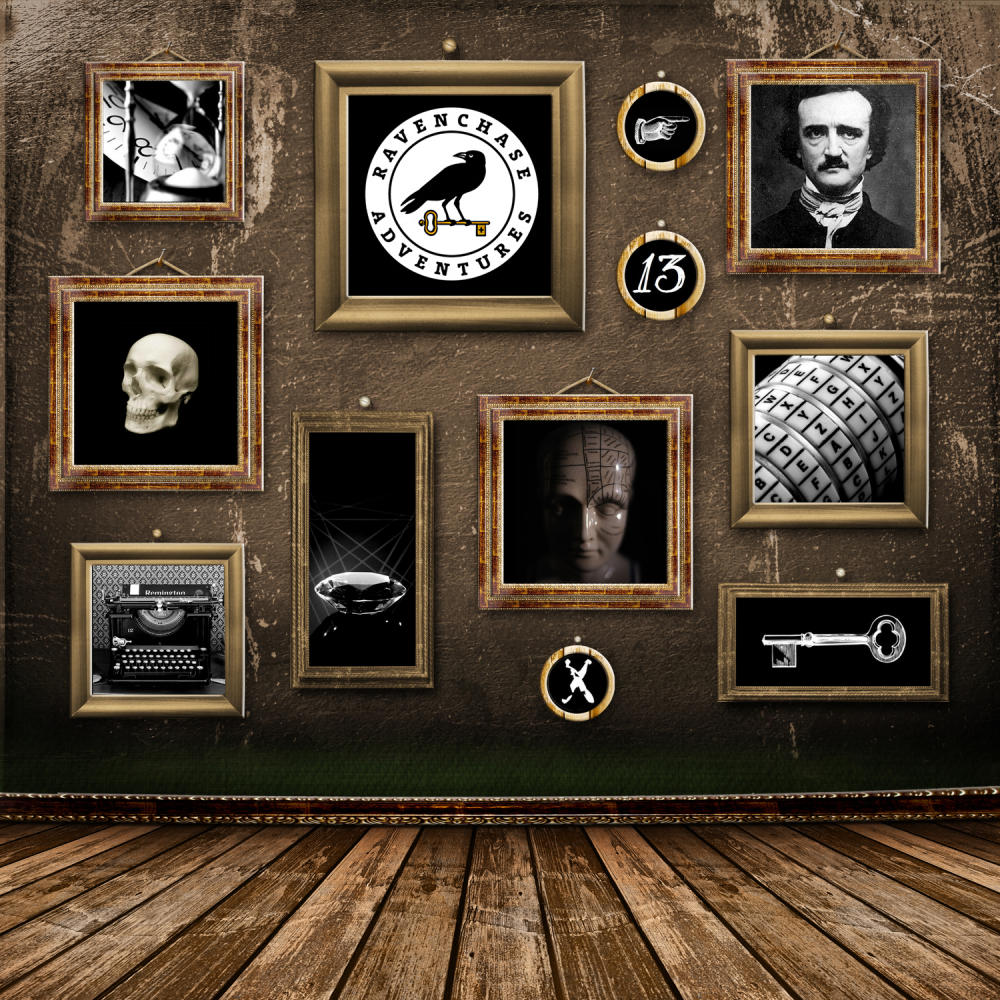 Challenge Your Mind to Beat the Clock at Escape Room RVA or Warehouse 29
Grab some friends or family members for a mind-racing, heart pounding, 60 minute escape room experience! Artifacts, clues, cryptic symbols, and unexpected interactive materials will guide you through each exciting adventure at Escape Room RVA. Only the wiliest, most coordinated teams will escape to the other side. After you conquer Escape Room RVA (or, if you conquer it, that is), you just might be ready to try your hand at the "intense PG-13 experience" at Warehouse 29 in Manchester. This fully immersive virtual reality escape room uses cutting-edge technology and immersive theater (actors included), and is most definitely not for the faint of heart. What are you waiting for?
Additional indoor activity ideas:
Visit an art gallery
Explore our fascinating museums
Catch a show at one of our awesome concert venues
Shop 'til you drop