Summer may be winding down, but the Richmond Region hasn't gotten the memo. It's craft beer month in Virginia and the region is celebrating with events all month. This weekend is the annual celebration of the Richmond Region's most delightfully disgusting export, GWAR, at Haddad's lake (more on that later.) It's your RVA Weekend: Beer, Bar, Gwar BQ:

When: Thursday 5 - 10 p.m. Where: Lewis Ginter Botanical Garden What? Relax on Thursday evenings throughout summer at Flowers After 5. Stroll through the gardens; enjoy live music, wine and beer, dining and shopping. Garden partners with Richmond SPCA on second Thursdays of each month and allows leashed pets (Fidos After 5). WaterPlay in the Children's Garden is open until 8 p.m. during Flowers After 5 (weather permitting)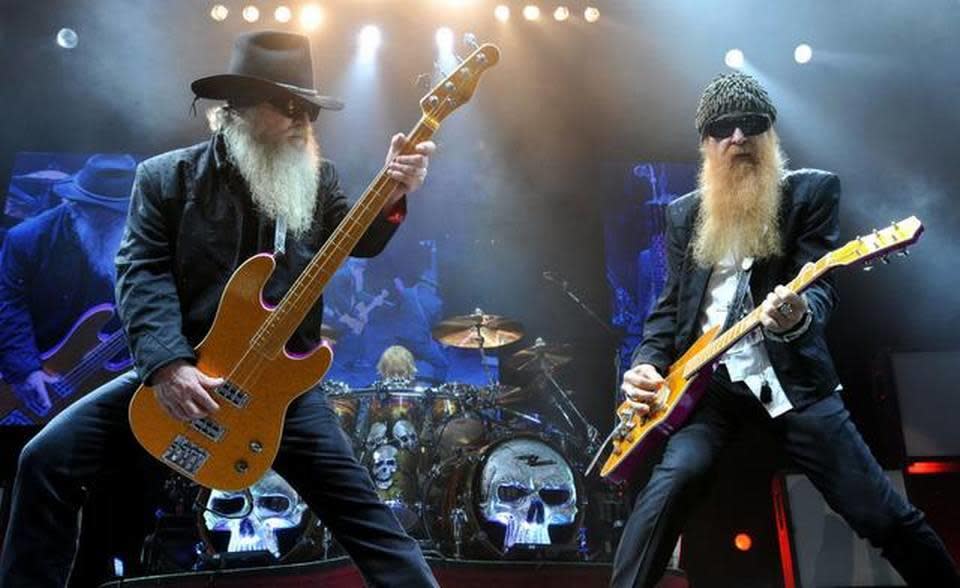 When: Thursday 6 - 9:30 p.m. Where: Innsbrook After Hours What? ZZ TOP a/k/a "That Little Ol' Band From Texas," lay undisputed claim to being the longest running major rock band with original personnel intact and, in 2004, the Texas trio was inducted into the Rock and Roll Hall of Fame. Of course, there are only three of them – Billy F Gibbons, Dusty Hill, Frank Beard — but it's still a remarkable achievement that they're still very much together after almost 45 years of rock, blues, and boogie on the road and in the studio. "Yeah," says Billy, guitarist extraordinaire, "we're the same three guys, bashing out the same three chords." With the release of each of their albums the band has explored new ground in terms of both their sonic approach and the material they've recorded. ZZ TOP is the same but always changing.
When: Friday 3 - 11:30 p.m. Where: The National What? Start your GWAR BQ weekend with: Coal Chamber, Arch Enemy, Fear Factory, Born of Osiris, Veil of Maya, The Acacia Strain, Obscura, Cattle Decapitation, Beyond Creation.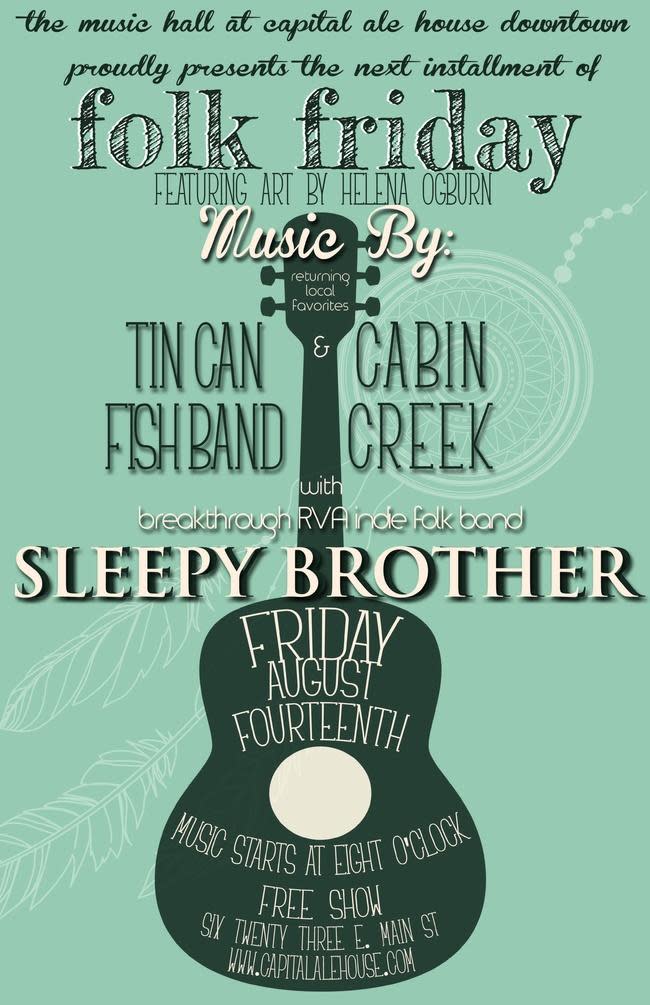 When: Friday 7:30 p.m. Where: Capital Ale House downtown What? A new and exciting addition to the bill here at Capital Ale House's grand Music Hall. We welcome Folk Fridays! Each one, we are now featuring local art on our gallery walls, and tonight will be the first night we are launching! Welcome our new service style, our new art, and our newest party! Featuring Americana, Folky, and Acoustic Roots jams from local VA musicians. Nicoleta Kappatos will be showing her eclectic colorfully beautiful pieces, as Cabin Creek, Bryan Elijah Smith, and Dane Ferguson serenade the night away! An awesome show free to the public! Come get your stomp and holler on!
When: Saturday Where: Haddad's Lake What? GWAR B-Q at Hadad's Lake opens on Saturday August 15th at 10:00 AM and the first band will hit the stage at 10:30am. The musical onslaught will continue relentlessly over three stages, where the almighty GWAR will deliver an earth shattering headline performance!
When: Saturday 8 - 11:30 p.m. Where: The National What? It's exactly what it sounds like, a 90's party full of grunge, flannel and one-hit wonders.

When: Sunday 12 - 5 p.m. Where: 17th St. Market What?The RVA Brew-B-Q festival brings together the best barbecue and the best craft beer in Richmond. This event features an amazing array of central Virginia's most loved barbeque producers, from the well-known establishments to the hole-in-the-wall weekend warriors.