The sun is shining in the Richmond Region. Friday is first Friday and the French Film Festival runs through the weekend. Remember Emancipation Day Saturday at the American Civil War museum and sample food trucks in Chesterfield Sunday.
Thursday
French Film Festival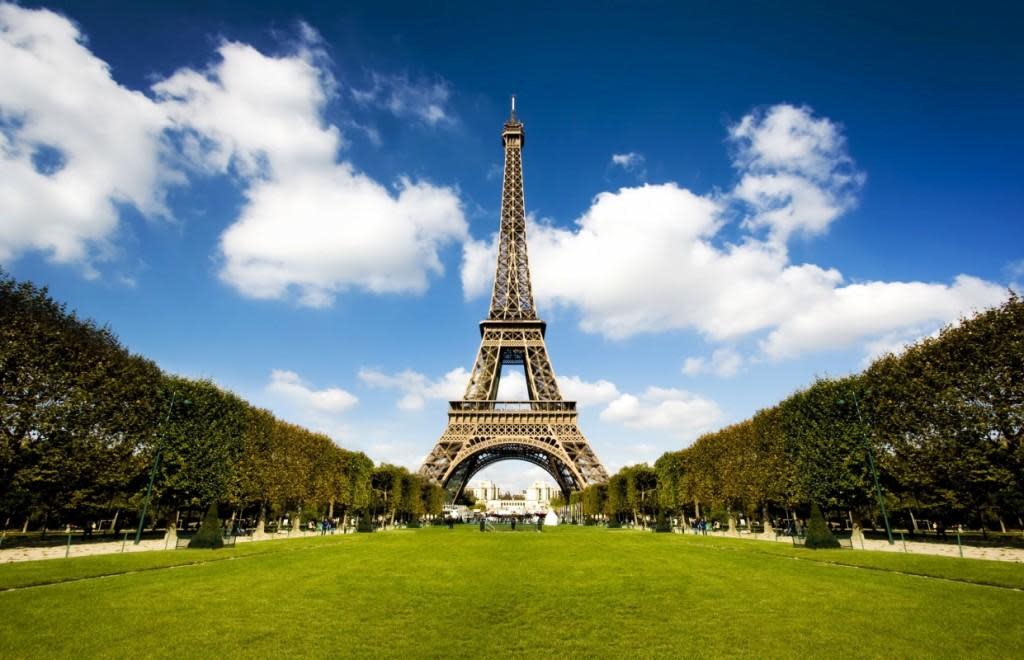 Each year, the French Film Festival showcases a diverse sampling of France's newest feature films by established, award-winning directors complemented by a screening of short films, by France's next generation of groundbreaking filmmakers. Screenings at this epic festival take place at the Byrd Theater.
Friday
Tomorrow is First Friday in RVA, which means art and walking and shopping on Broad Street. Our friends Studio Two-Three are having a trunk show at Quirk Gallery, so we'd definitely check that out, and maybe have a drink at the Quirk Hotel bar.
Sit back, relax, and join the Richmond Symphony to explore the world of classical music with our Casual Fridays series. These 60 minute concerts start at 6:30 and showcase great works from the classical repertoire. Your host and conductor will provide a deeper look into the evening's work. After the performance, audience members will be invited to join the RSO and its musicians for a post-concert happy-hour at a local establishment.
Saturday
Join us at Historic Tredegar on Saturday, April 2, from 10 a.m. to 4 p.m. for the seventh annual Civil War and Emancipation Day. Free Parking. Enjoy a variety of special events and programs, including walking tours, hands-on activities, living history, scholarly talks, and more. In particular this year, explore the immediate and modern legacies of the Civil War and Emancipation, including how citizens chose to rebuild their communities and make sense of the impacts of four years of war, as well as how their choices are still visible in our community today.
Sunday