We already told you about all the music in the Richmond Region this weekend. Here's everything else going on that makes your whole weekend look awesome.
When: Thursday Where: Hardywood What? Food trucks and beer. Start you weekend off with a thirsty Thursday at Hardywood. Food trucks and beer are a winning combination.
When: Friday Where: Downtown, mostly Broad St. between Monroe and Fifth (check out the map in the link) What? Art, food carts, walking, food, shopping. It's First Friday in the Richmond Region and it's pretty great.
Spring Plant Sale
When: Friday and Saturday Where: Lewis Ginter Botanical Gardens What? The Garden's plant sales are among the largest in the region with more than 30 vendors selling plants ranging from well-known favorites to rare exotics. Presented by Garden volunteers.
When: Saturday Where: the Canal Walk What? Richmond's Canal Walk will undergo a community-based transformation to resemble the famous Floating Gardens of Xochimilco for ¿Qué Pasa?, beginning at 11:00 a.m. through 7:00 p.m. There's gonna be music, dancing and food to celebrate the Richmond Region's Latino communities and businesses.
When: Saturday and Sunday Where: Byrd Park What? Arts in the Park is a nationally-rated, juried art show which offers the opportunity for you to see and purchase fine and original work produced by top-quality artists and crafts people from Virginia and throughout the United States.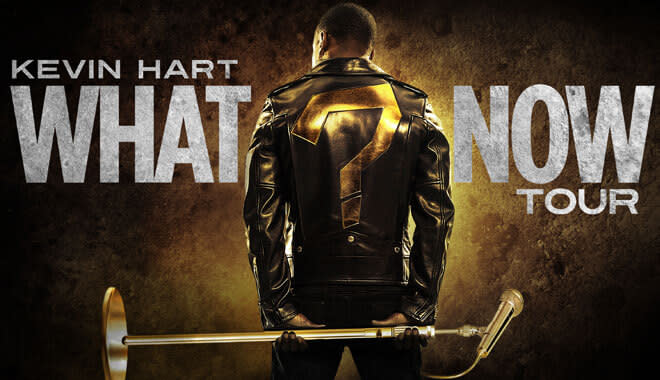 Kevin Hart: What Now? Tour
When: Sunday Where: Richmond Coliseum What? Kevin Hart! There are still tickets for this show.
Want more? Check out our calendar. River City Rapids has an awesome calendar too. Check RVANews' calendar for even more.
Get updates, in your inbox:
[jetpack_subscription_form]