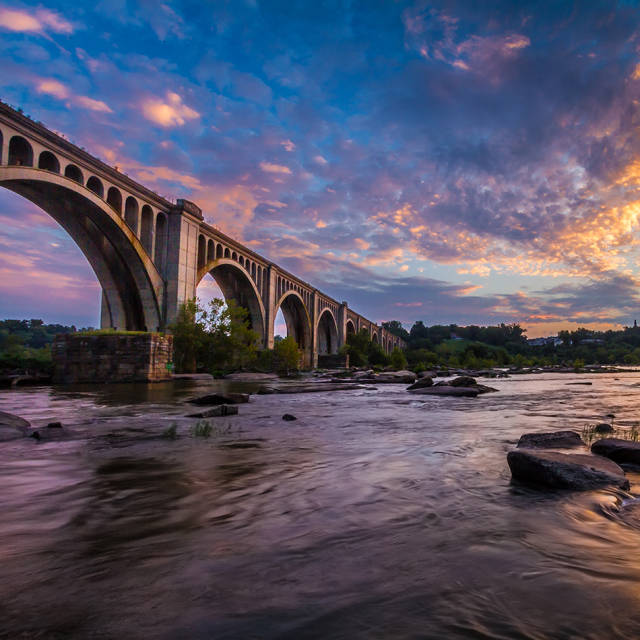 < Back
80's BASH PARTY!
939 Myers St, Richmond, VA 23230

Dates:

August 23, 2018

Venue:

River City Roll

Phone:

(804) 331-0416

Time:

5:30 PM to 2:00 AM

Price:

$25
LET'S GO BACK TO THE 80's! Ladies…tease that hair, grab some totally rad earrings, throw on your leg warmers and schweet mini skirt…don't for get your B.F.F!!! Fellas…throw on some radical parachute pants and gnarly tank top, slip on your fingerless gloves and LET'S PARTY!!!

River City Roll, Richmond's newest hot spot, is hosting it's First Annual totally bitchin' "80's BASH"…a bodacious party that is totally righteous!