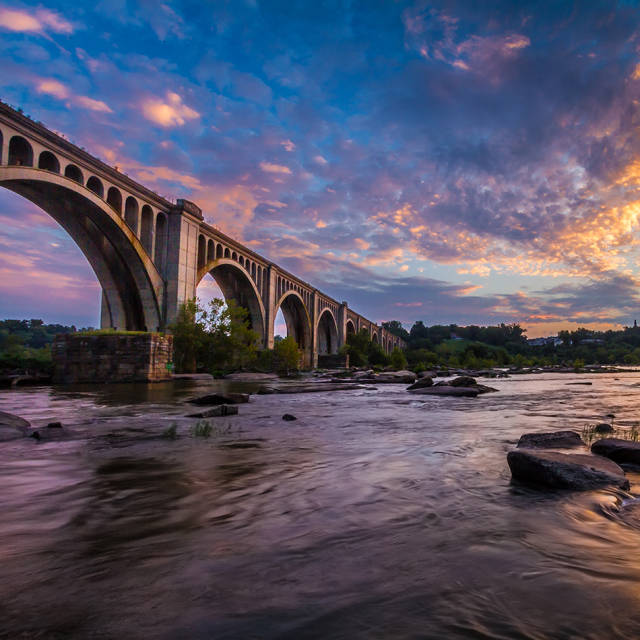 < Back
Bizarre Market Holiday 2017!
2913 West Cary Street, Richmond, VA 23221

Dates:

November 24, 2017 - December 24, 2017

Recurrence:

Recurring daily

Venue:

Chop Suey Books

Time:

Mon-Thurs 10am-7pm, Fri-Sat 10am-8pm, Sun 12-7pm

Price:

Free
The Bizarre Market Holiday pop-up is in its 13th year, folks - and it's going to be more magical than ever! 50+ makers of sparkly, snuggly, gift-worthy goods will be featured in the upstairs gallery of Chop Suey Books for one month: November 24th-December 24th. Expect to see the best in jewelry, ceramics, skin care, toys, art, household goods and oddities!