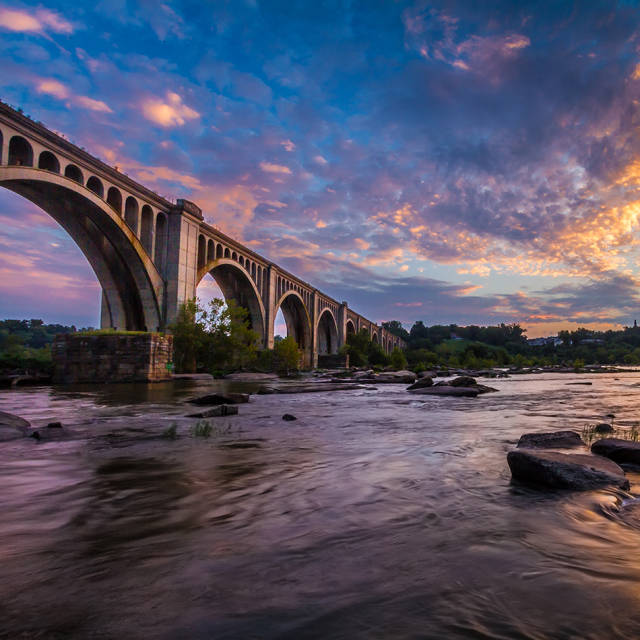 < Back
Book Talk: "The Maps of the Wilderness"
1201 East Clay Street, Richmond, VA 23219

Dates:

December 10, 2016

Phone:

(804) 649-1861

Time:

1:00 PM to 2:00 PM

Price:

Included with Museum admission ($6-$10)
Journey through the epic battle that was the opening salvo in the Overland Campaign. The battle of the Wilderness was Ulysses S. Grant's first against General Robert E. Lee, and is widely viewed as the most confusing action of the entire war. The dense thickets and deep smoke obscured much of what occurred during the two days of combat. Dr. Bradley M. Gottfried will discuss his book, which cuts through the confusion to deliver a clear account of this horrendous struggle.