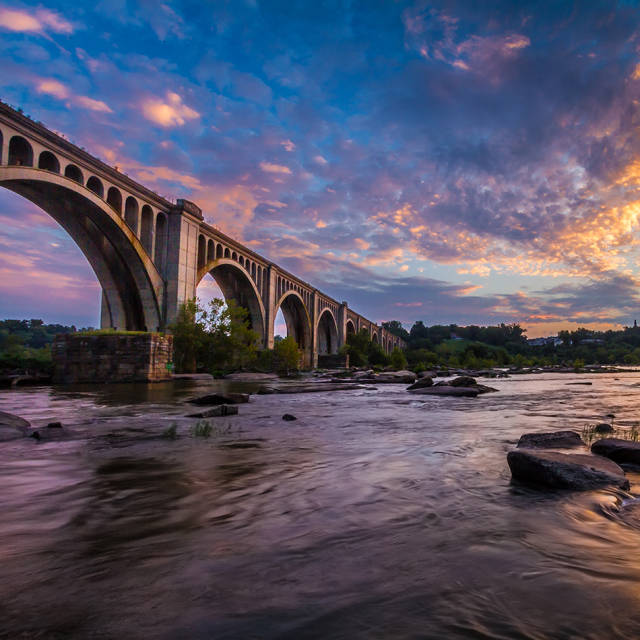 < Back
Controversy History - History Makers Tie-In
1015 East Clay Street, Richmond, VA 23219

Dates:

April 3, 2018

Venue:

The Valentine

Phone:

(804) 649-0711

Time:

6:00 PM to 8:00 PM

Price:

FREE. Call for Tickets: 804-649-0711
We are proud to announce our Controversy/History series! This new take on our long-running Community Conversations will explore contentious modern debates through the lens of historical figures from Richmond's past and on-the-ground data from Richmond's present.
A moderated, In-depth conversation amongst attendees will follow. Finally, audience members will be provided with concrete steps they can take to address these issues themselves.
With Controversy/History, the Valentine continues to encourage timely, sometimes uncomfortable but always relevant discussions that can lead to community-wide progress.