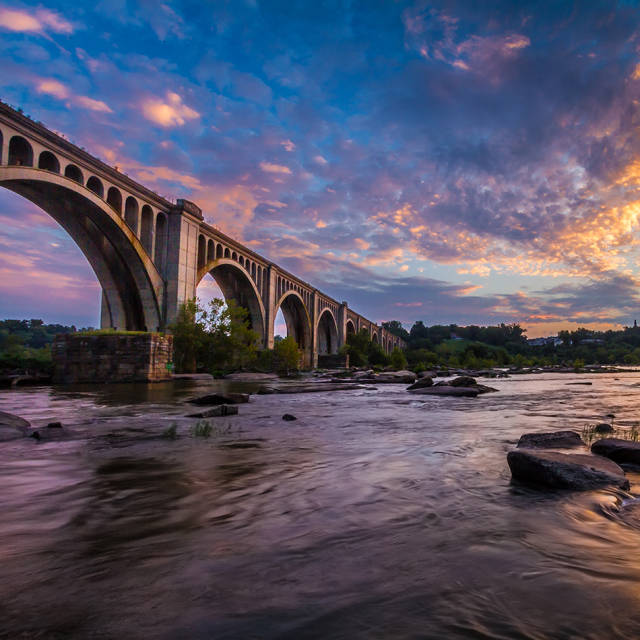 < Back
Dawn of Infamy: America Goes to War
23 College Road, University of Richmond, VA 23173

Dates:

December 8, 2016

Venue:

Robins Center, U of R

Phone:

(804) 786-3591

Time:

9:30 AM

Price:

Free
THE VIRGINIA WORLD WAR I AND WORLD WAR II COMMEMORATION COMMISSION WILL HOST A TRIBUTE TO WORLD WAR II VETERANS, "DAWN OF INFAMY: AMERICA GOES TO WAR," TO MARK THE 75TH ANNIVERSARY OF THE ATTACK ON PEARL HARBOR AND THE U.S. ENTRY INTO WORLD WAR II. THERE WILL BE AN HONOR PARADE OF WORLD WAR II VETERANS AND A SPECIAL RECOGNITION CEREMONY AT WHICH ALL WWII VETERANS IN ATTENDANCE WILL RECEIVE A SPECIAL MEDALLION DESIGNED FOR THE OCCASION. THE HONOR PARADE WILL BE LED BY DR. E. BRUCE HEILMAN, CHANCELLOR OF THE UNIVERSITY OF RICHMOND AND WORLD WAR II VETERAN WHO FOUGHT AT OKINAWA. PULITZER-PRIZE WINNING AUTHOR RICK ATKINSON WILL DELIVER THE KEYNOTE. LUNCH WILL BE PROVIDED FOR ALL ATTENDEES.

THE EVENT ALSO MARKS THE BEGINNING OF THE COMMISSION'S PROFILES OF HONOR TOUR, A MOBILE EXHIBIT THAT WILL BE OPEN FOR VISITORS OUTSIDE THE ROBINS CENTER. MUSEUMS AND PARTNER ORGANIZATIONS FROM ACROSS THE STATE WILL BE PRESENT FOR OPTIONAL AFTERNOON ACTIVITIES.

THE EVENT IS FREE AND OPEN TO THE PUBLIC, BUT REGISTRATION IS REQUIRED AT HTTP://WWW.VIRGINIAWORLDWARII.ORG/REGISTRATION BY NOVEMBER 15. VETERANS ARE ENCOURAGED TO REGISTER EARLY.