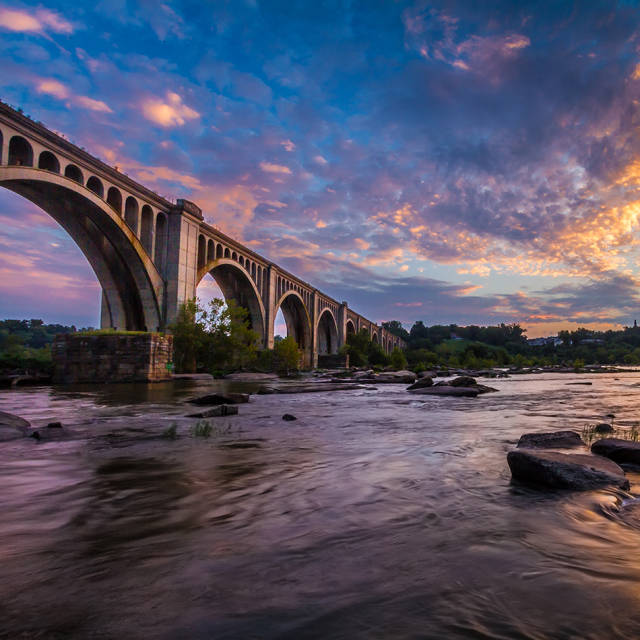 < Back
Family Music Day!
2501 Monument Avenue, Richmond, VA 23220

Dates:

September 1, 2018

Phone:

Richmond VA 23220 804-644-3041

Time:

10:00 AM to 12:00 PM

Price:

$10 per child
Join City Singers Youth Choir at The Branch Museum for another Family Music Day! Children will have the opportunity to play five different instruments from City Singers, learn the basics of playing in an ensemble, and understand different types of music-making. Students will compare music terms and principles with design terms and principles (balance, rhythm, symmetry, iteration) to learn how music-making relates to the larger world around us. Children will learn how they can use their voices, their movements, and the music they make to communicate! Recommended ages 4-10; children under 4 will need a helper to accompany them. $10 per child; advance registration required!