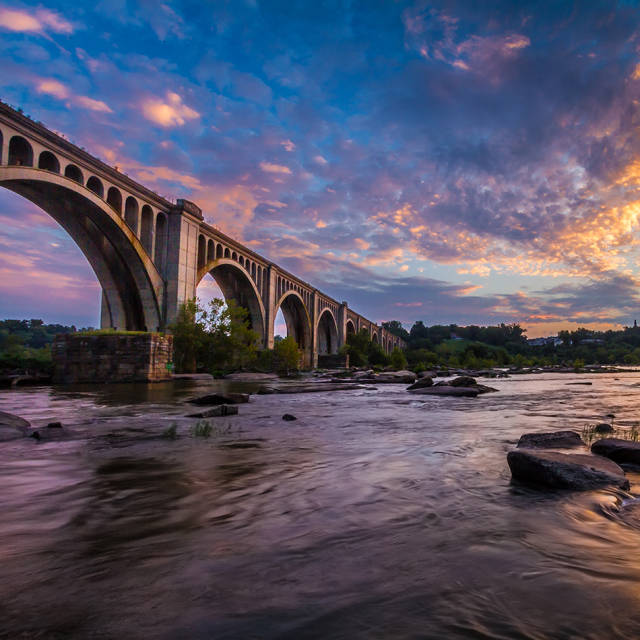 < Back
halloween hoopla
2626 W. Broad St., Richmond, VA 23220

Dates:

October 31, 2016

Time:

4:00 PM to 8:00 PM

Price:

$4.00 for adults. children are free. at least 1 adult must accompany every 5 children. tickets must be purchased in advance.
Thanks to Dominion, Halloween is safe, fun, and FREE for kids at the Children's Museum of Richmond's annual Halloween Hoopla. Children can have an authentic Halloween experience trick-or- treating in our kid-size neighborhood consisting of six Fan-District-style houses complete with spooky decorations. Other activities will include Halloween art projects, reptiles from Reptile Adventure, and games! Adult admission tickets can be purchased at the Children's Museum for $4 each. Children are free!