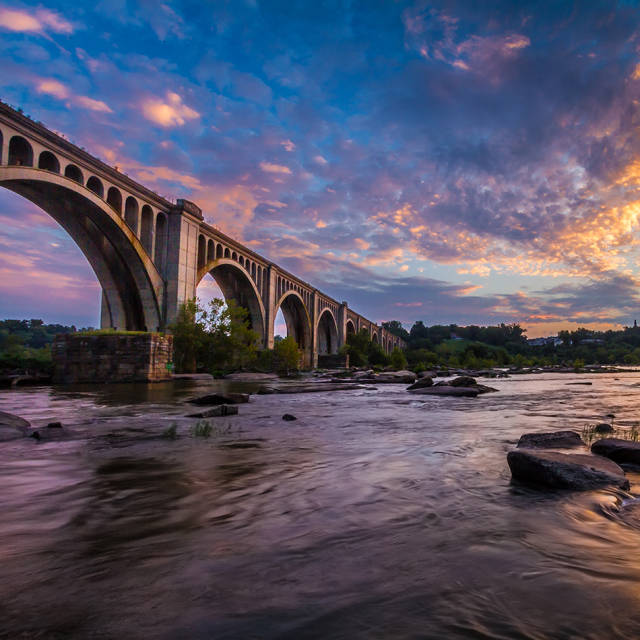 < Back
Happy Hour with WCVE
3300 West Broad Street, *Our entrance is around back through the alley., Richmond, VA 23230

Dates:

September 28, 2018

Phone:

(804) 543-3157

Time:

5:30 PM to 7:30 PM
Grab a drink with the people who bring you news, music and more at Courthouse Creek Cider!

To celebrate our community of public media listeners, Courthouse Creek Cider is releasing a special WCVE cider using a local ingredient on the Slow Food RVA Ark of Taste list: https://www.slowfoodusa.org/ark-of-taste-in-the-usa | Follow us on Instagram at @wcve to learn more about this unique collaboration.

While at the Happy Hour, you can also purchase our "Public Radio Nerd" metal pint glass for $15. Pint glasses are only available for purchase at the happy hour. All proceeds benefit the station's mission to educate, entertain, and inspire.

Courthouse Creek Cider is a the only cidery in Virginia to produce all of its ciders "rustic style" using minimal preservatives (if any at all), barrel aging and locally sourced ingredients.