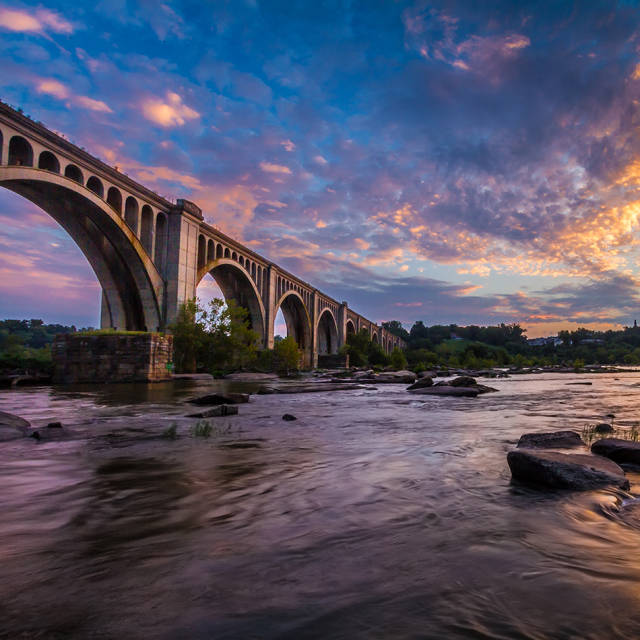 < Back
Holiday House Tours!
2501 Monument Avenue, Richmond, VA 23220

Dates:

Dec 15, Dec 22 2018

Phone:

(804) 644-3041

Time:

5:00 PM to 6:00 PM

Price:

Tours are $10 per person; free for members. Tickets are non-refundable and non-transferable.
We're already selling out! New dates and times added!
The usual tour of the Branch House, detailing the architectural and cultural significance of The Branch, as well as information about holiday celebrations that occurred in The Branch House, and a guided tour through our holiday decorations. Don't forget to take your picture with our decorated tree!