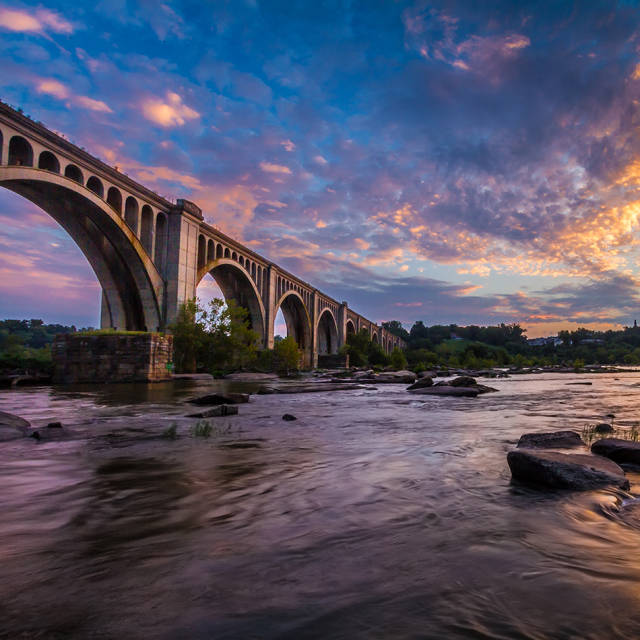 < Back
Intro to Natural and Urban Abstracts
325 Courthouse Rd, Richmond, VA 23236

Dates:

April 3, 2018 - April 30, 2018

Recurrence:

Recurring daily

Venue:

North Courthouse Road Library - North Courthouse Road Meeting Room

Phone:

(804) 915-7627

Time:

10:00 AM to 9:00 PM

Price:

free
Intro to Natural and Urban Abstracts is a Fine Art Photography exhibition, which starts a series of several photography shows by Ausra Huntington from N. Chesterfield, VA, featuring the ongoing theme of abstract and whimsical photographs.
As the title suggests, images are created by photographing objects in nature as well as urban environments. What makes them special is the different perspective and creative approach that reveals the views and meanings that commonly would go unnoticed.
All images are family/children friendly. Both city guests and local residents of any age can visit the exhibit free of charge during the regular Library hours (Mon- Thu 10am- 9pm, Fri- Sat 10am- 5 pm, Sun- closed), excluding the times of other scheduled Library events happening in the same room (please check the Library website for these times).
Any questions regarding the artwork itself should be referred to the artist via artist website ( https://ausra-paulauskaite.pixels.com/ ) or other channels provided by this ad. Contact the Library if you have questions about work hours.